New Arrival
Medium Nia Bag
$295.00
Description

Our Medium Nia Bag in Multi Brown Shearling with Brass Gold Hardware

Designed in New York City
Item Details

8.5" L x 4.5" H x 2" W

Removable and adjustable shoulder strap: 15.75" - 23.63"

Function: Handbag, Crossbody, Shoulder Bag, Clutch

Included

Heavy cotton dust bag

Shoulder strap

Custom box

Reference Number: 810118393617
Composition

Shearling Leather
Brass gold hardware
Microfiber leather lining
Care Guide

Shearling Care

With shearling, the wool side of the material may pick up debris and dirt. Remove smaller to larger pieces with a pair of tweezers to avoid tangling the wool. It is okay to use a naturally-derived mild shampoo, free of dyes, phthalates, sulfates, and parabens, to lightly wipe shearling. Do not allow the moisture to soak through the backside of the material. We also recommend taking to a leather specialist if heavily stained. Shearling is a natural material, it's necessary to make sure you store your shearling items in something that allows them to breathe. Never store in plastic containers or bags, as this can trap moisture within the material. Do not store in direct lighting or in high temperatures, as this will cause the shearling the fade and dry out which can potentially lead to cracking. One of the only factors that are necessary to keep in mind is that it is an elastic material and will stretch over time. Handbags should not be overstuffed or laden with heavy items to avoid stretching and potential tearing.

Leather Care

Handle leather handbags with clean hands. If a soft cloth and lukewarm water does not work, apply cleaner specifically made for genuine leather. Moisturize your handbag with leather conditioner to keep it supple once a year. Larger stains and pieces of dirt should be handled by leather care specialist.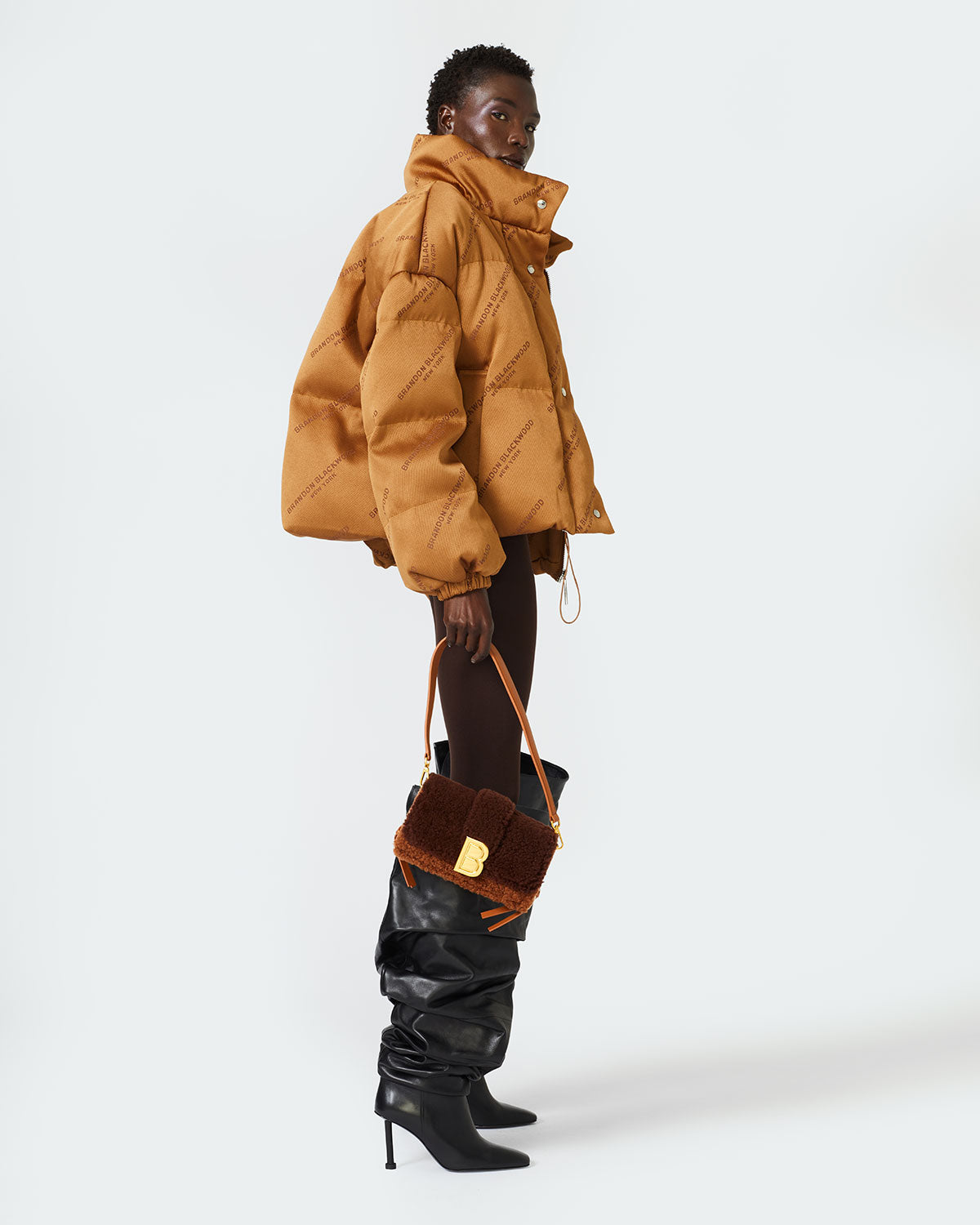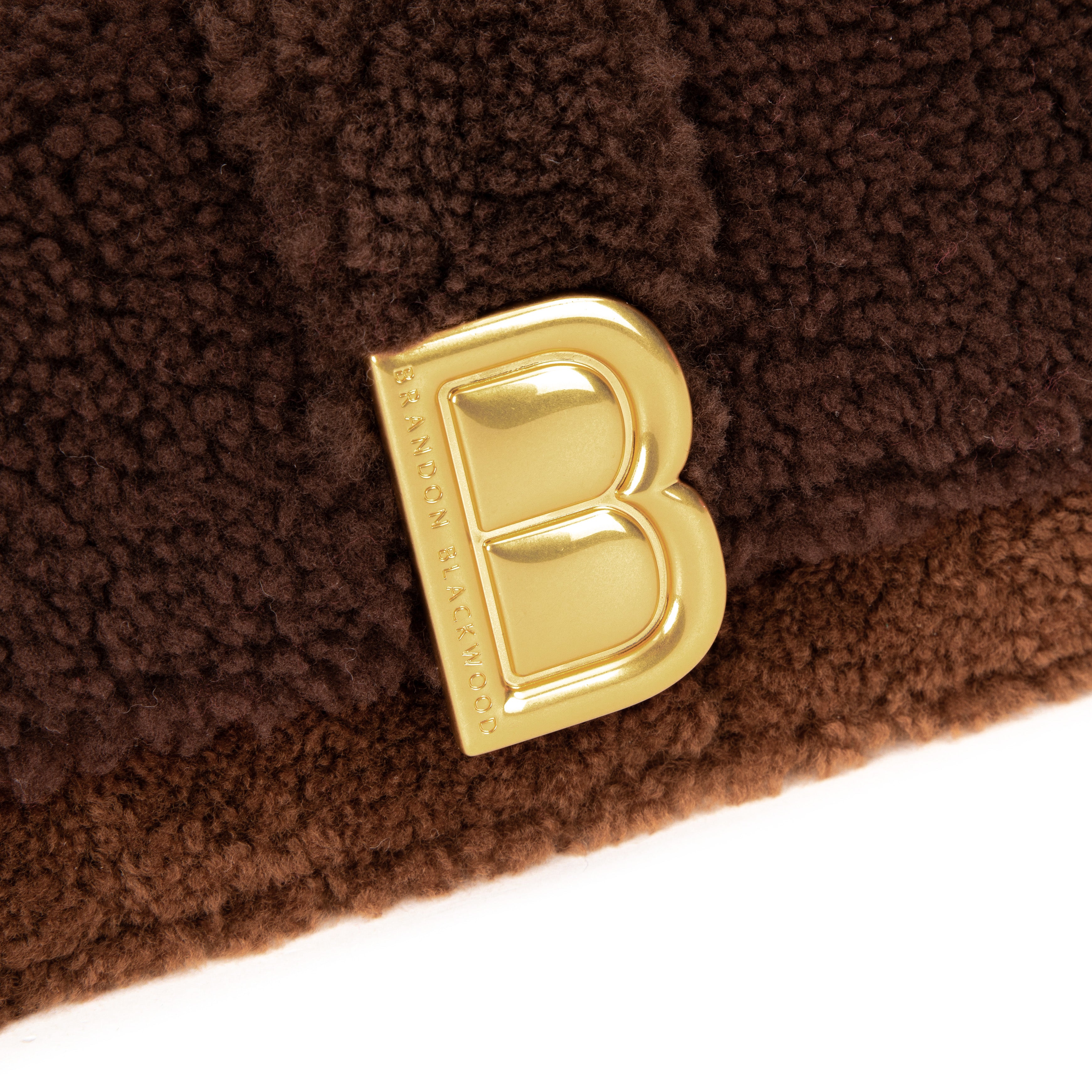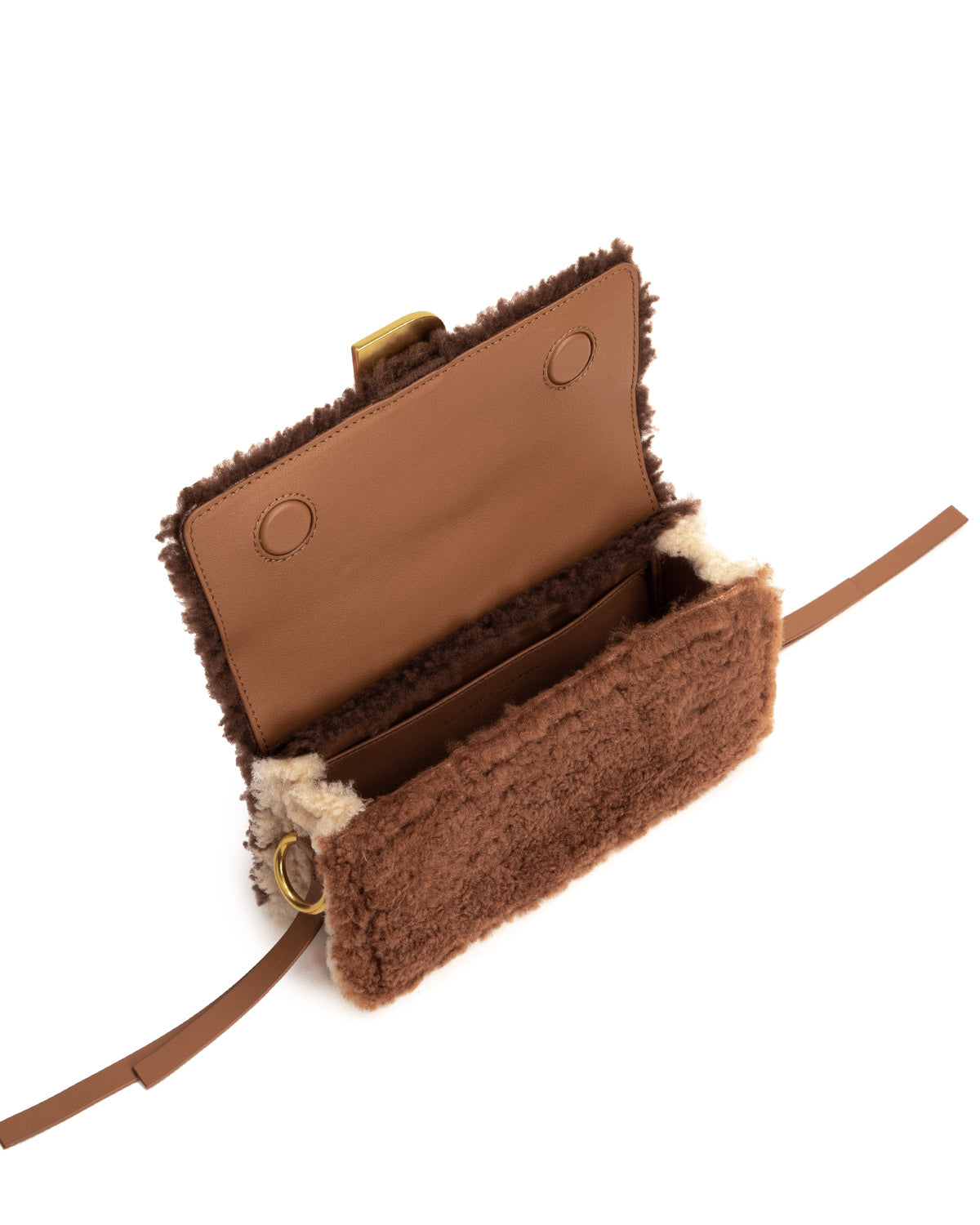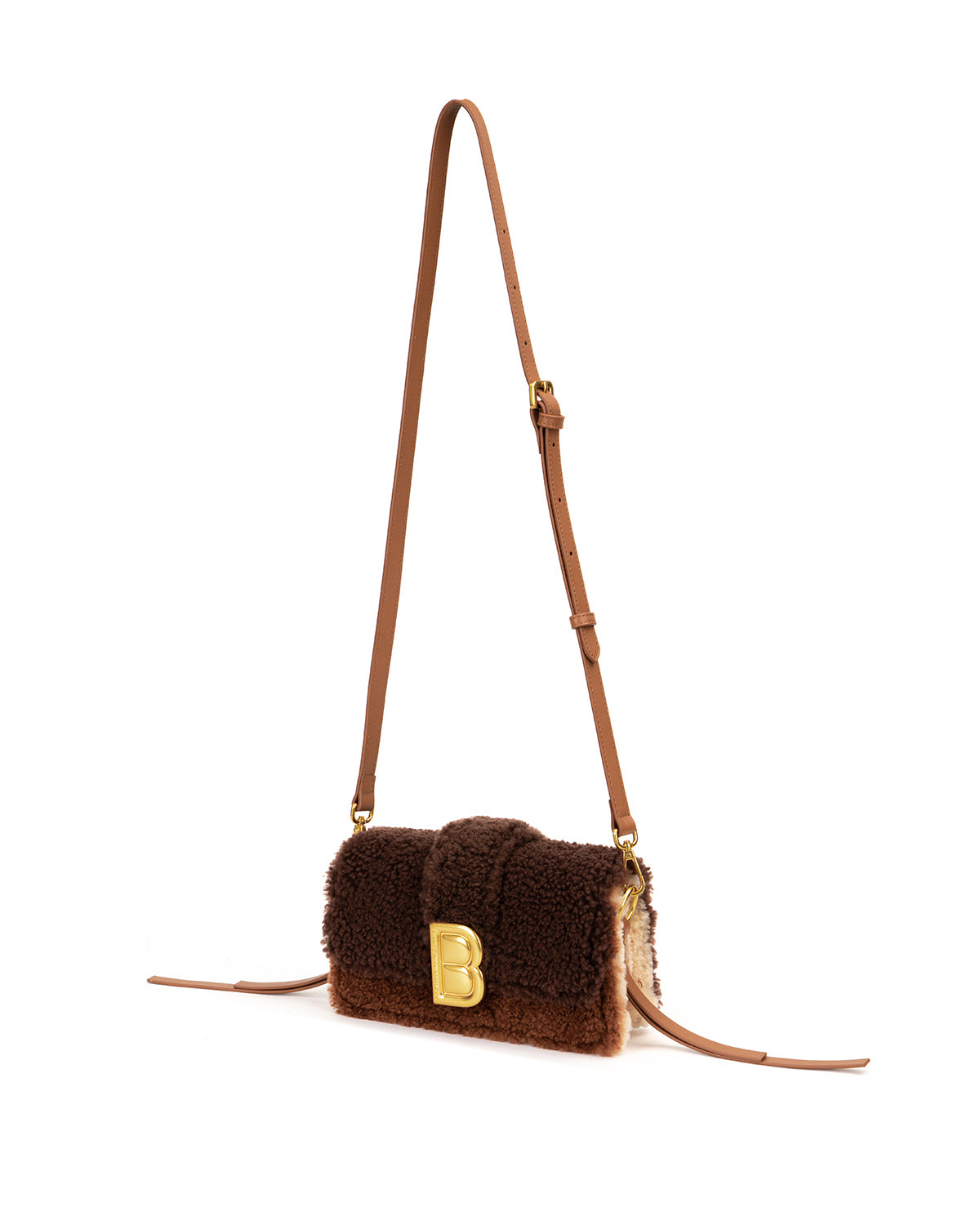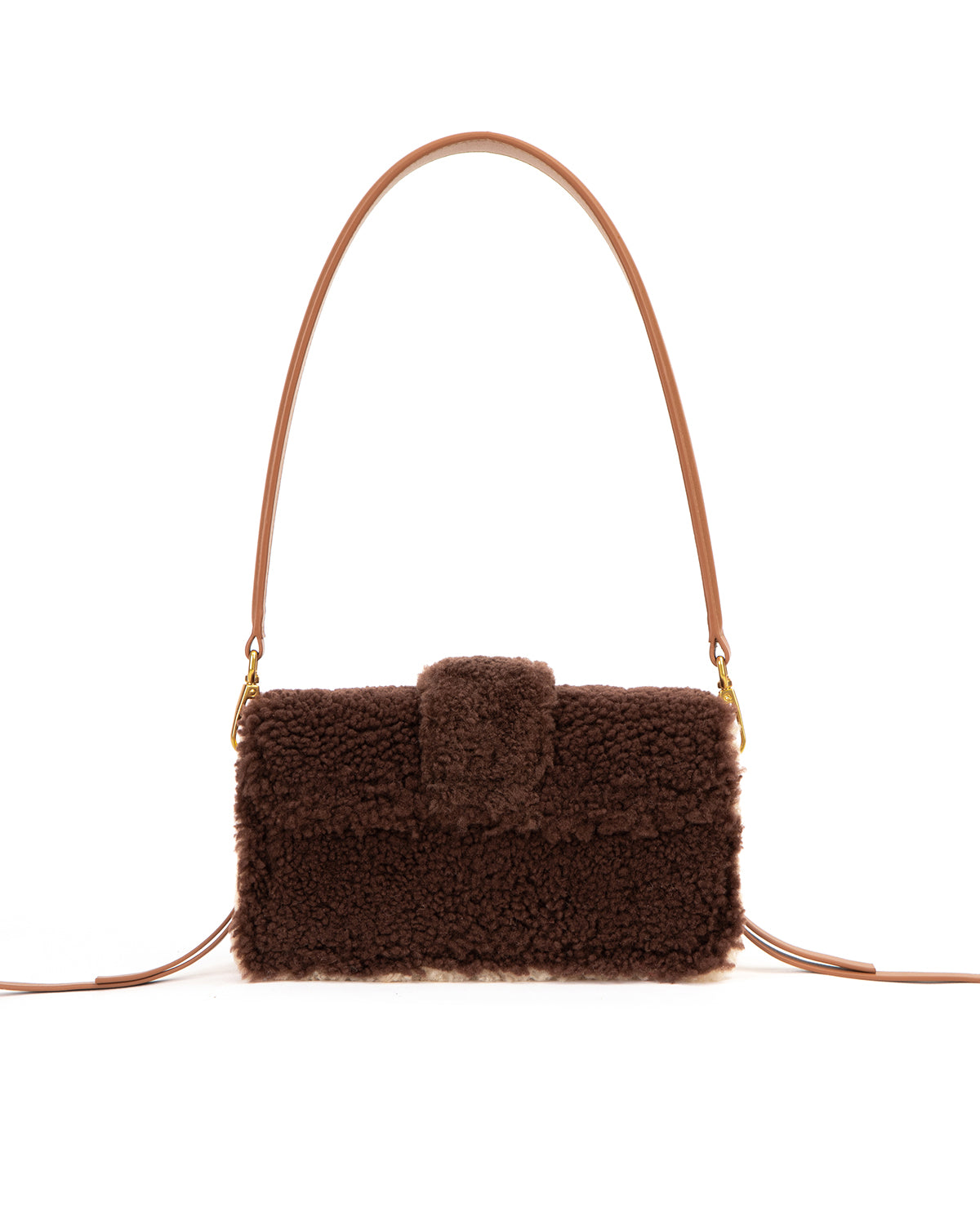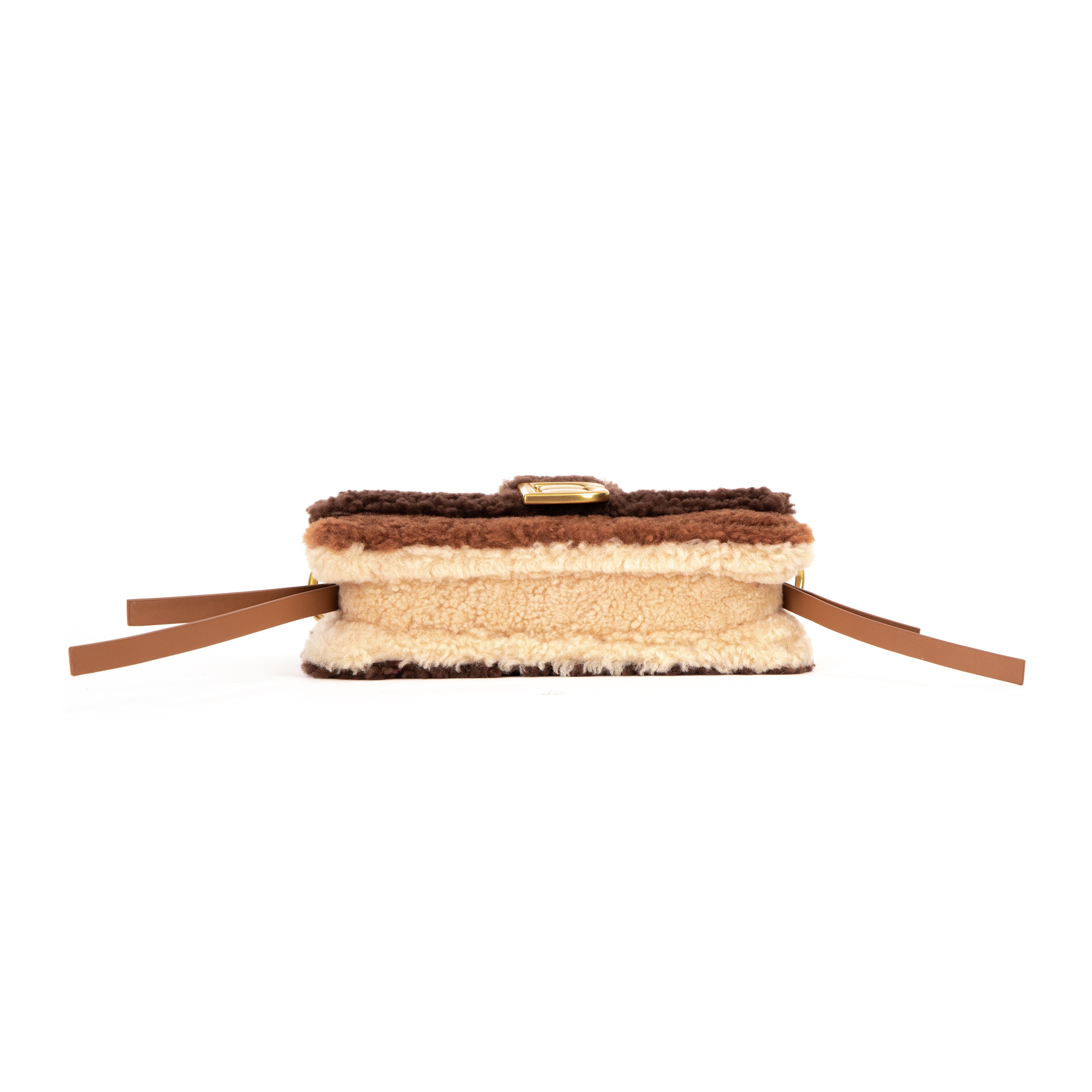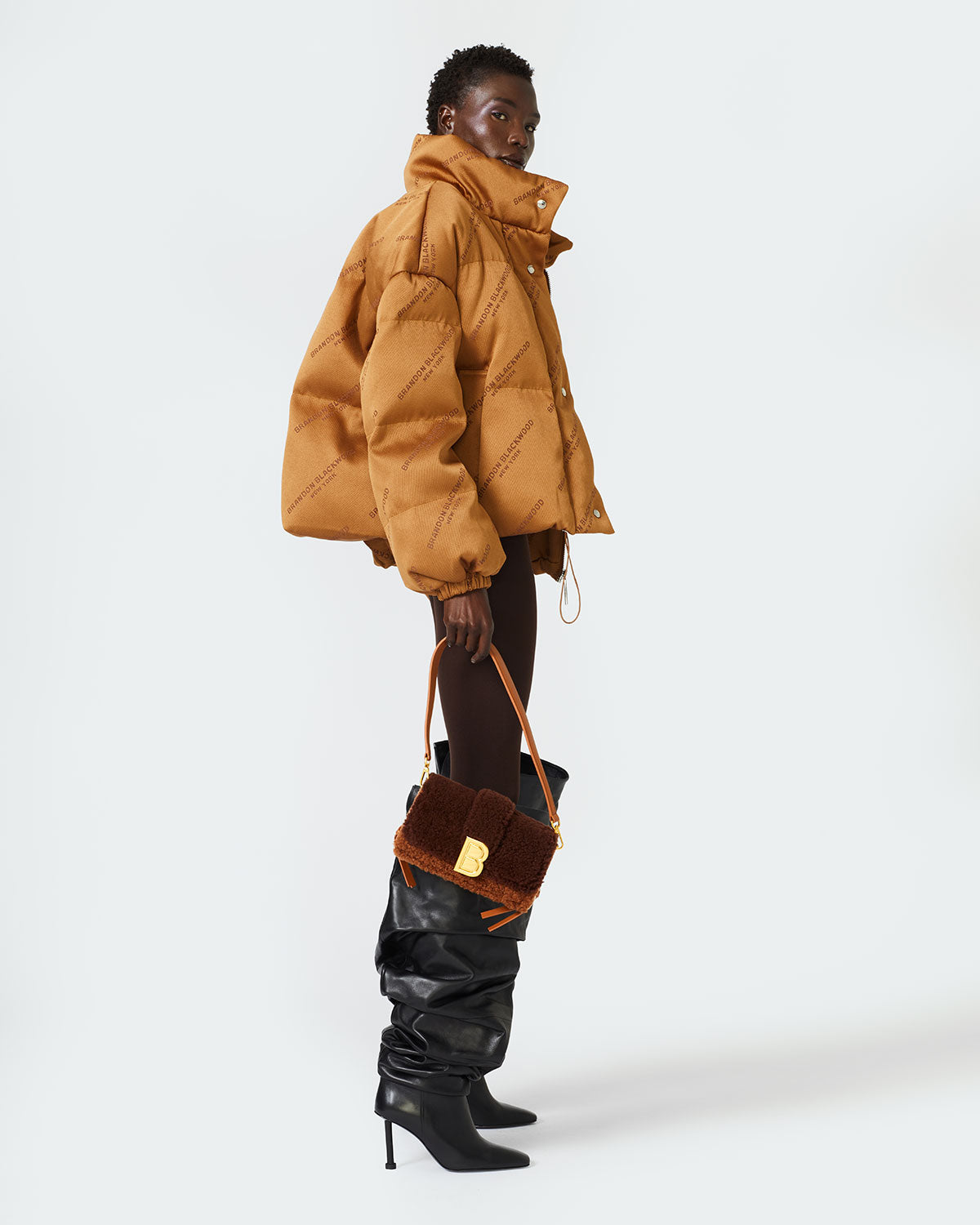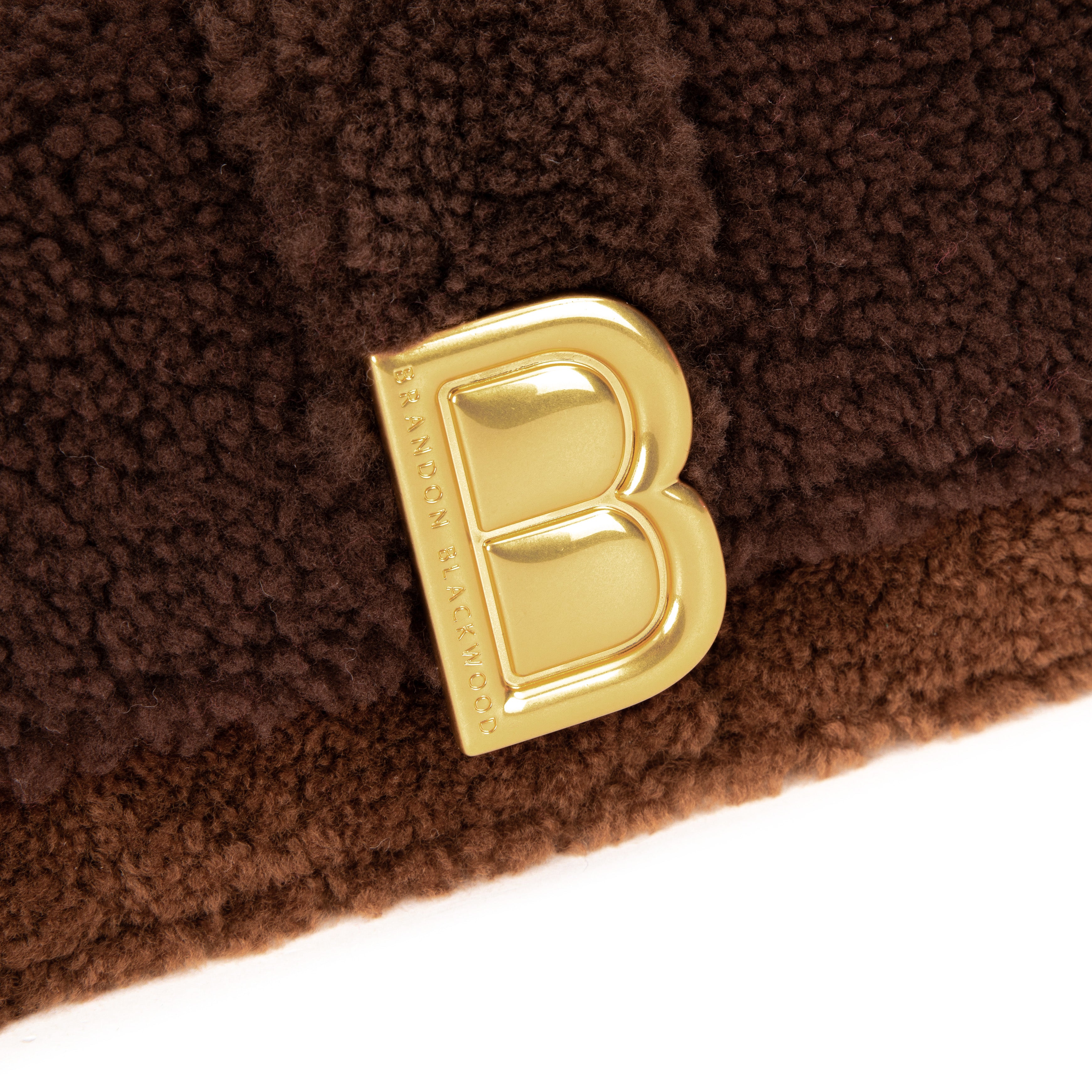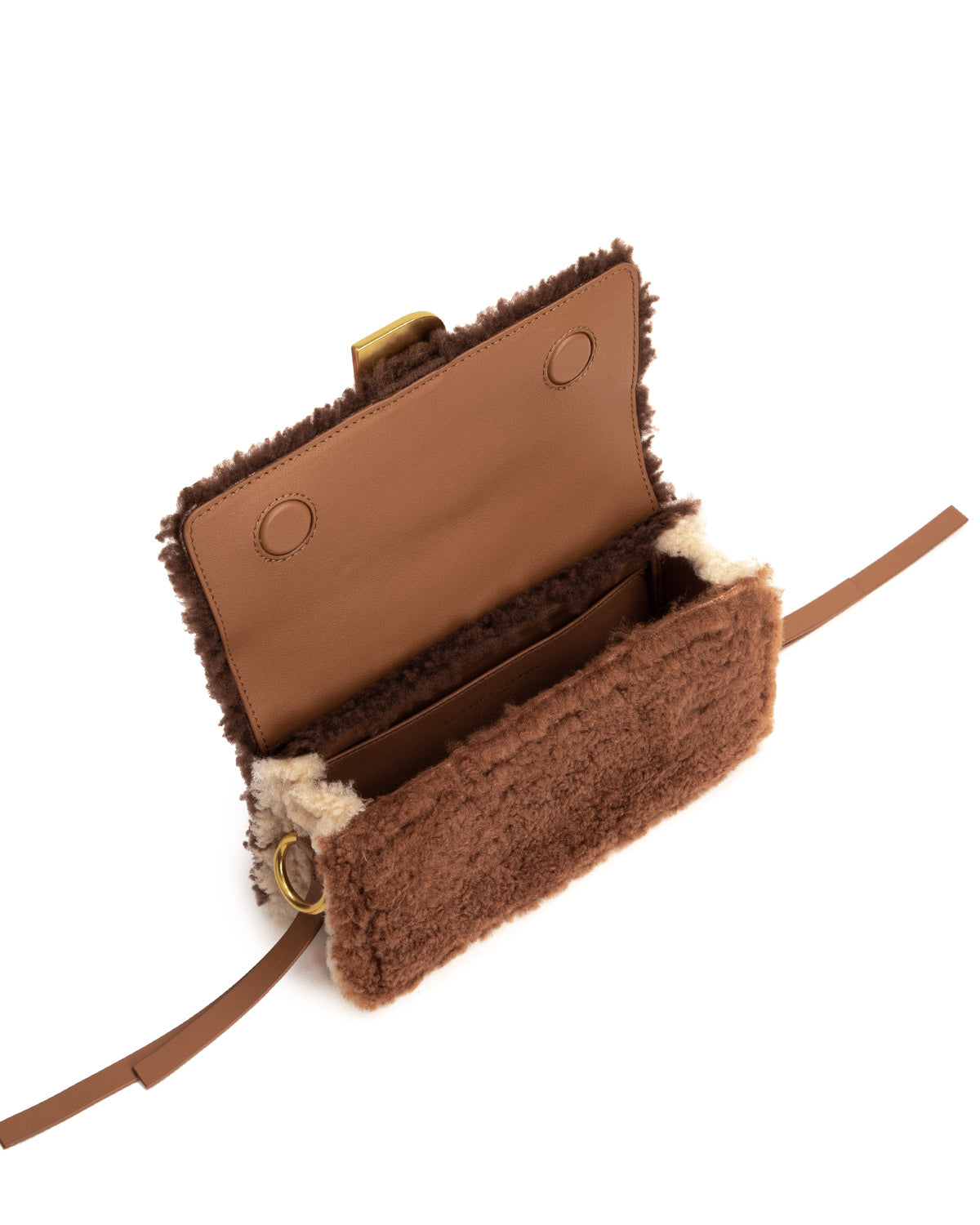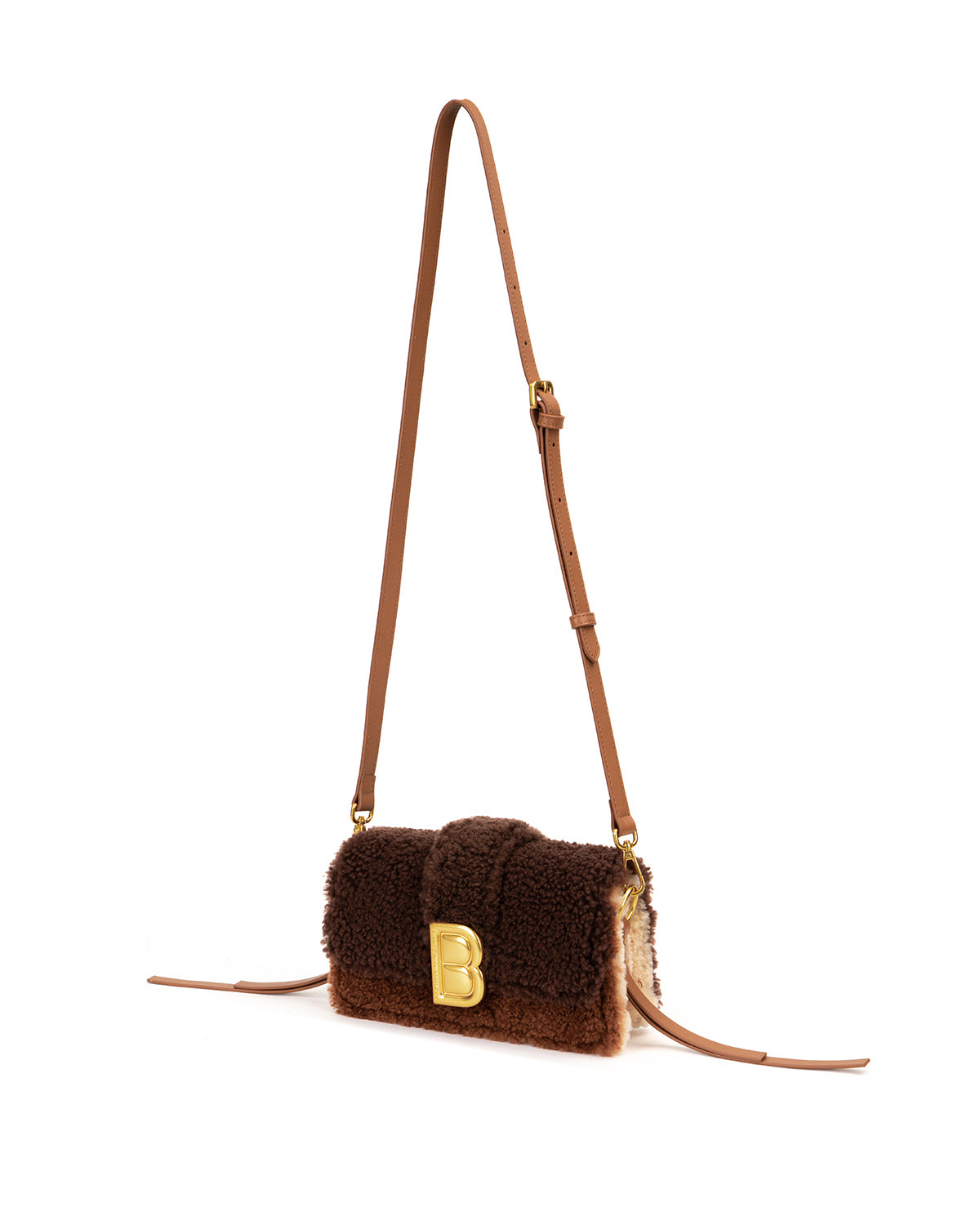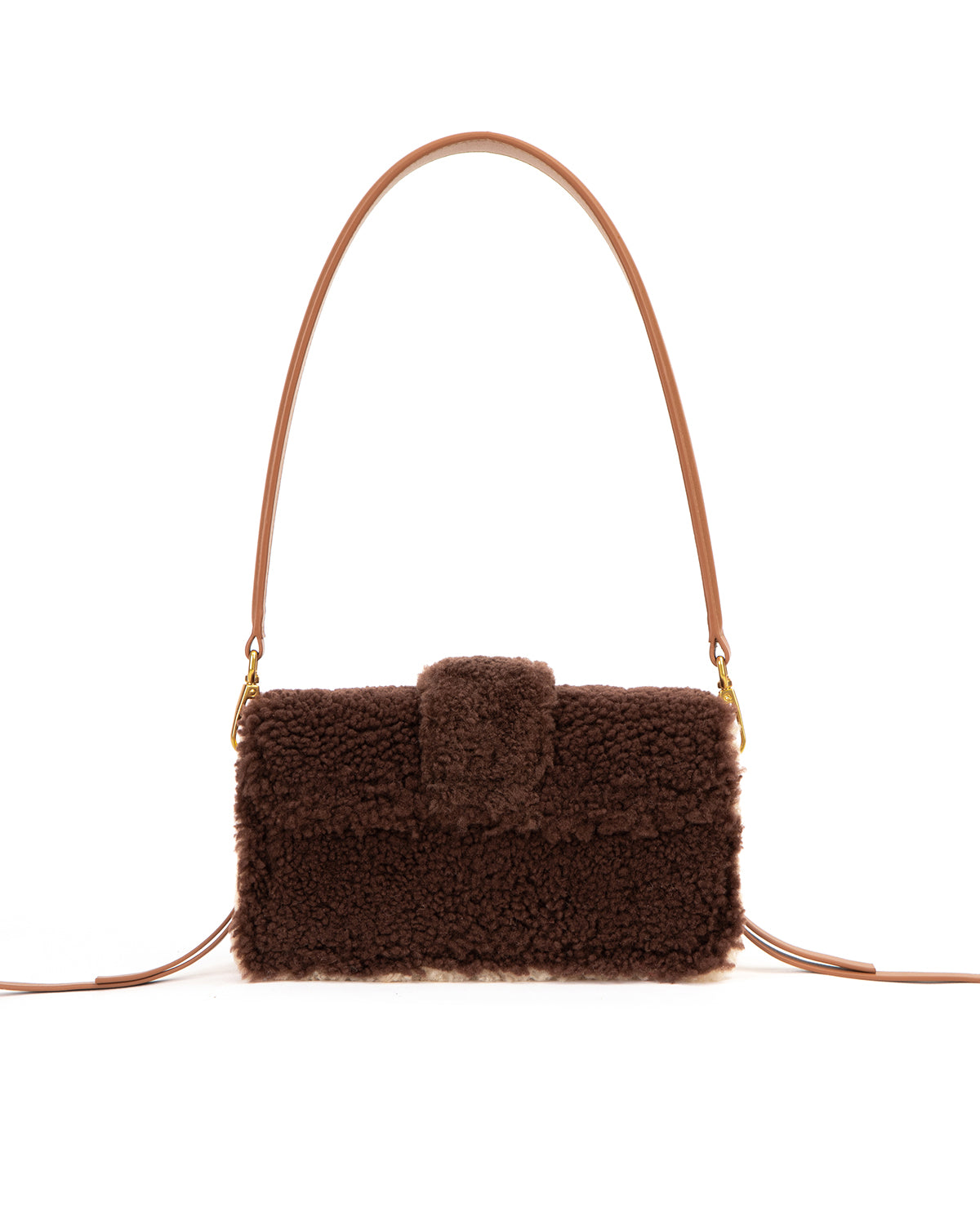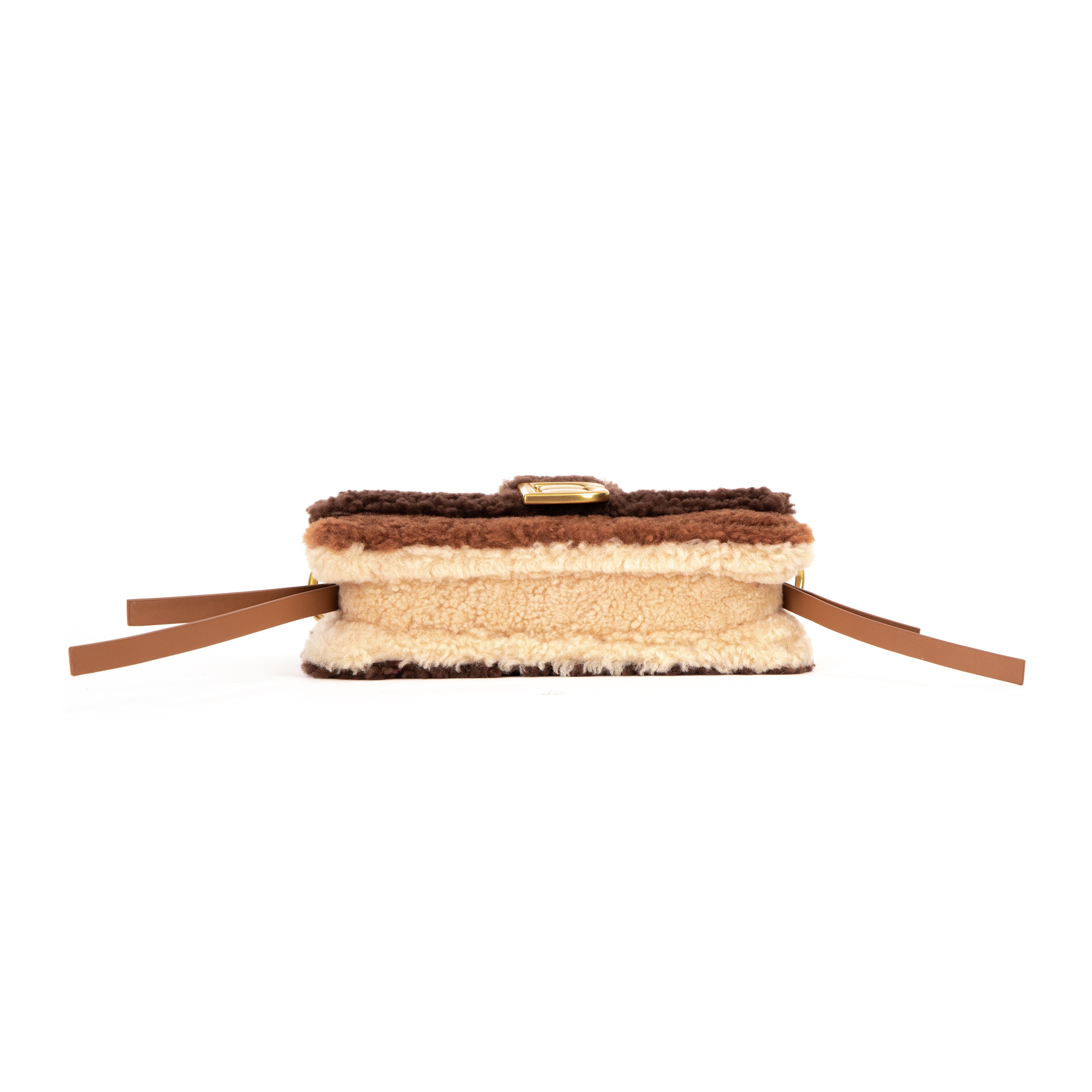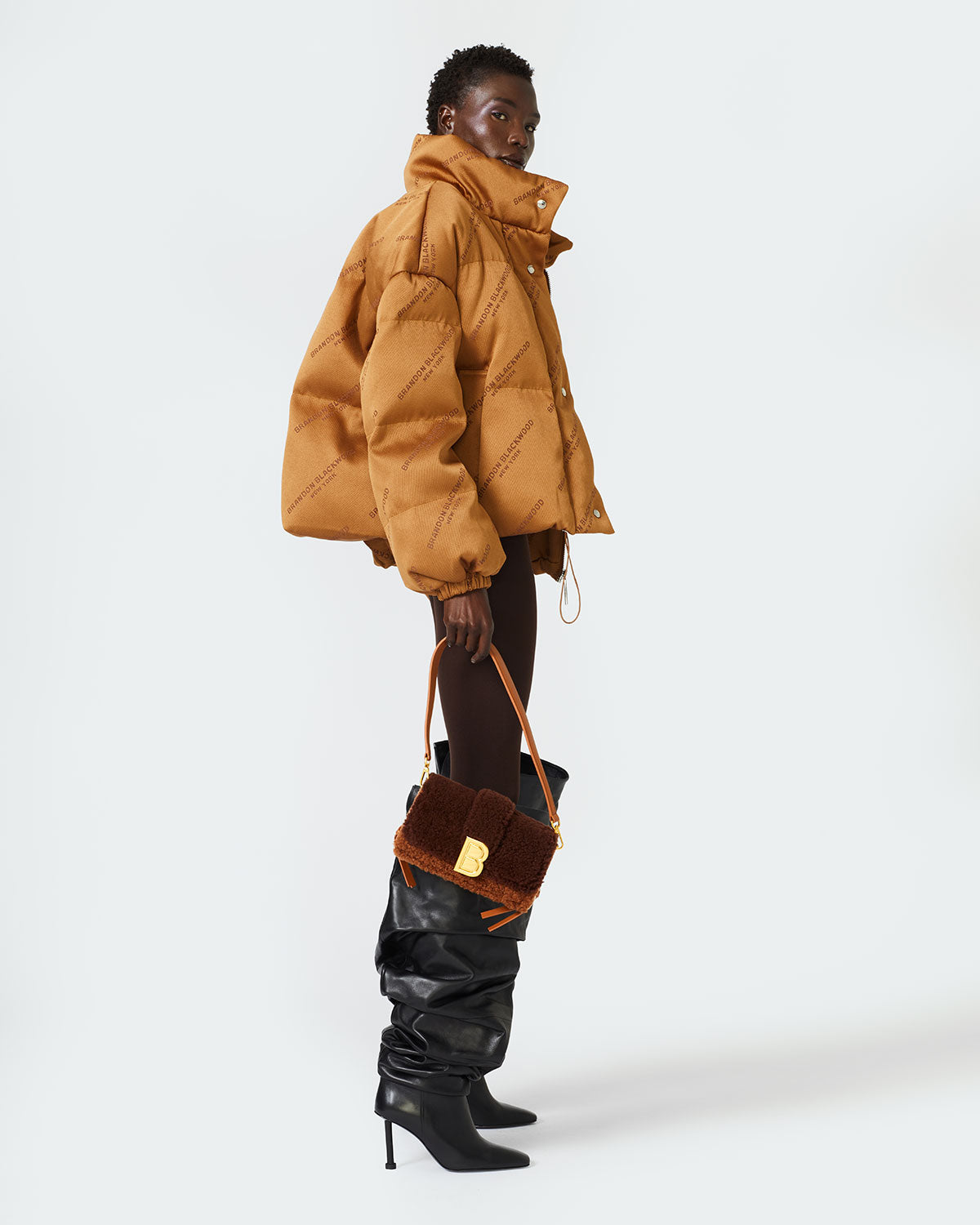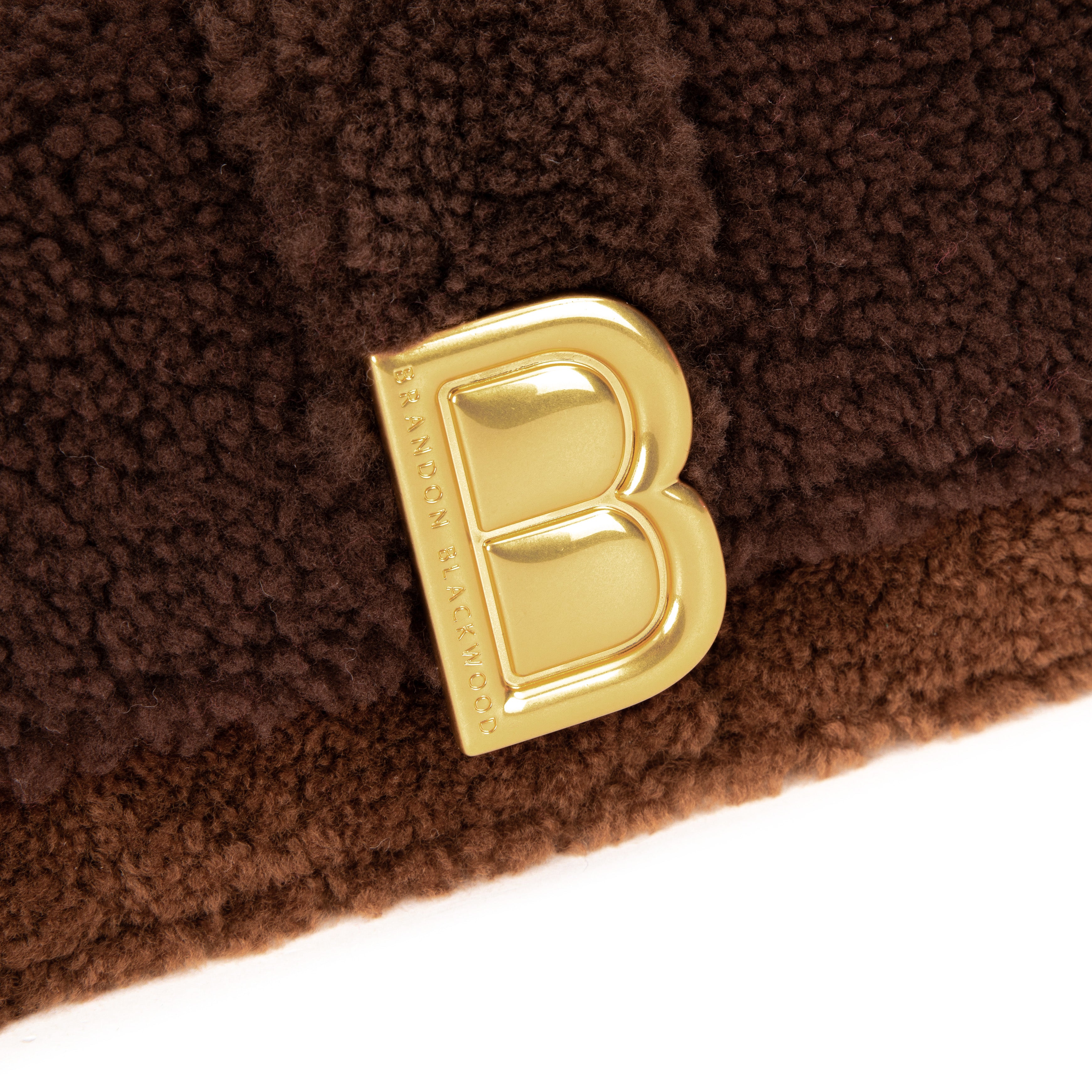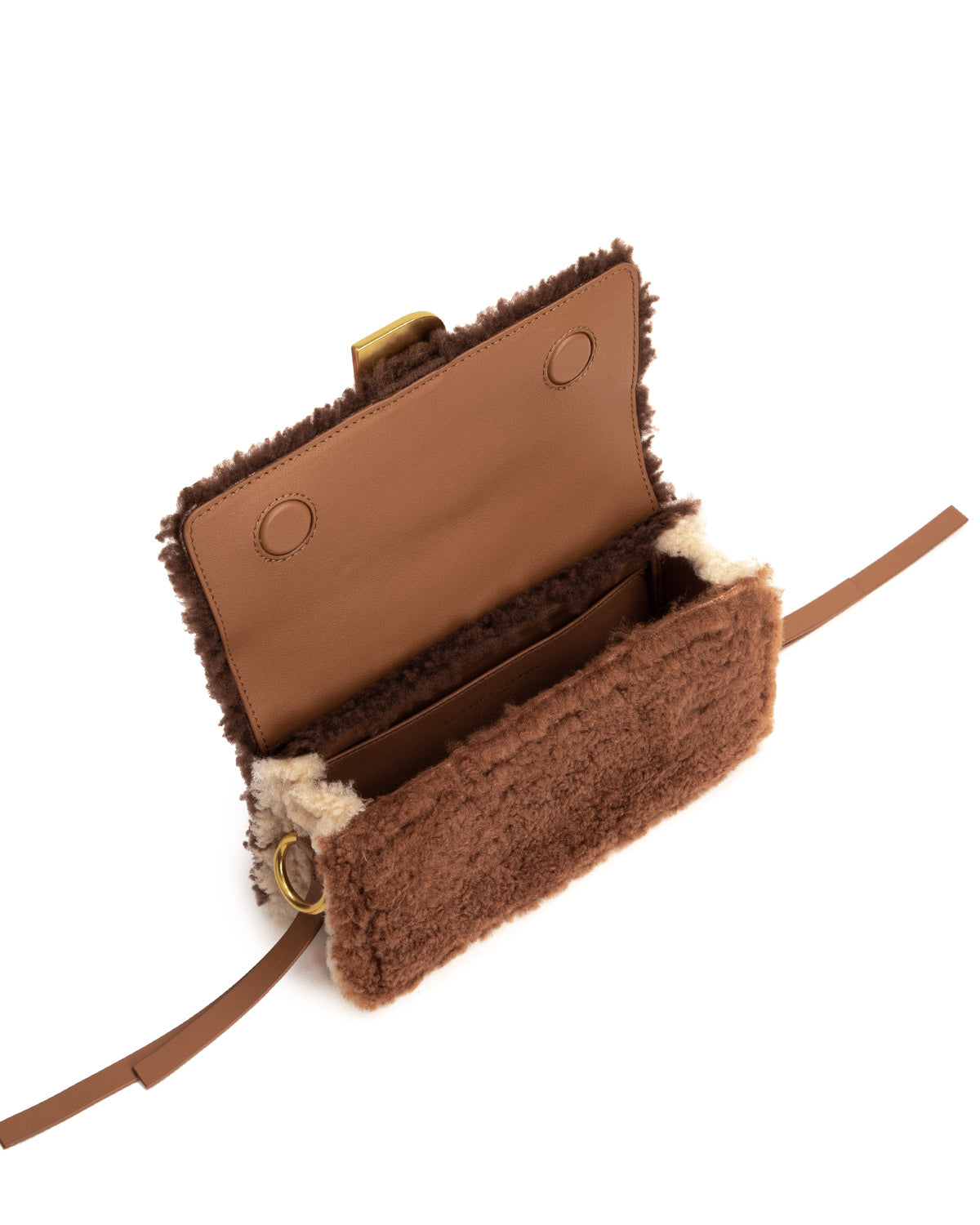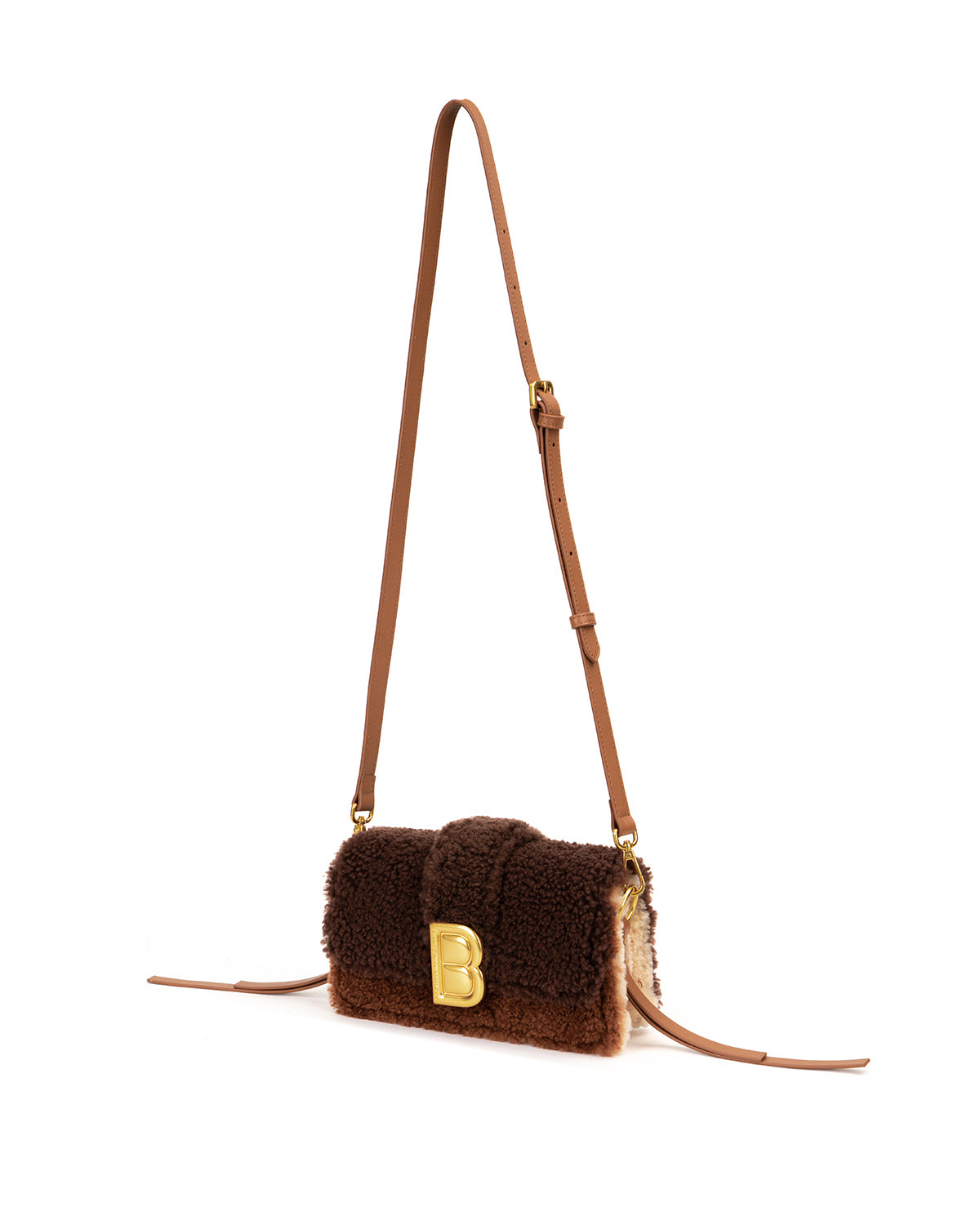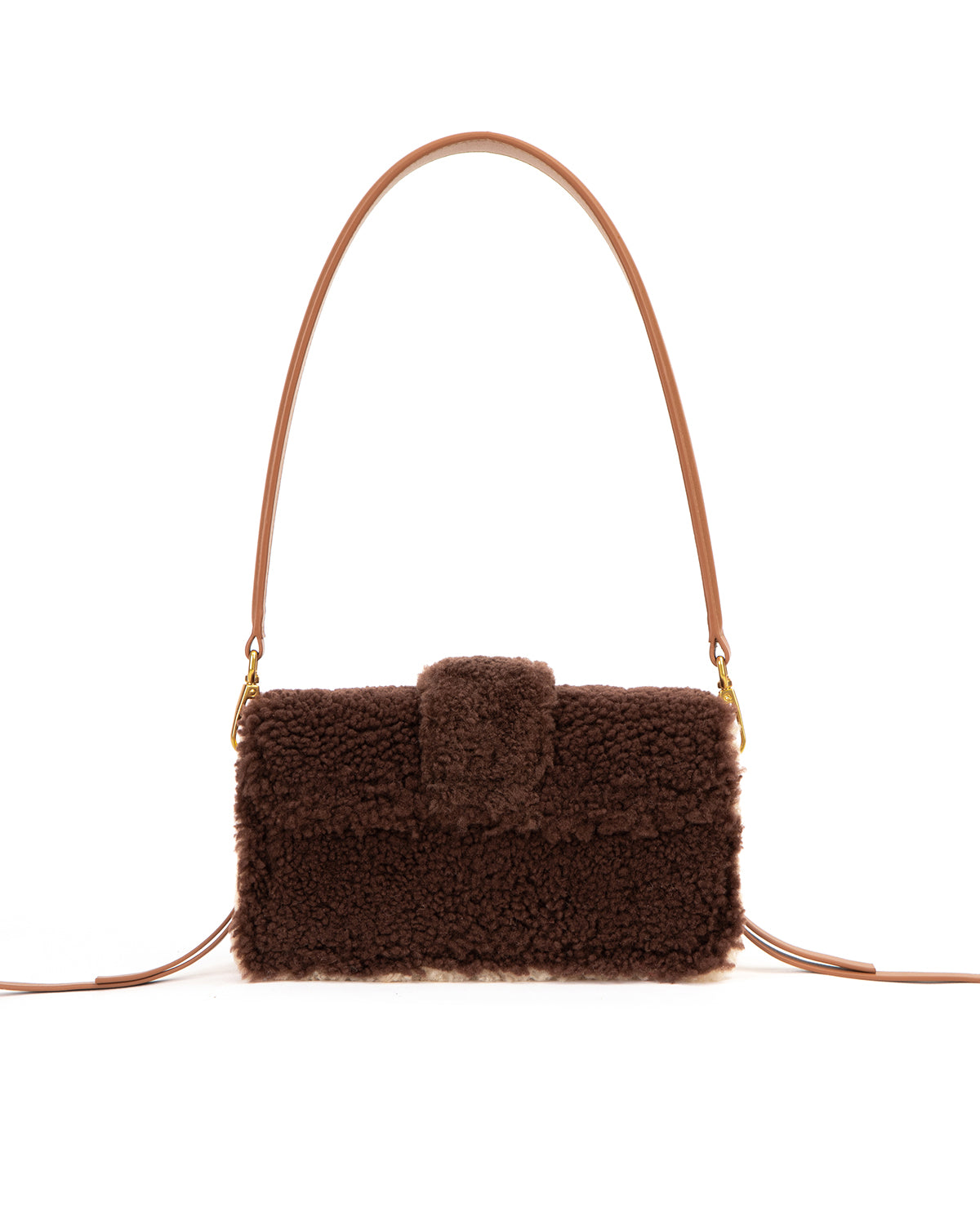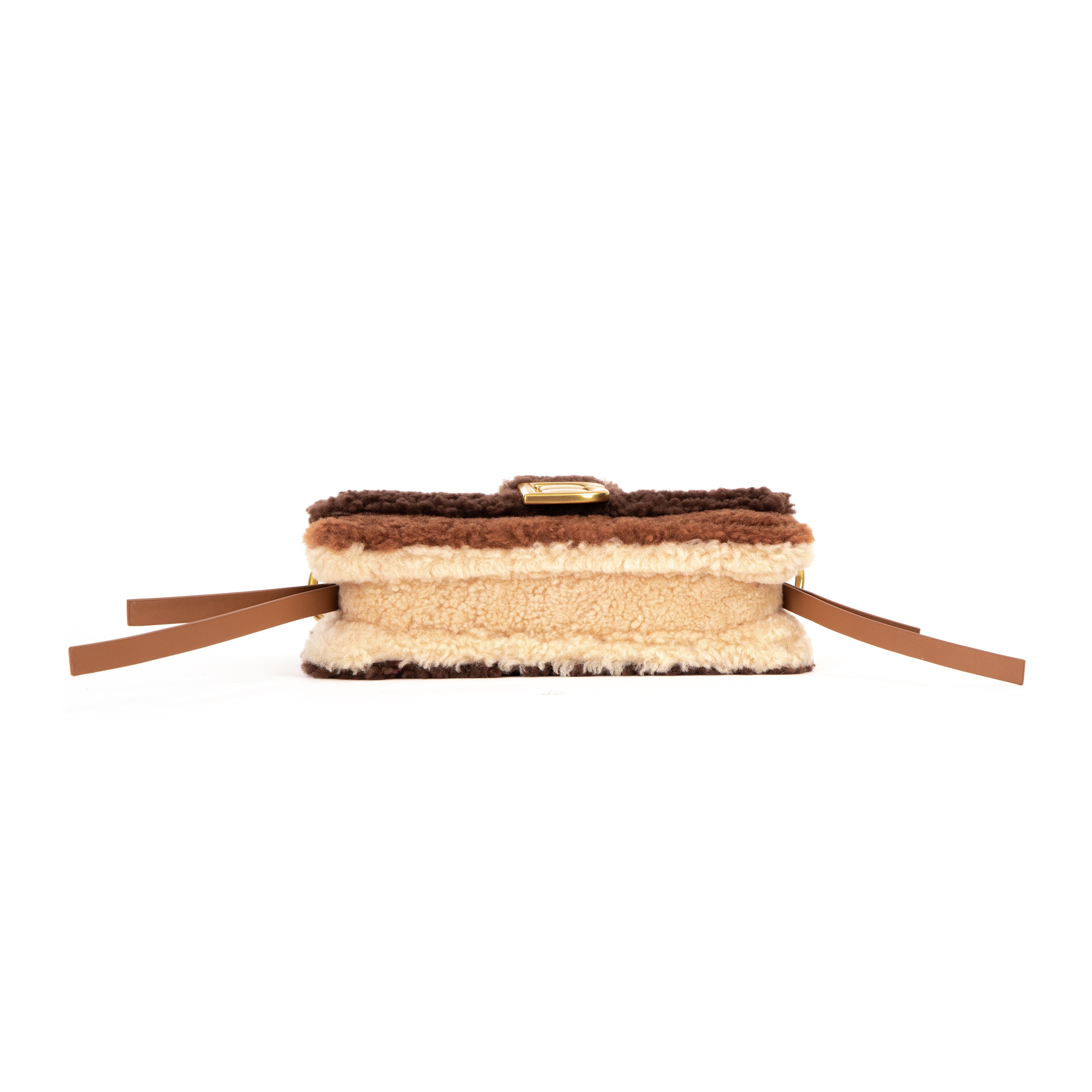 Medium Nia Bag
We will send you a notification as soon as this product is available.