Sold out
Micro Nia Bag
$175.00
Description
Item Details

5" L x 3" H x 1.7" W
Handle drop: 6.3"

Included
・Dust bag
・Custom box

Designed in New York City
Imported
Reference number: 810118390845
Composition

・Linen
・100% cowhide leather lining
・Brass hardware
Care Guide

Linen Care

Light stains can be removed with a slightly - wet almost - dry damp cloth. Wipe stains from your bag using a white damp cloth with warm water. Wipe down with careful but firm motions until the stain begins to fade. It's important to wring out all excess water from the cloth before wiping your bag. Move the cloth around leather trimming, buttons, insertions or appliques to make sure they stay safe. Allow the bag to dry completely before using again.

For severe stains, please visit a professional cleaning service.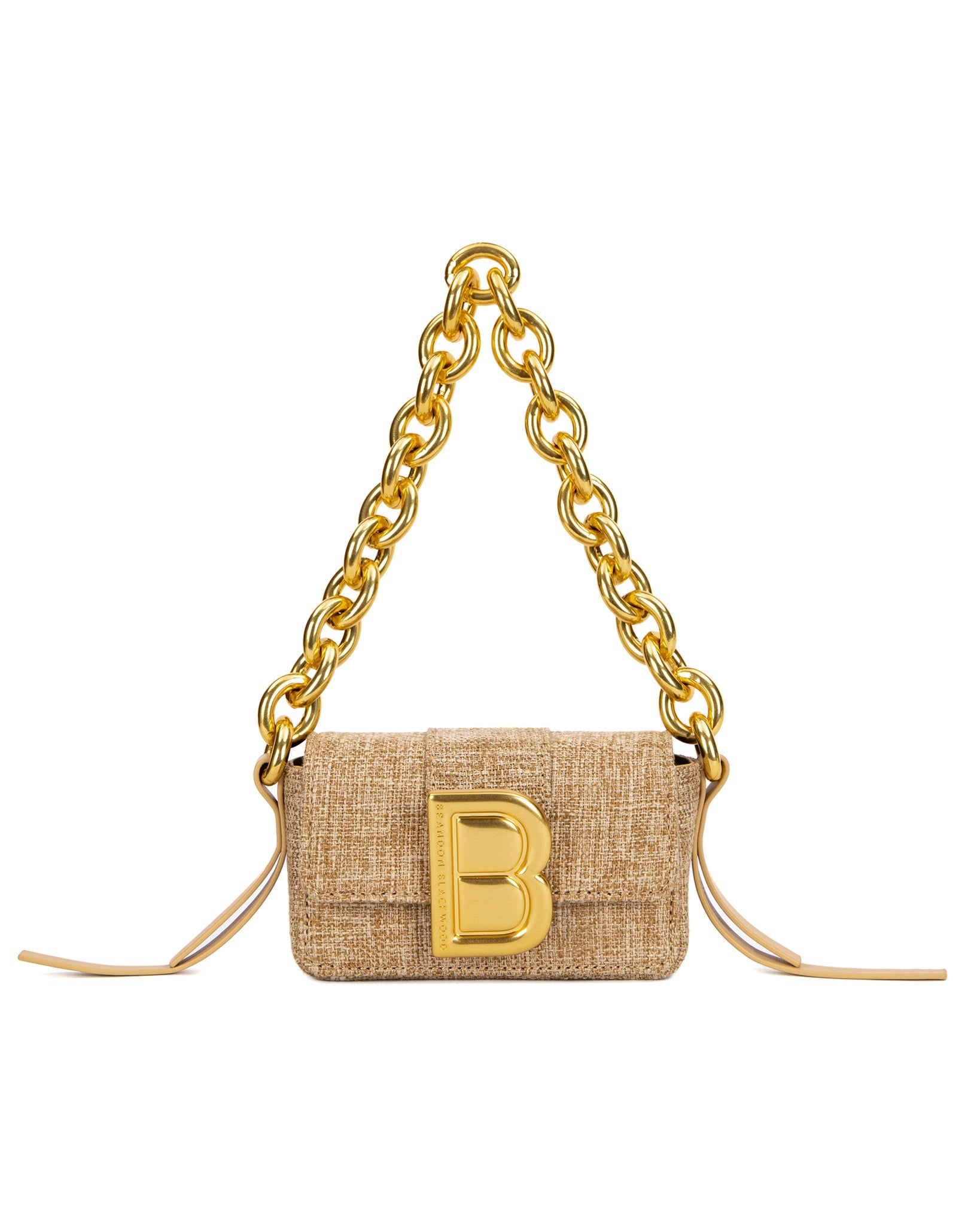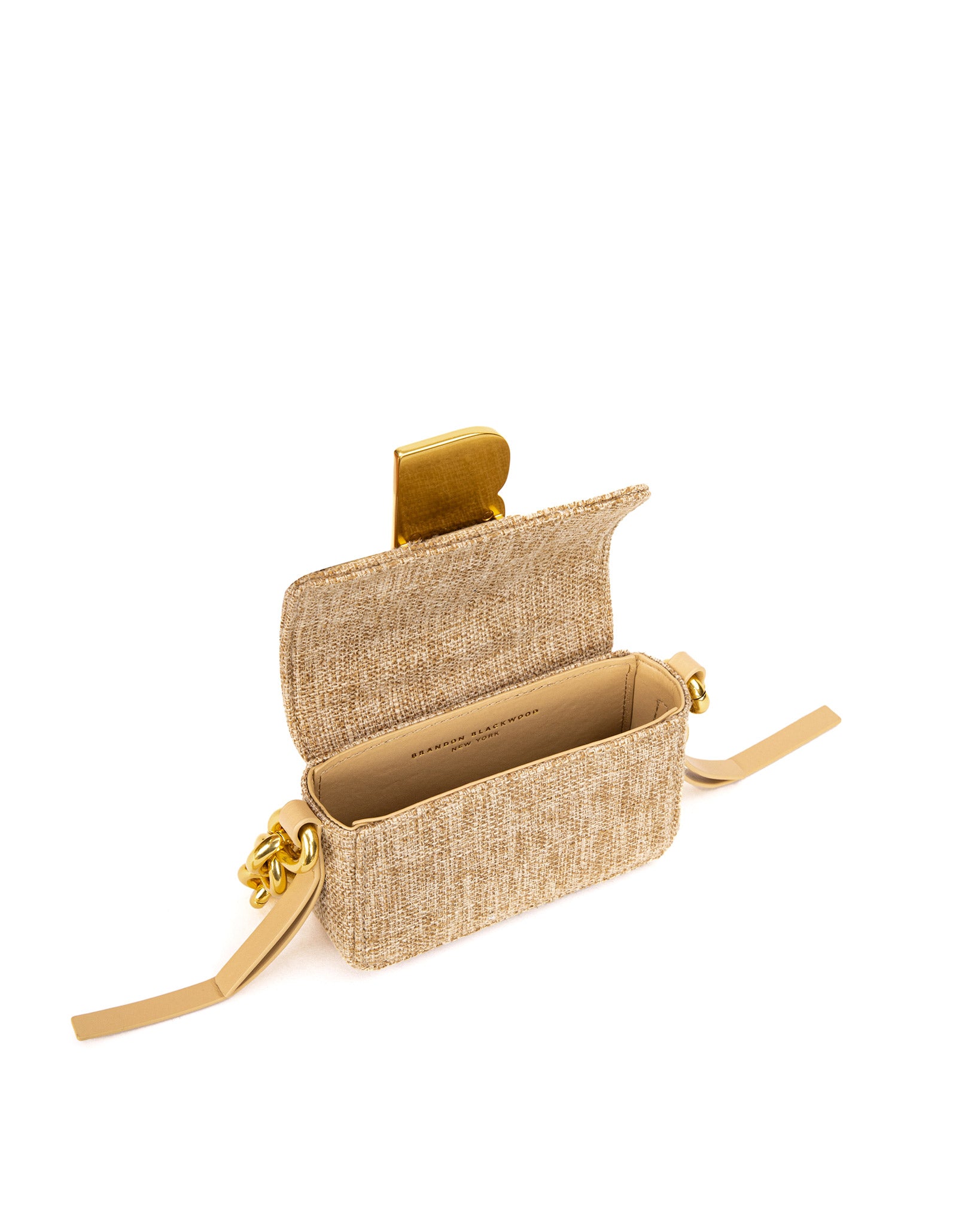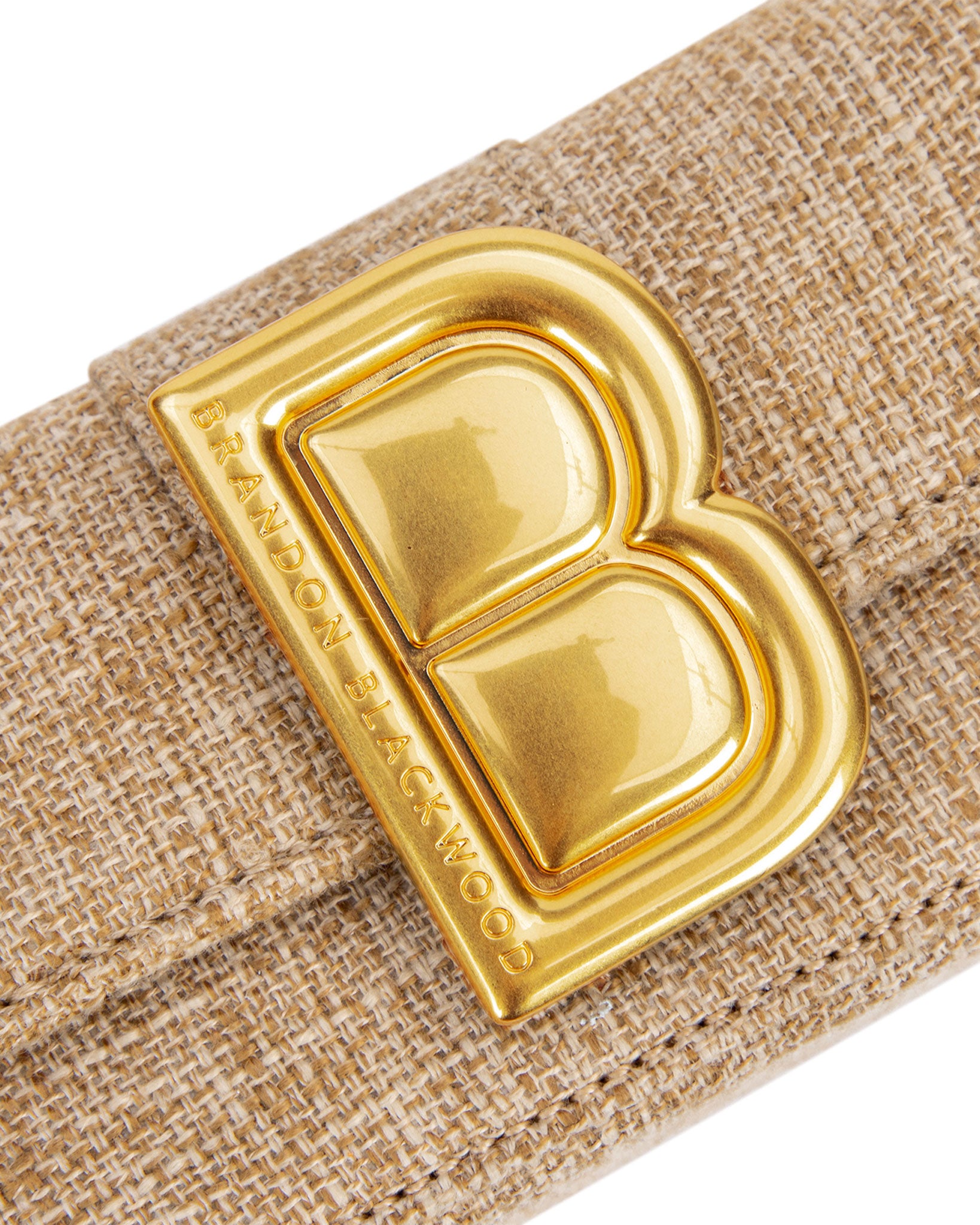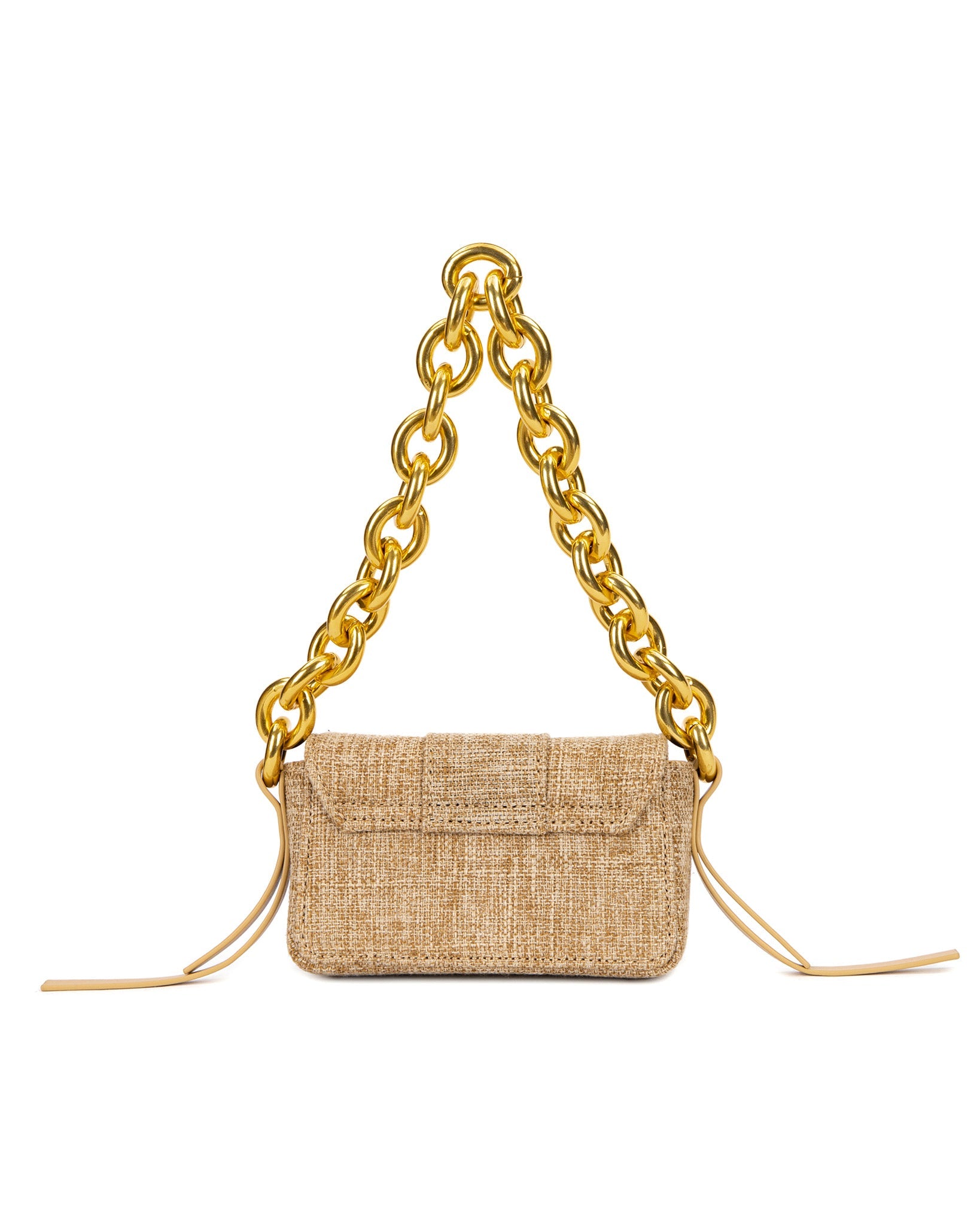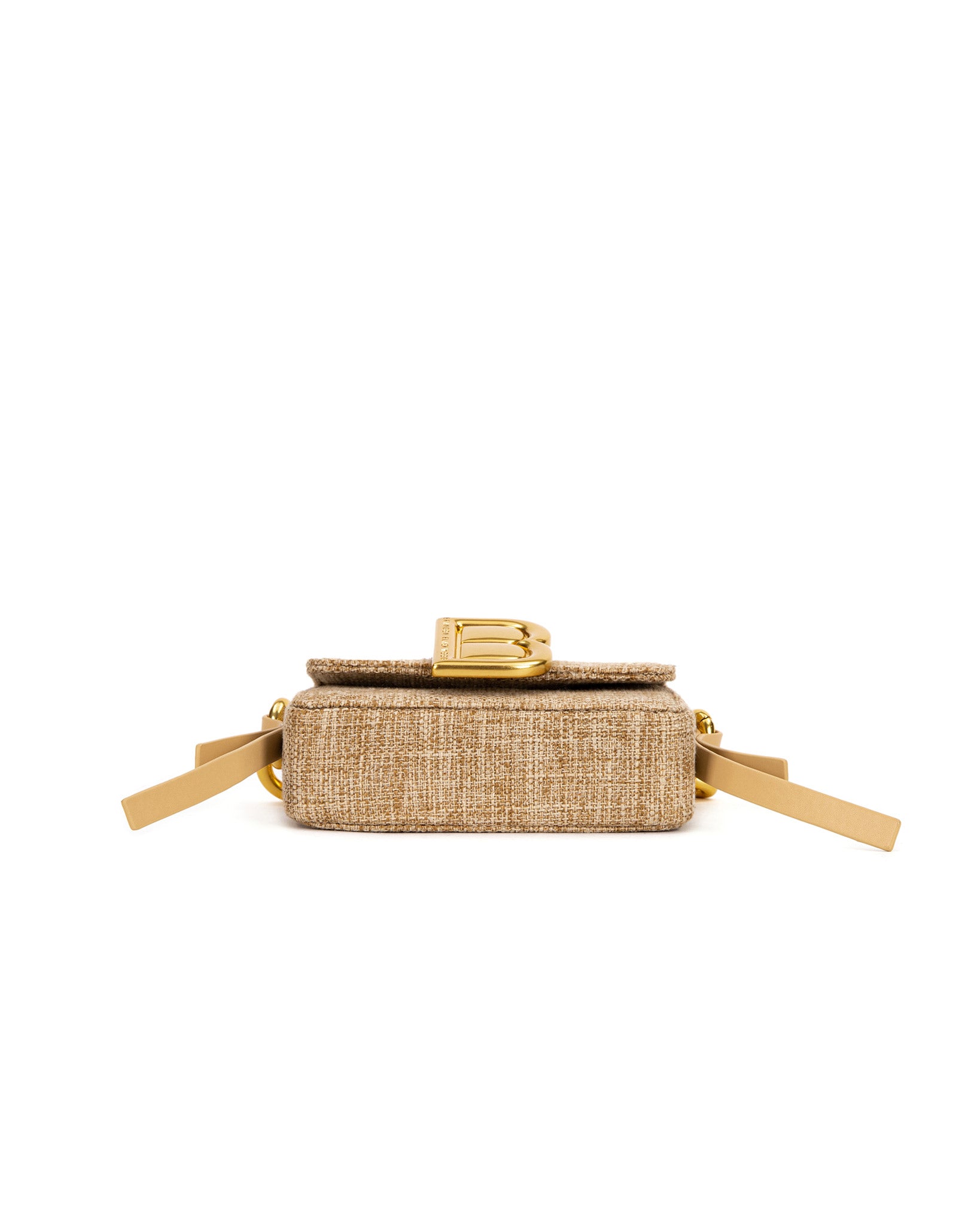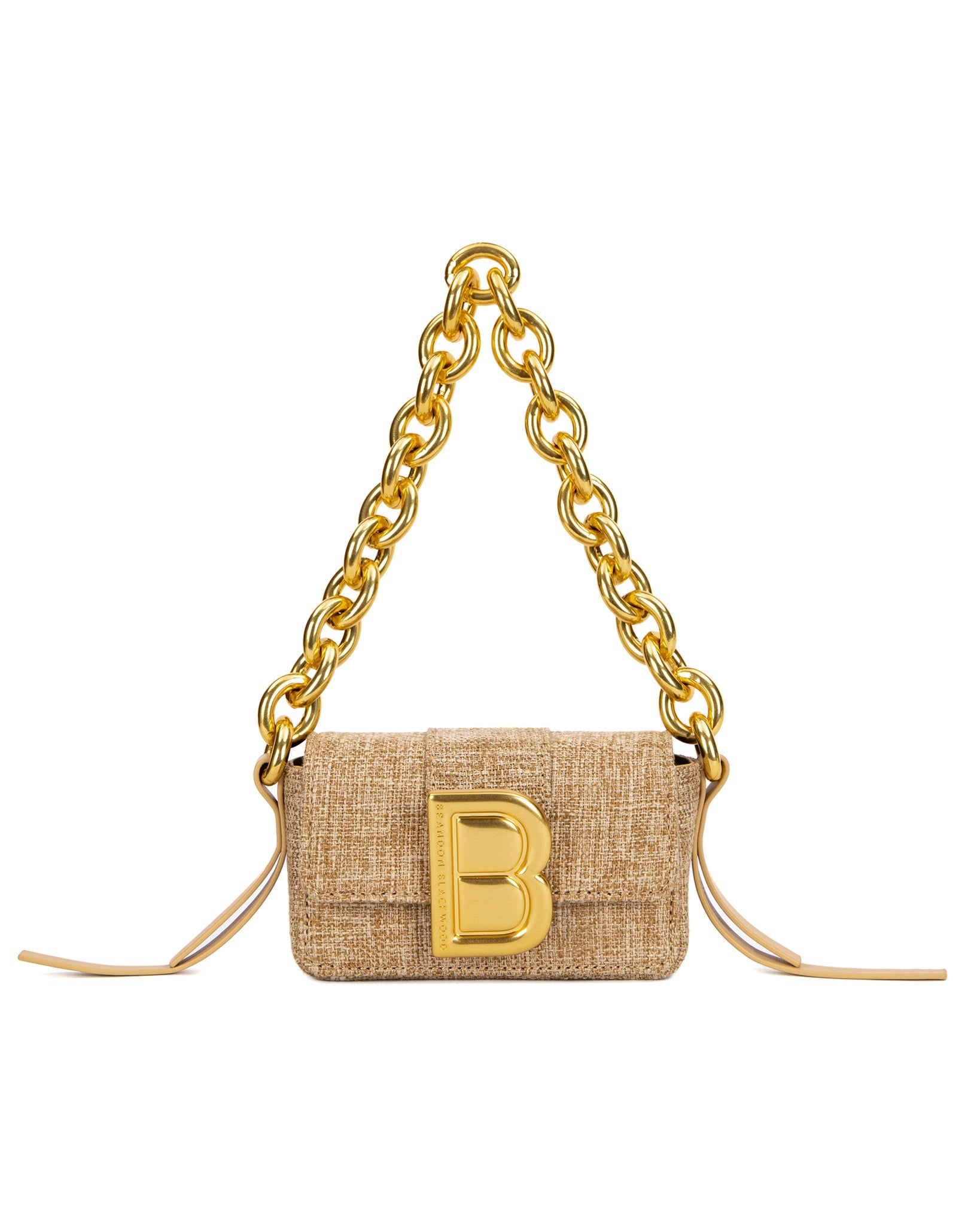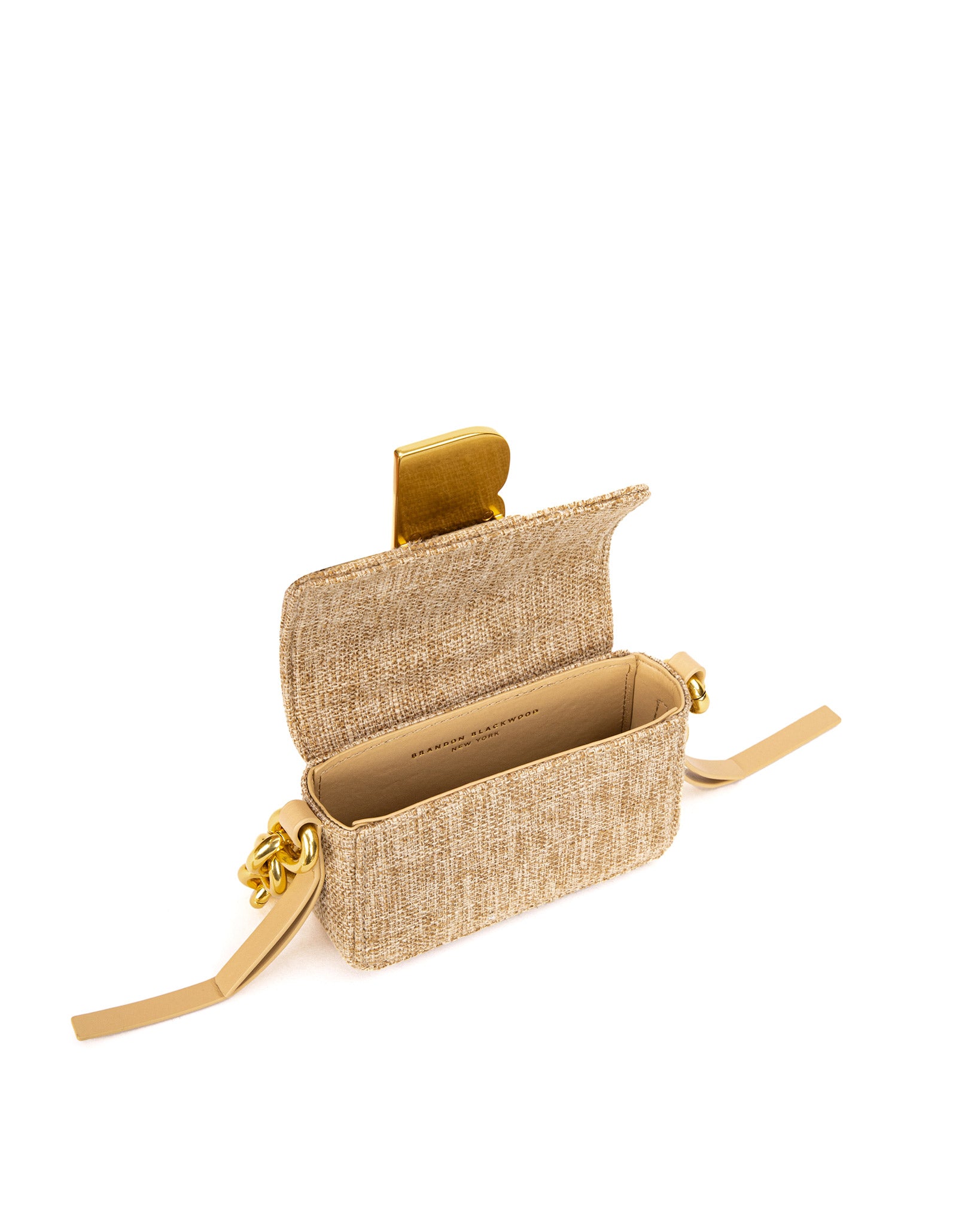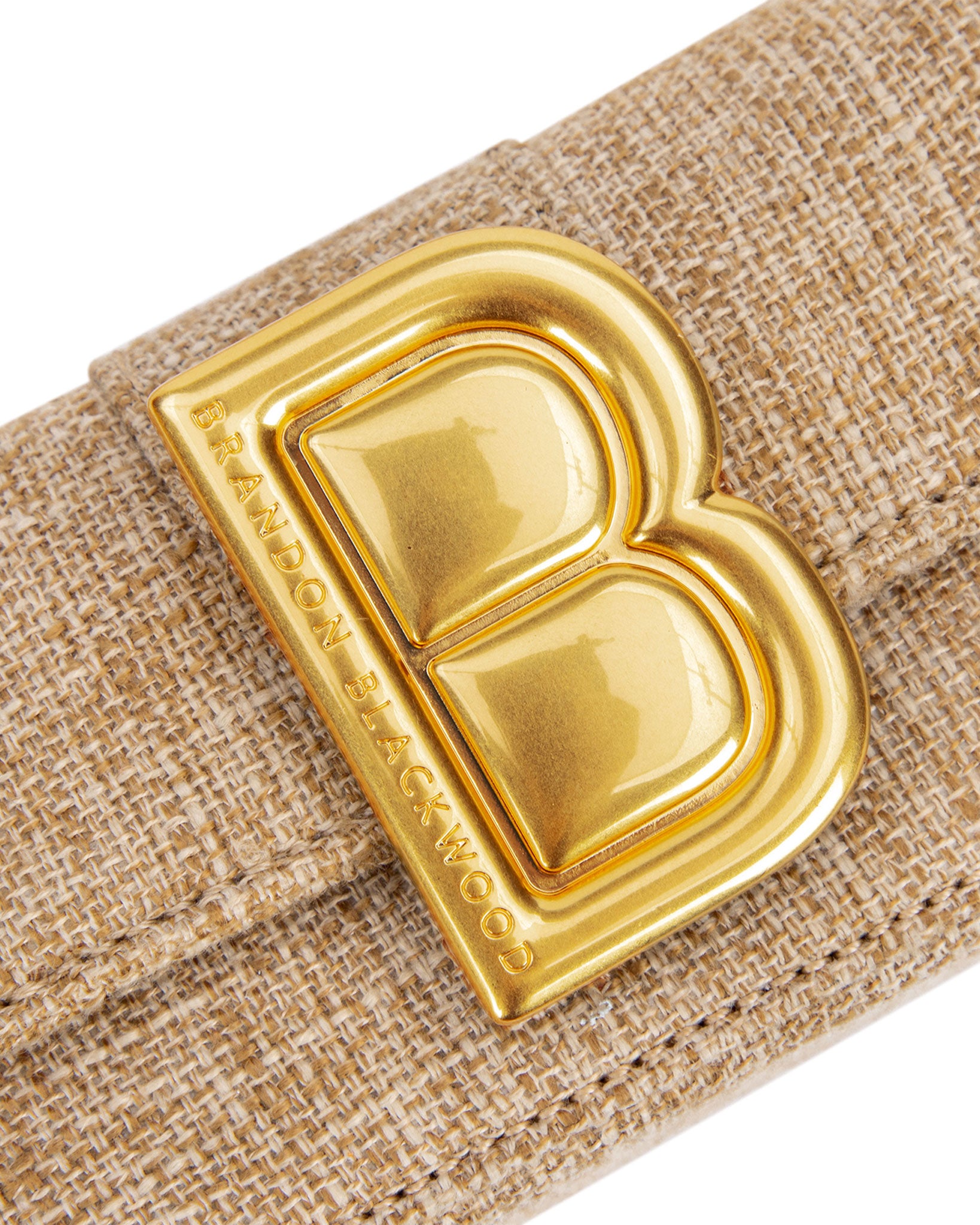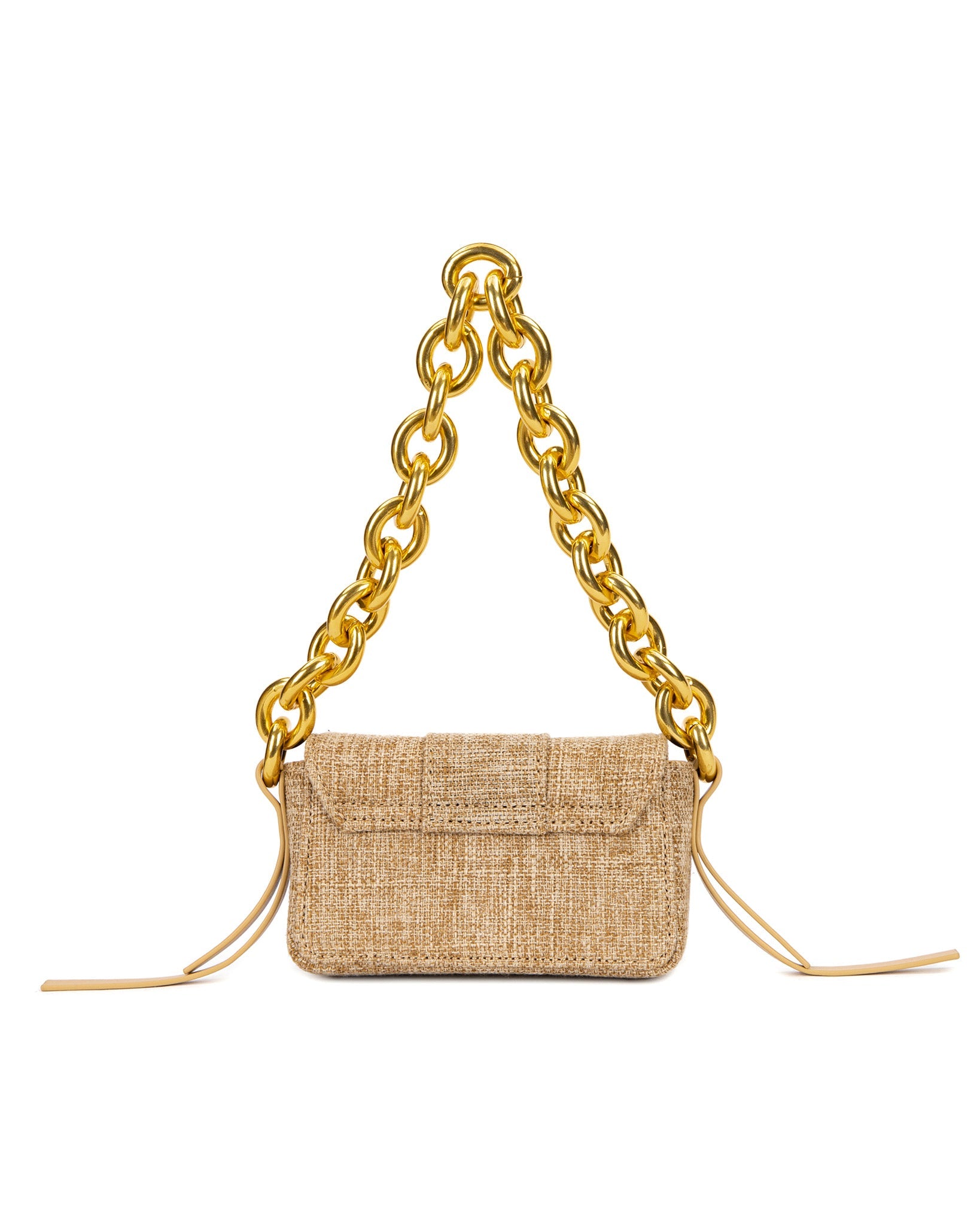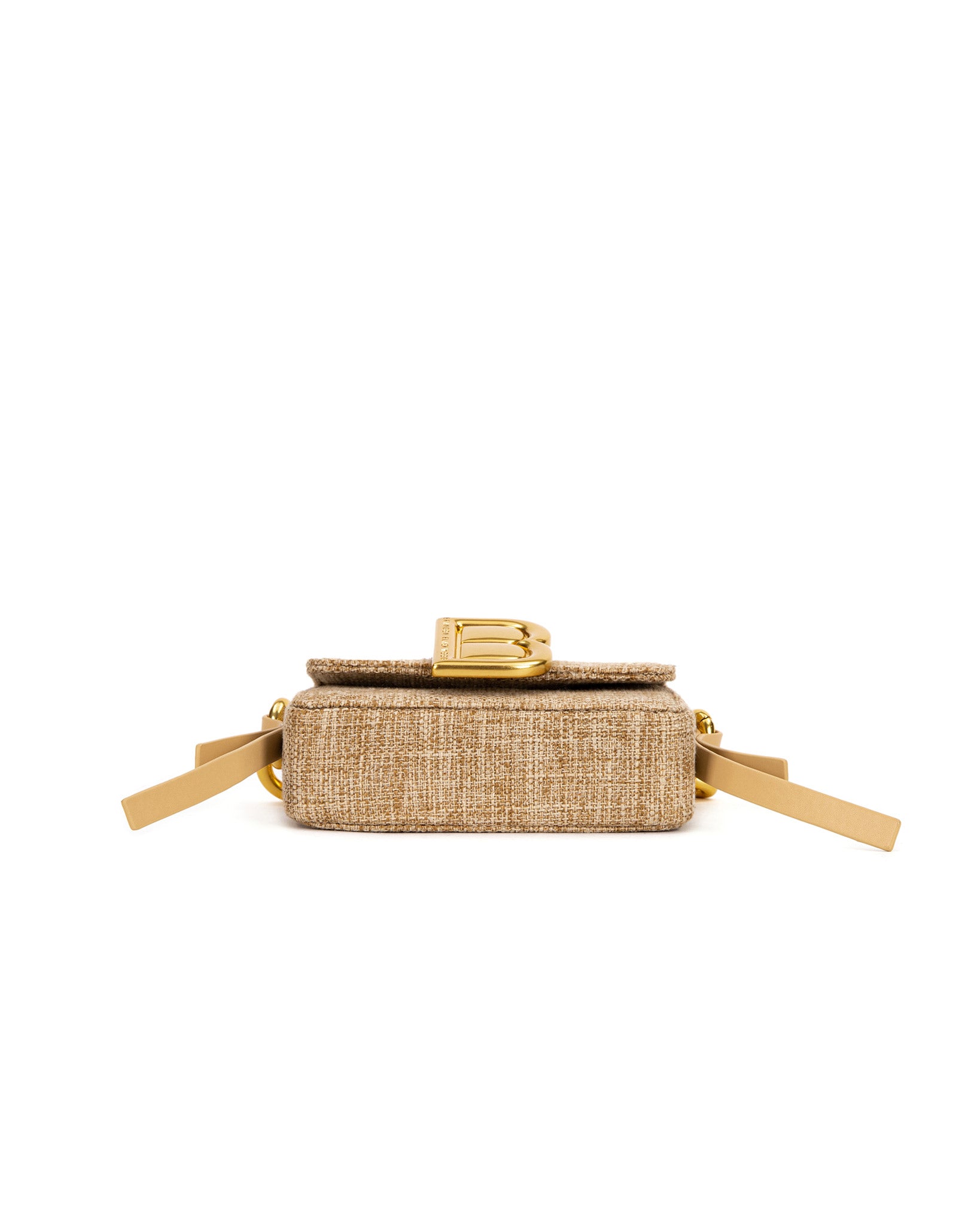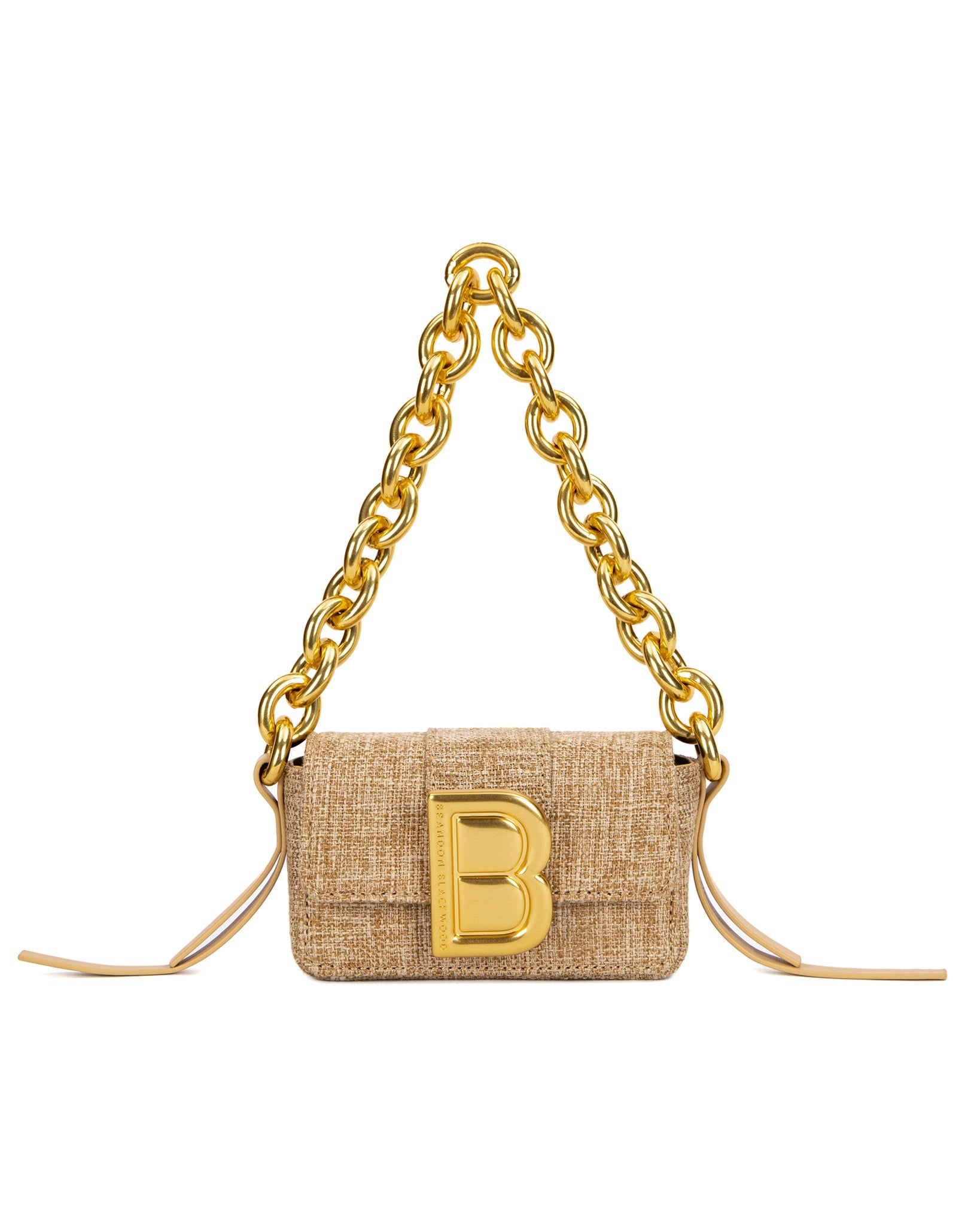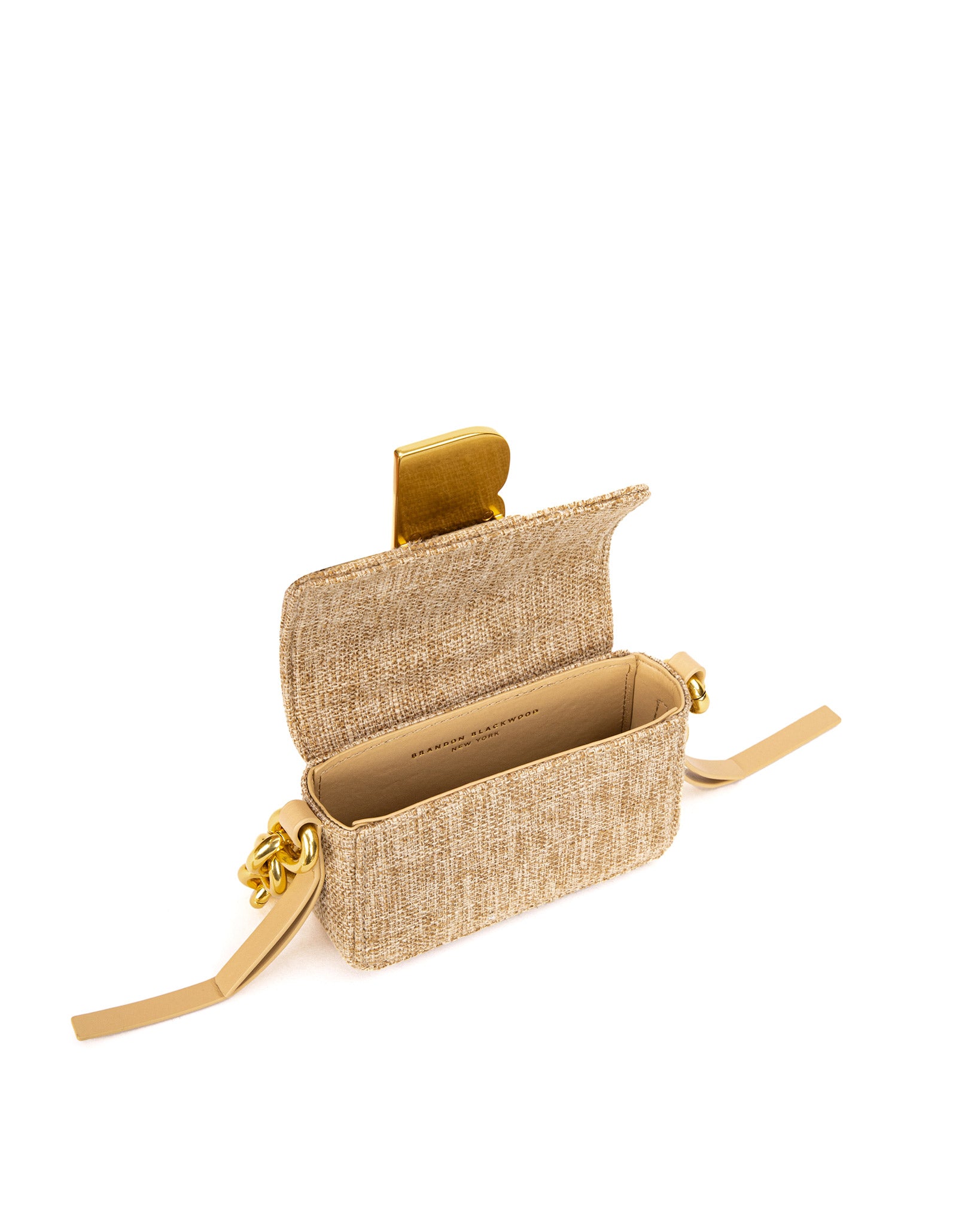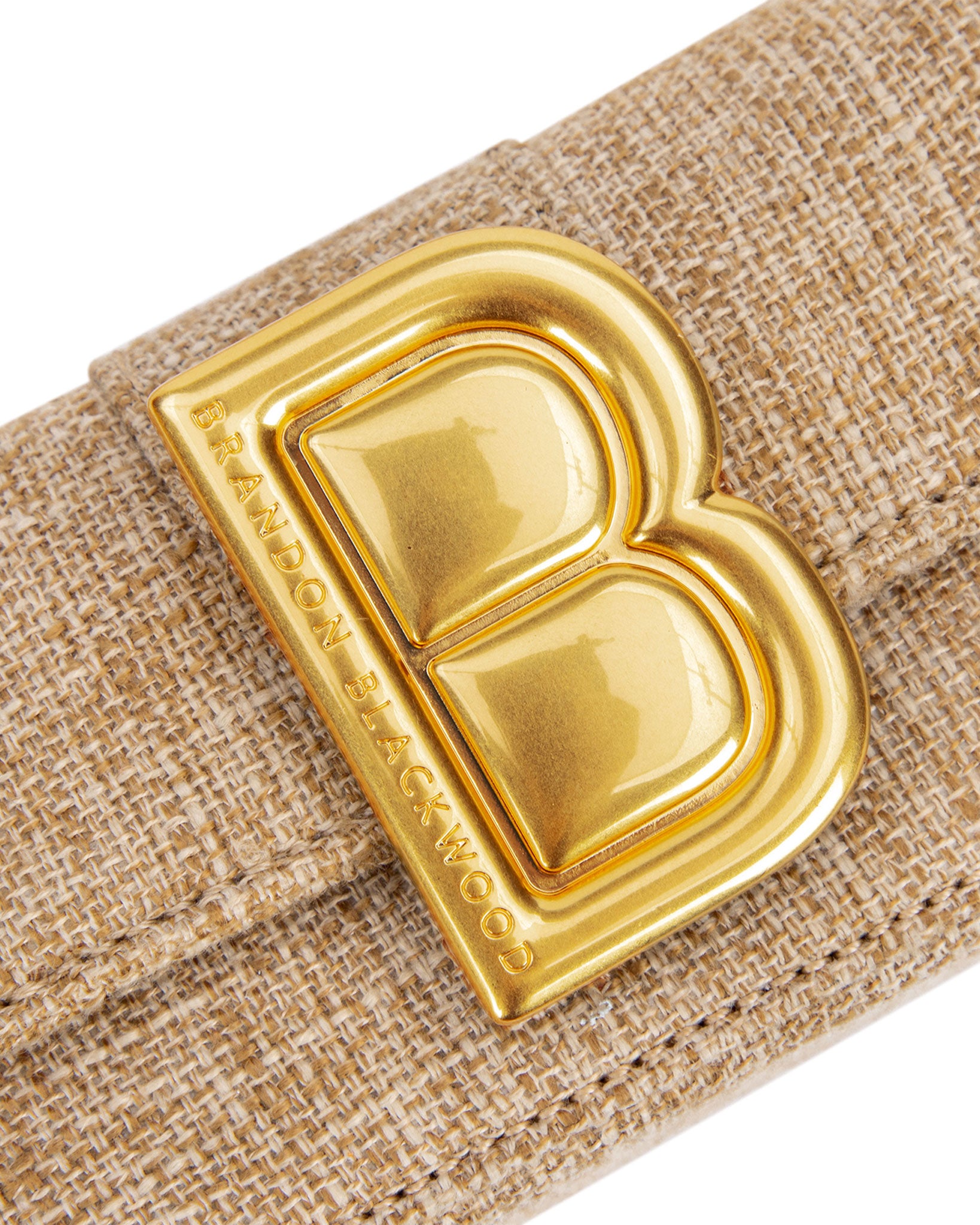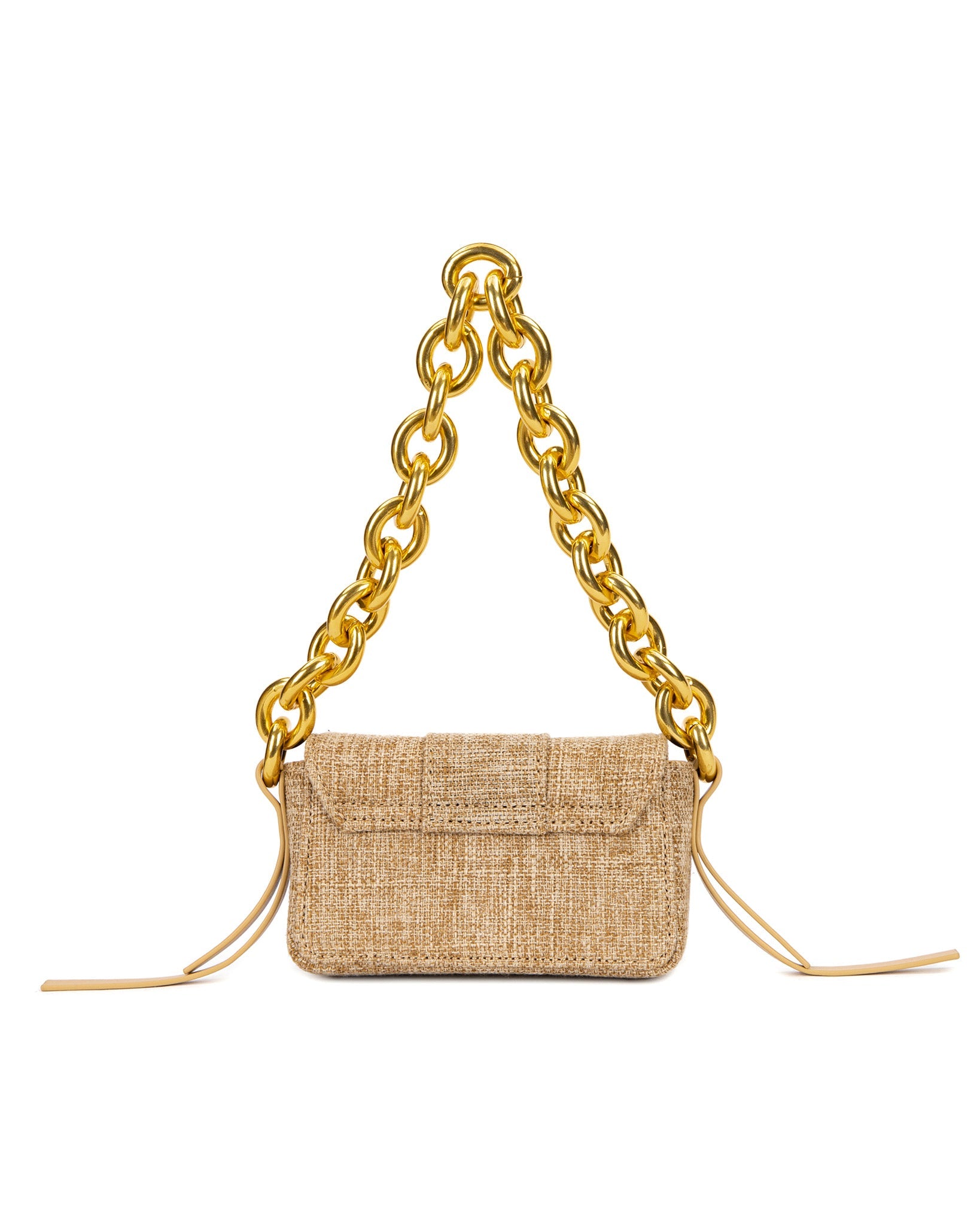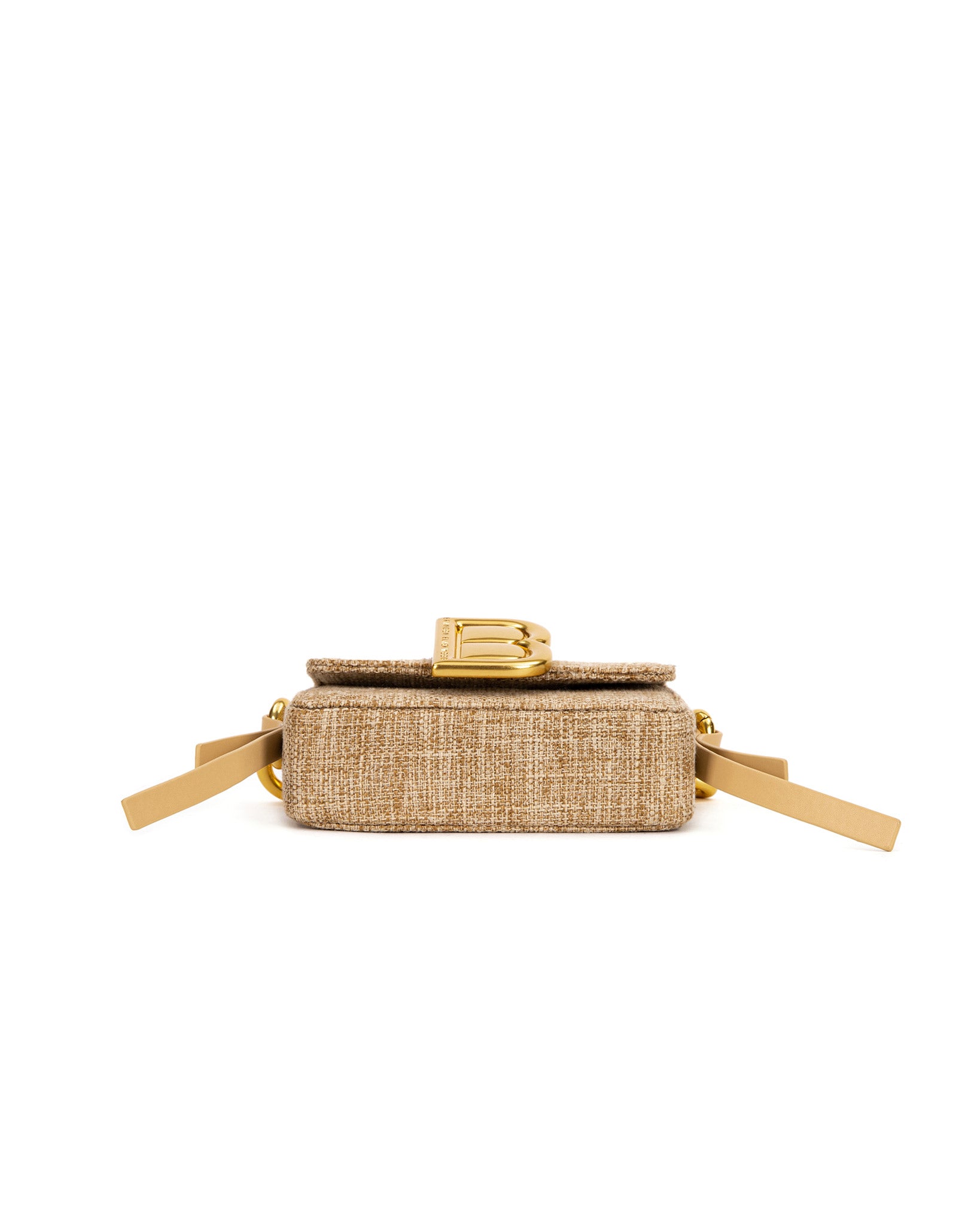 Micro Nia Bag
We will send you a notification as soon as this product is available.