Sold out
Jasmine Bag
$275.00
Description

Our Jasmine Bag in Black Oil Leather
Item Details

8.9" L x 8.7" H x 3.7" W
Crossbody strap: 18" - 22"

Included
・Dust bag
・Removable crossbody strap
・Custom box

Designed in New York City
Imported
Reference number: 810078279686
Composition

・100% cowhide leather
・Brass hardware
・Leather lining

*The leather finish has been updated since it was first sold.
Care Guide

Leather Care

Use clean hands while handling leather. If a soft cloth and lukewarm water are ineffective, use a cleaner made for leather. Apply a leather conditioner once a year to moisturize and keep your handbag supple. A Leather Care specialist should address larger stains.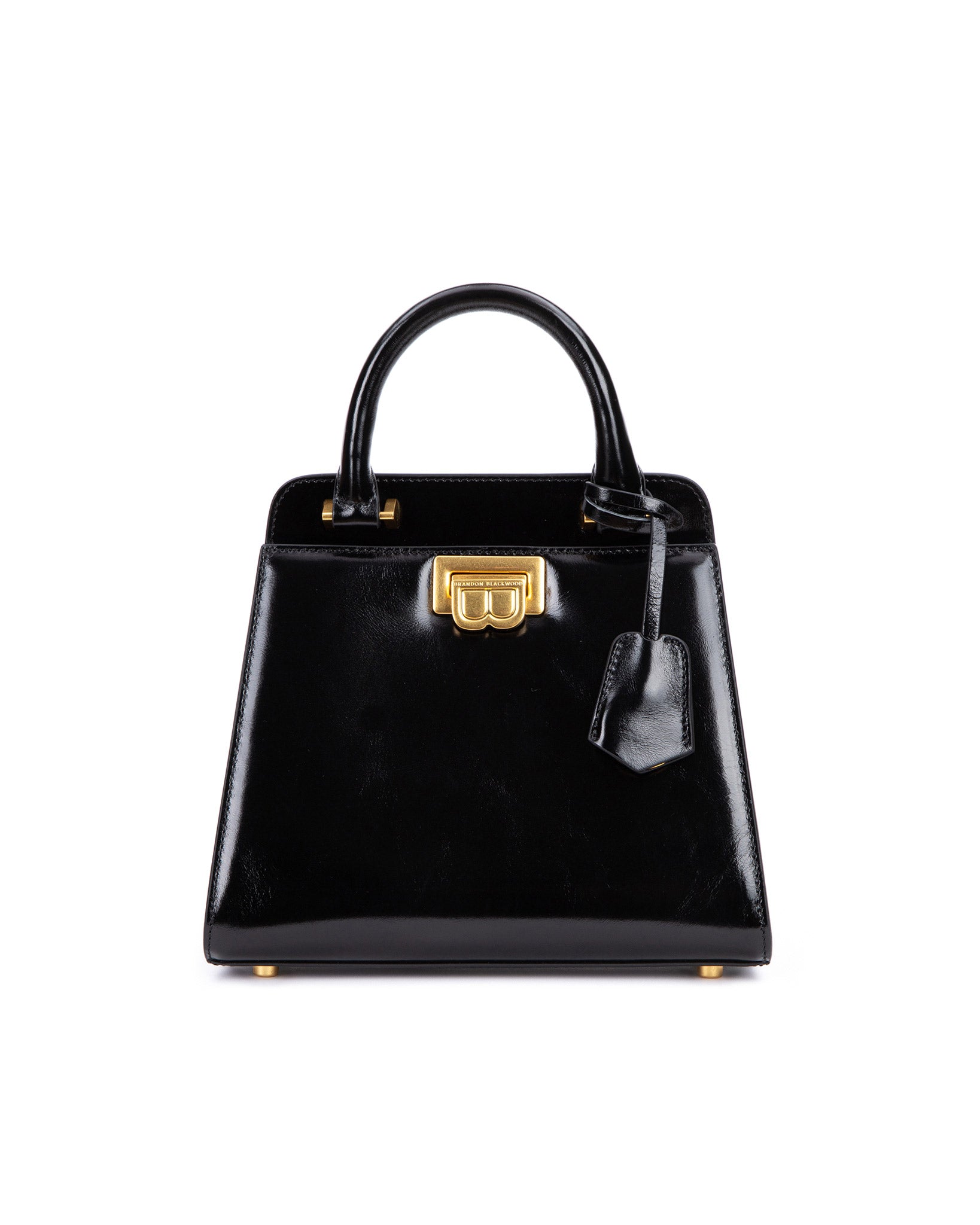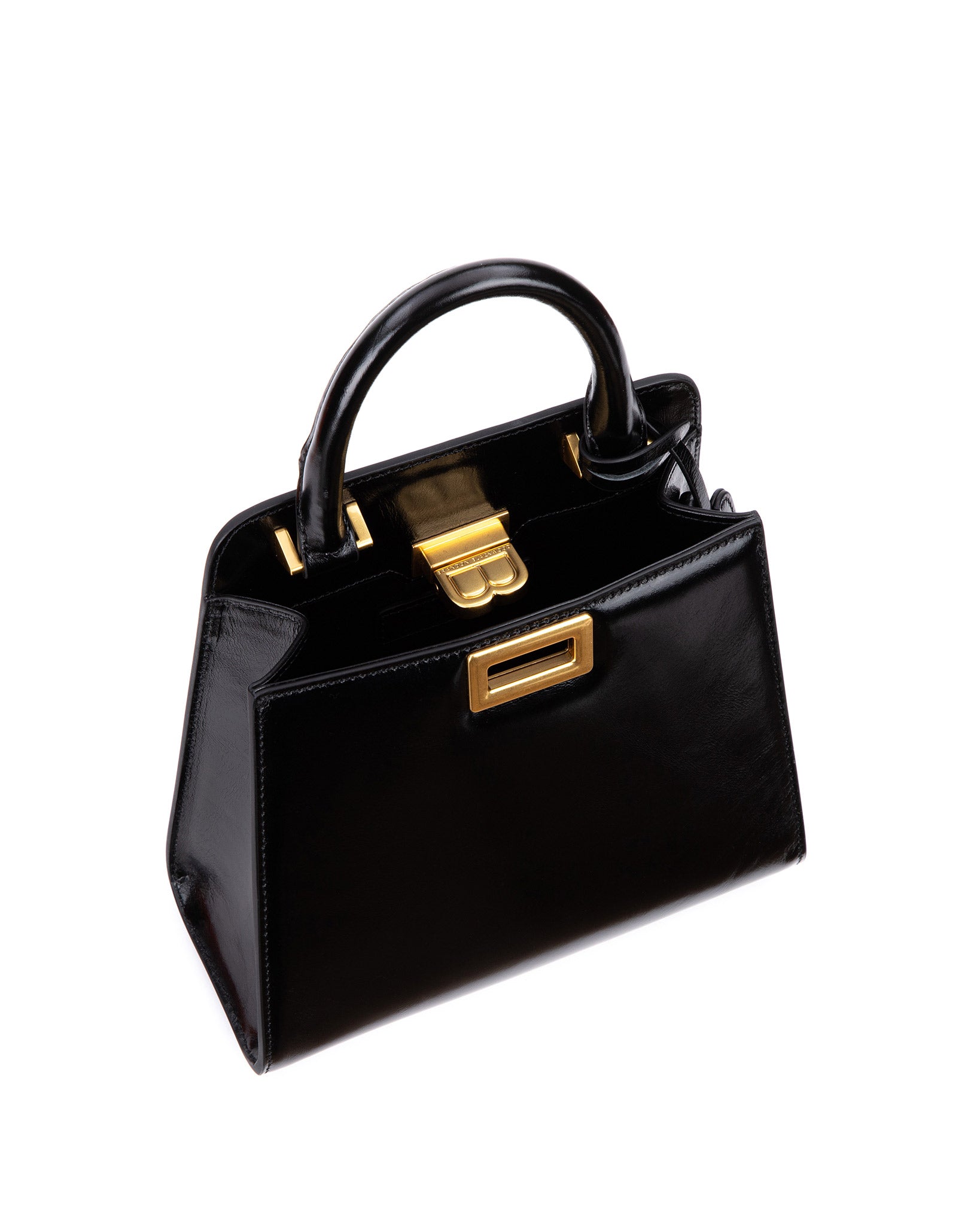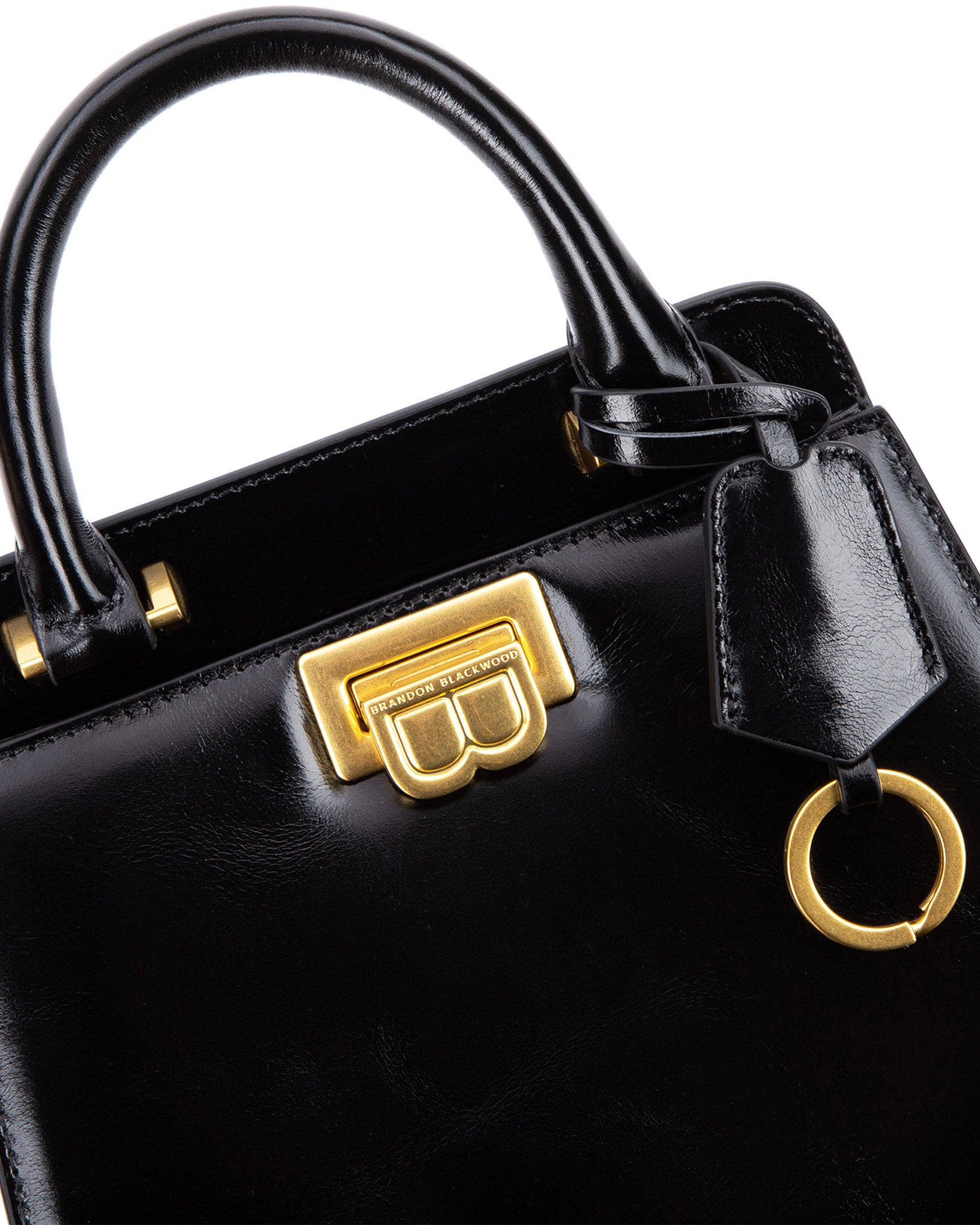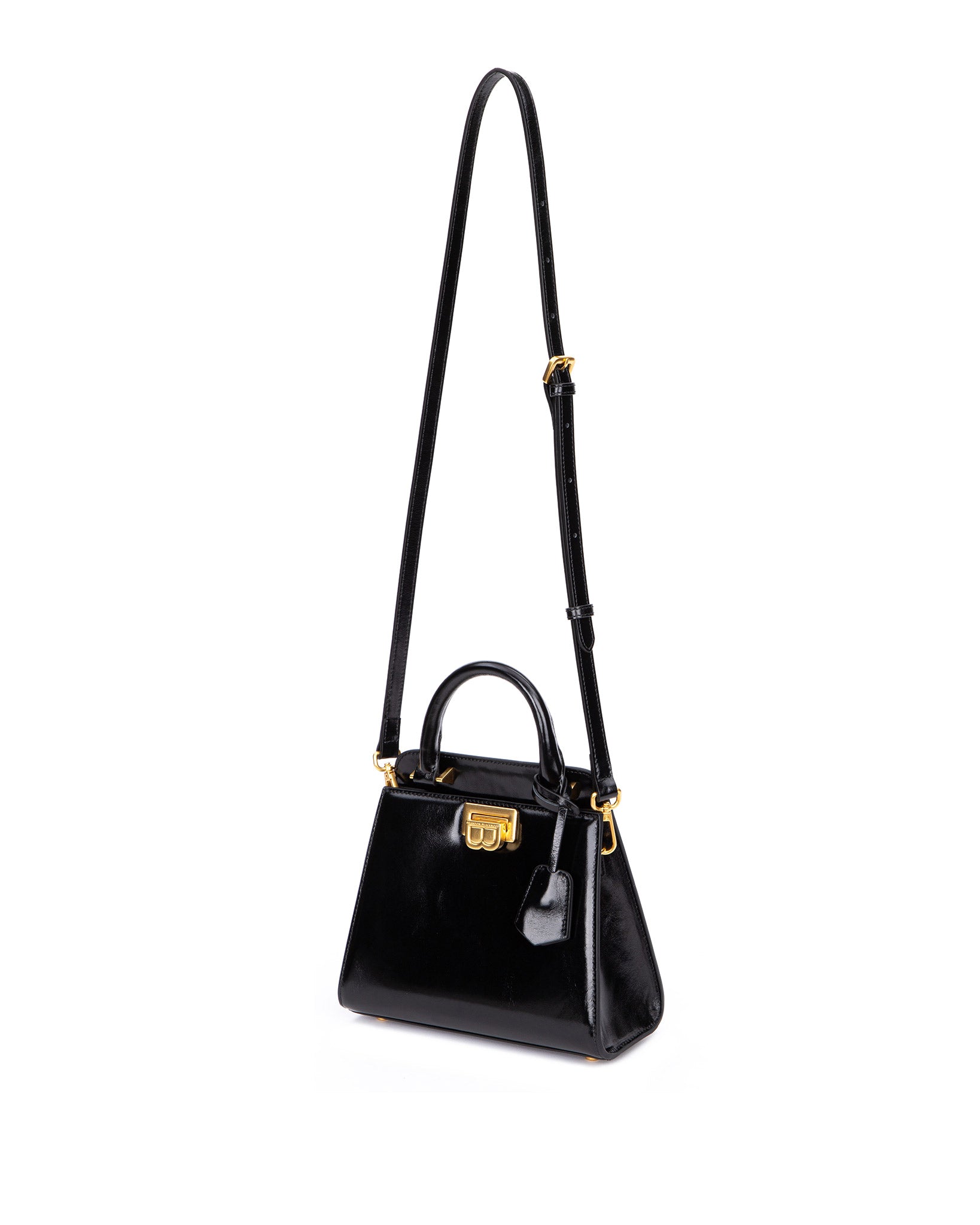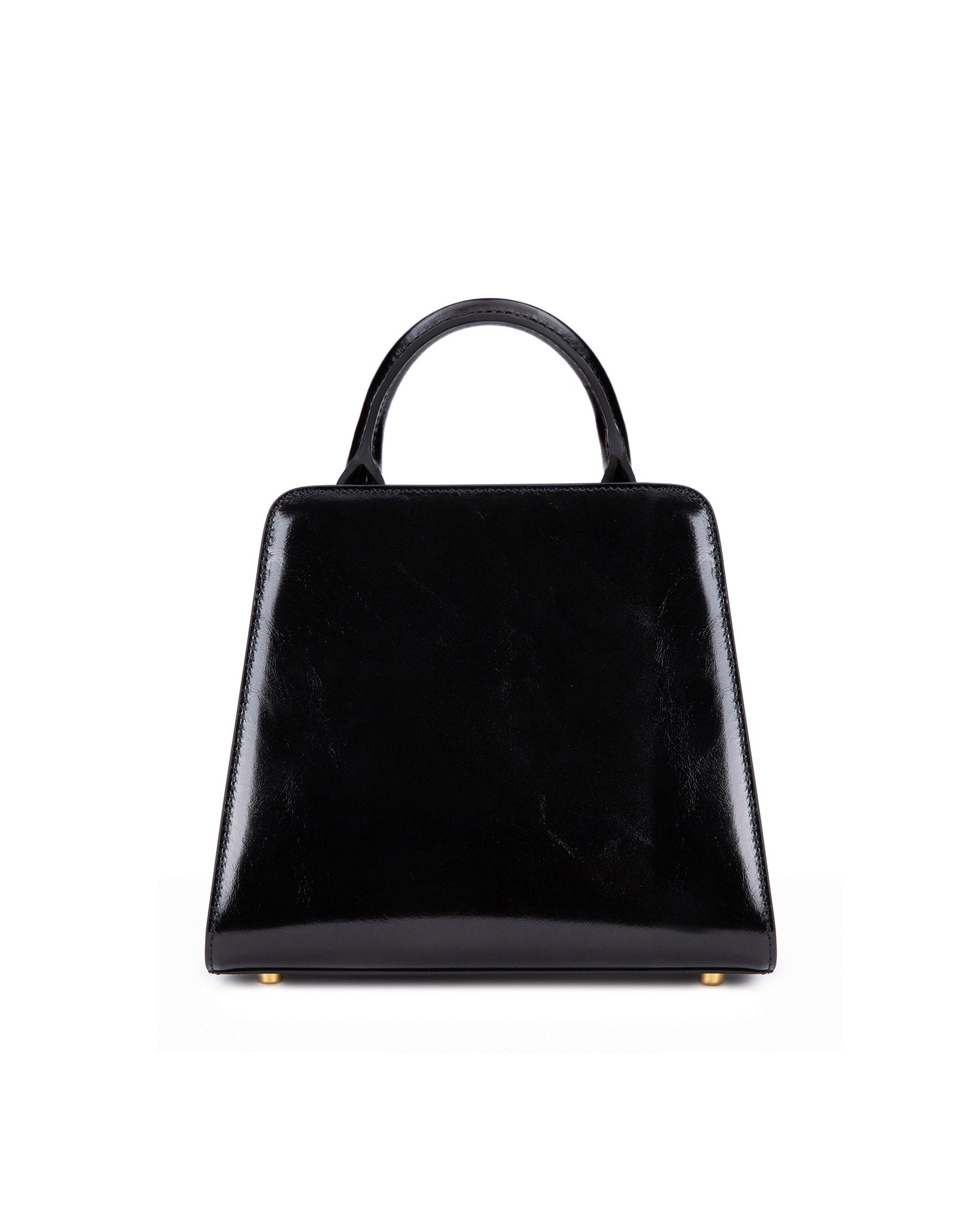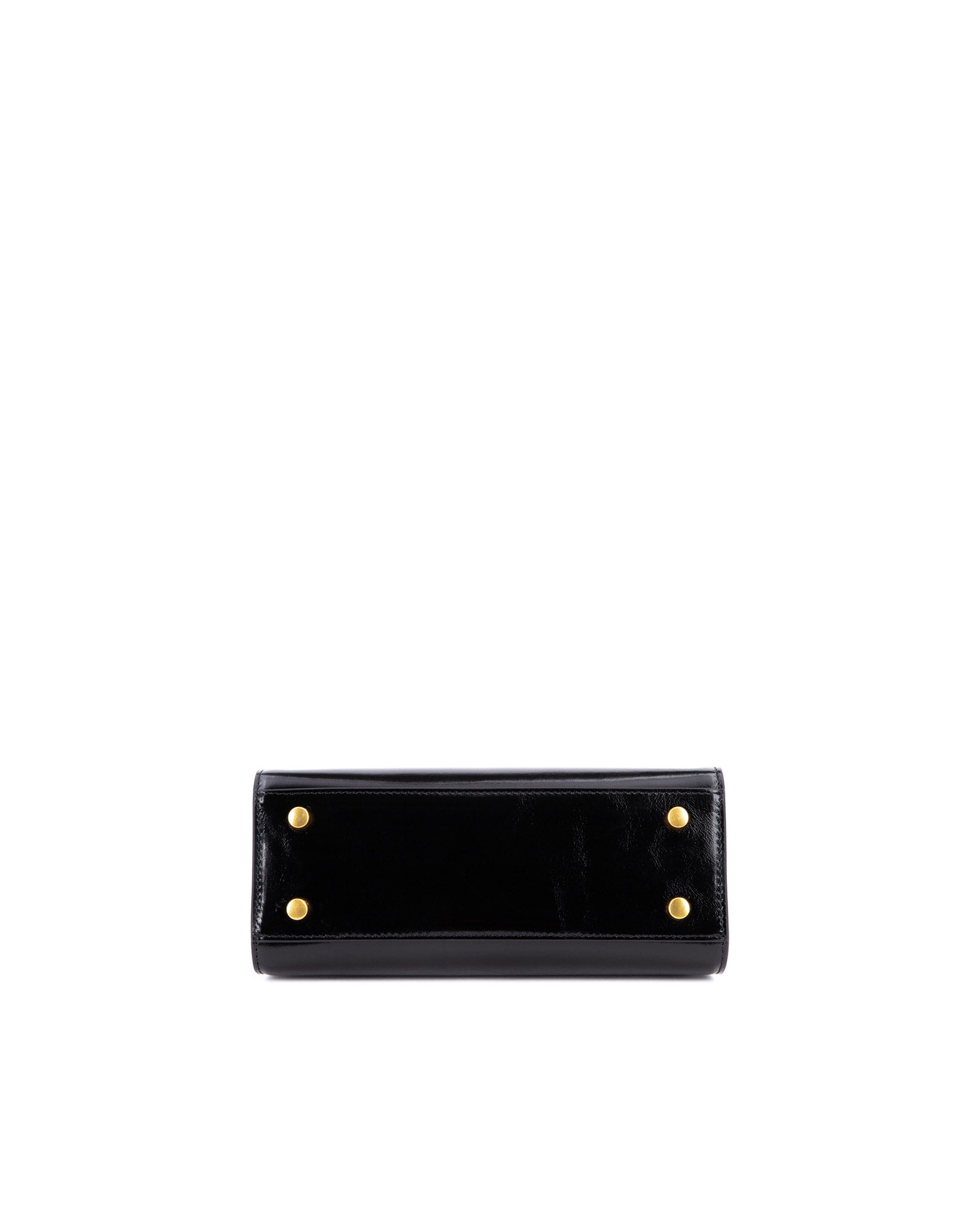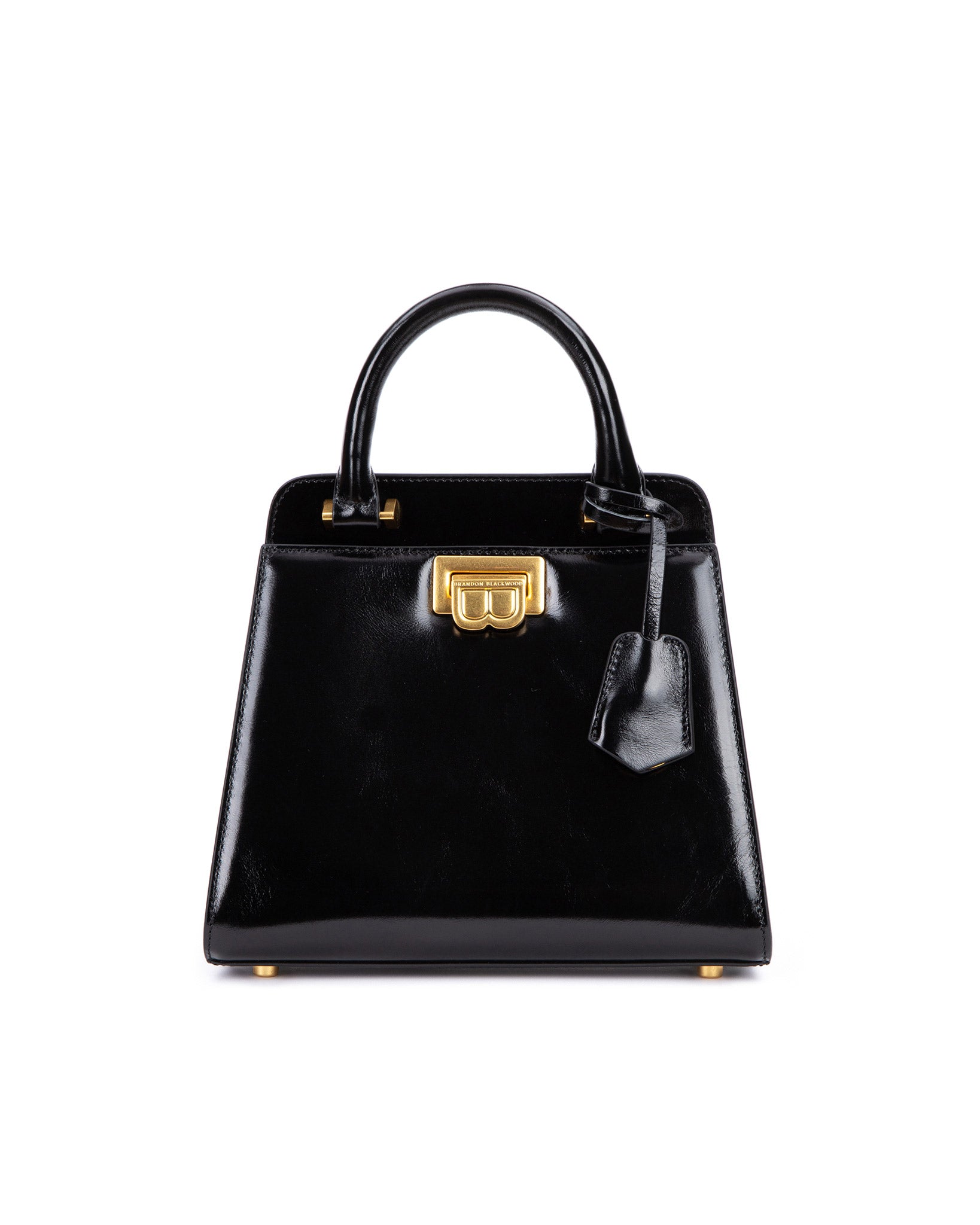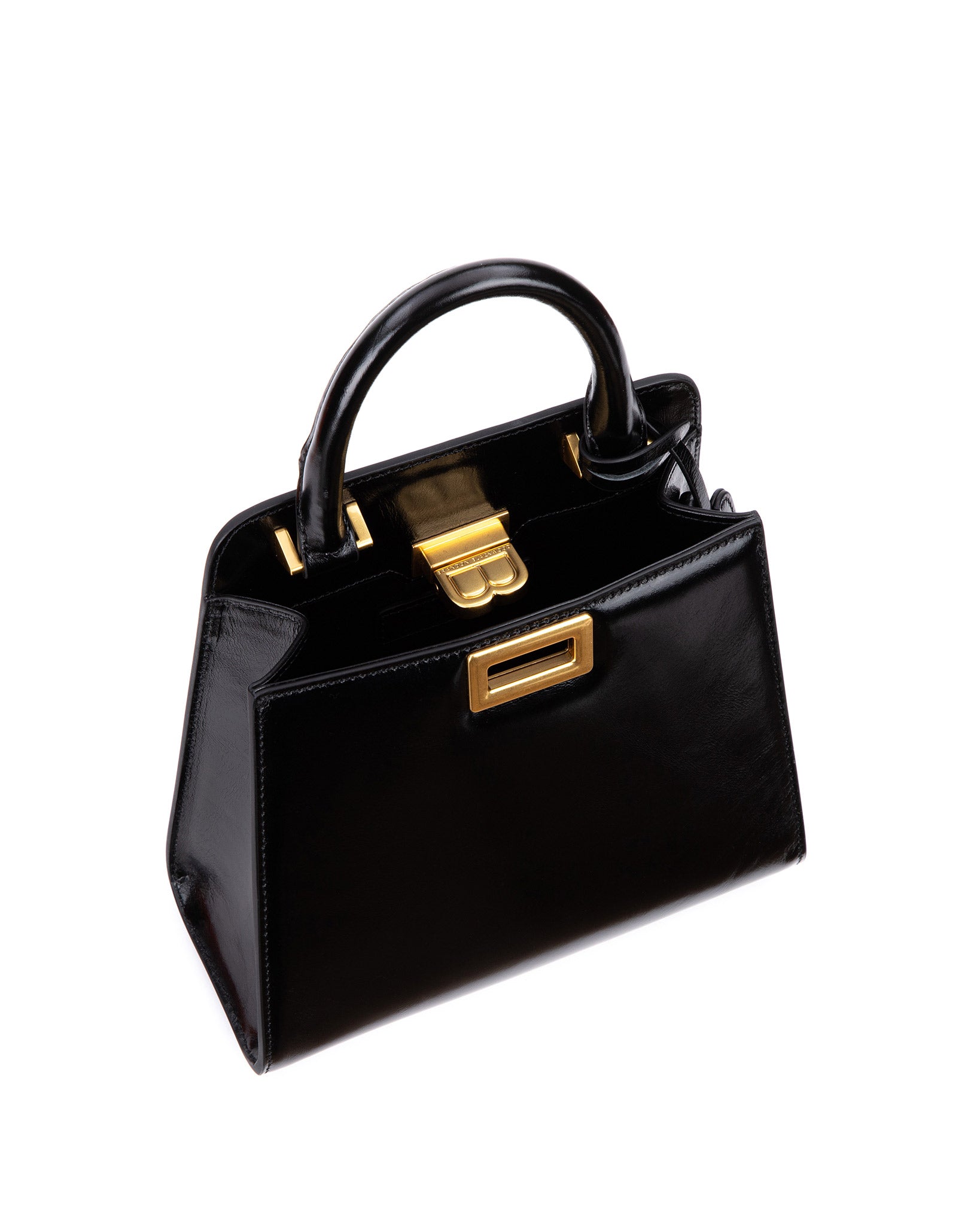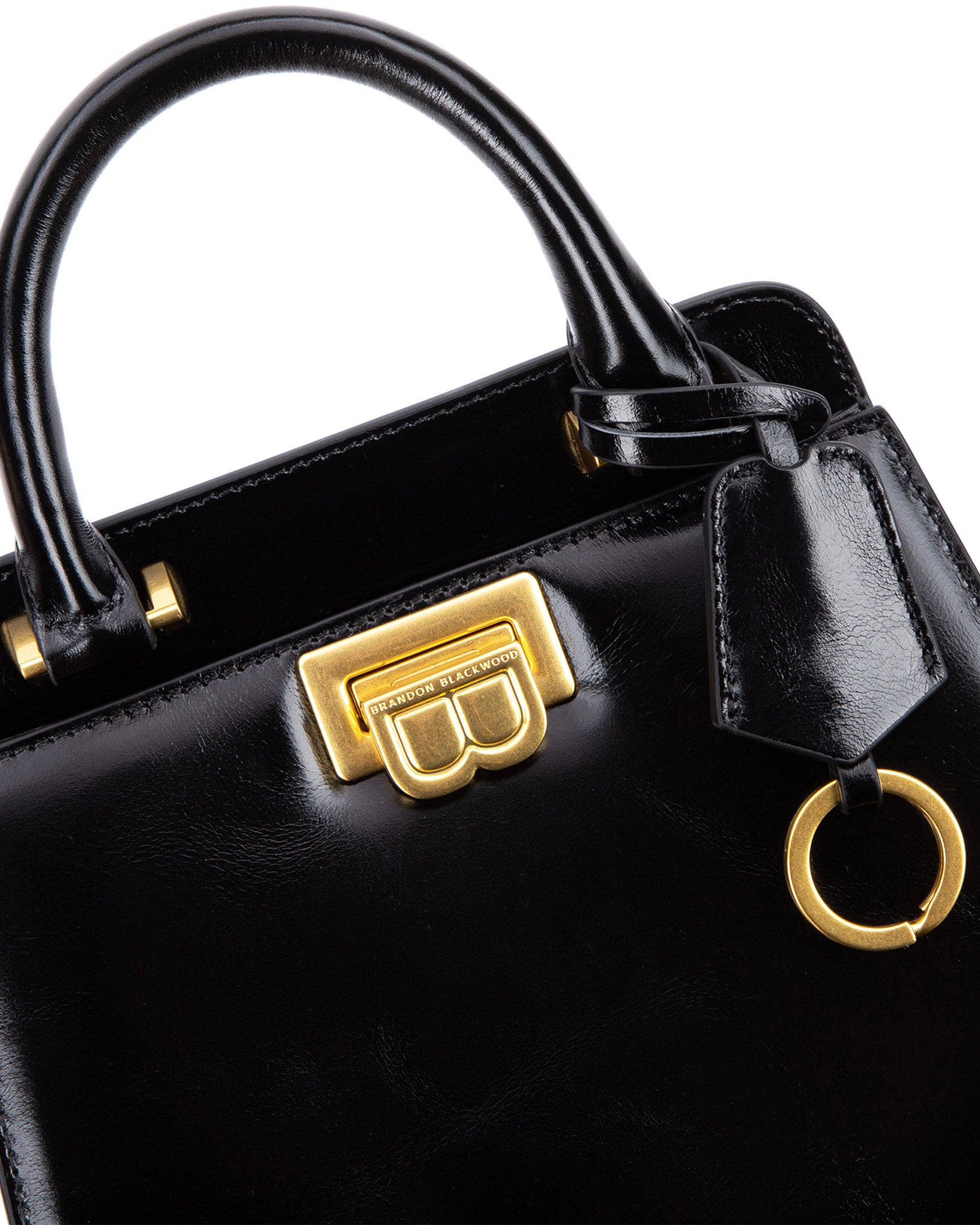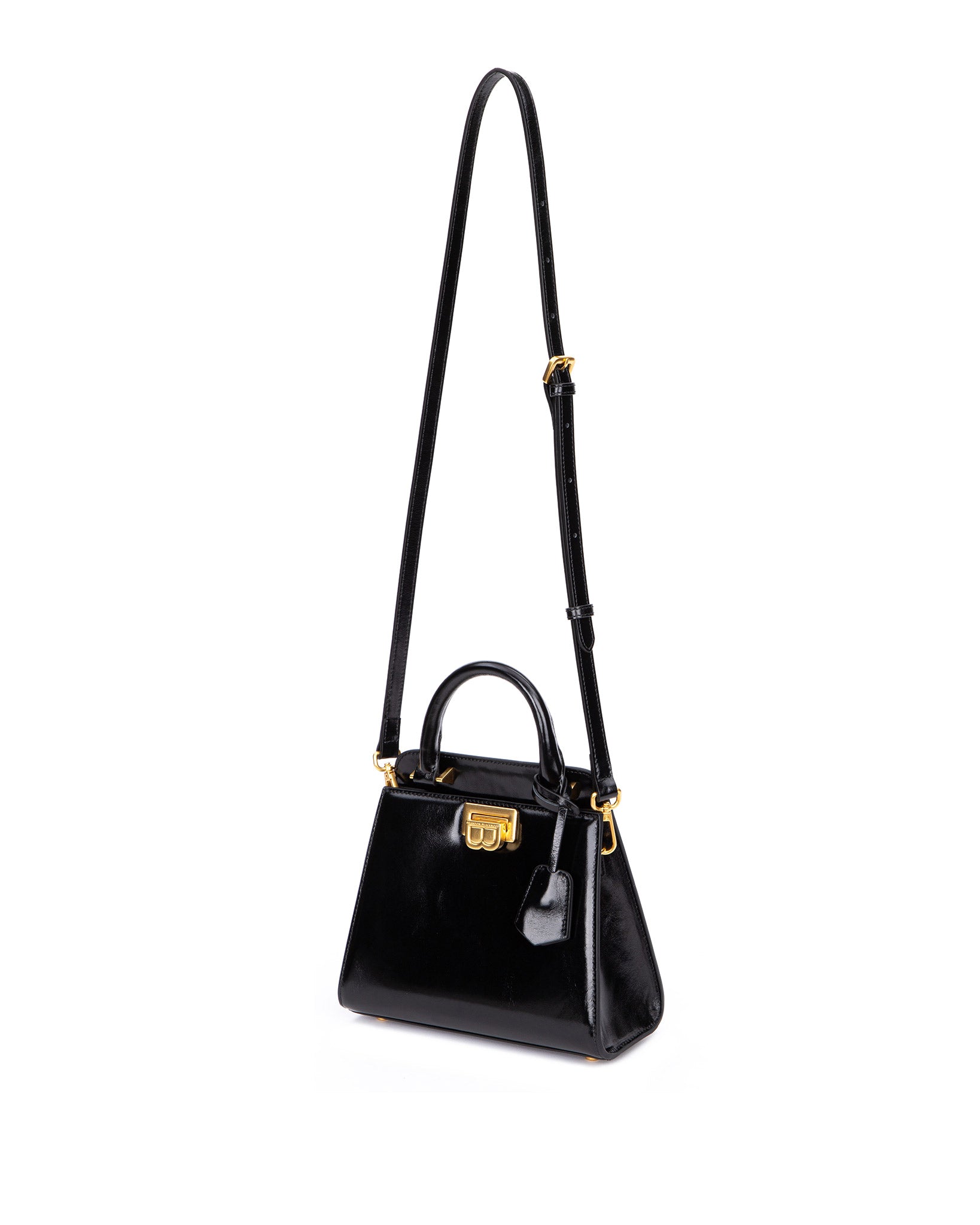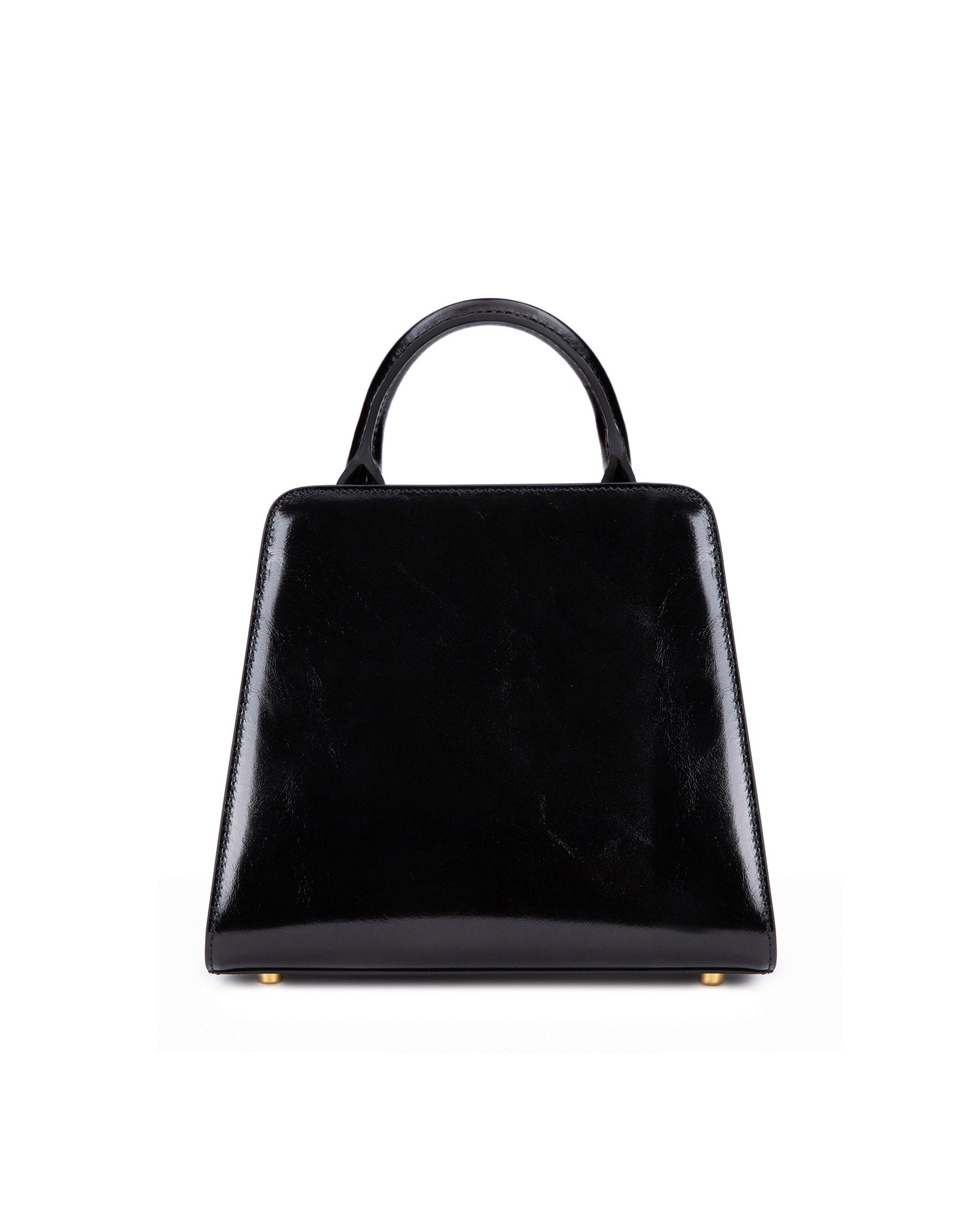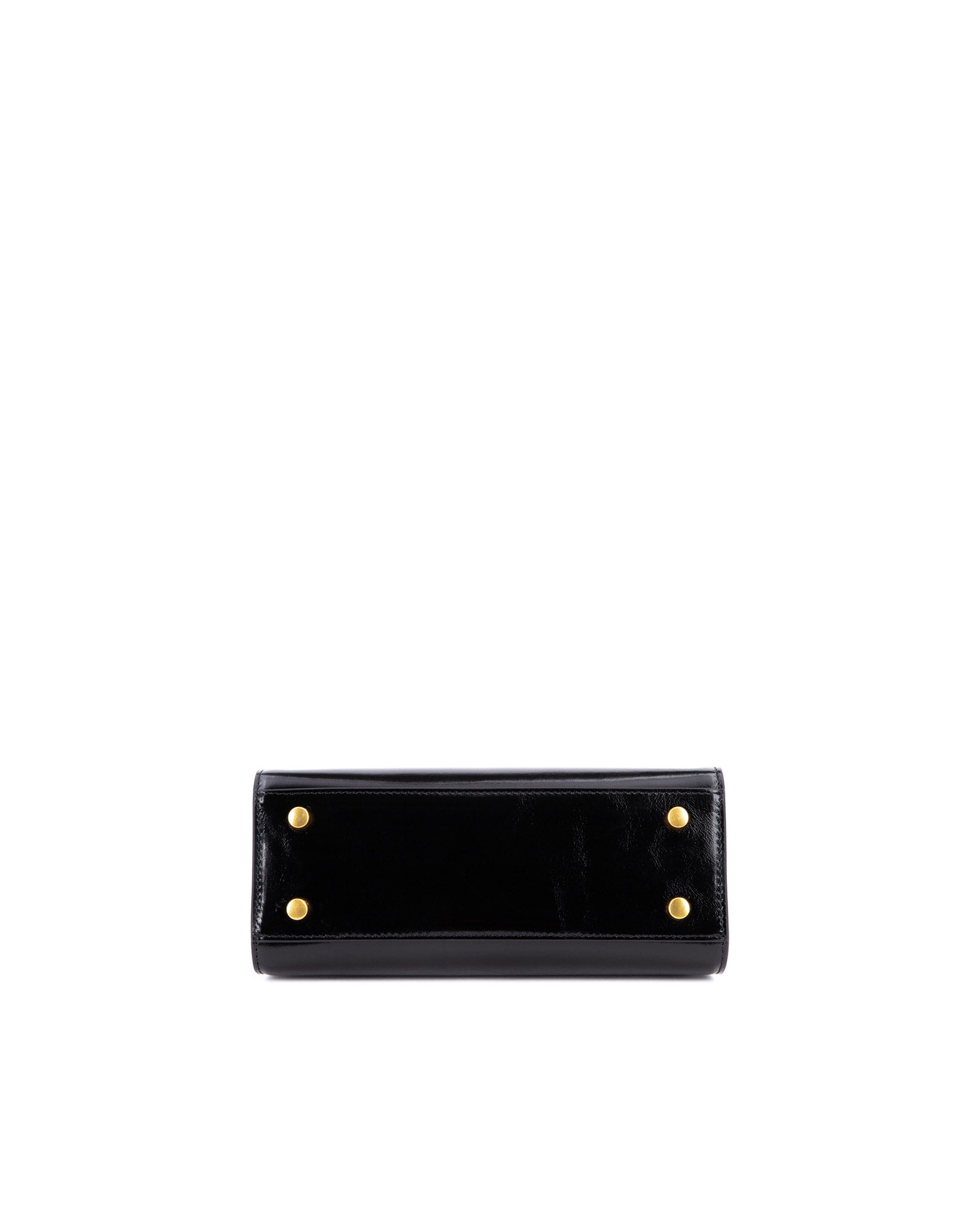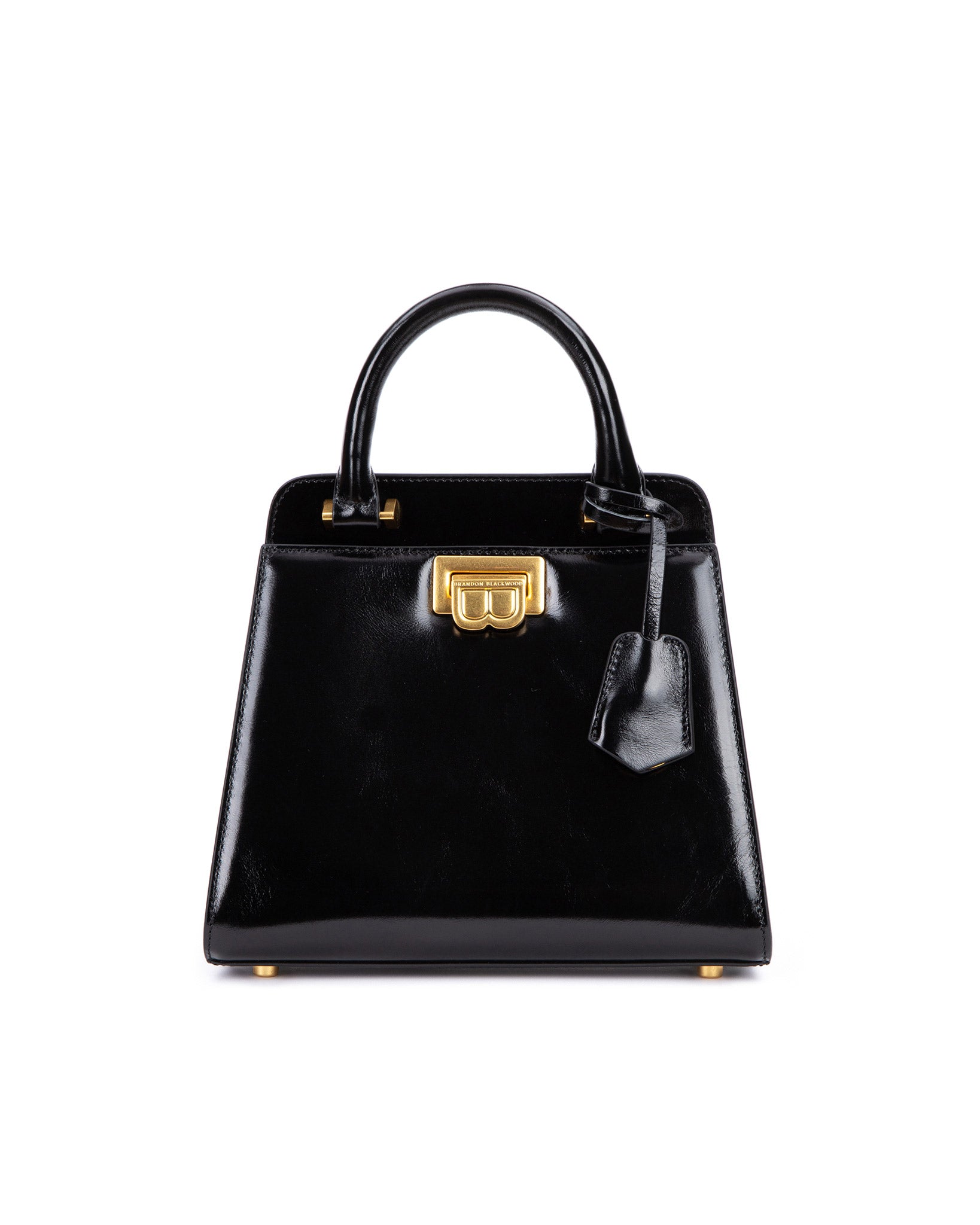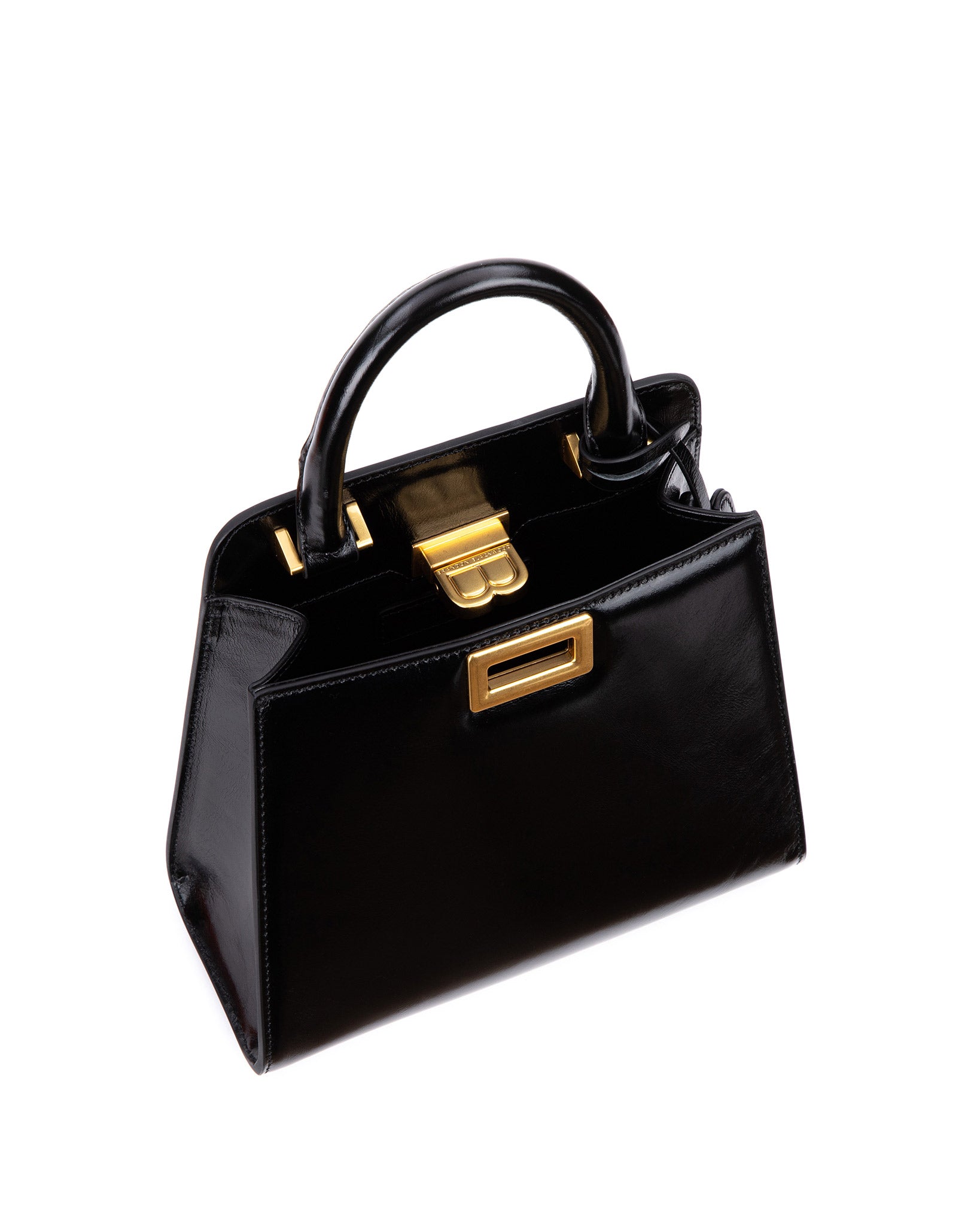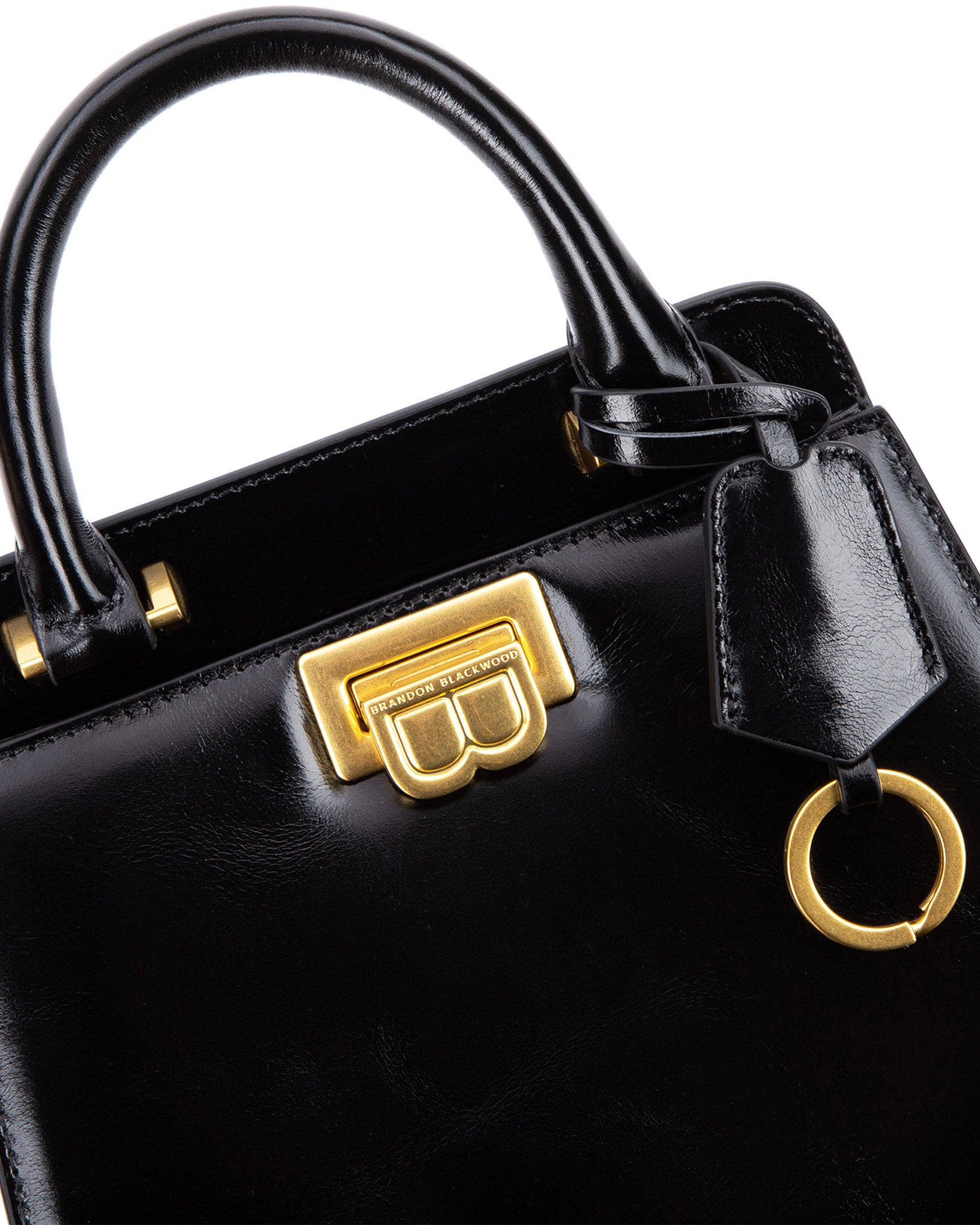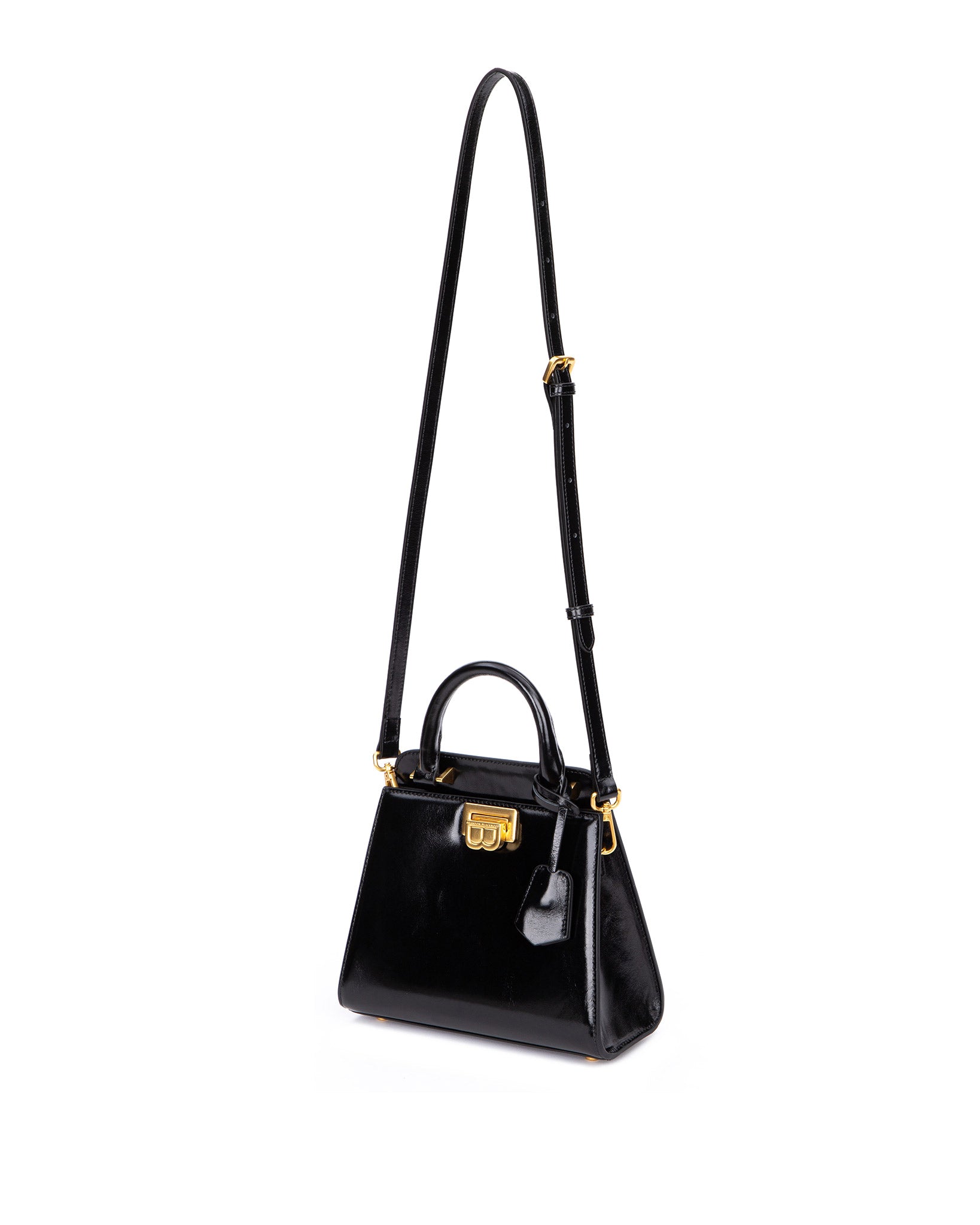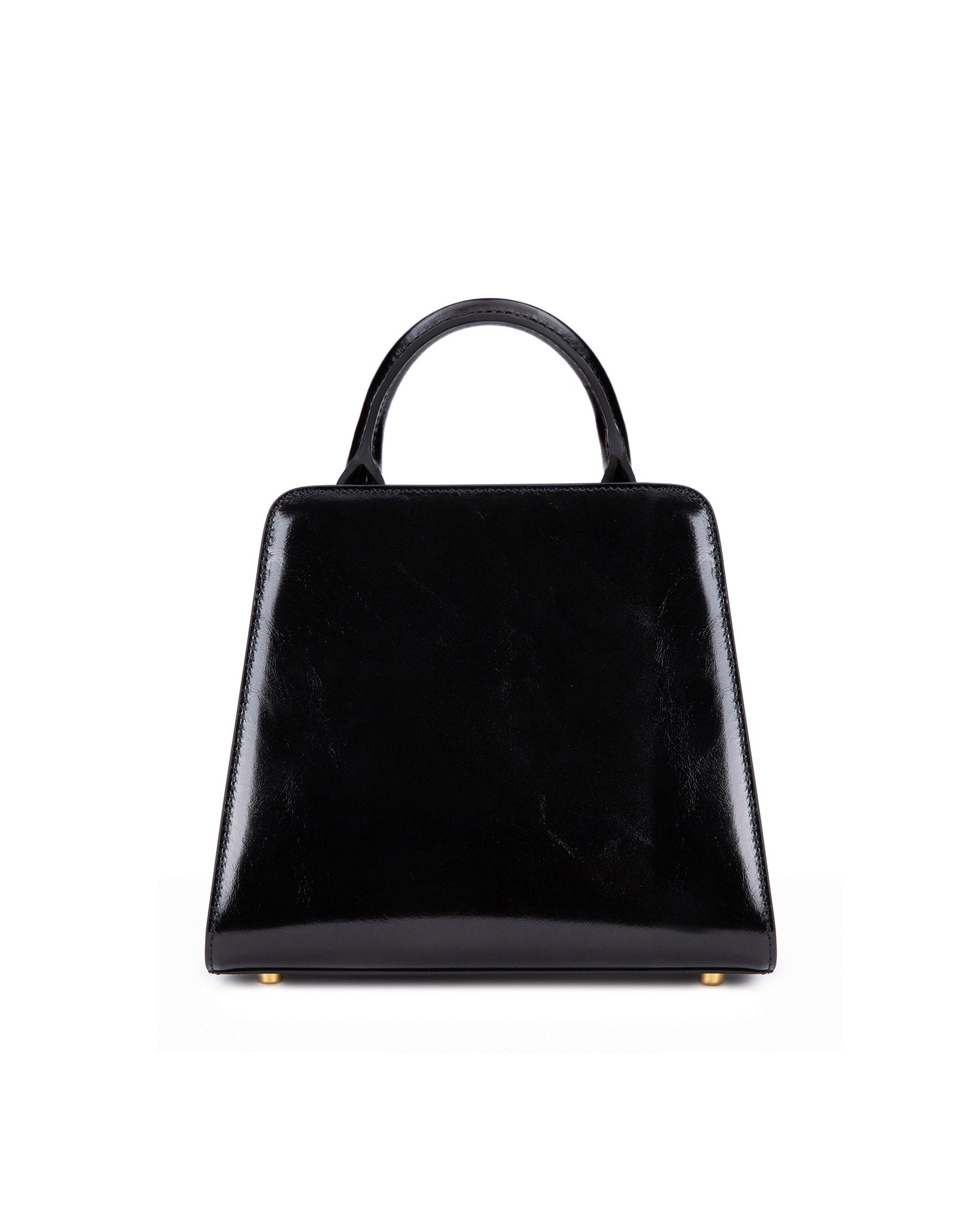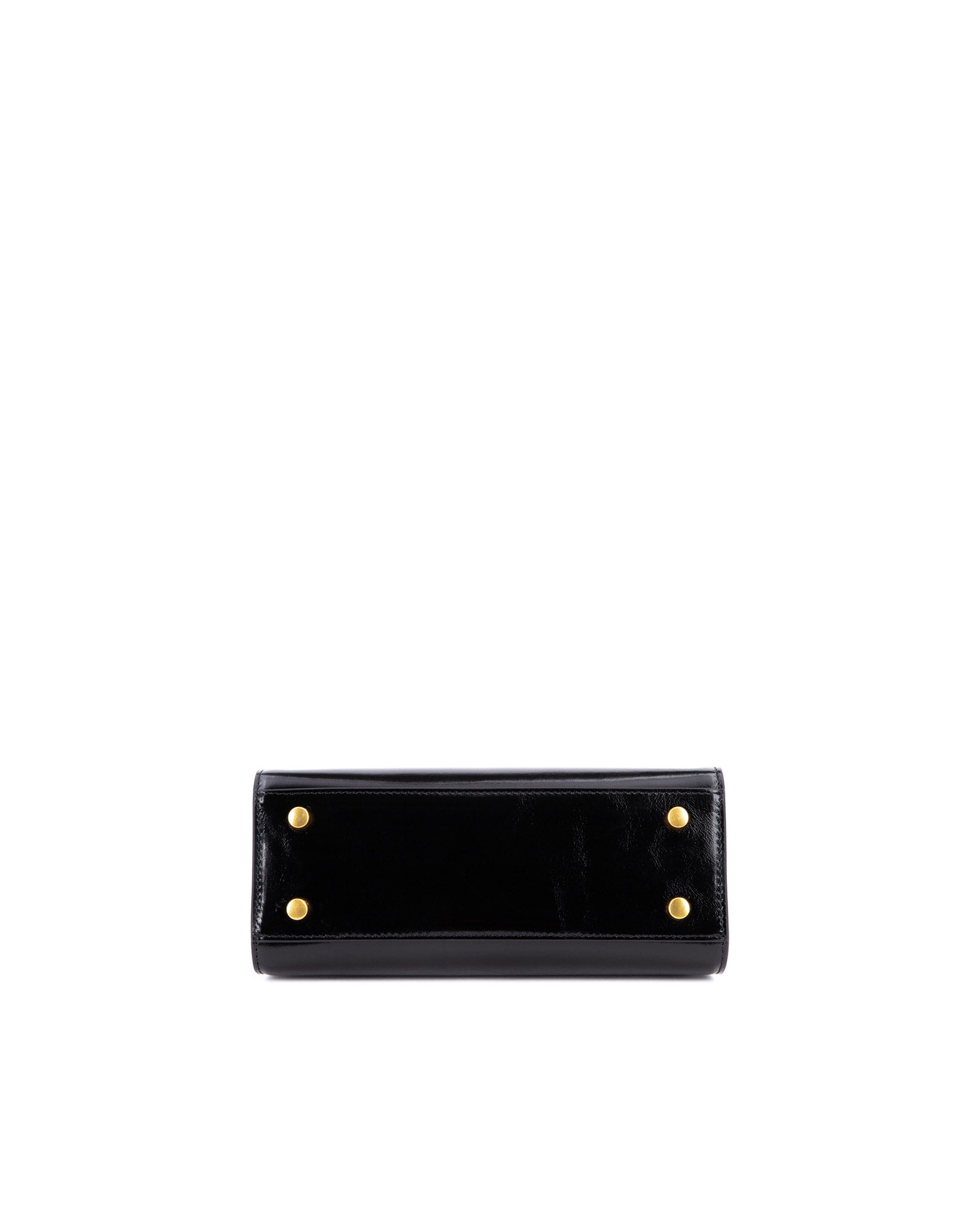 Jasmine Bag
We will send you a notification as soon as this product is available.