Sold out
Elizabeth Doctor Bag
$350.00
Description

Our Elizabeth Doctor Bag in Dark Denim w/ Brass Hardware

Designed in New York City
Item Details

9.05" L x 6.5" H x 3.15" W

Included
heavy cotton dust bag
crossbody strap
custom box

Reference Number: 810078279099
Composition

cotton denim
brass hardware
microsuede lining
Care Guide

Denim care

Clean visible dust with a soft cloth and warm soapy water. Apply gentle rubbing to heavy stains. Scrub with a damp stiff-bristled brush, if necessary. Blot with a clean towel to remove excess moisture. Allow the bag to air dry before use. Note: scrubbing too hard will require professional re-waxing.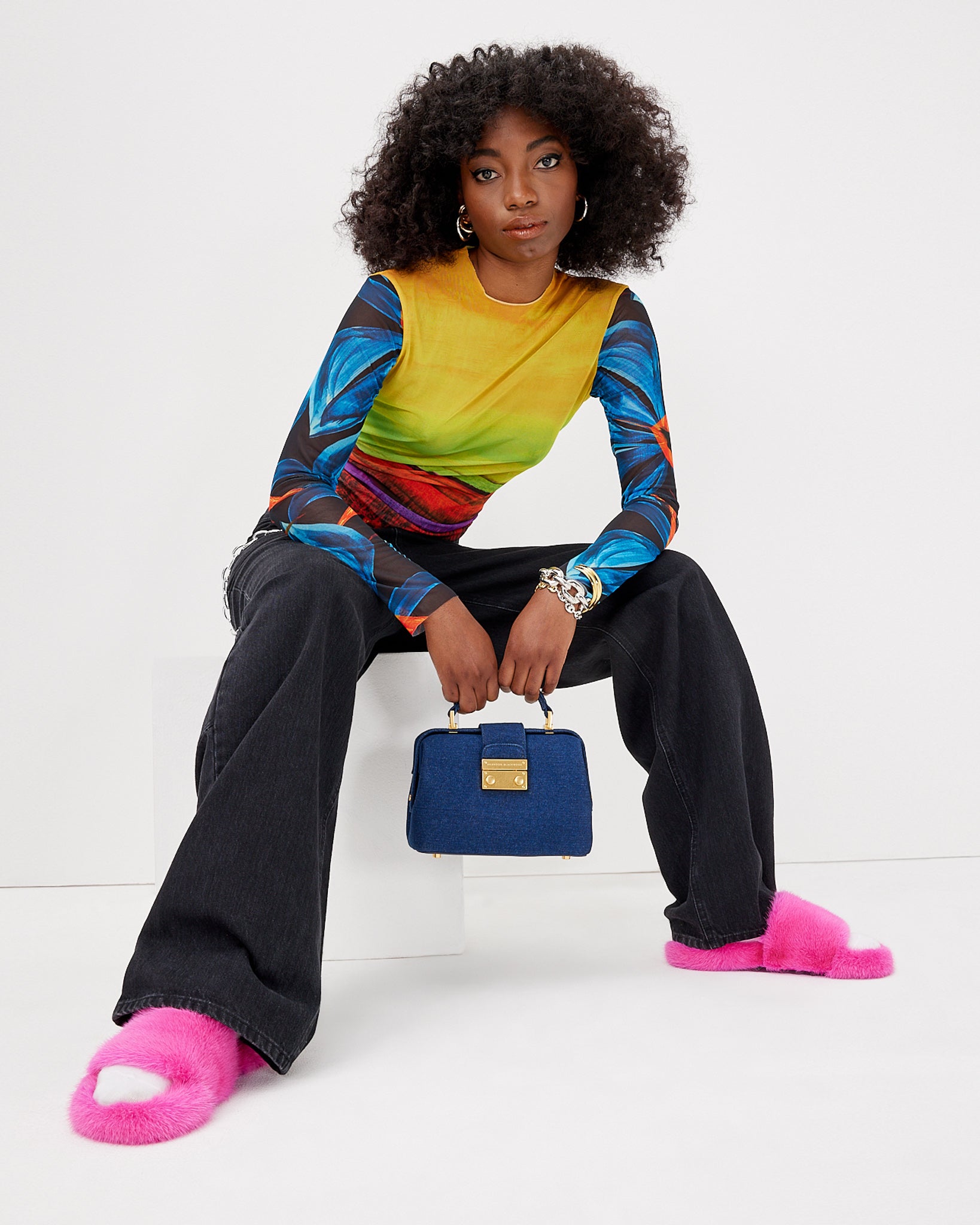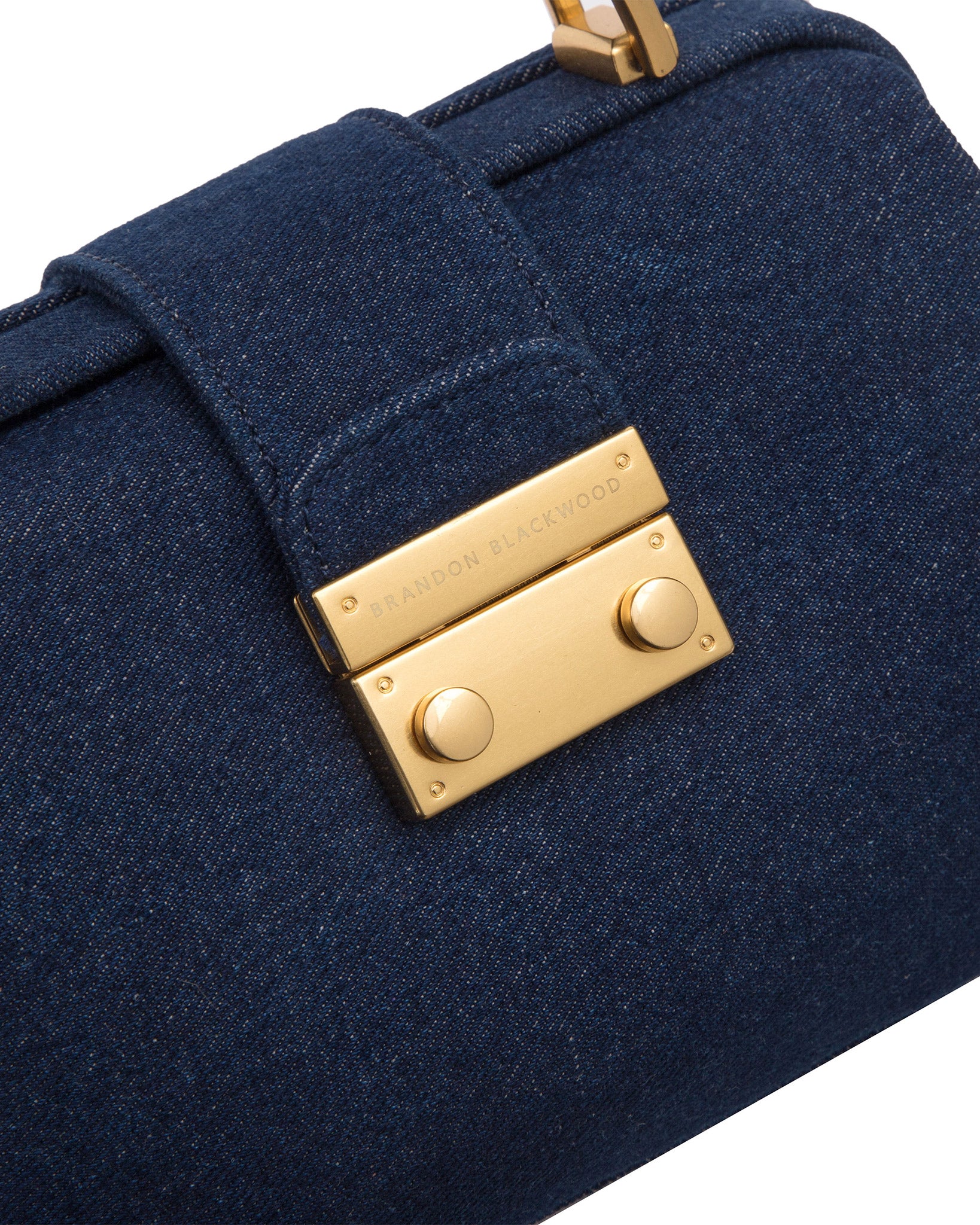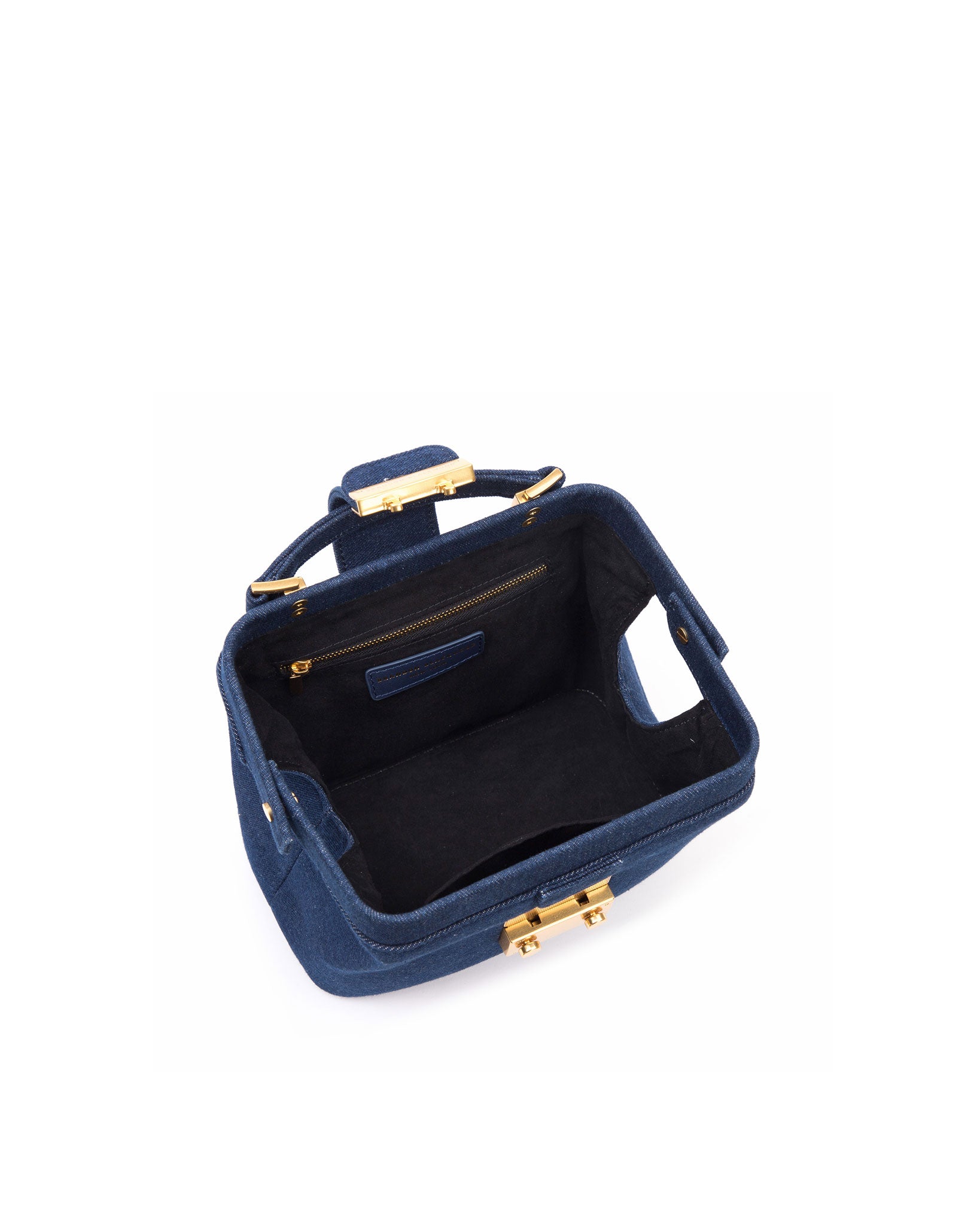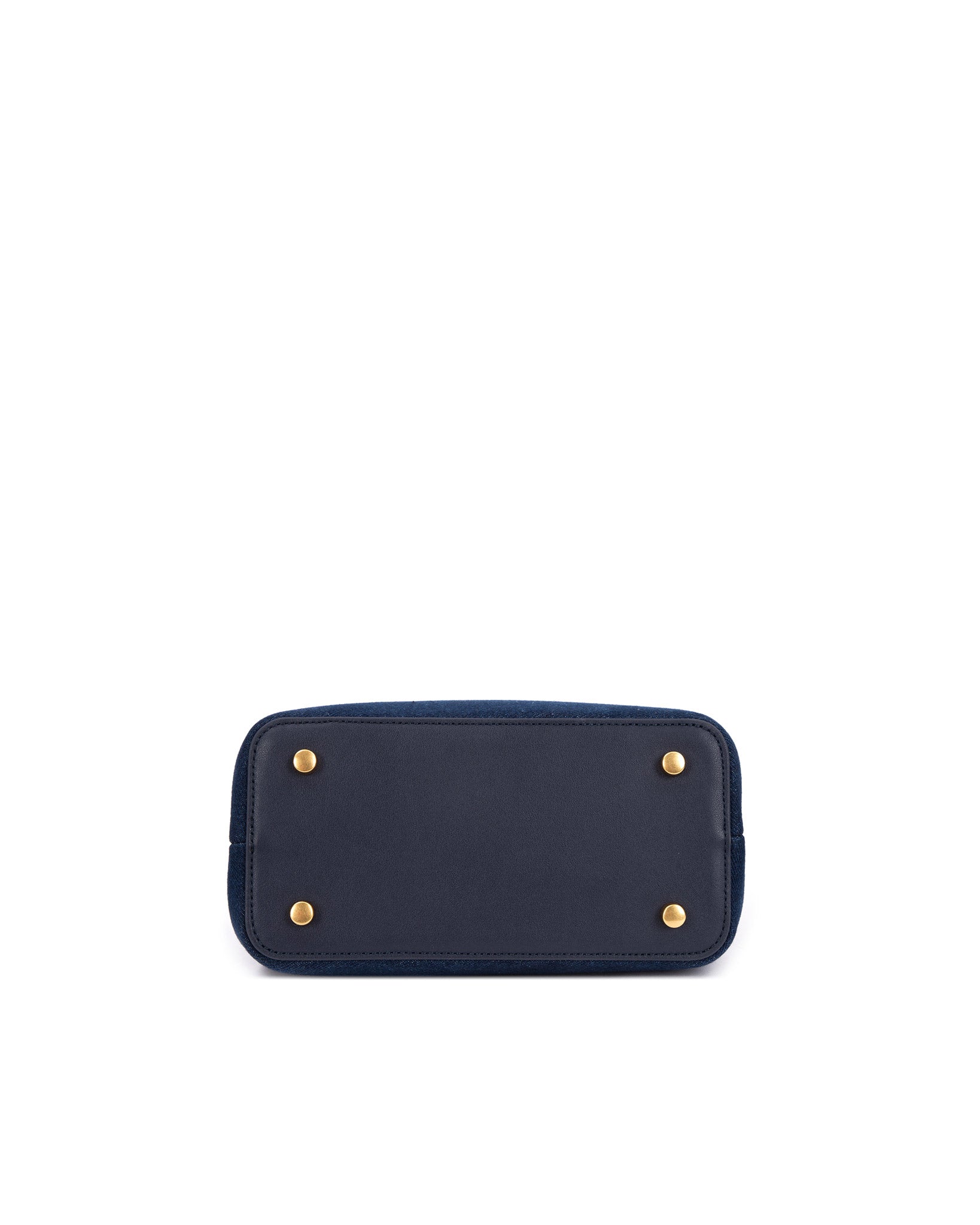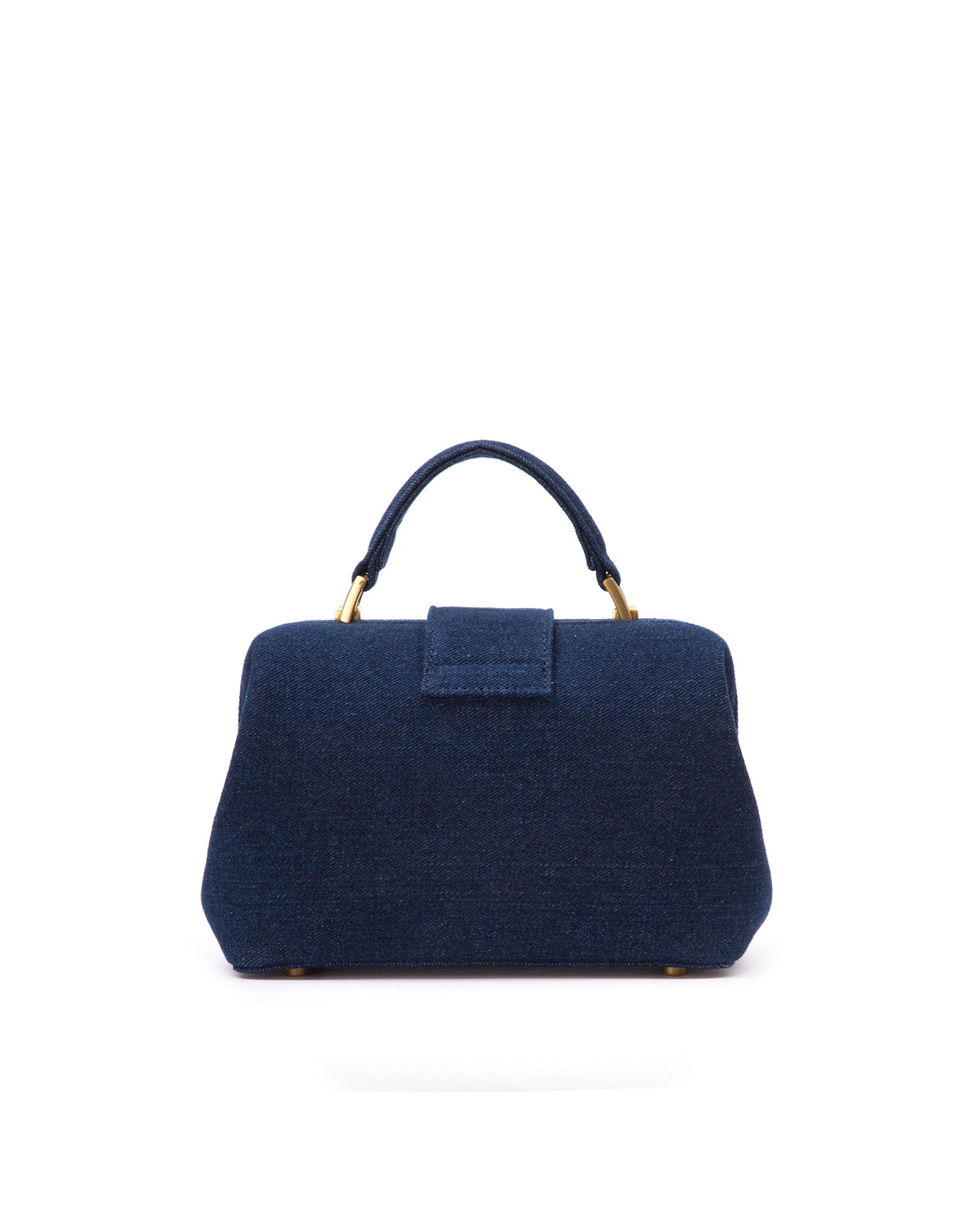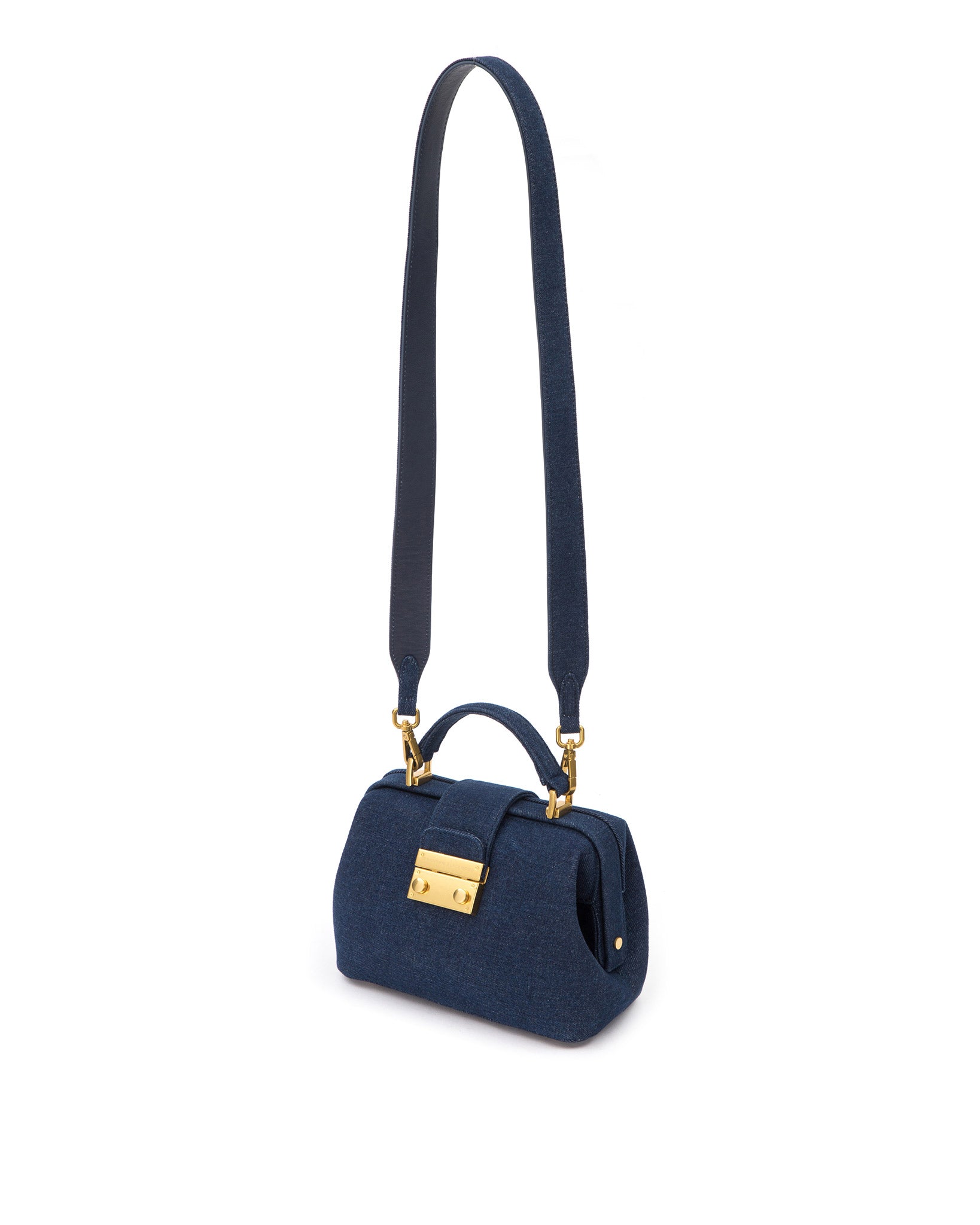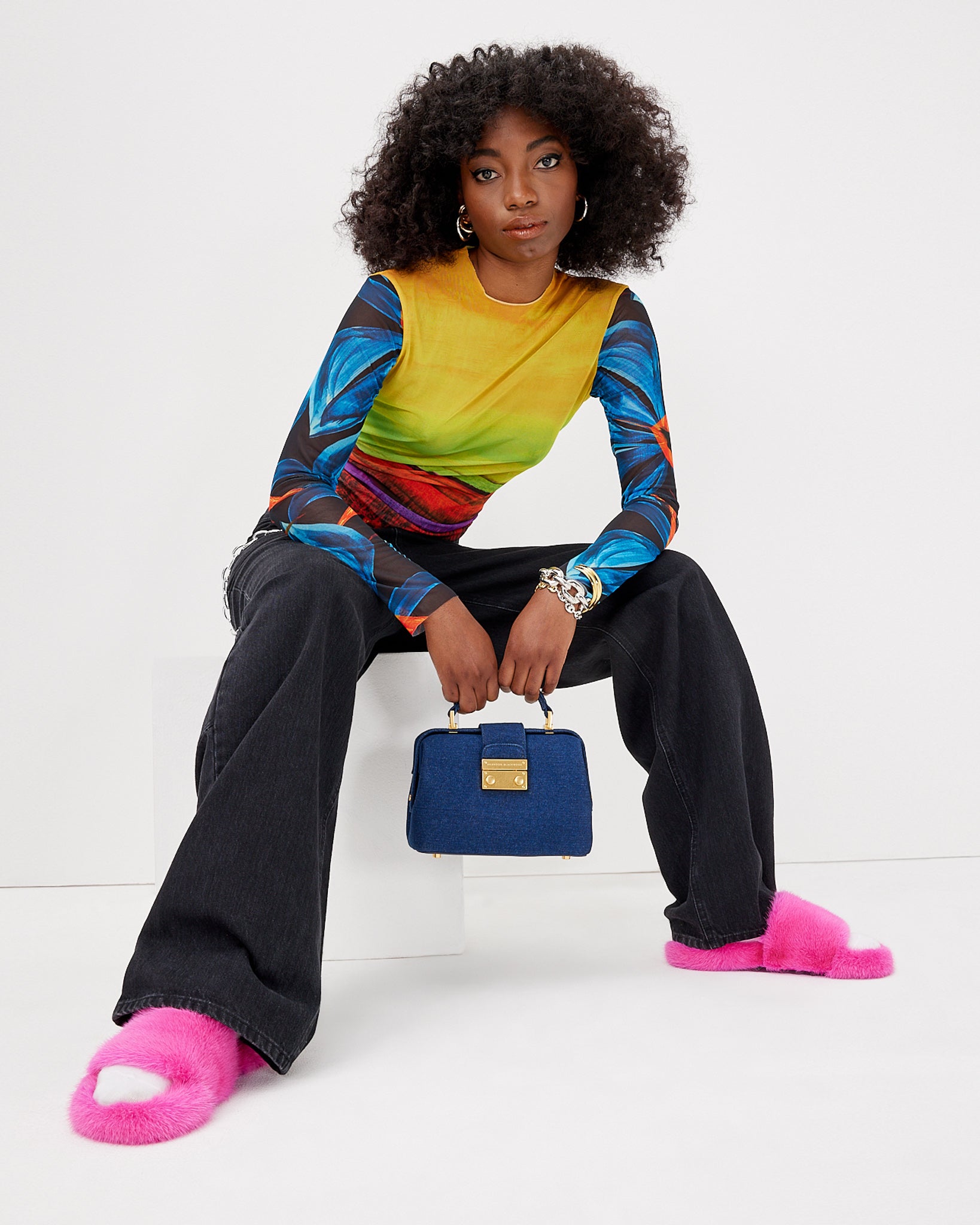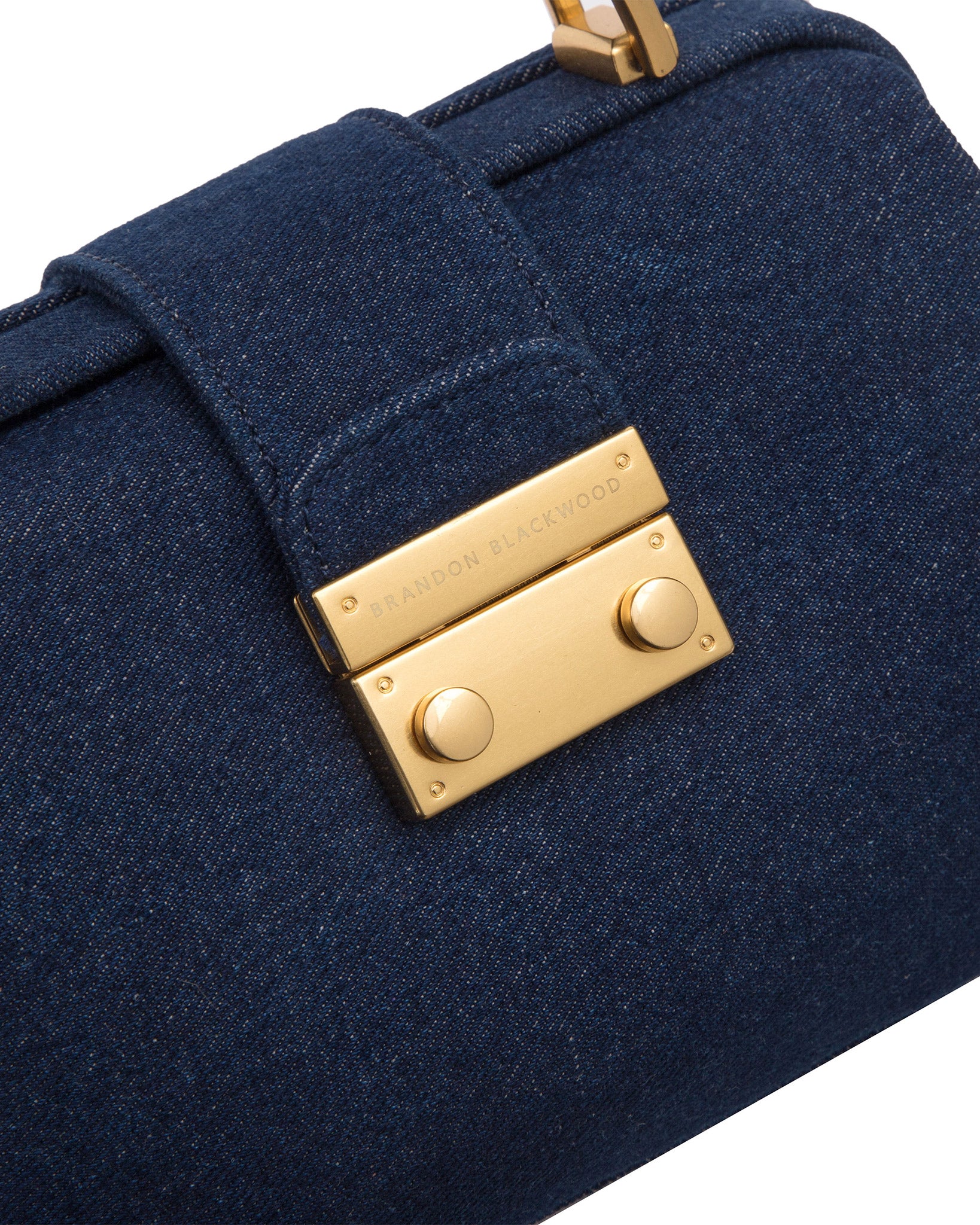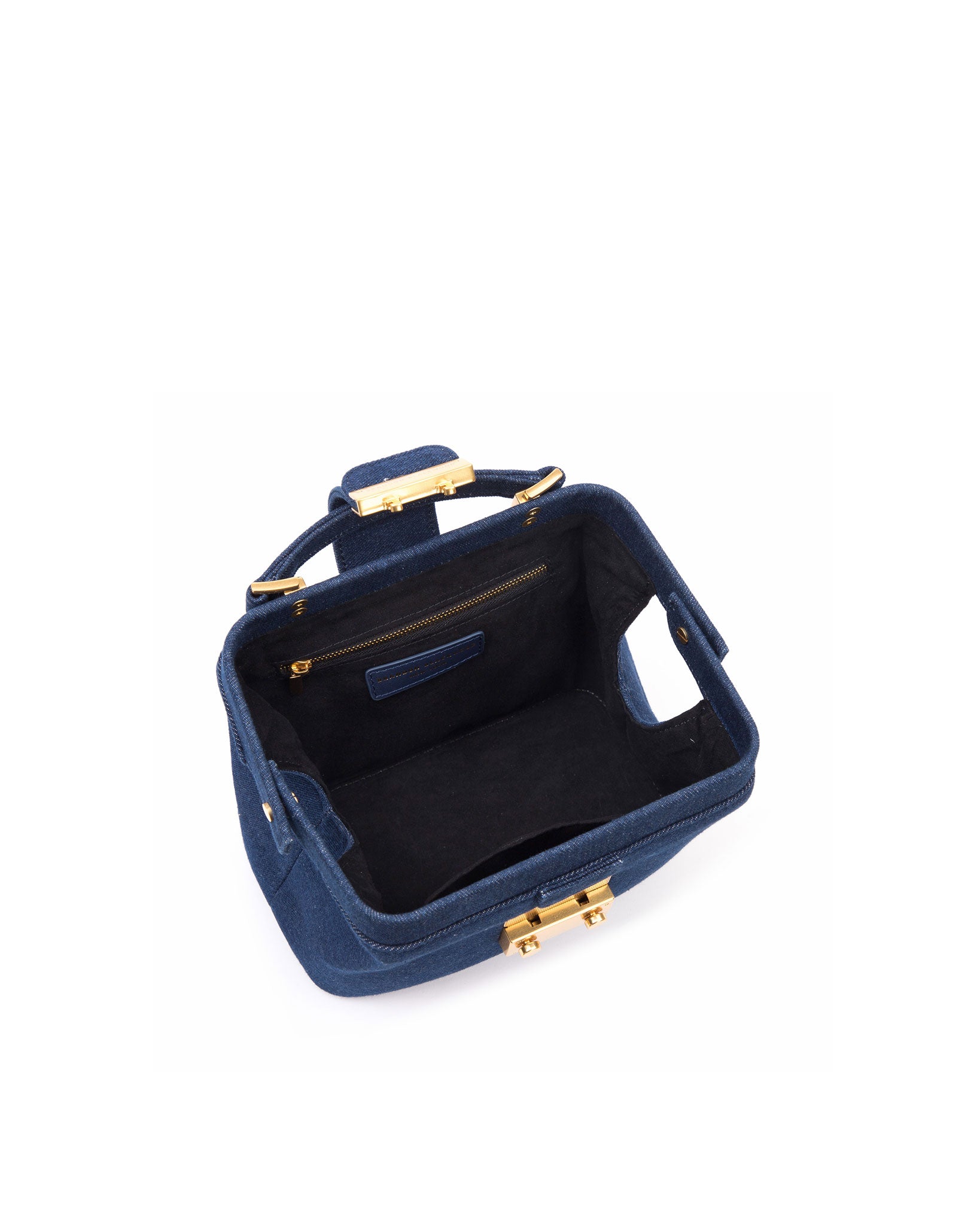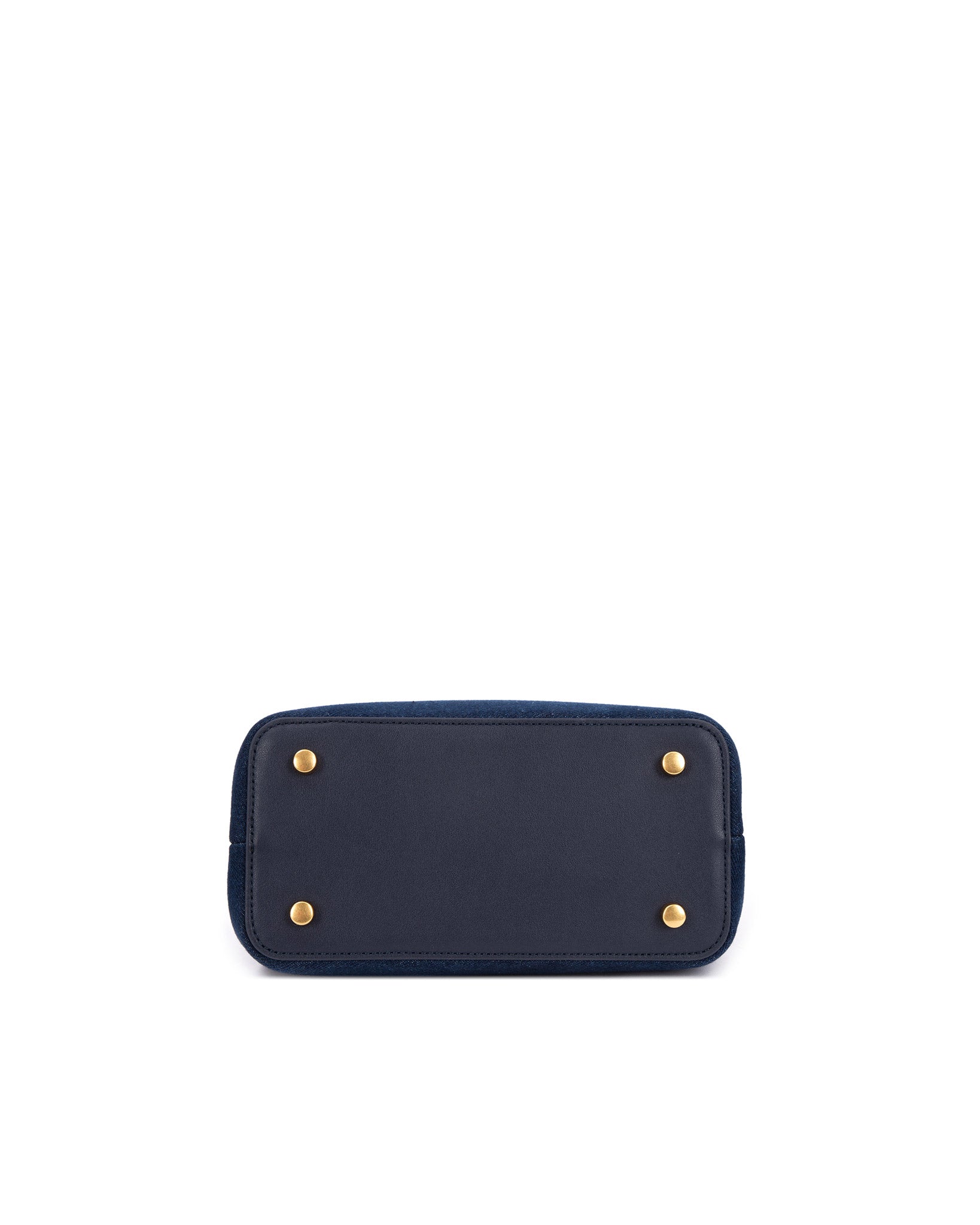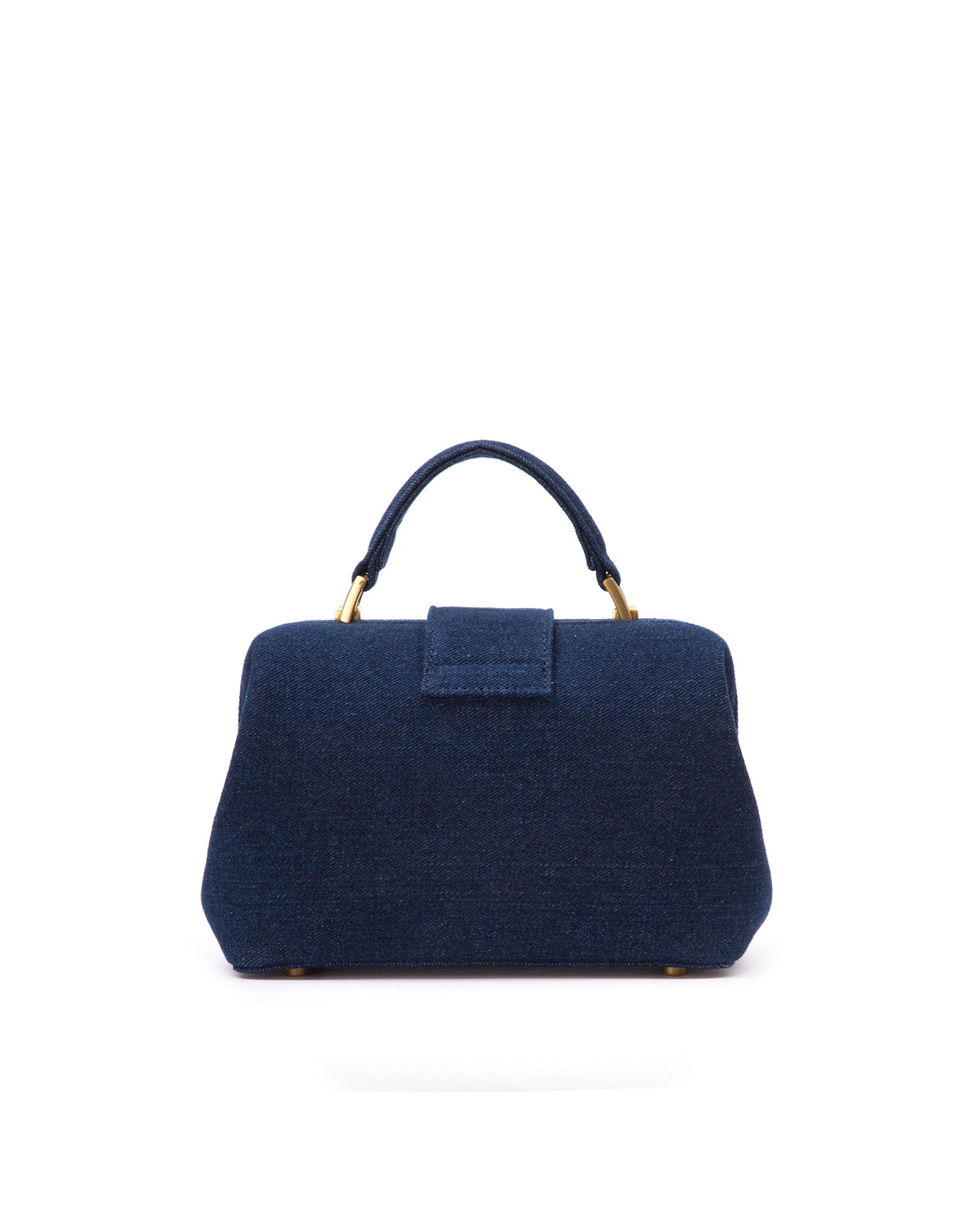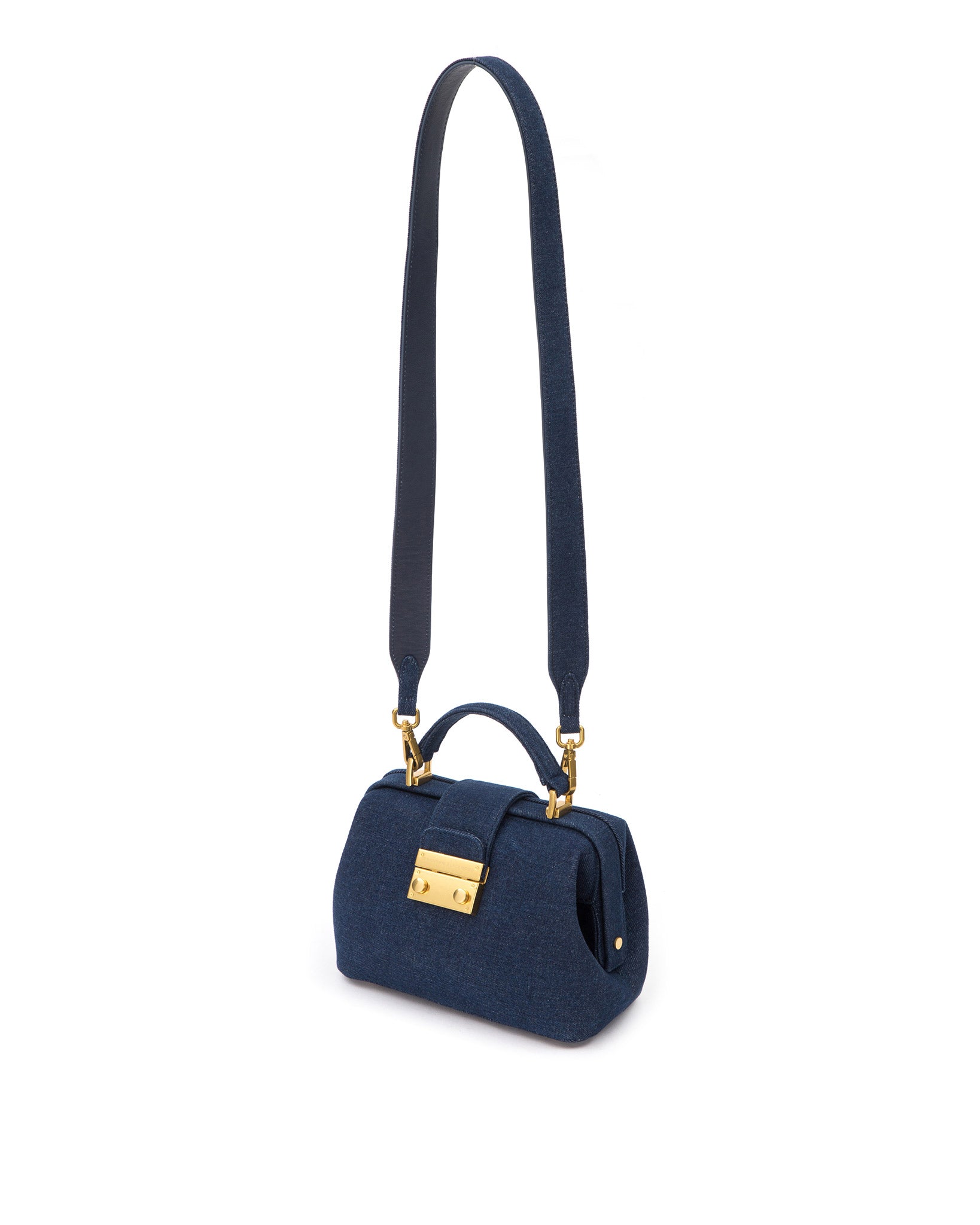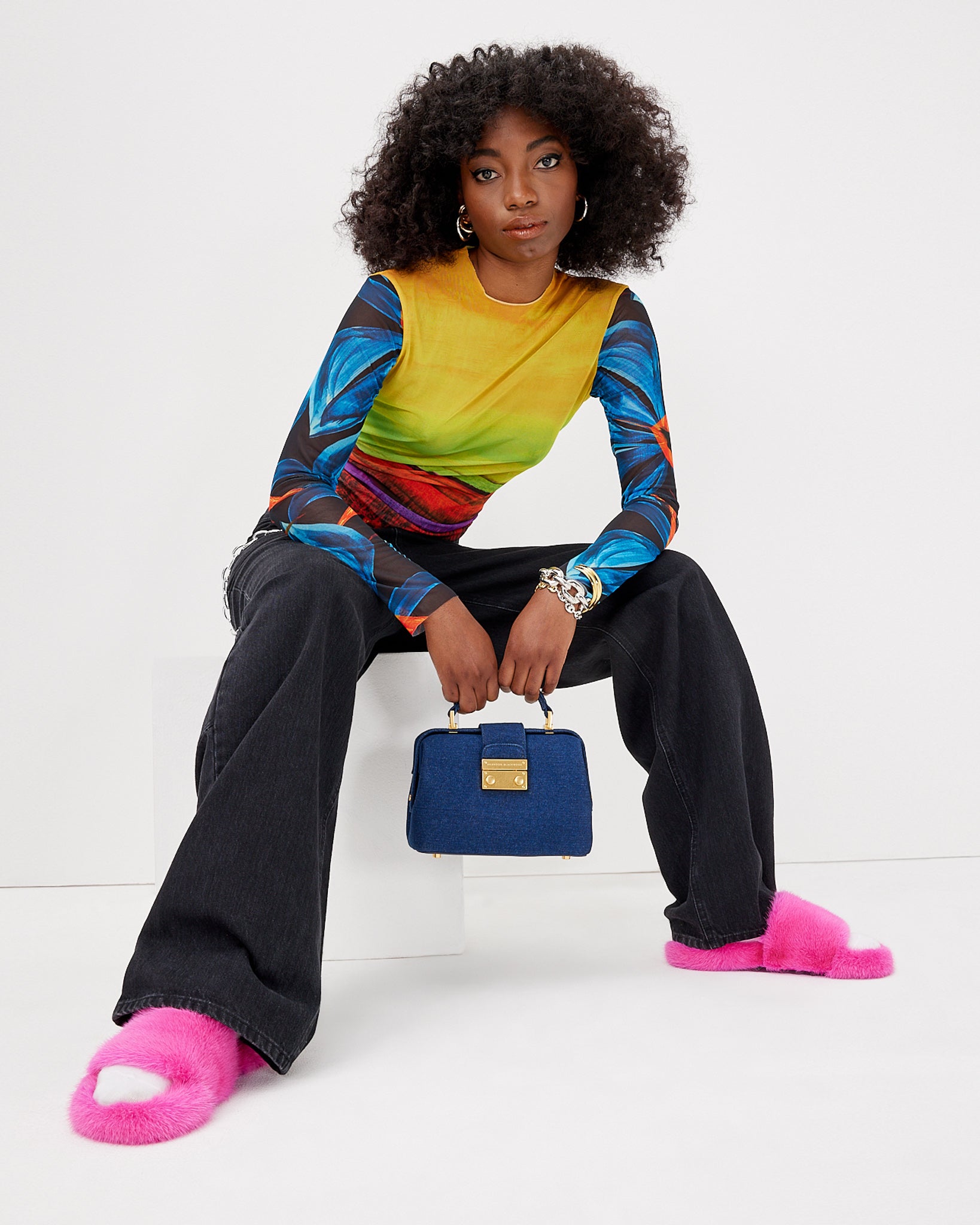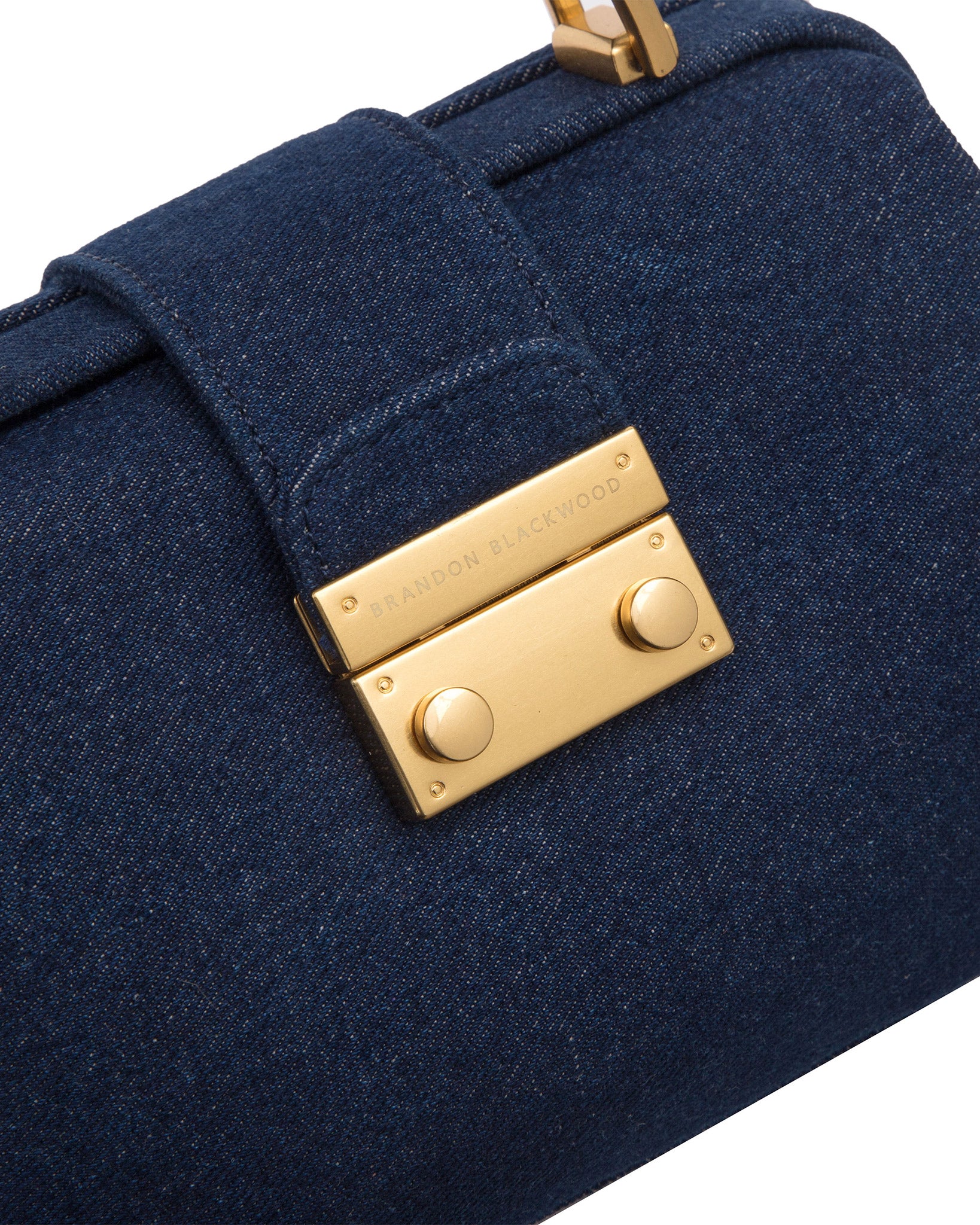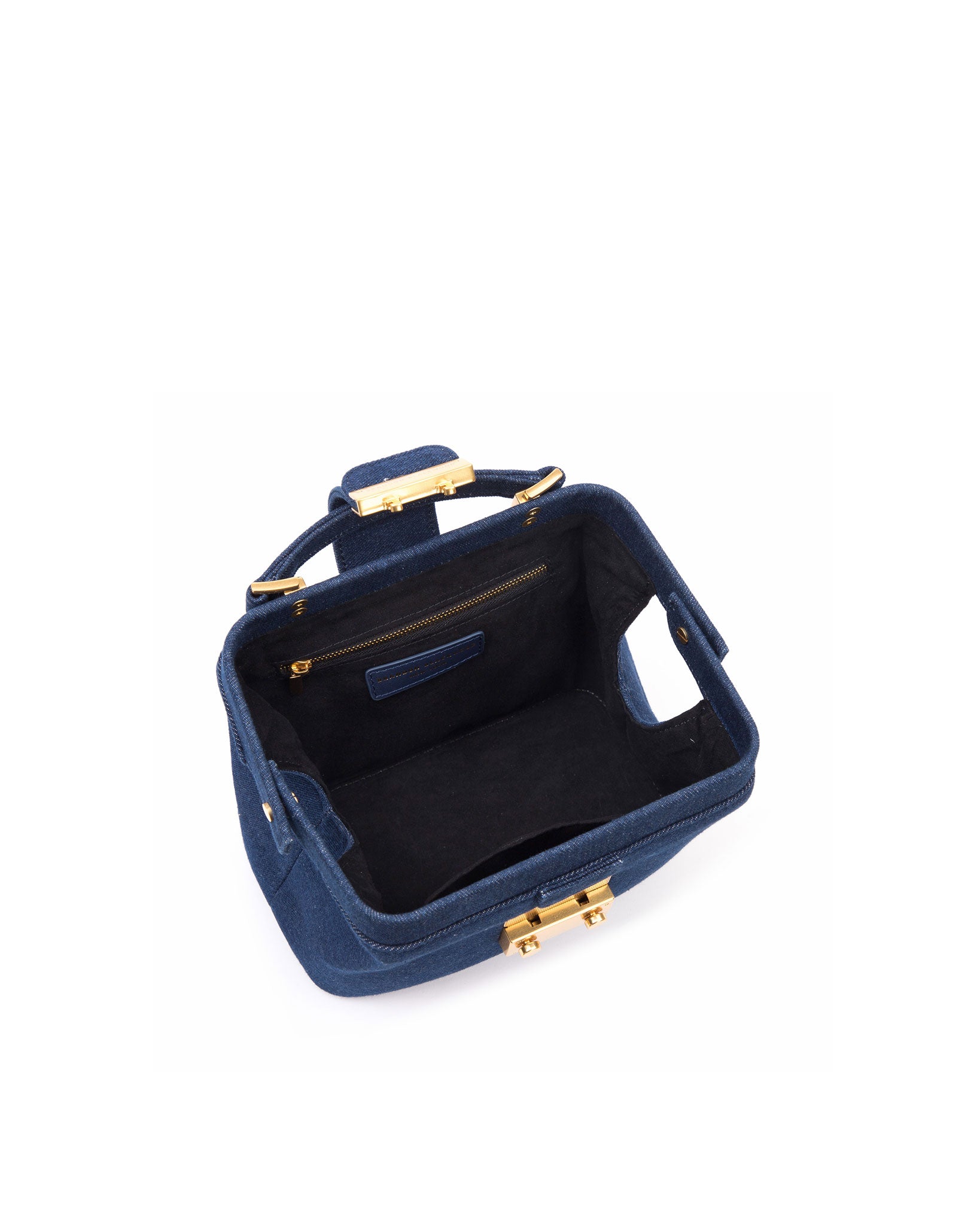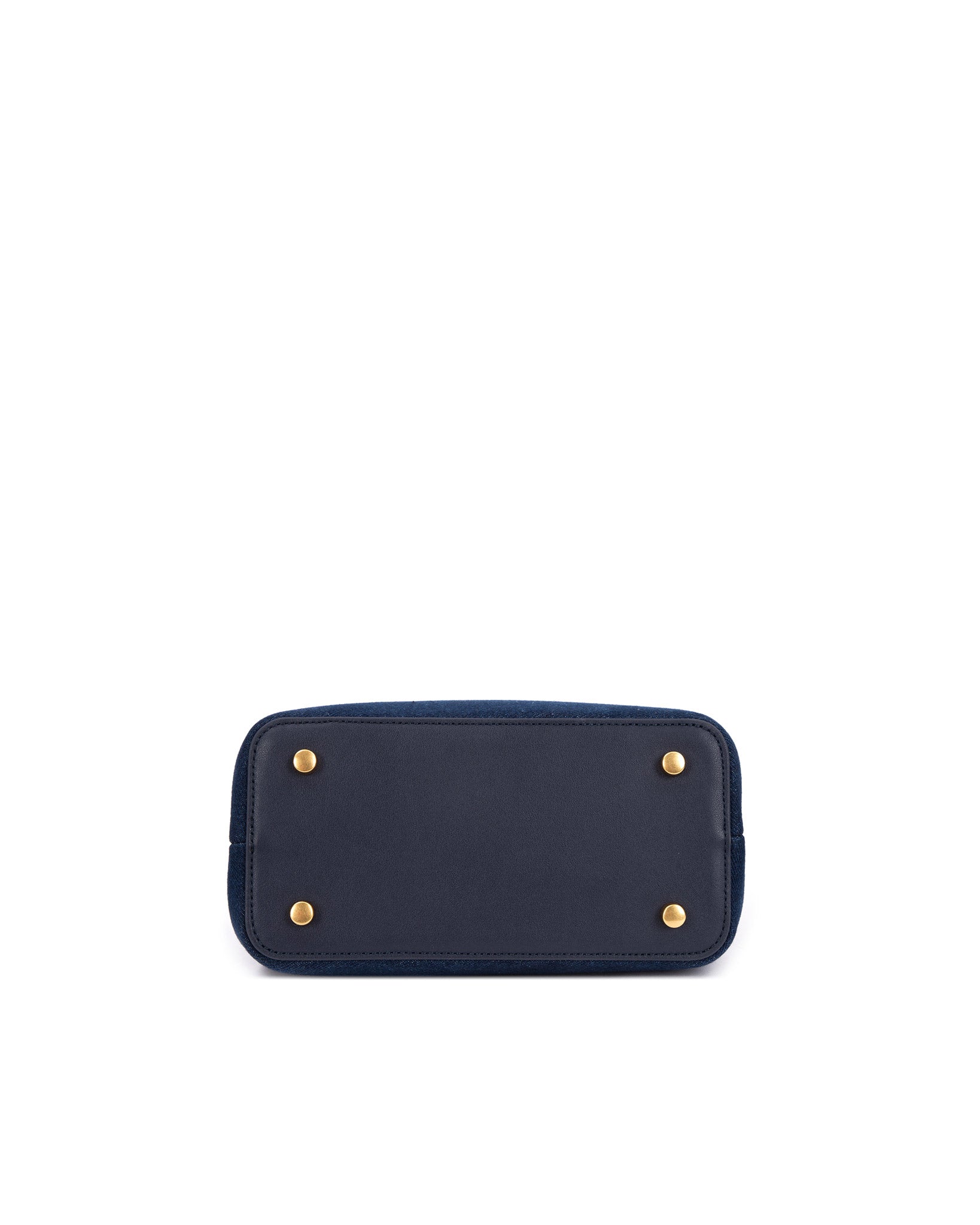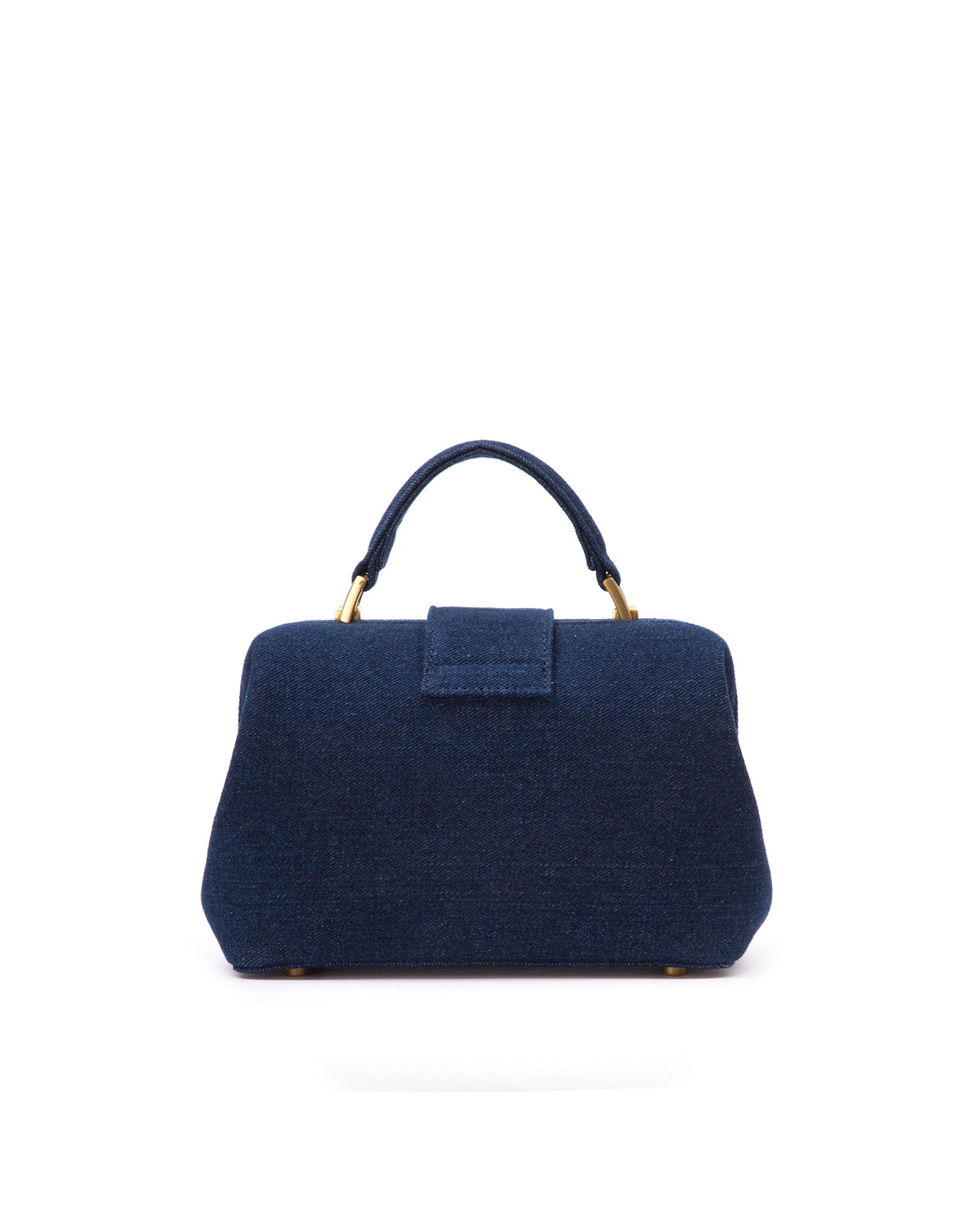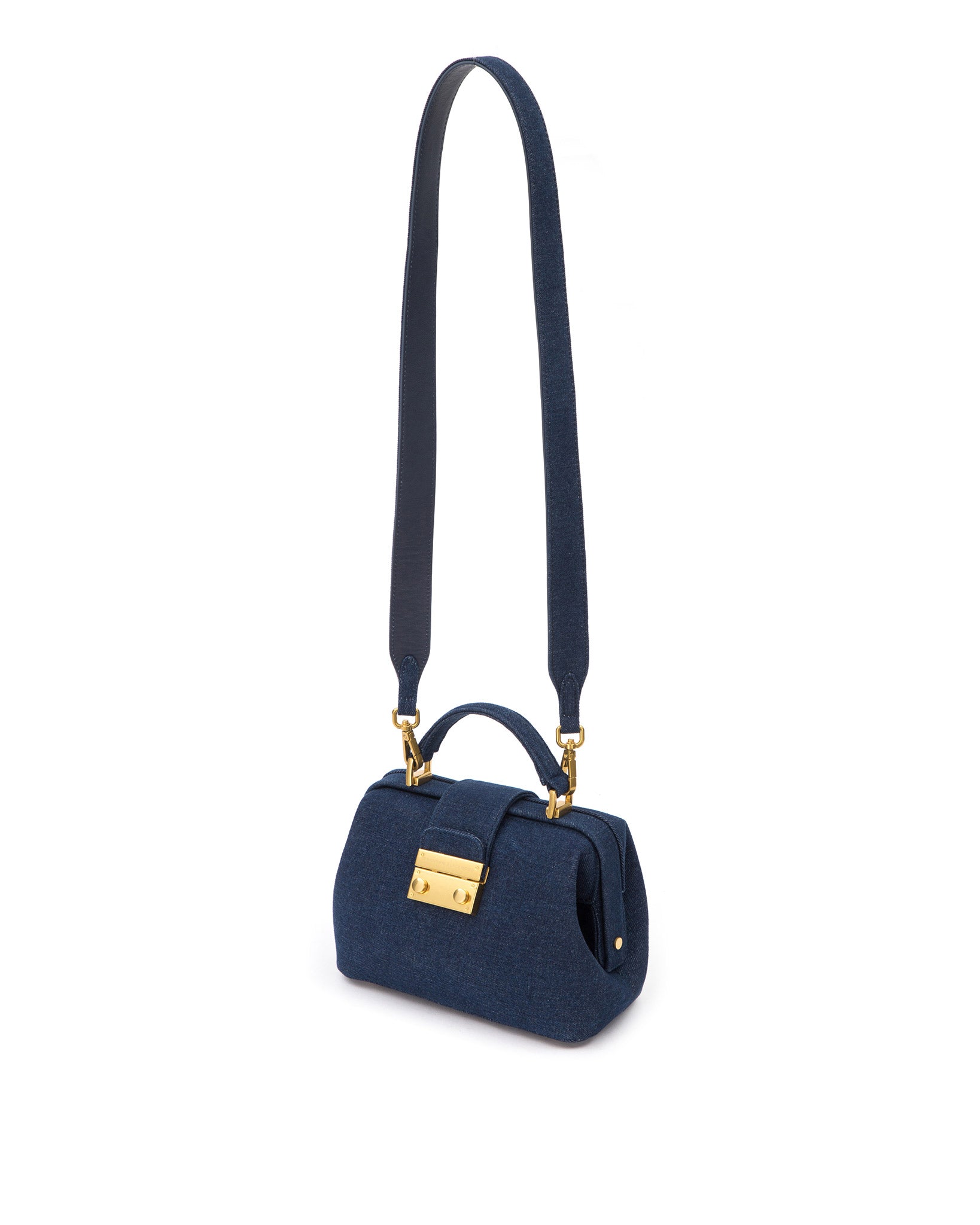 Elizabeth Doctor Bag
We will send you a notification as soon as this product is available.