Sold out
Arlen Bag
$800.00
Description

Our Arlen Bag in Genuine Ombré Salvator Lizard with Gold Hardware Featuring an Exaggerated Zipper Detail.

The Ombré Salvator Collection features a unique lizard pattern for each handbag.

Designed in New York City.
Composition

8.66" L x 4.25" H x 5.12" W

Included
heavy cotton dust bag
crossbody strap
custom box

Reference Number: 810078273400
Composition

100% Genuine Ombré Salvator Lizard Skin
Gold metalware
Microfiber suede fabric
Care Guide

Lizard Leather care

Like most natural materials, keep the bag in a well ventilated area and preferably inside a dust bag. Using a lightly damp cloth, wipe the lizard skin clean and wipe moisture right away with a dry towel. It is always advised to use a conditioner specifically made for crocodile skin. Never store in plastic containers or bags, as this can trap moisture within the material and promote cracking of the skin. For heavy stains and grease, lanolin-based leather cleaners will typically fix the problem. Always test a small section first! Avoid taking your bag out during rainy weather and using artificial heat (like a blow dryer) to dry because it will damage the skin. It is advised to take your bag to a professional exotic skin cleaner every year. Store in dust bags provided when not in use.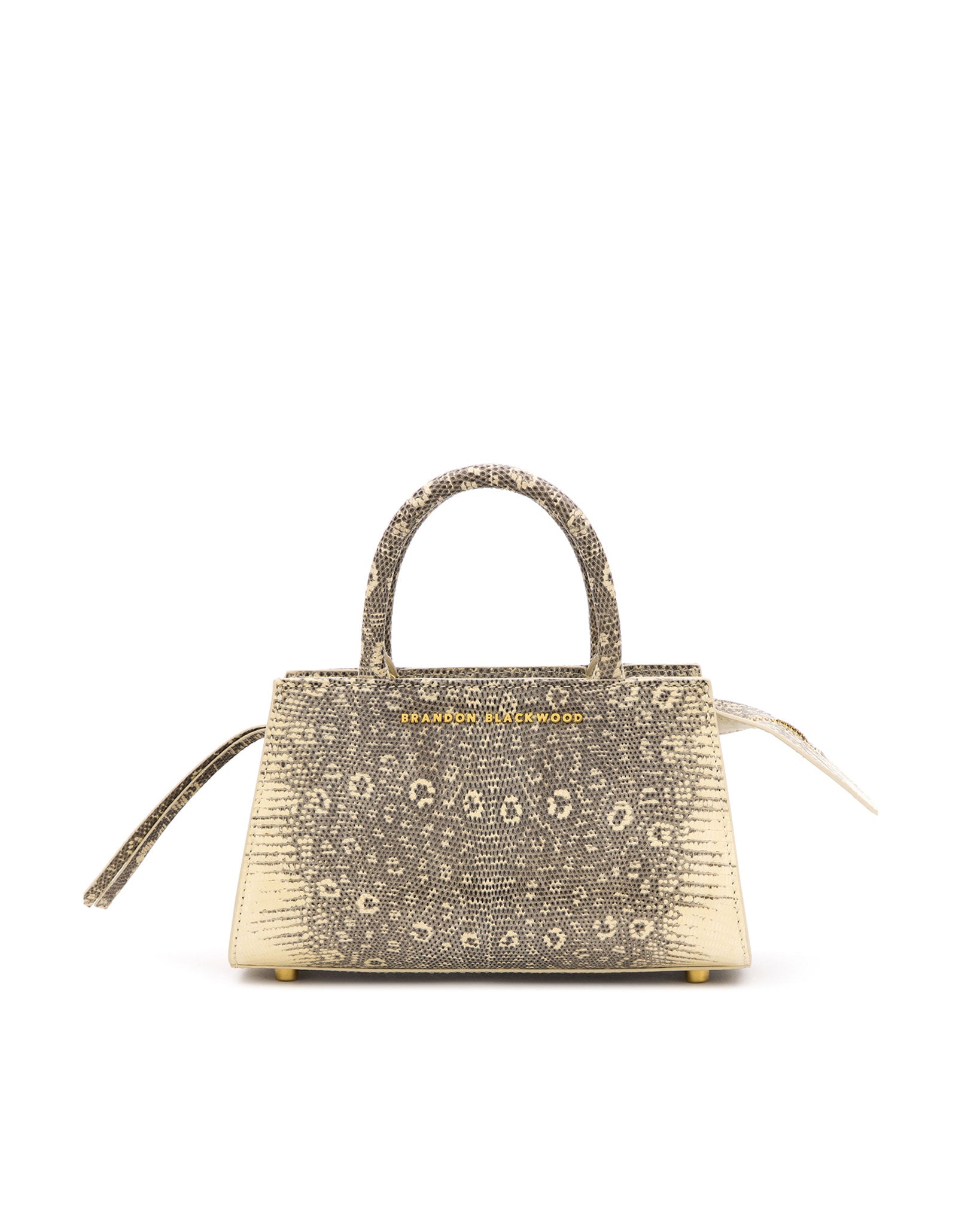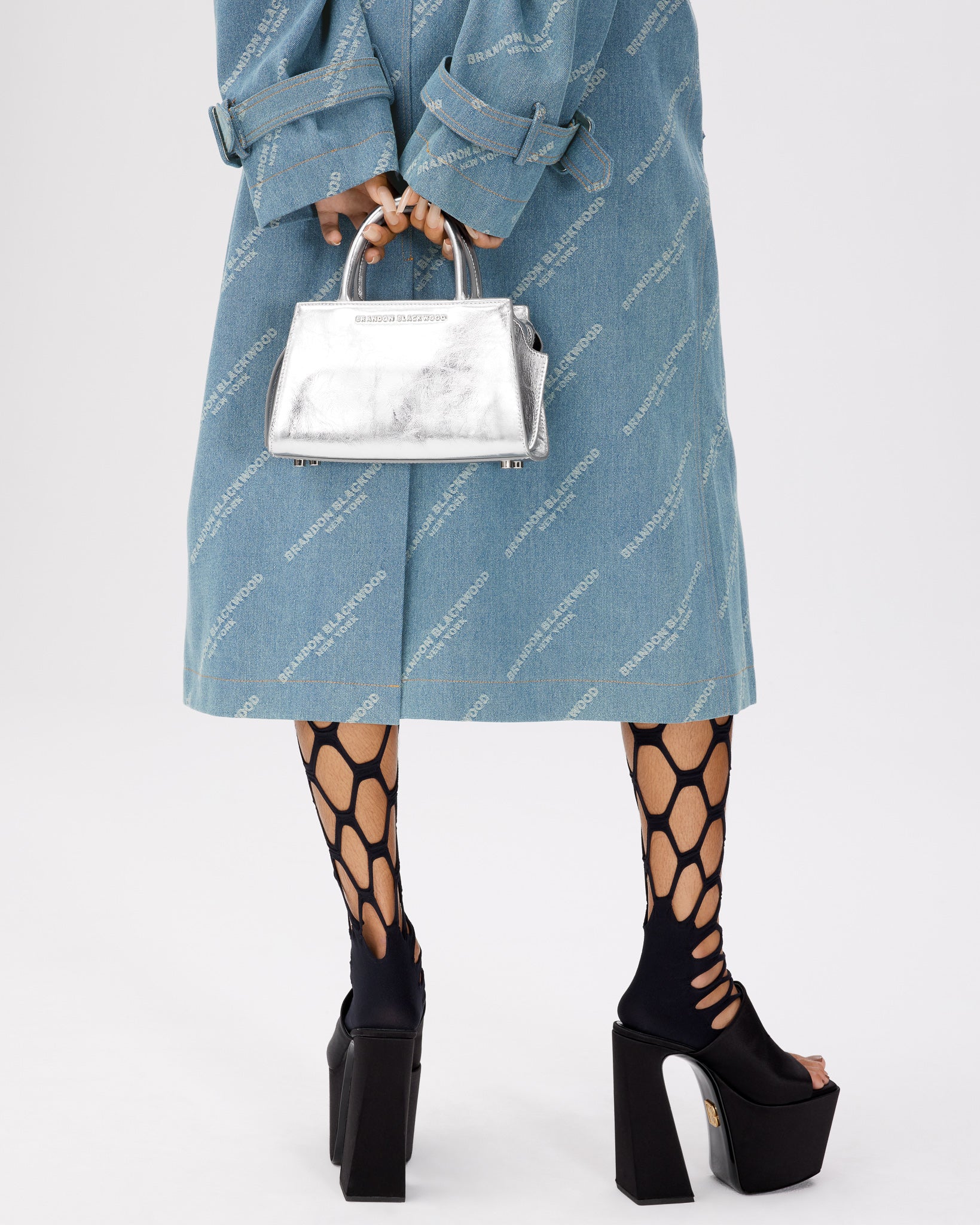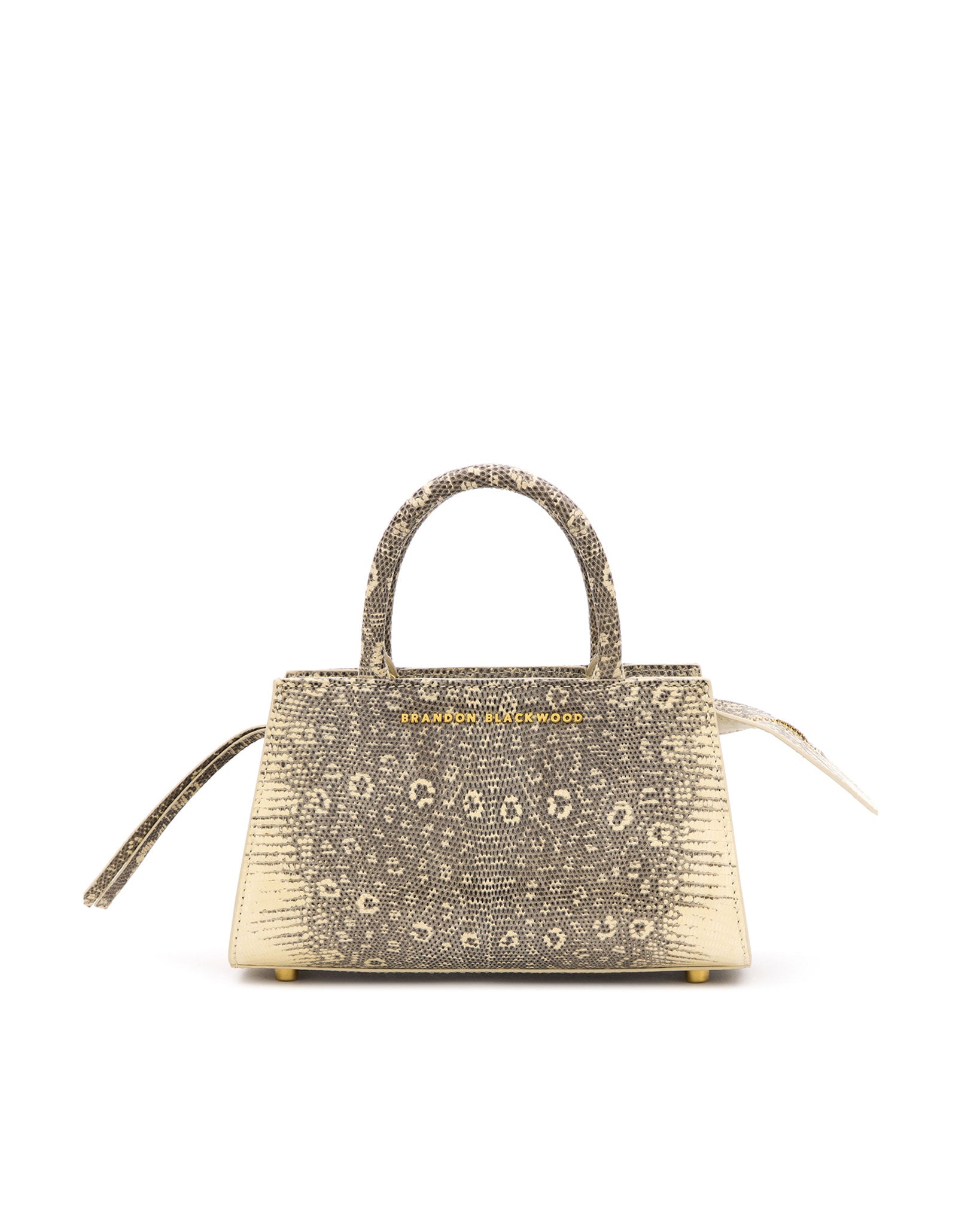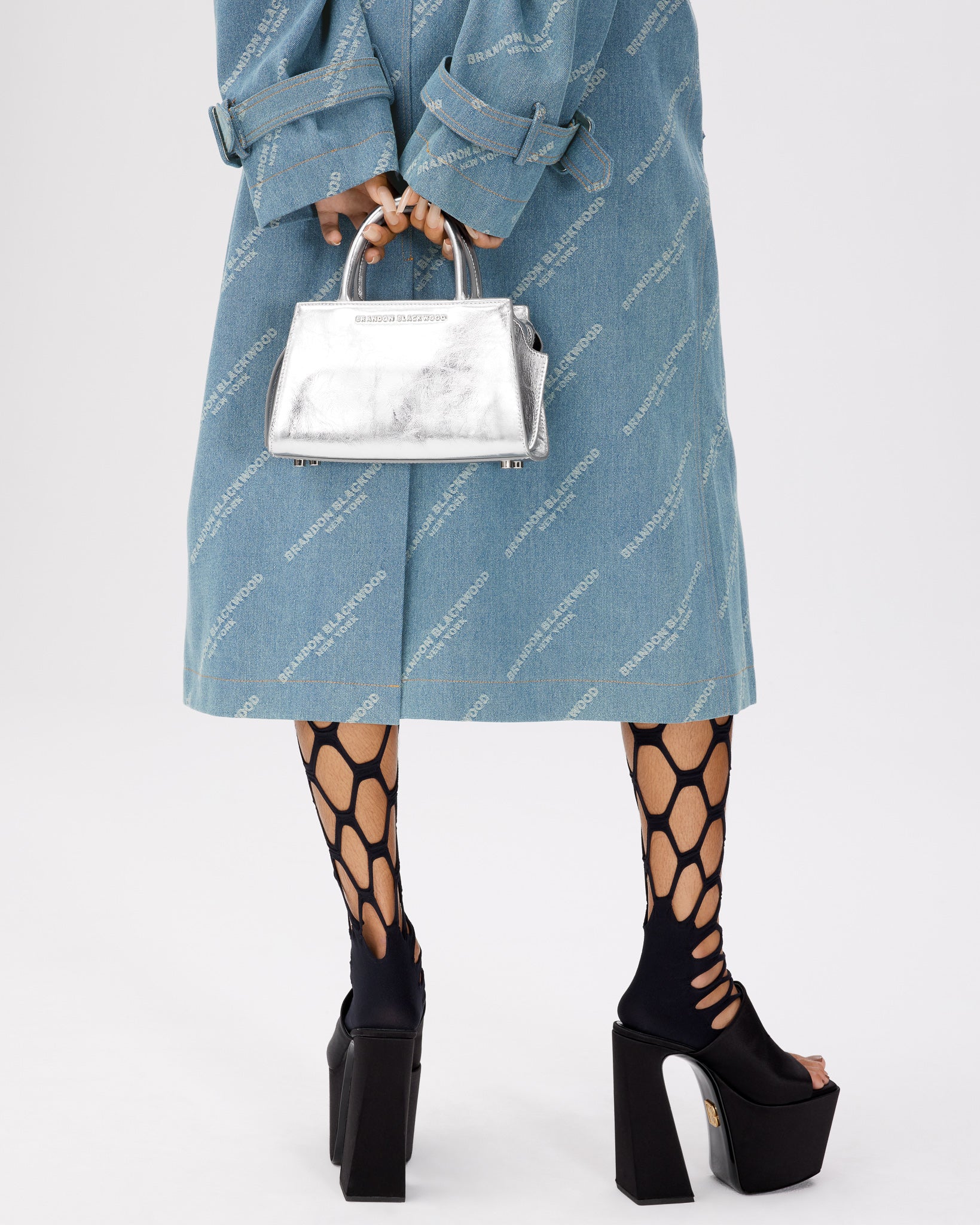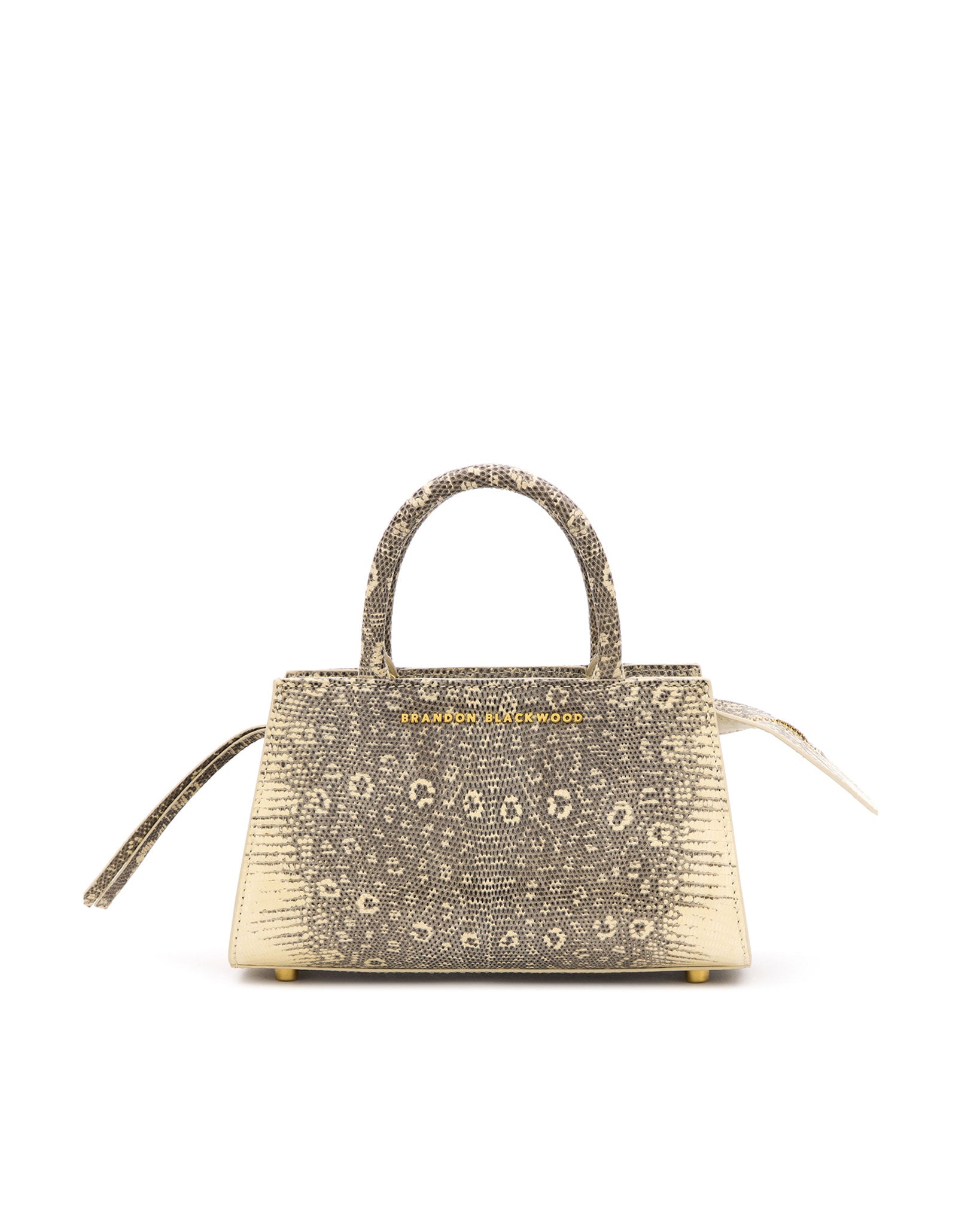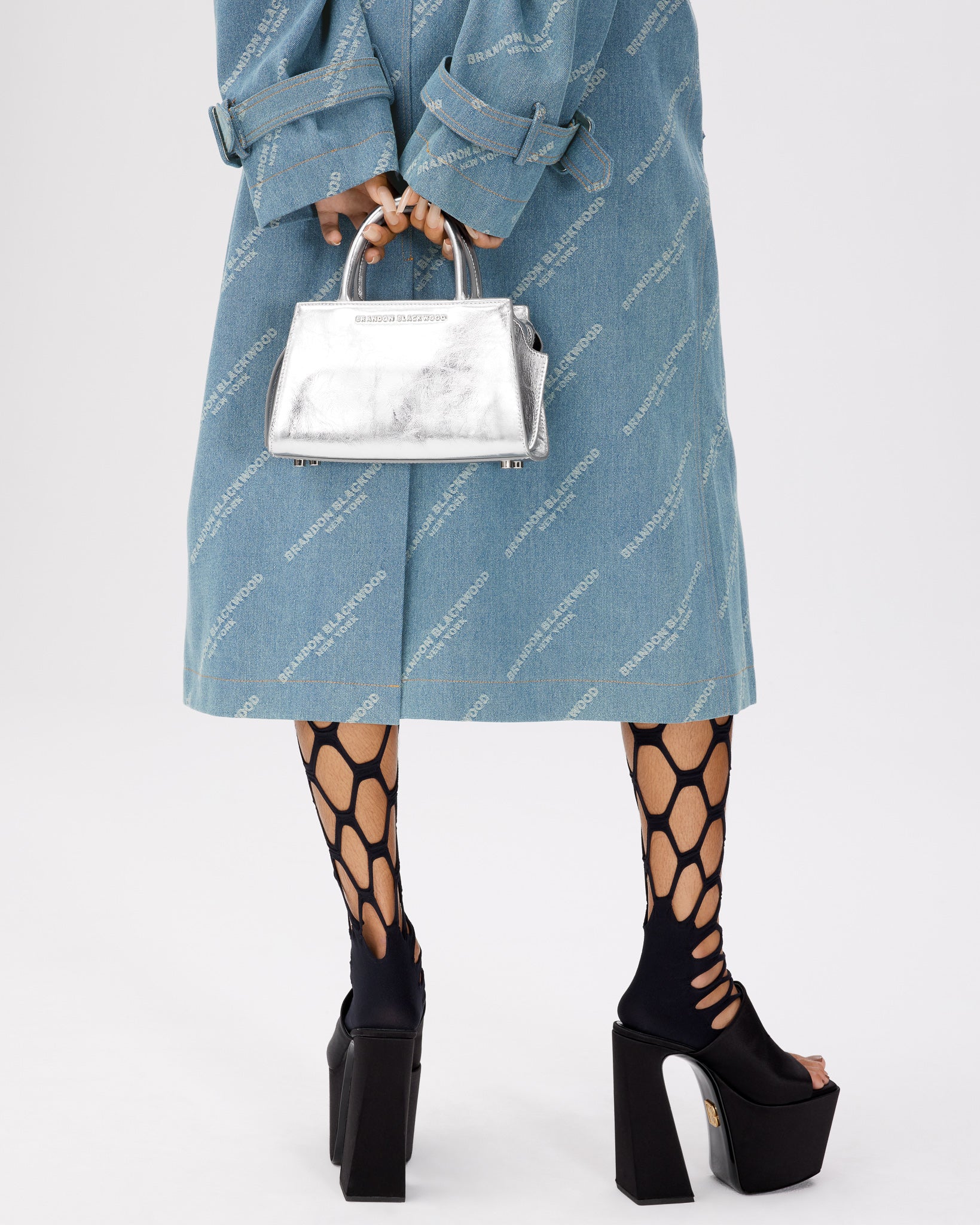 Arlen Bag
We will send you a notification as soon as this product is available.