Pre-order
Daphne Bag | Nylon Zodiac - PRE-ORDER
$225.00
Description

Our Daphne Bag in Black Nylon with Gold and Rhinestone Plating.

*This item is PRE-ORDER and is expected to ship by the end of November. For any orders containing a Pre-Order item and an In-Stock item, the order will be split  shipped with the in-stock item shipping with normal processing time and the pre-order shipping when the item is ready*

Item Details

10.6" L x 6.7" H x 3" W

Handle drop: 9"

Included

Heavy cotton dust bag

Custom box
Composition

Nylon

Gold Plated and Rhinestone Hardware

Nylon lining
Care Guide

Nylon Care

If dust or light dirt is evident, lightly clean with a soft cloth with warm soap water. Wiping the bag gently will remove most debris. For stubborn stains, apply gentle pressure and rub until the mark disappears. If you still can't get rid of a stain, scrub it with a damp stiff-bristled brush. Blot the handbag with a clean towel to remove excess moisture. Allow the bag to air dry before putting anything in it.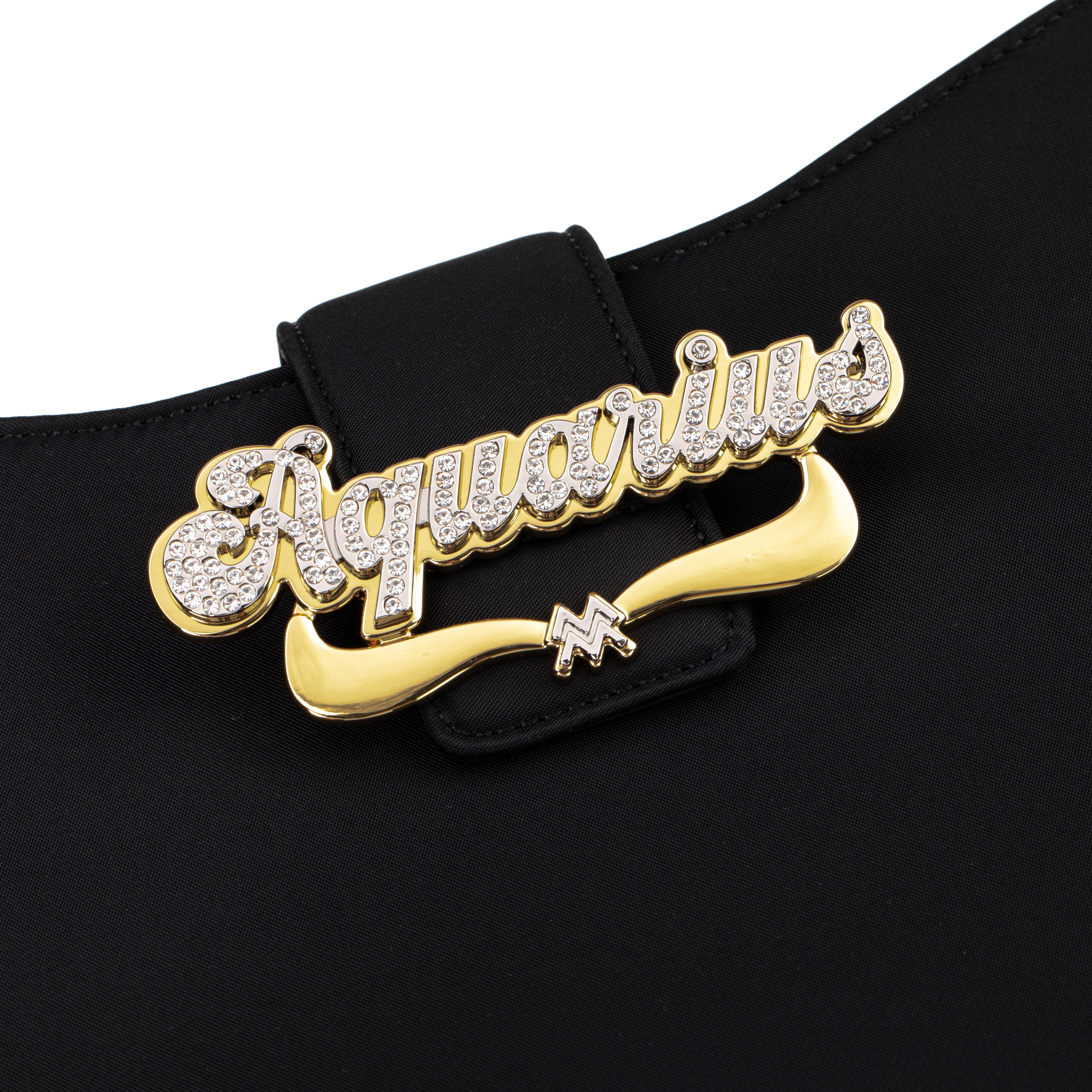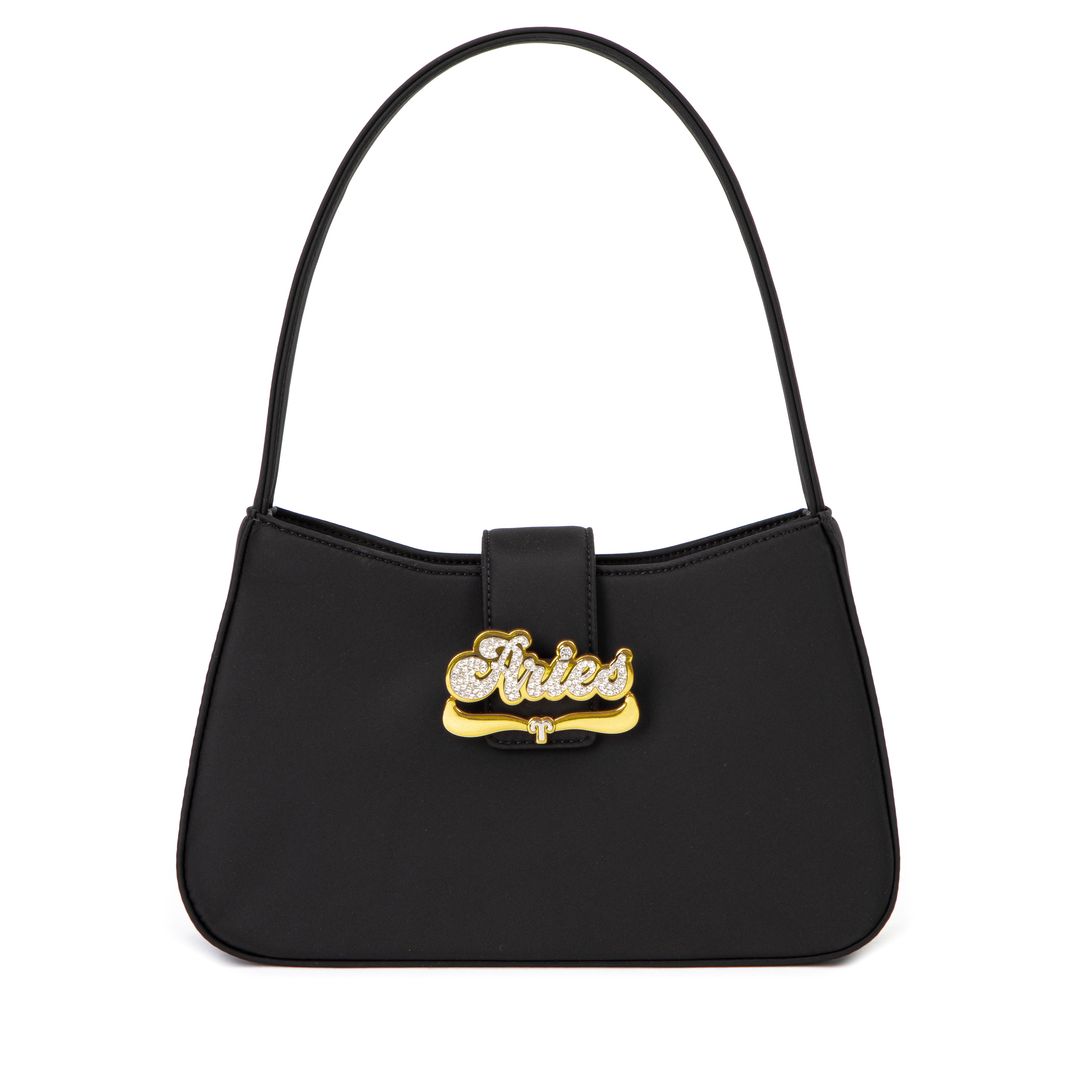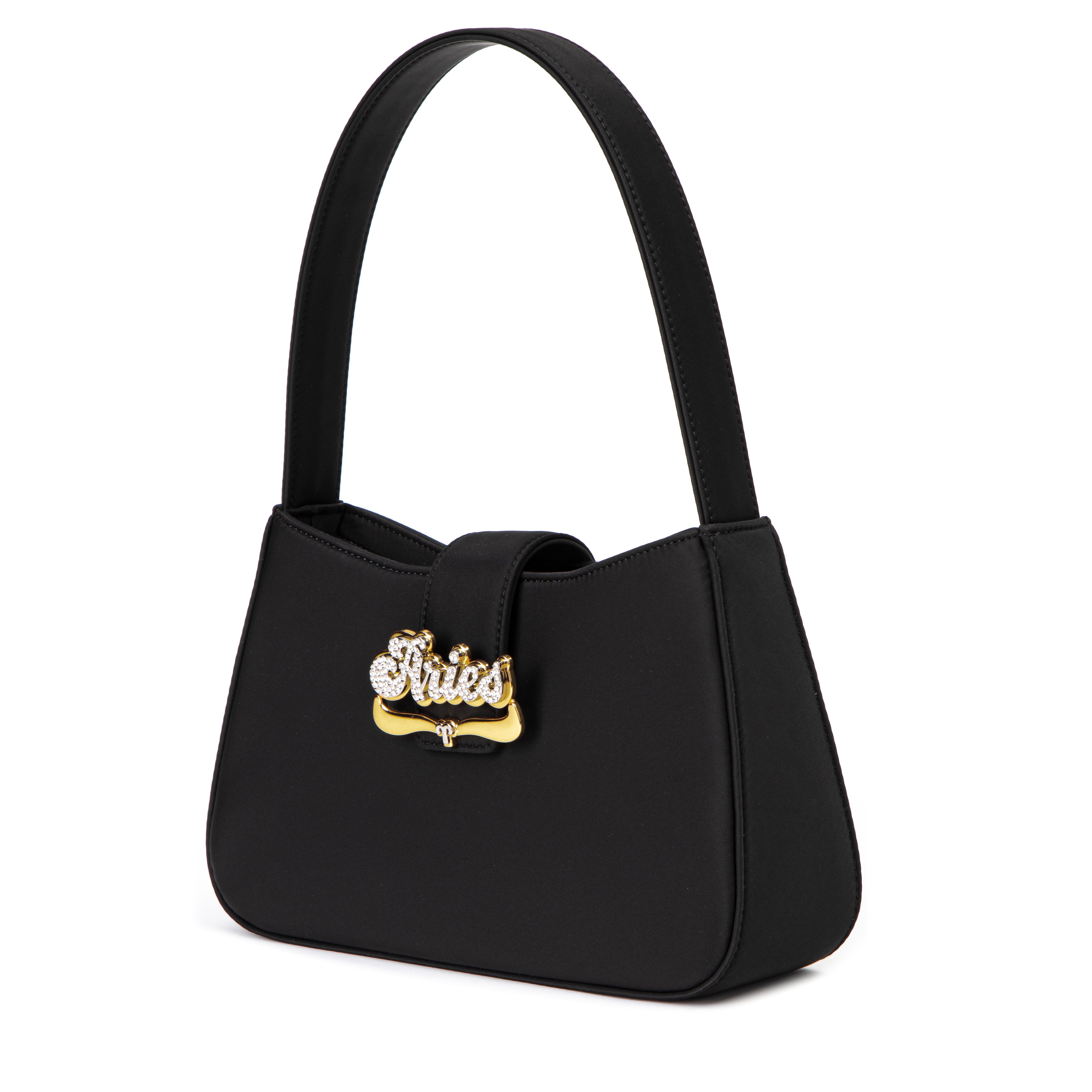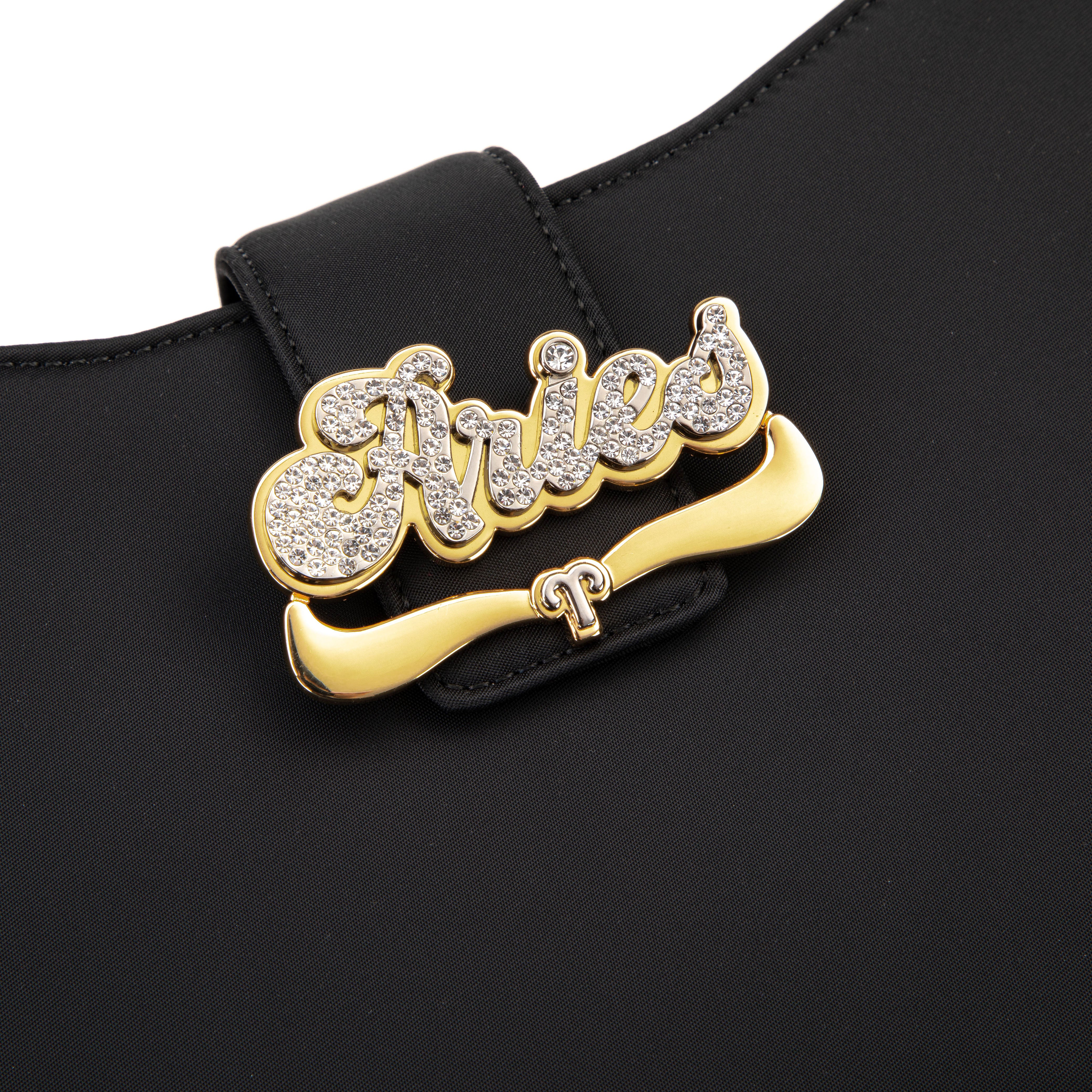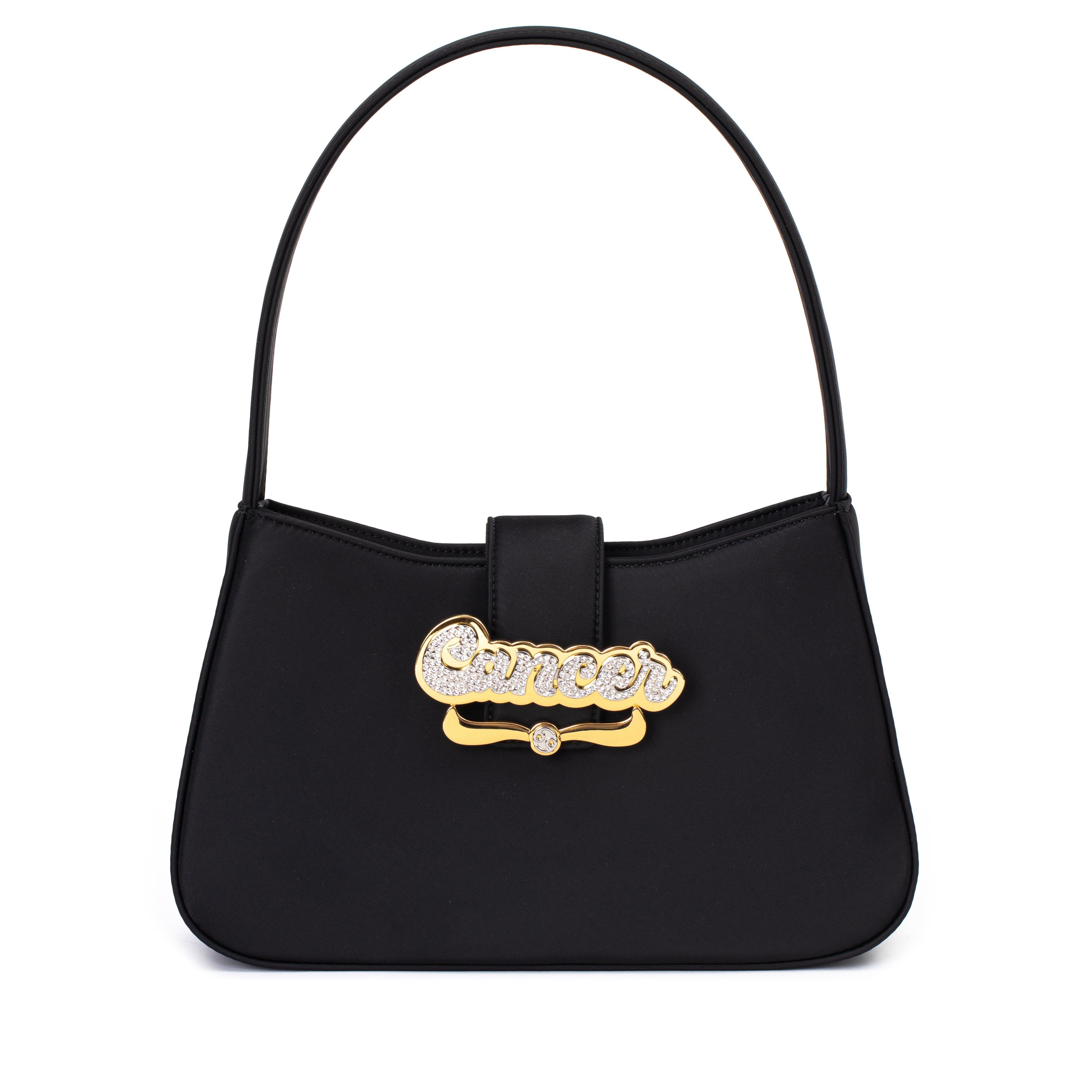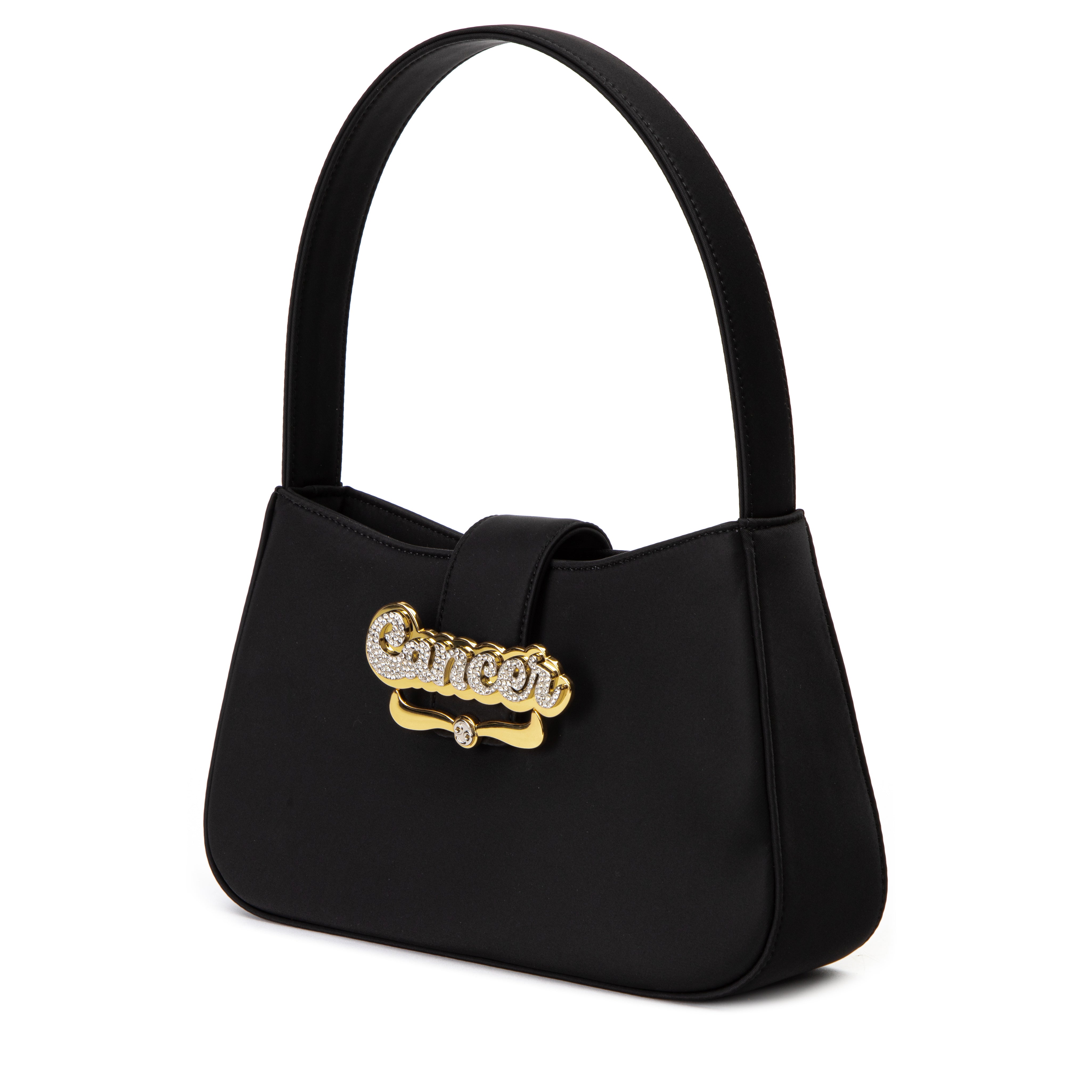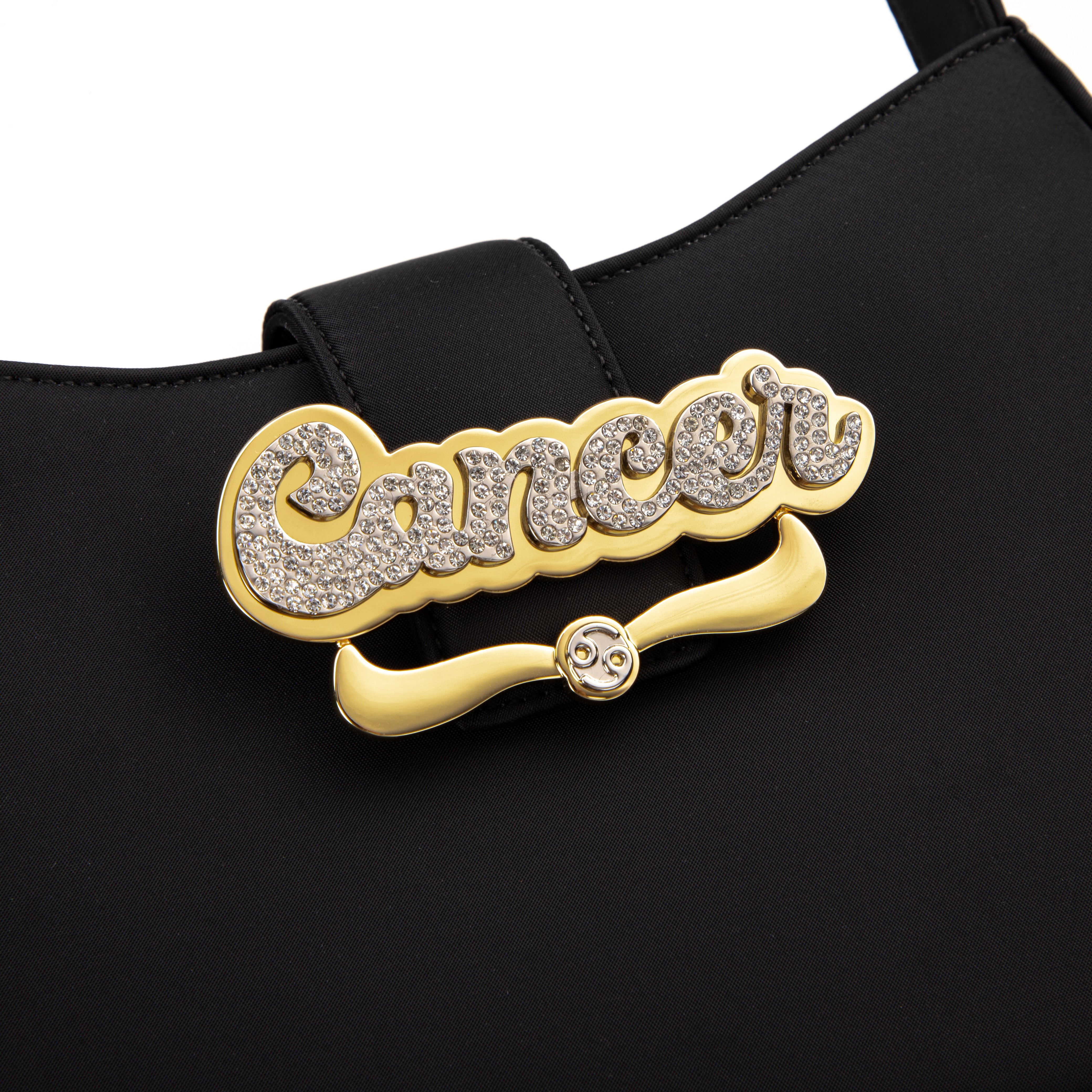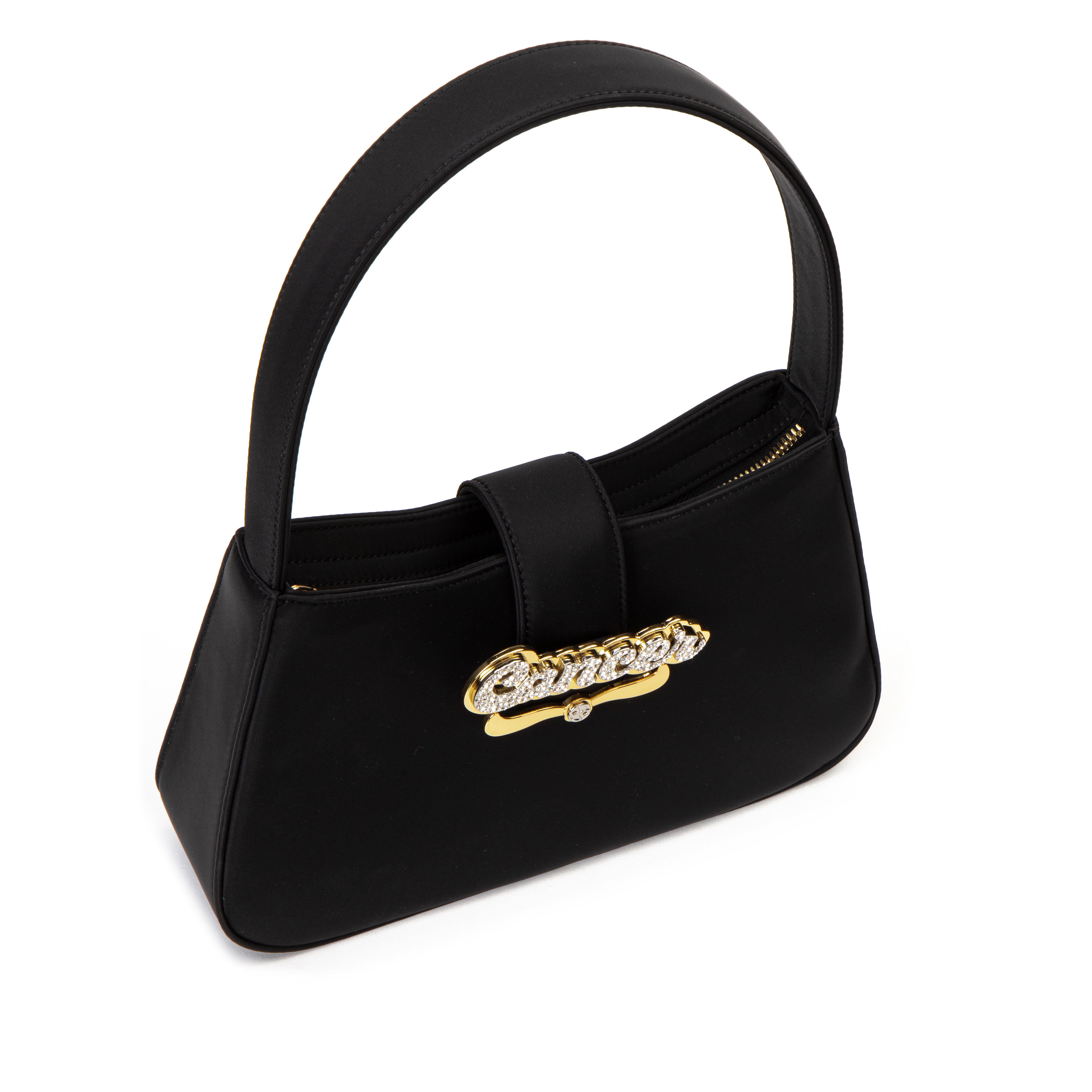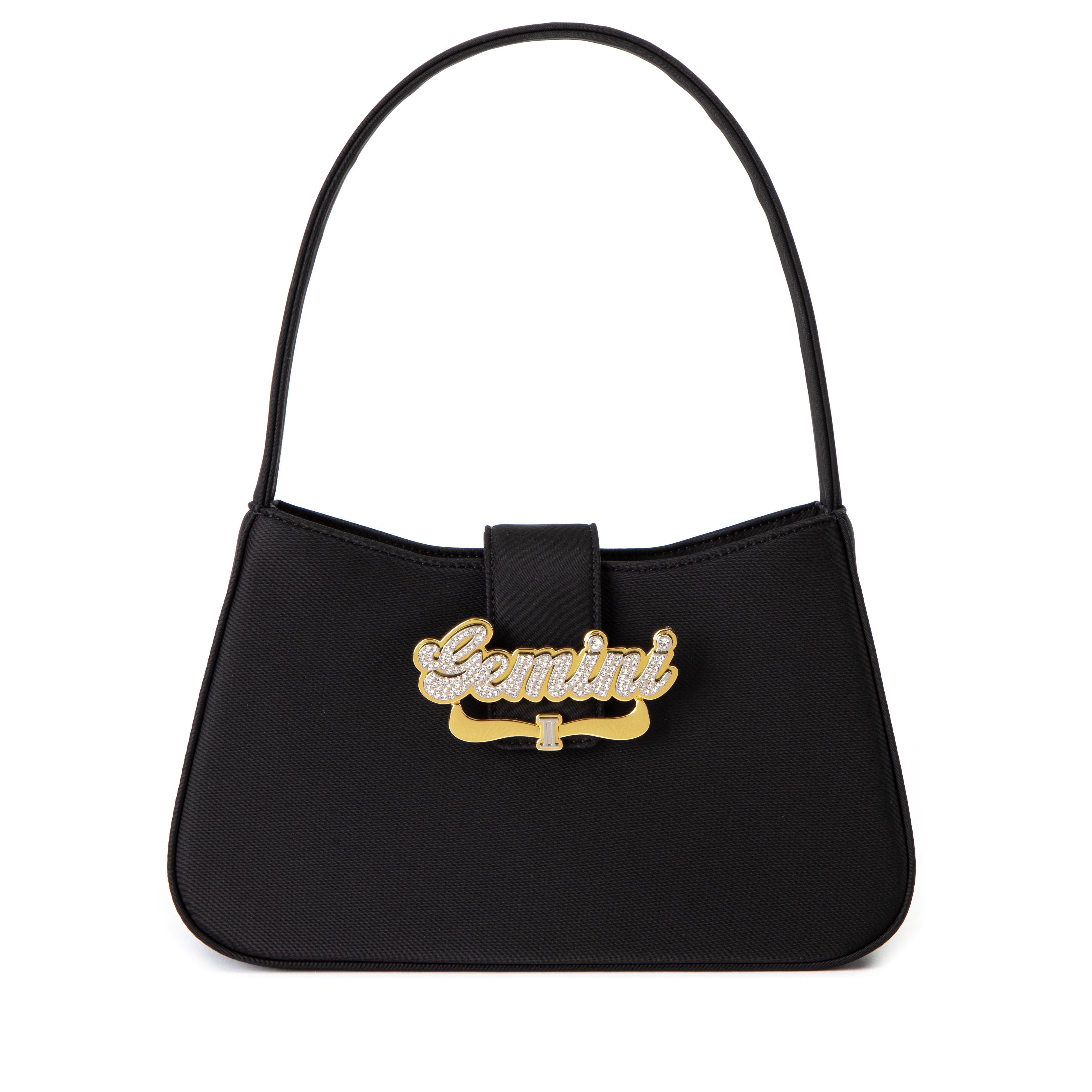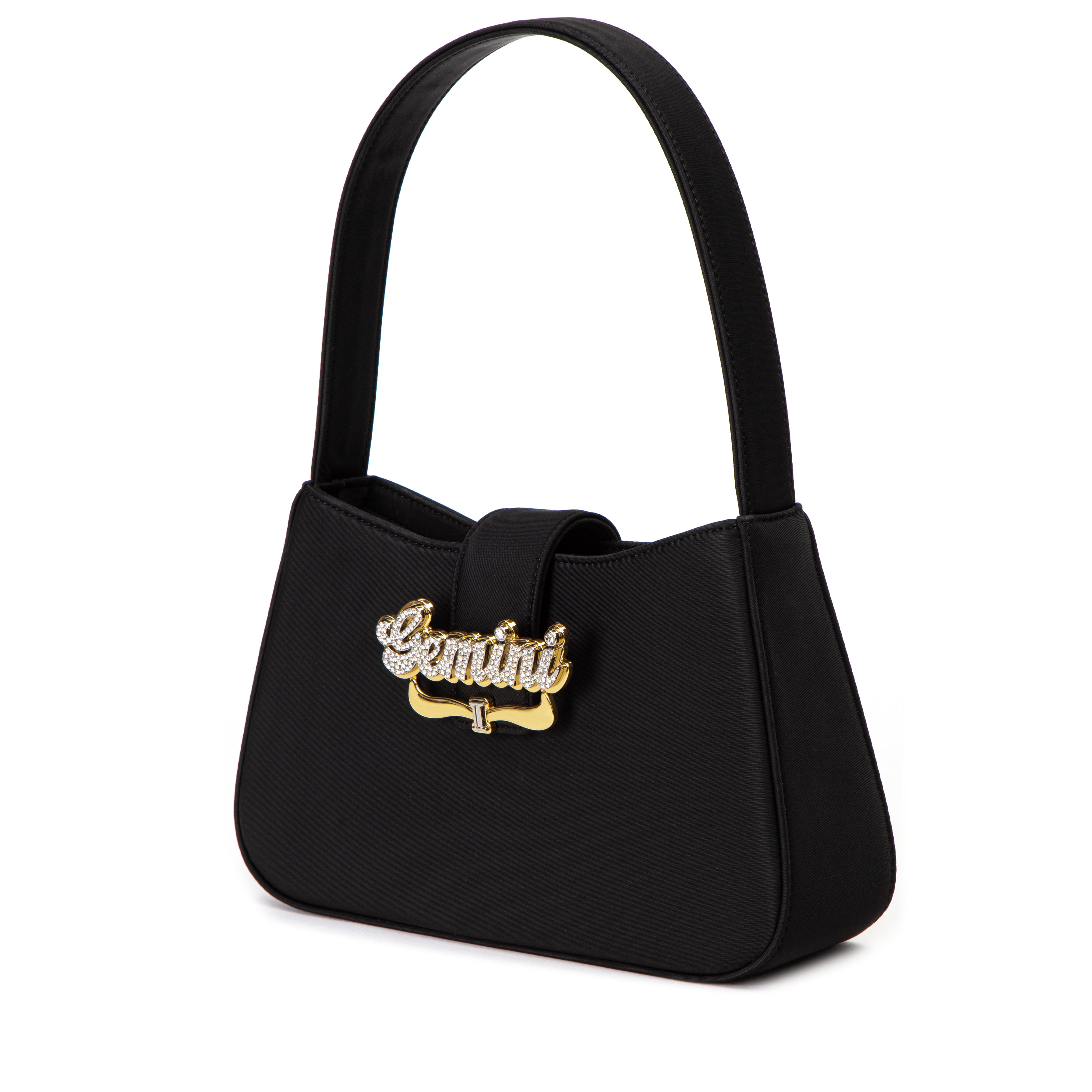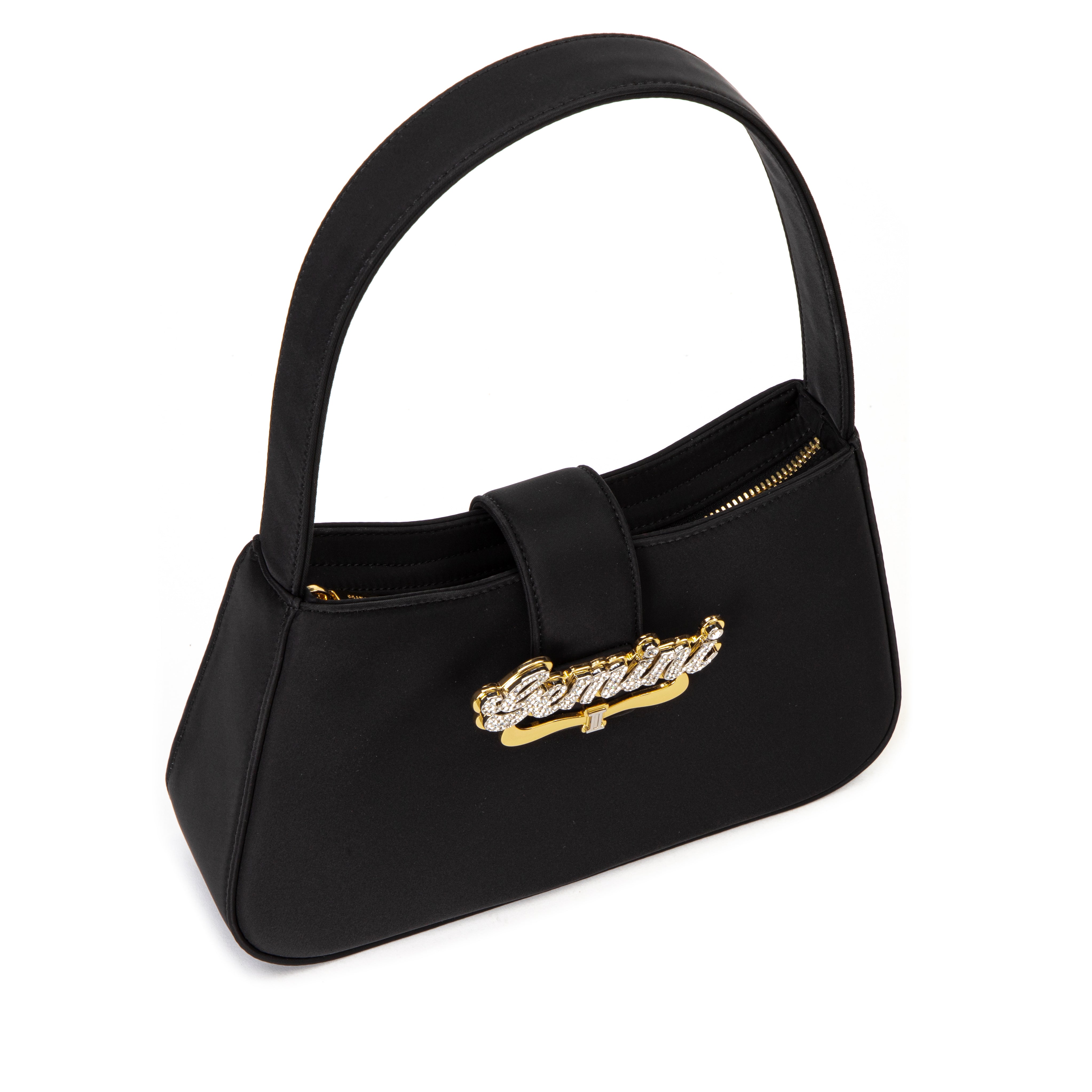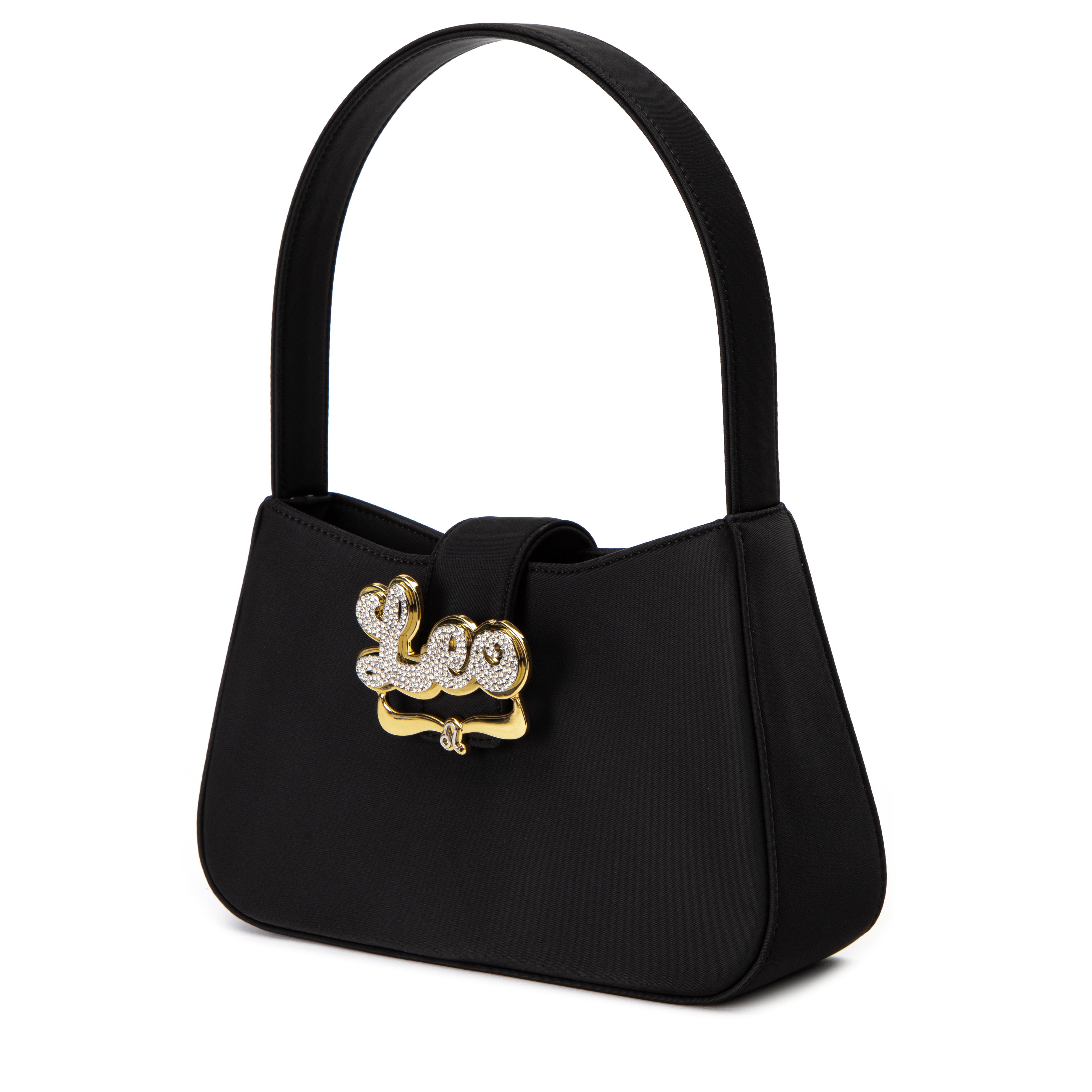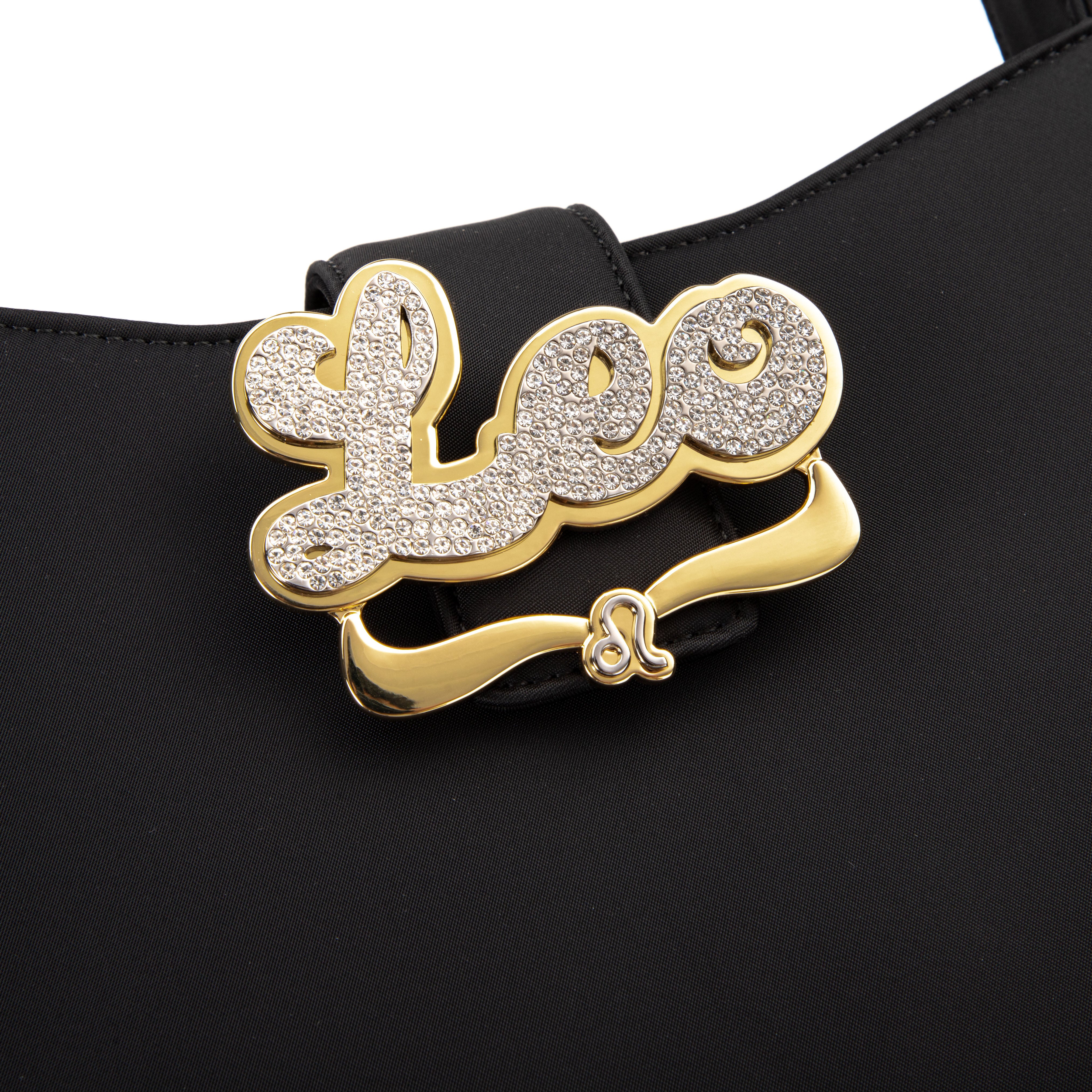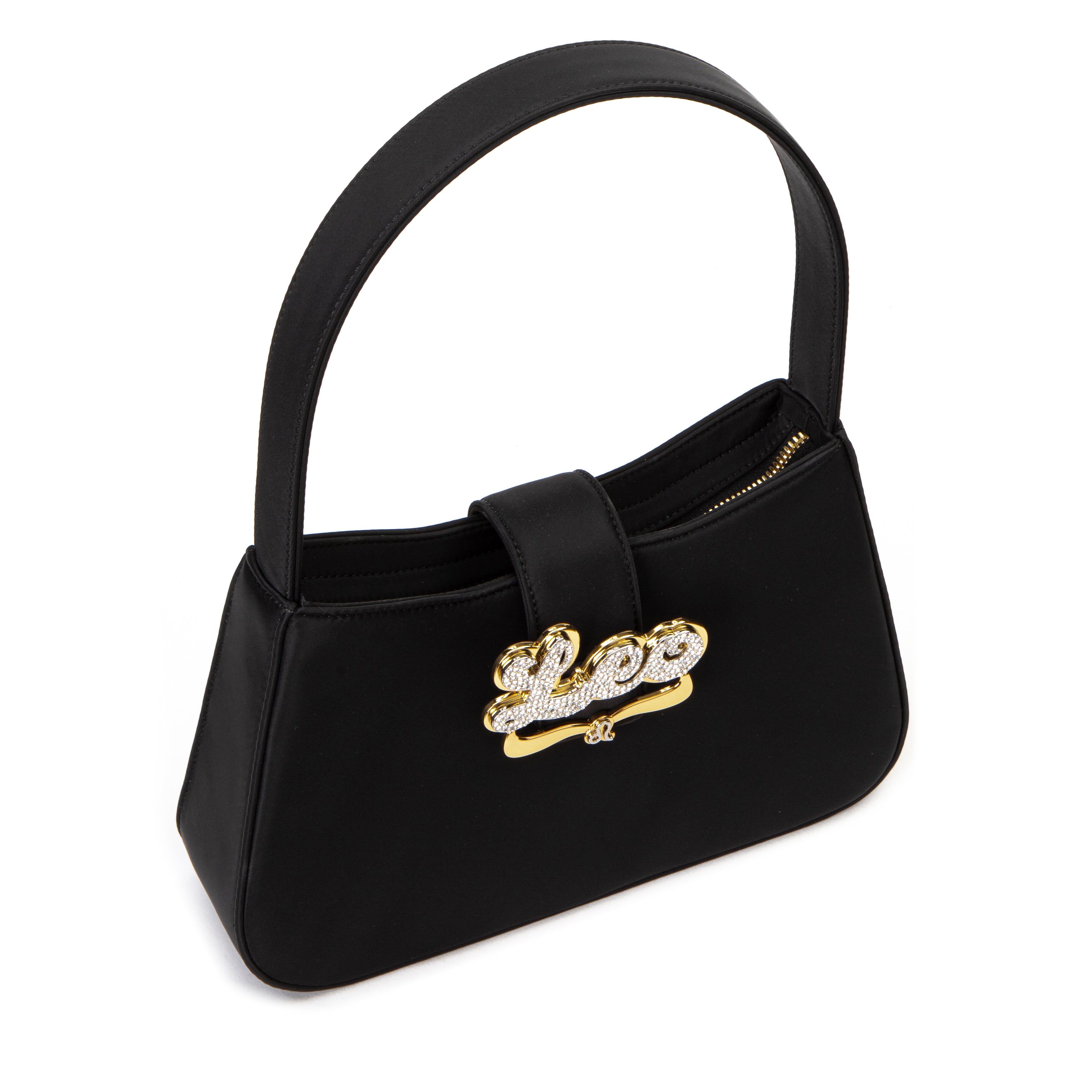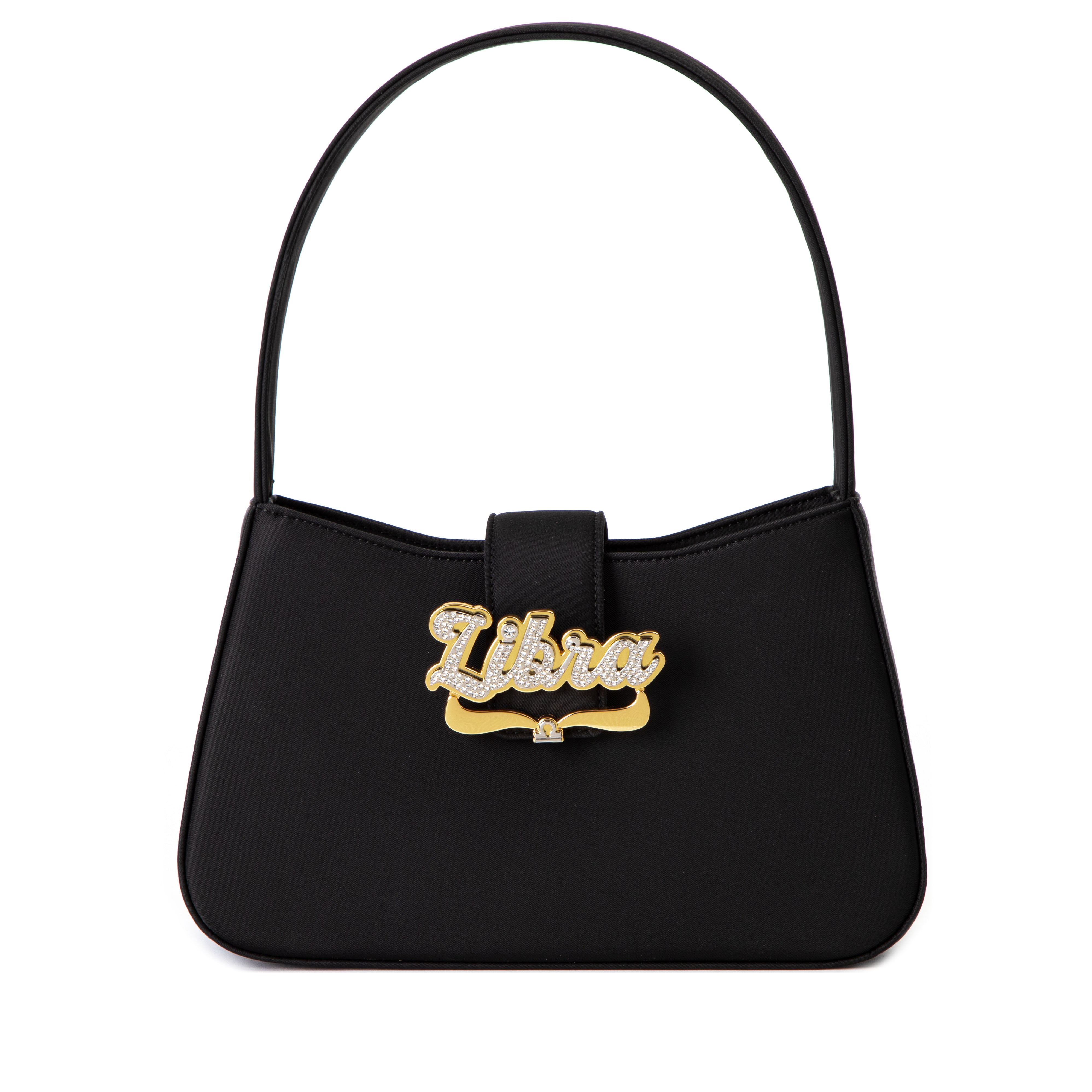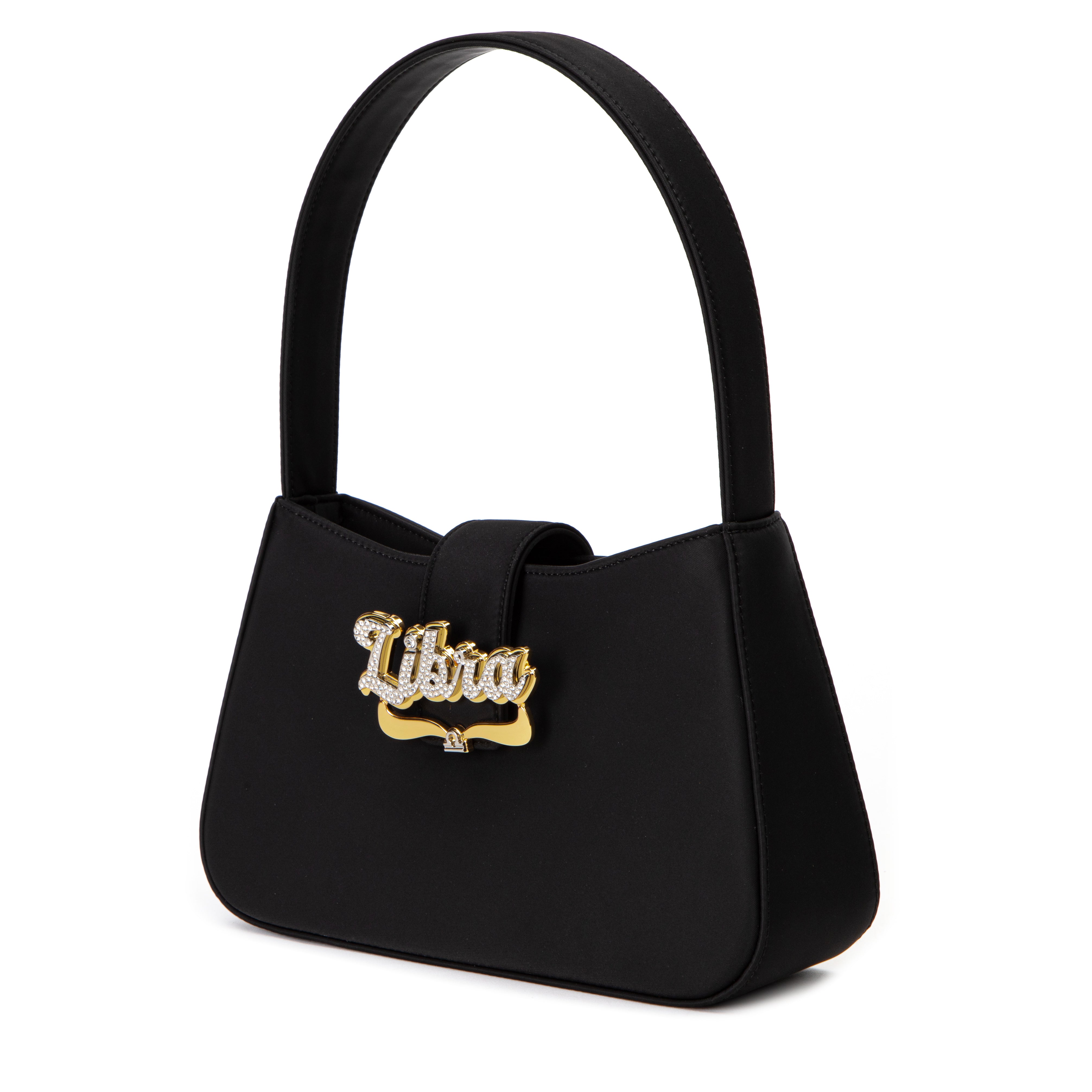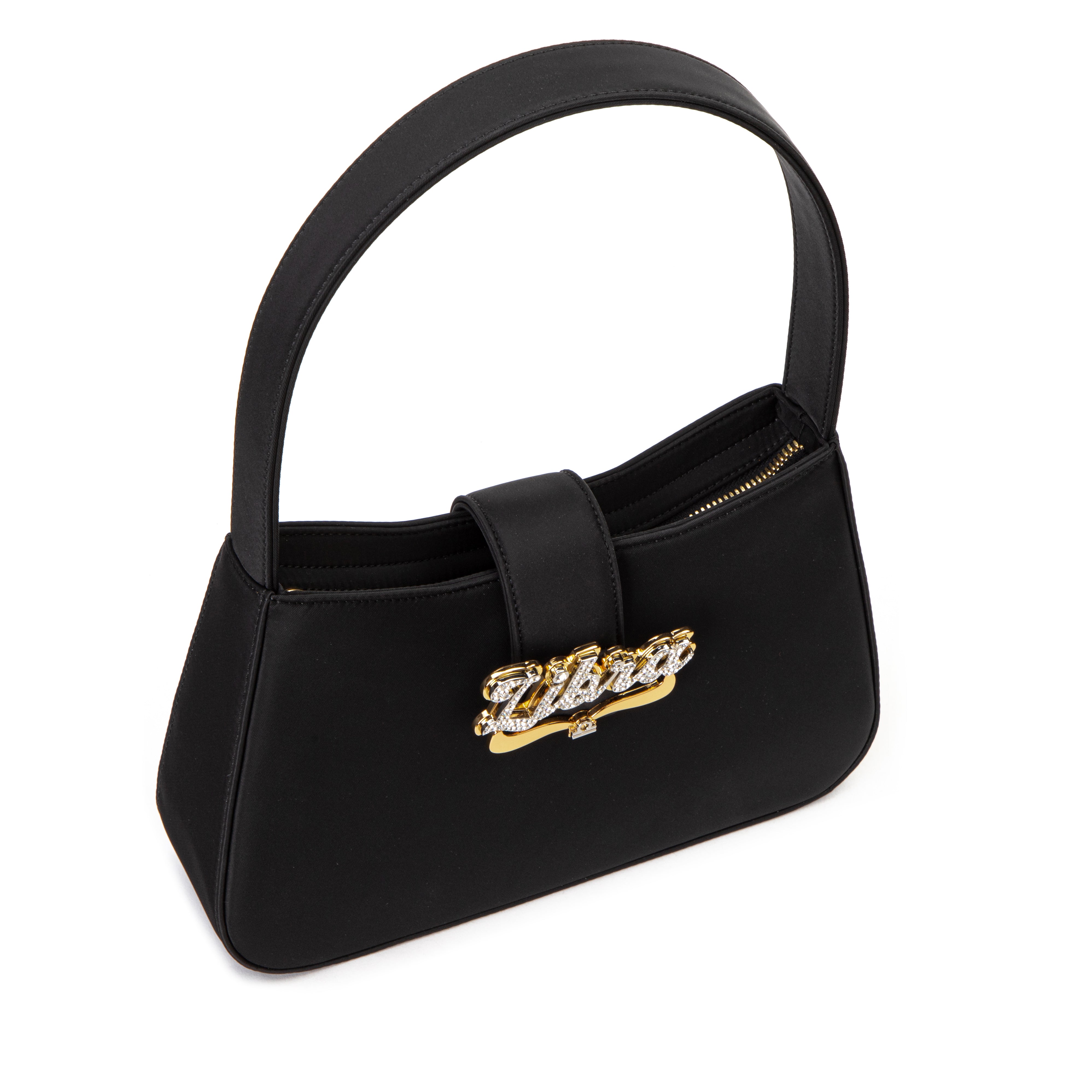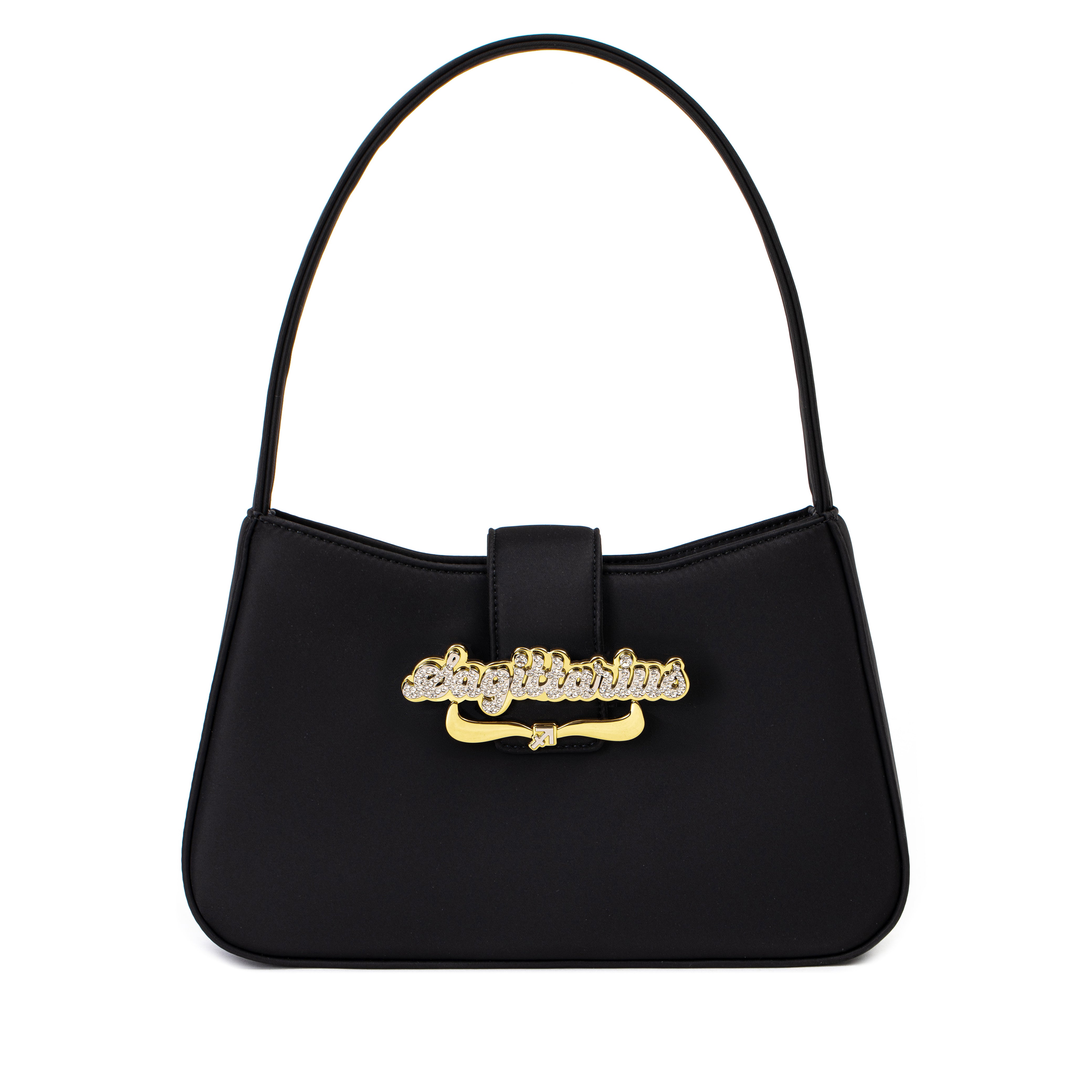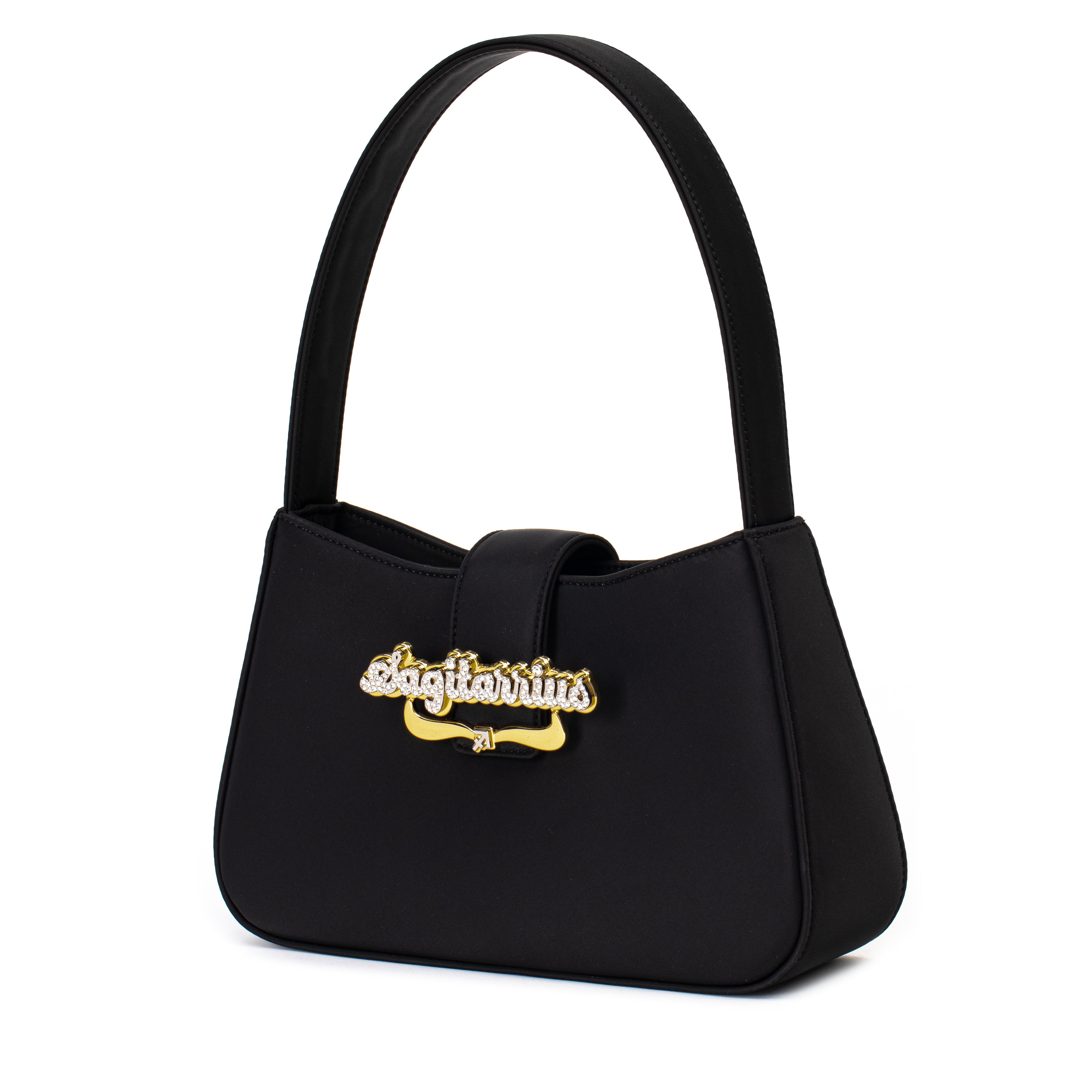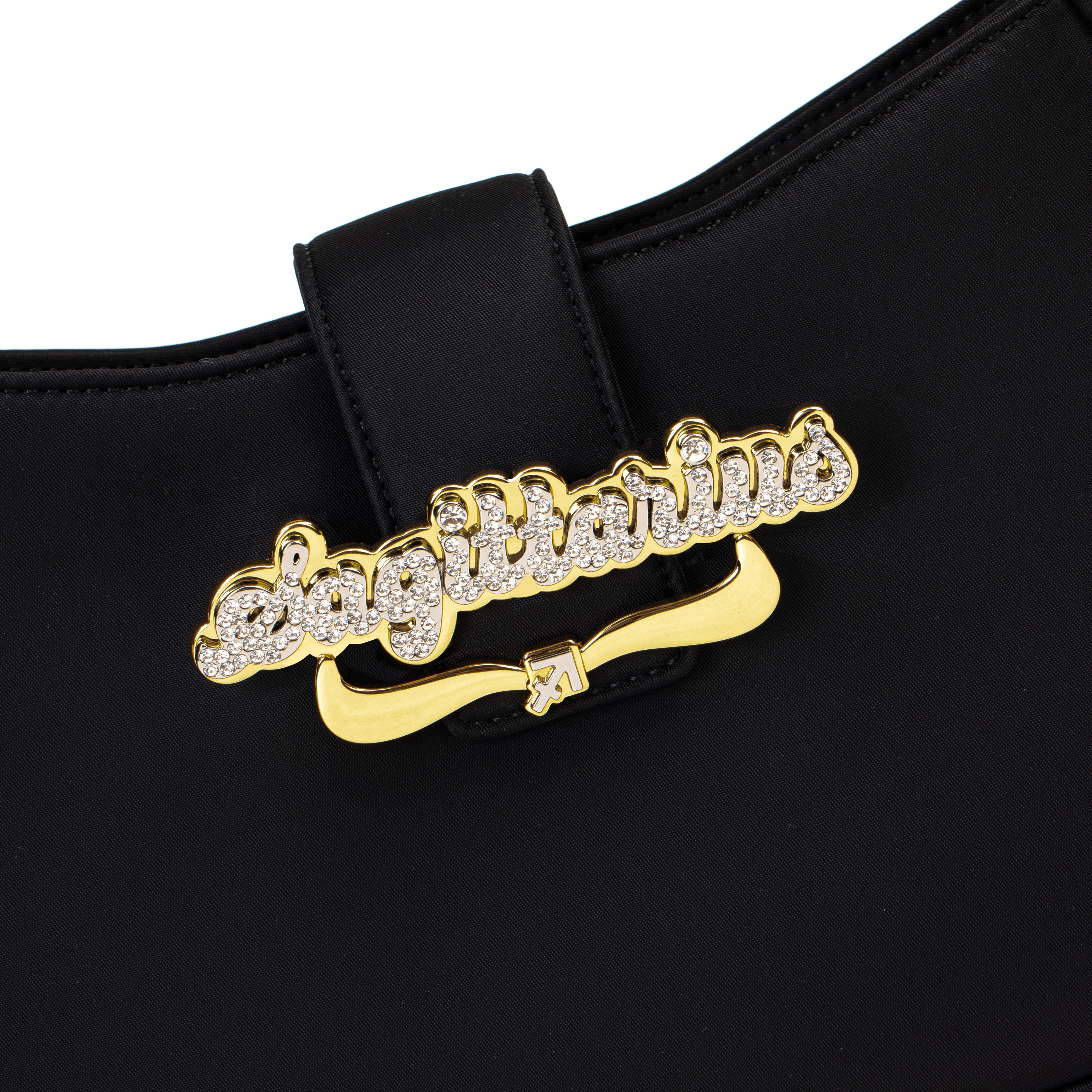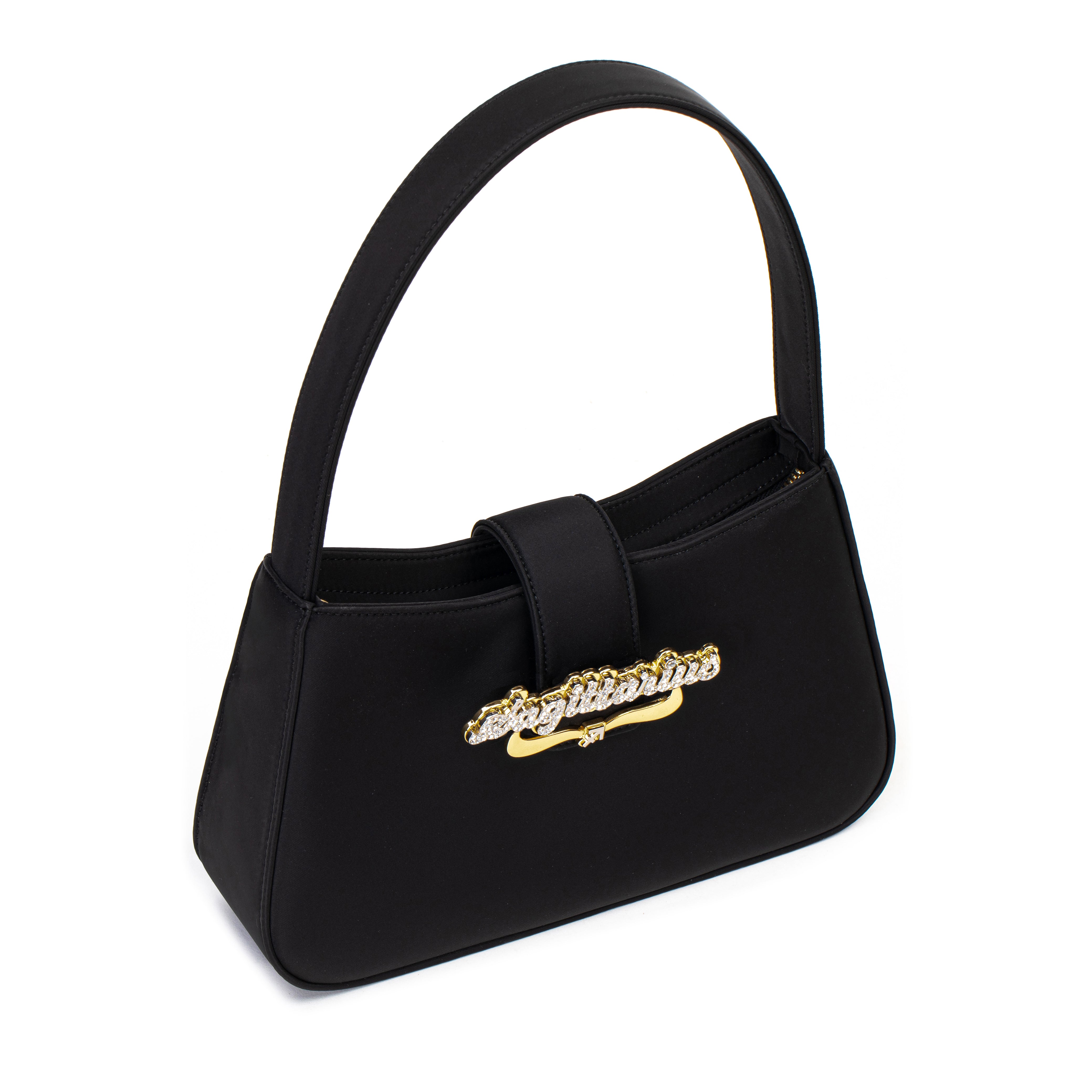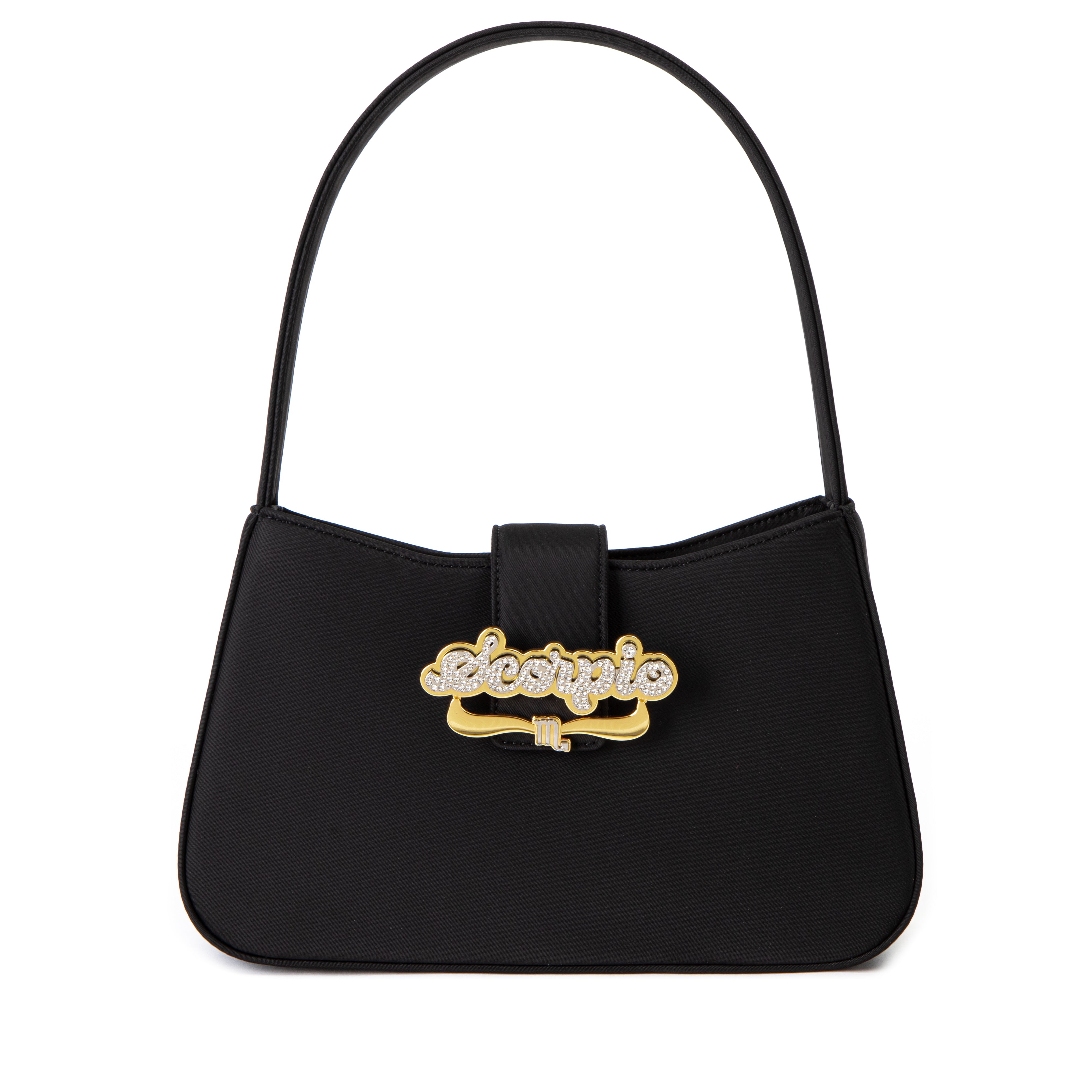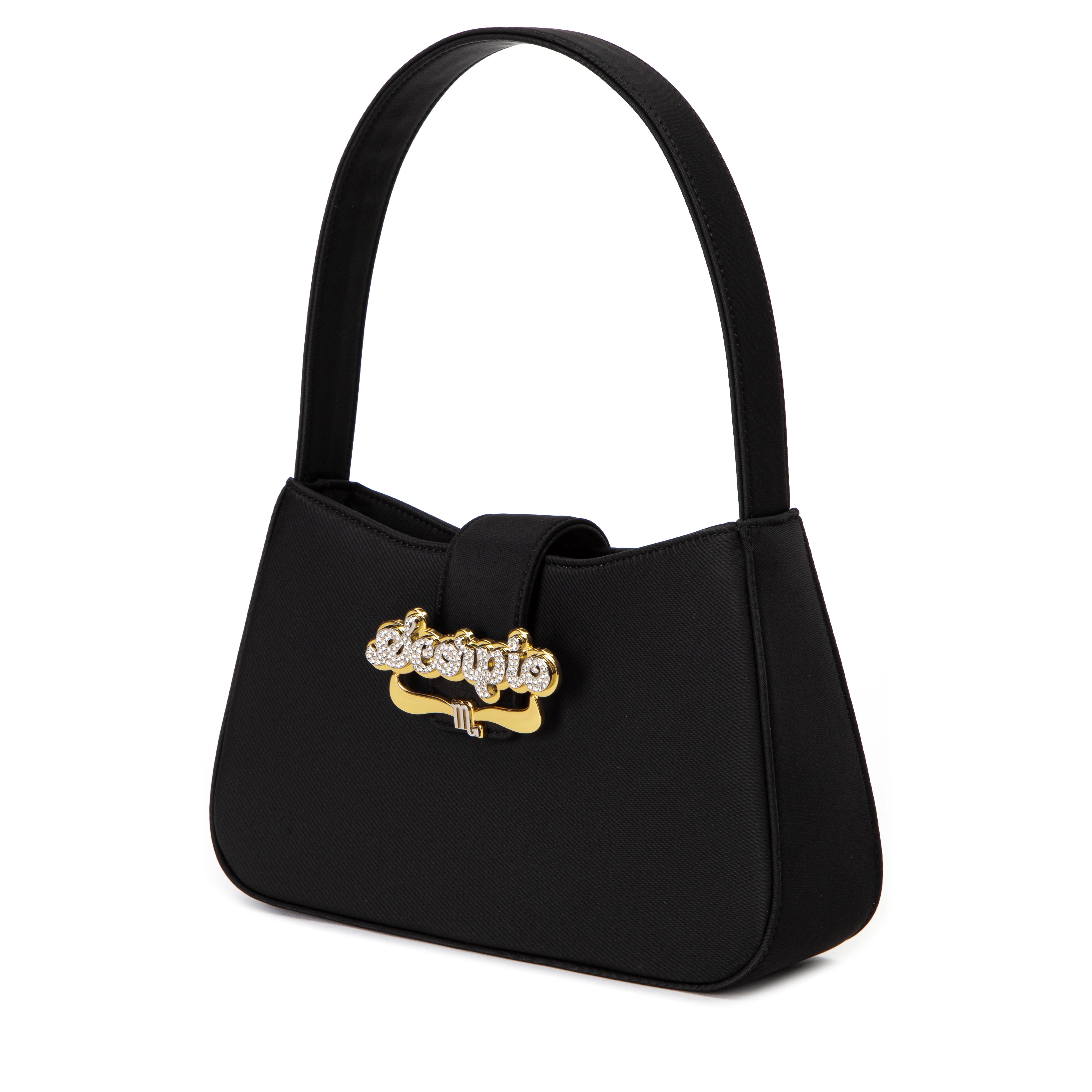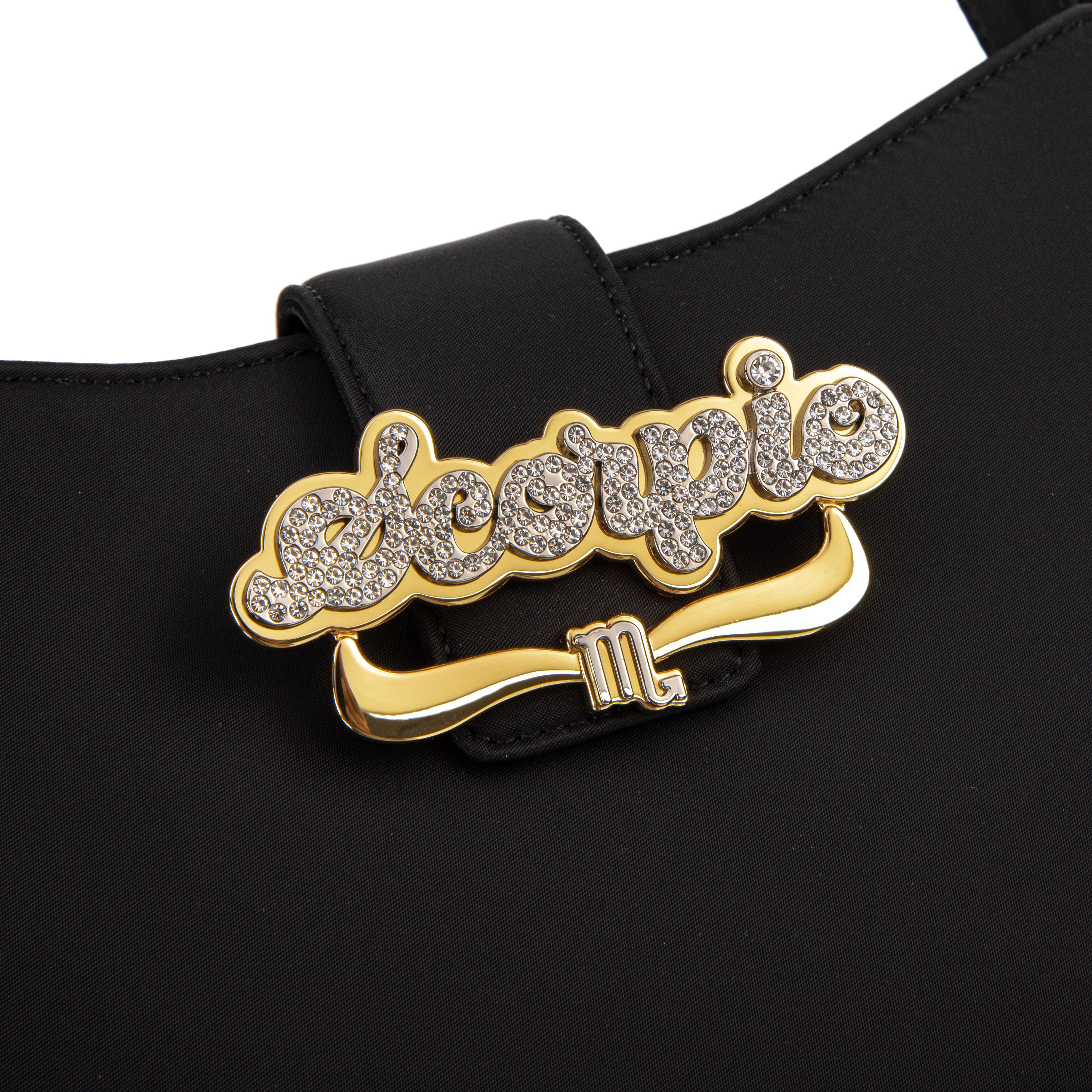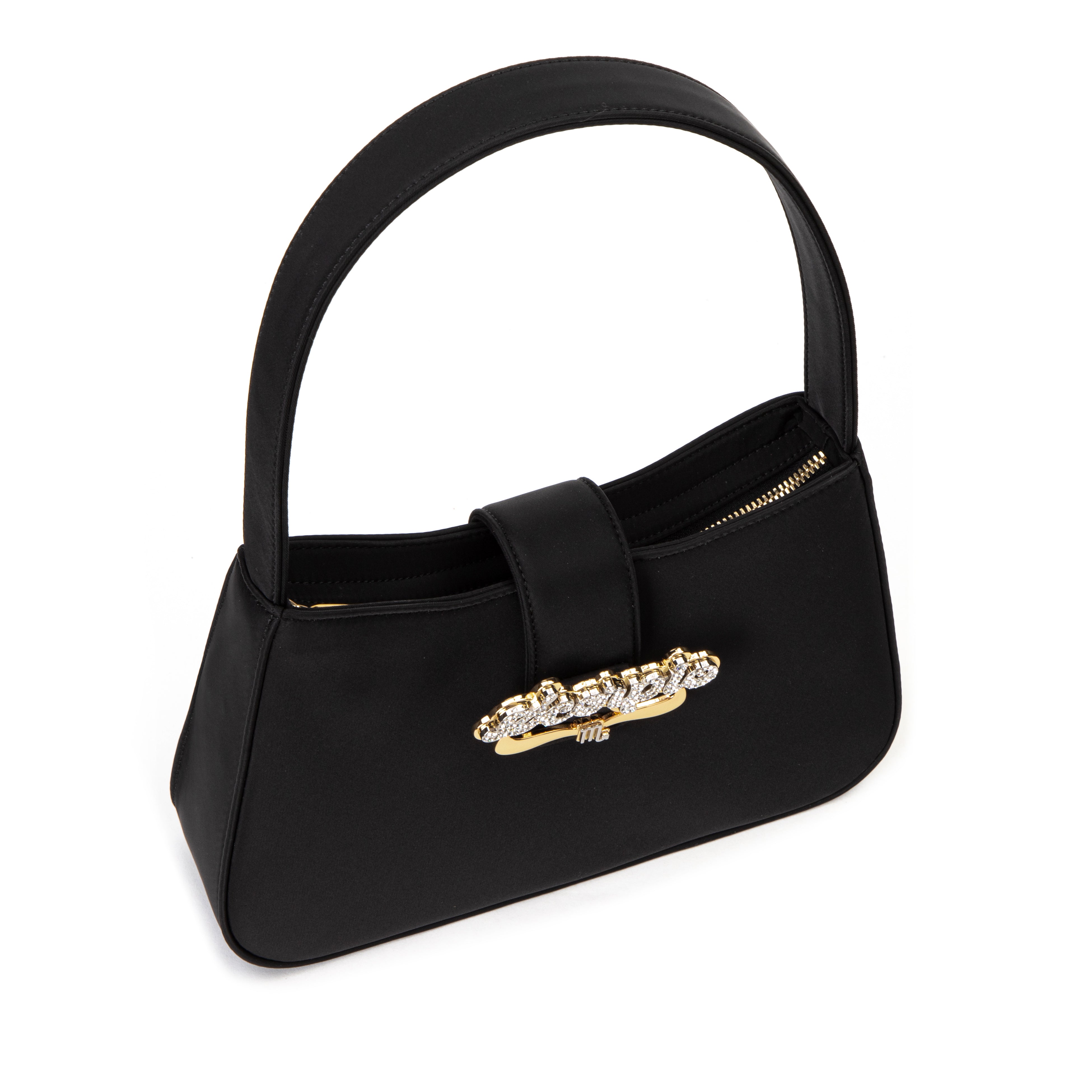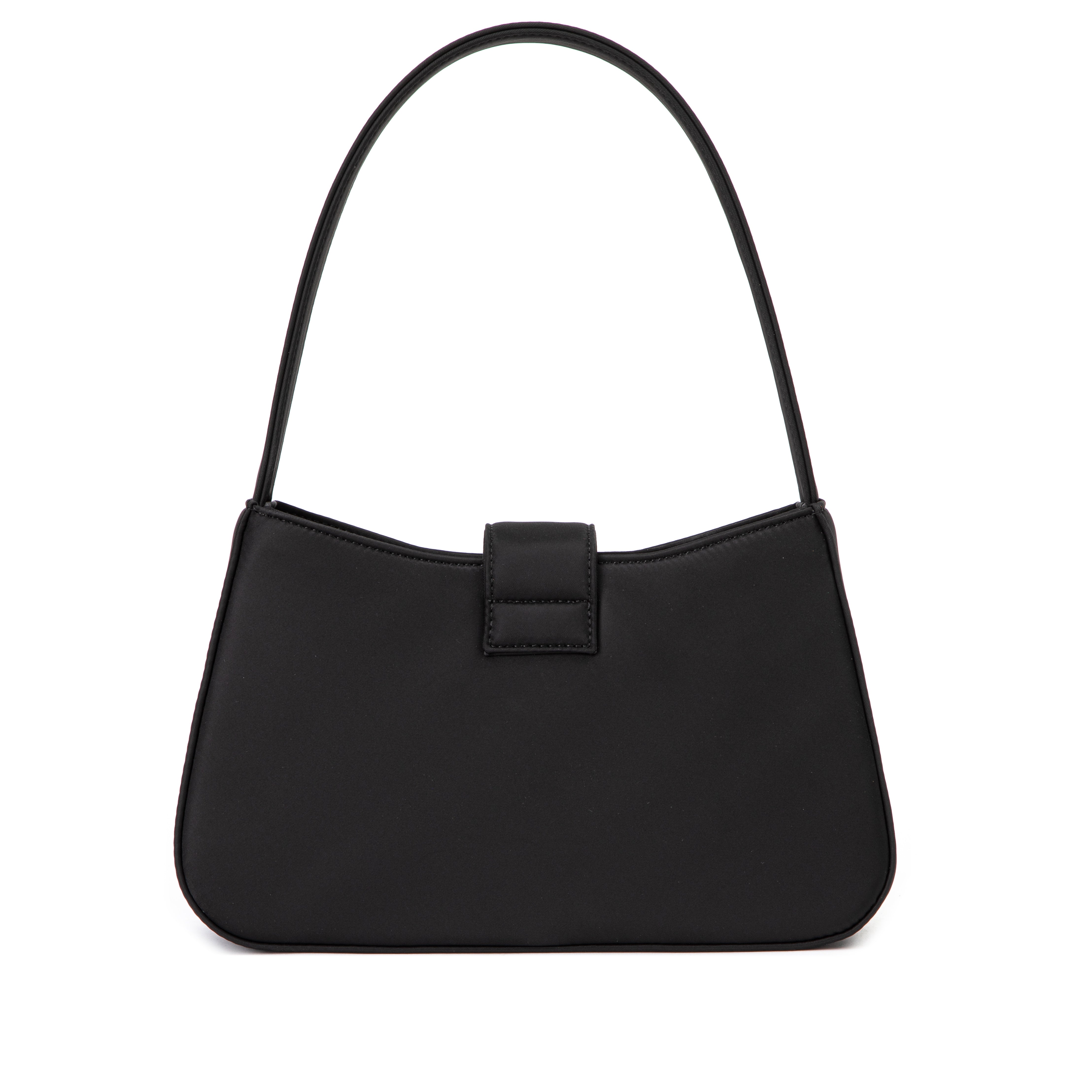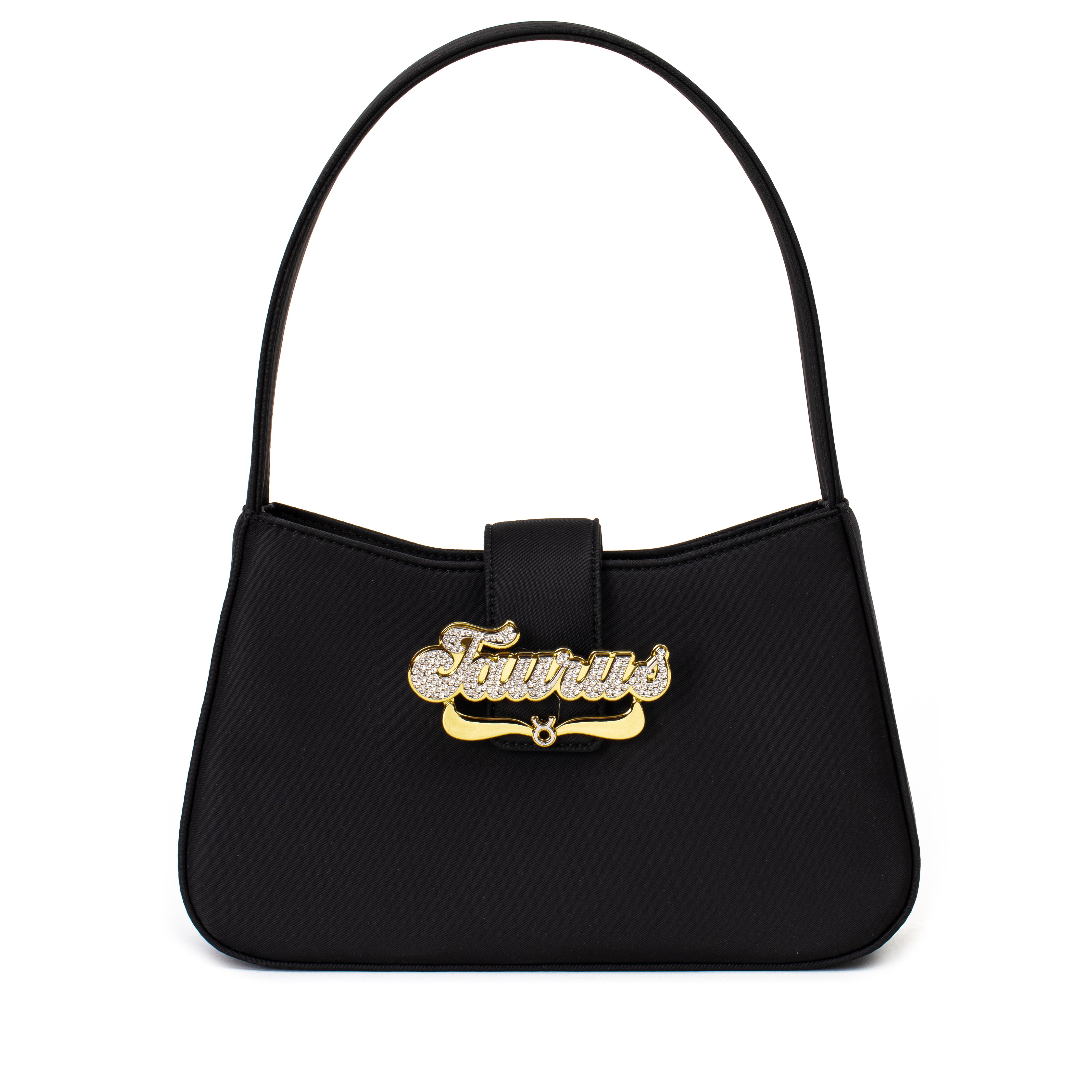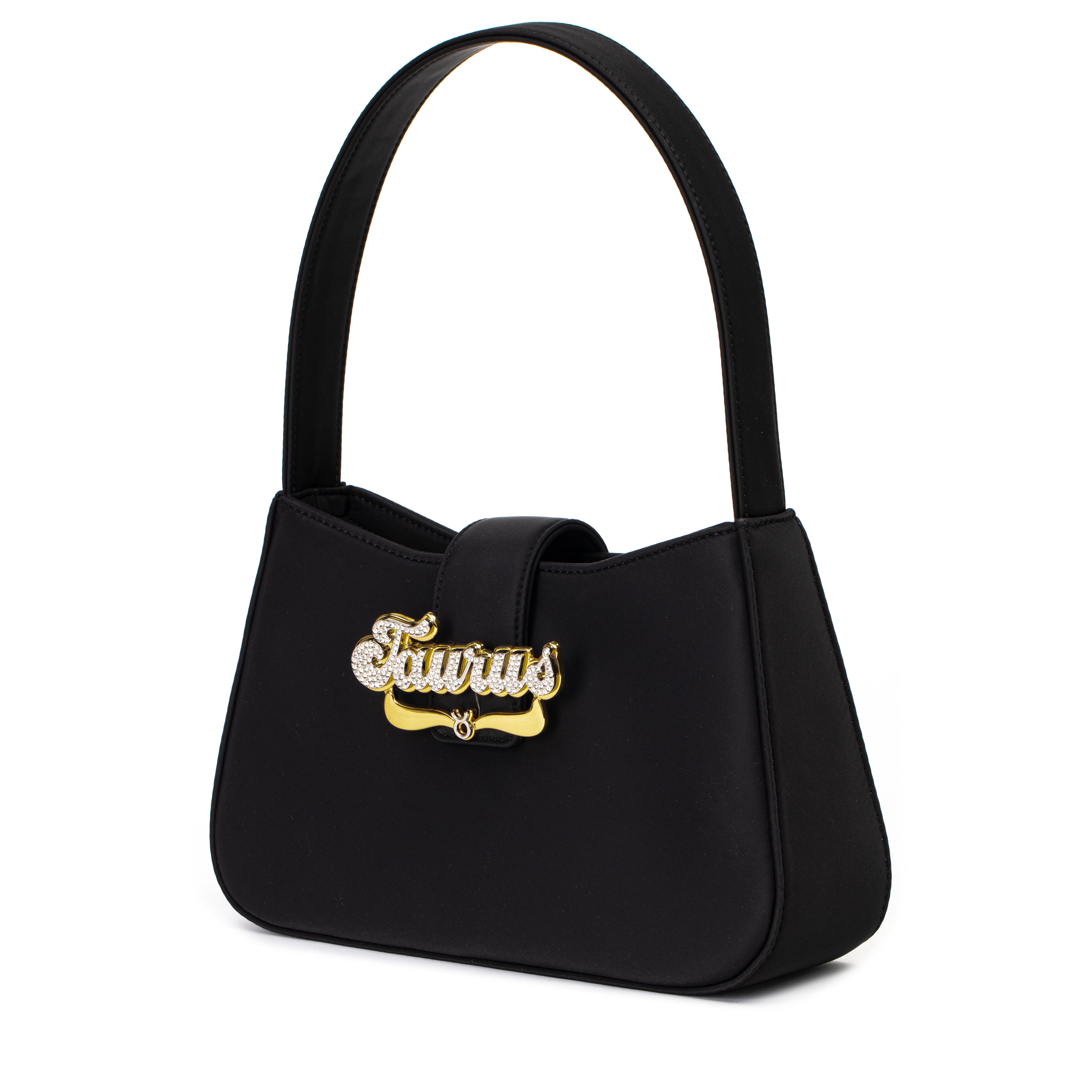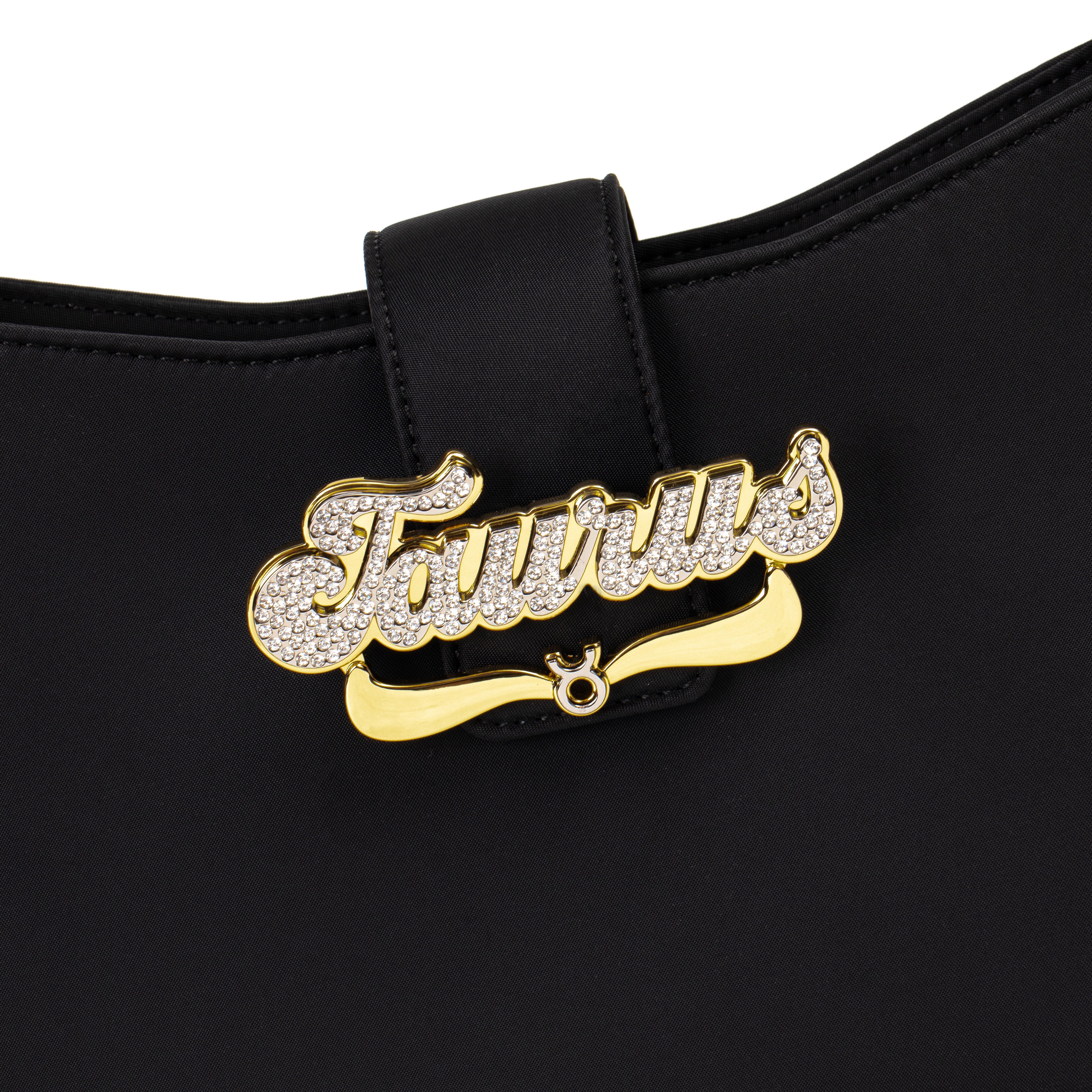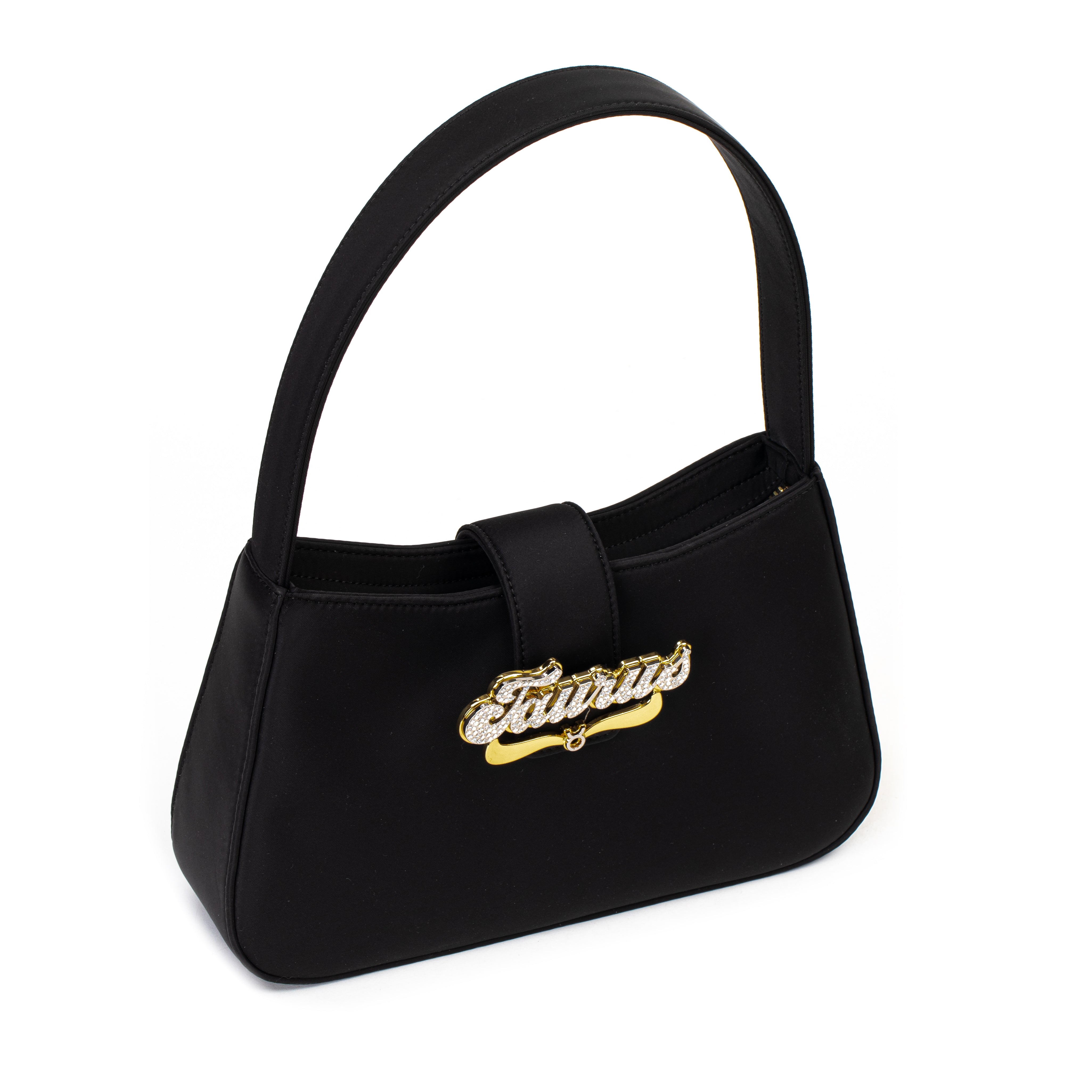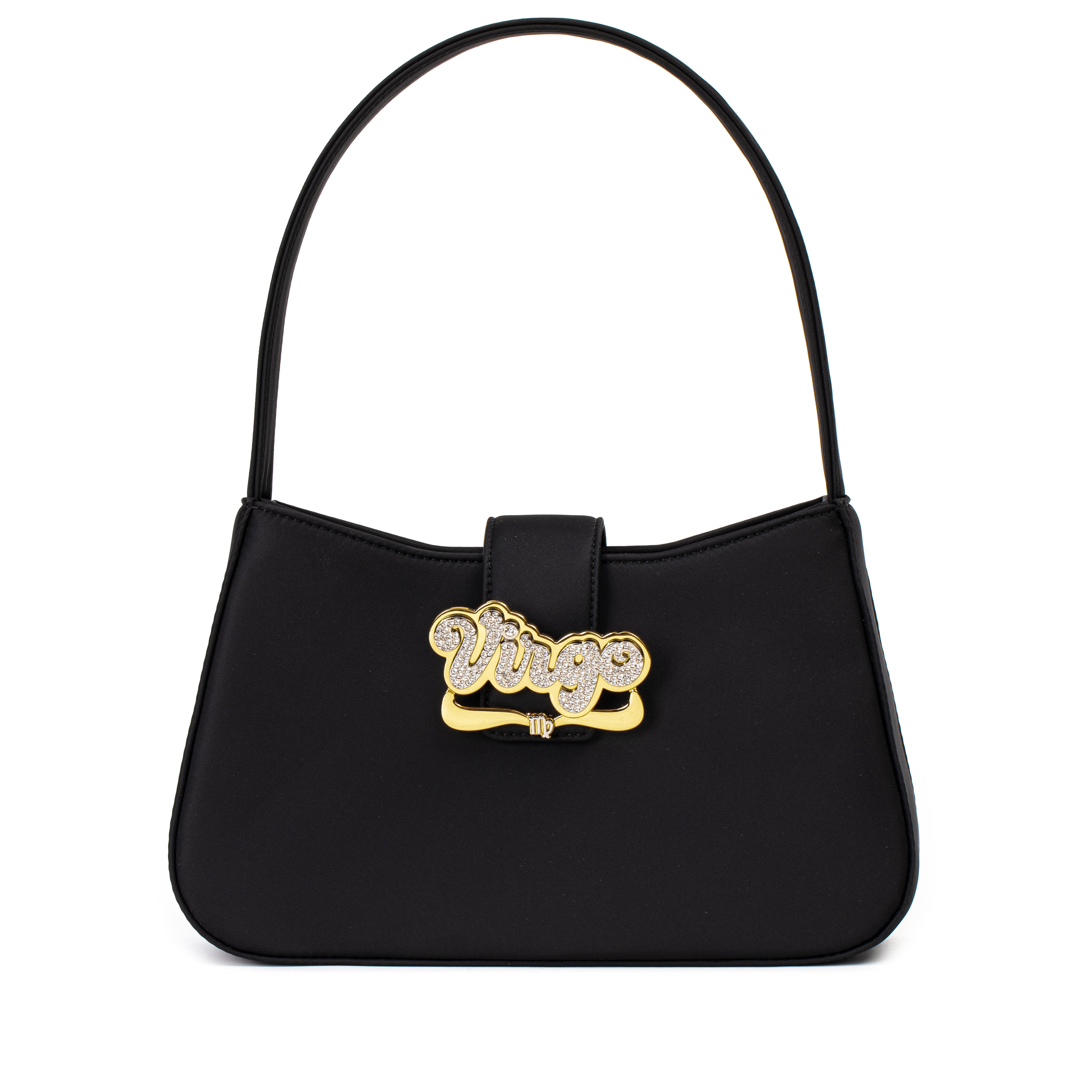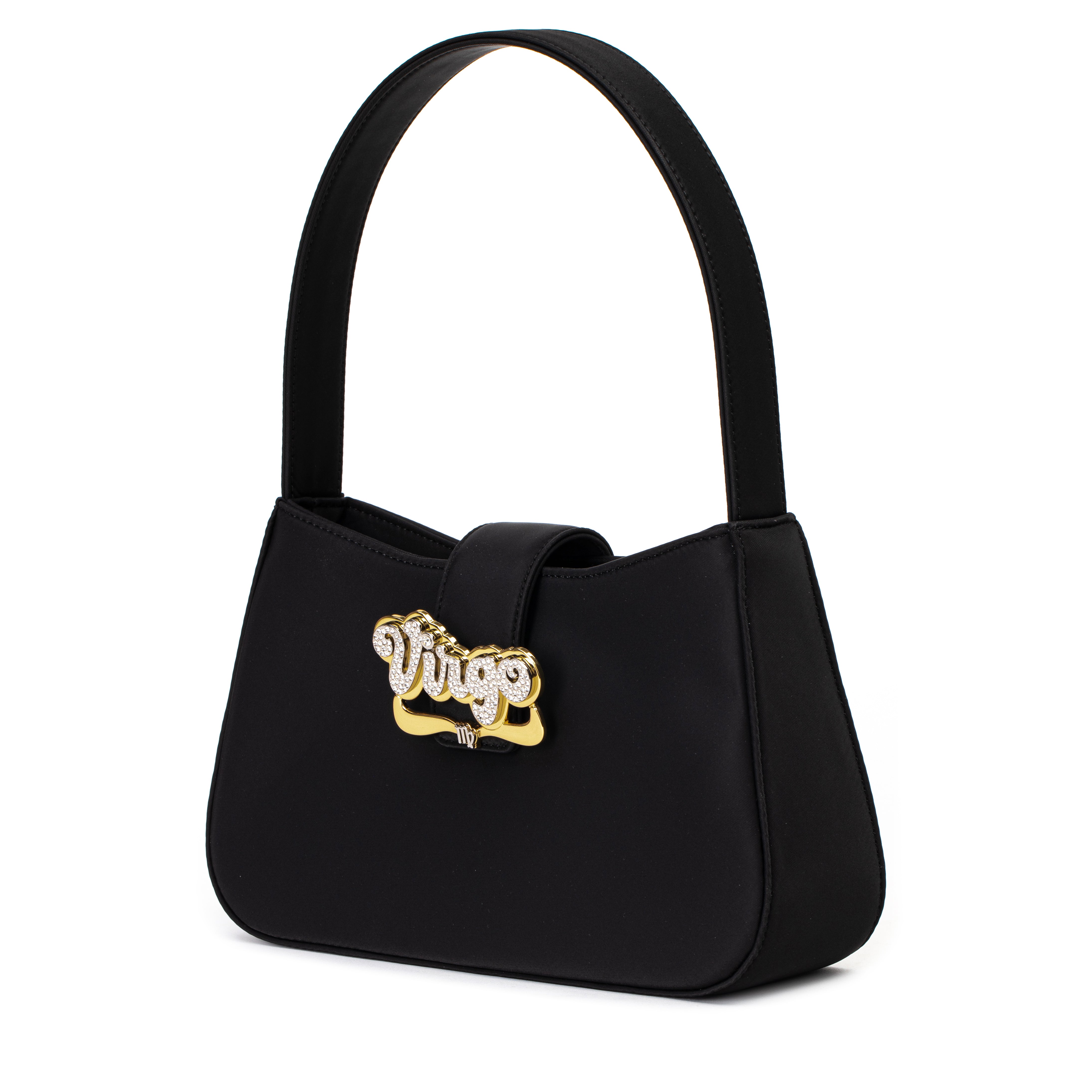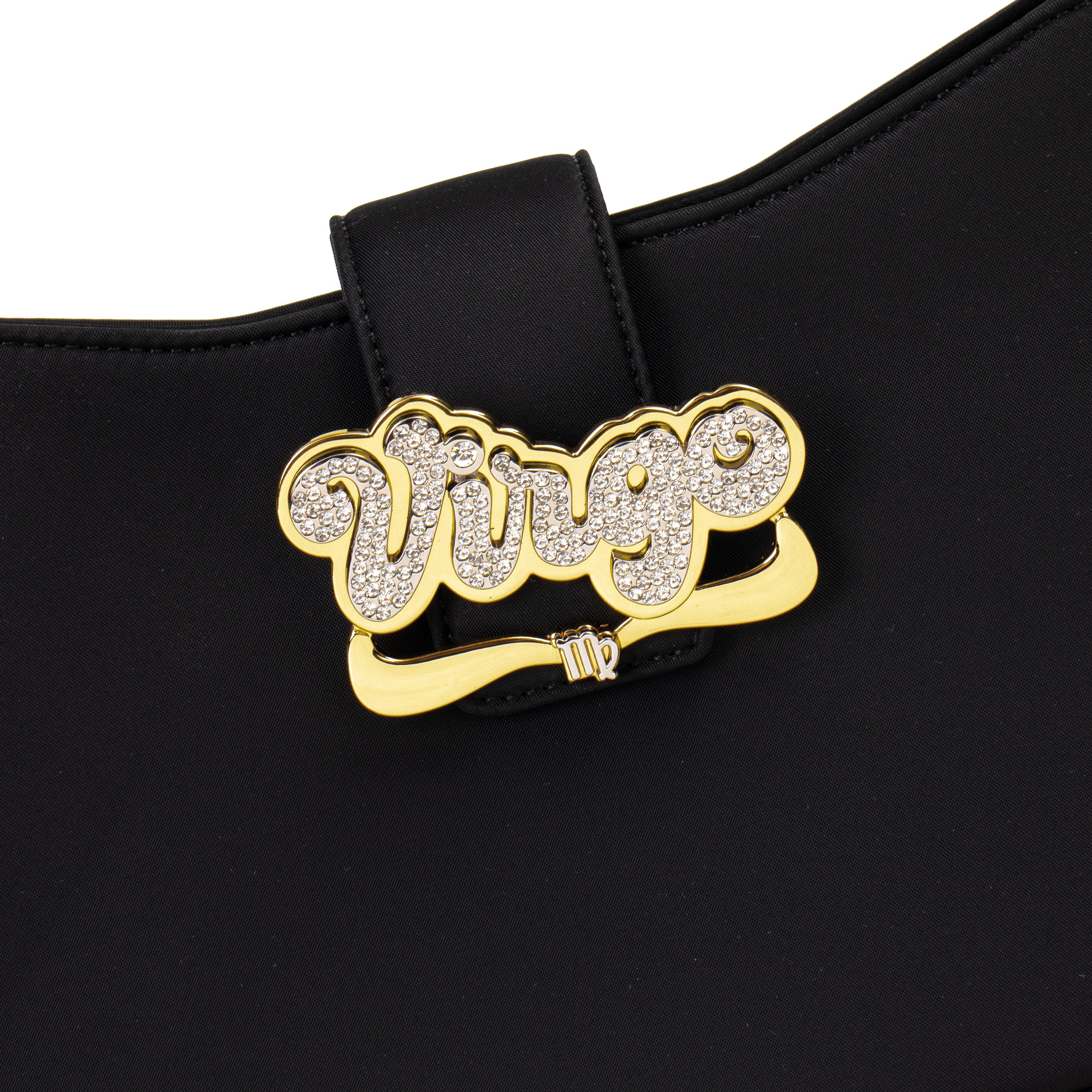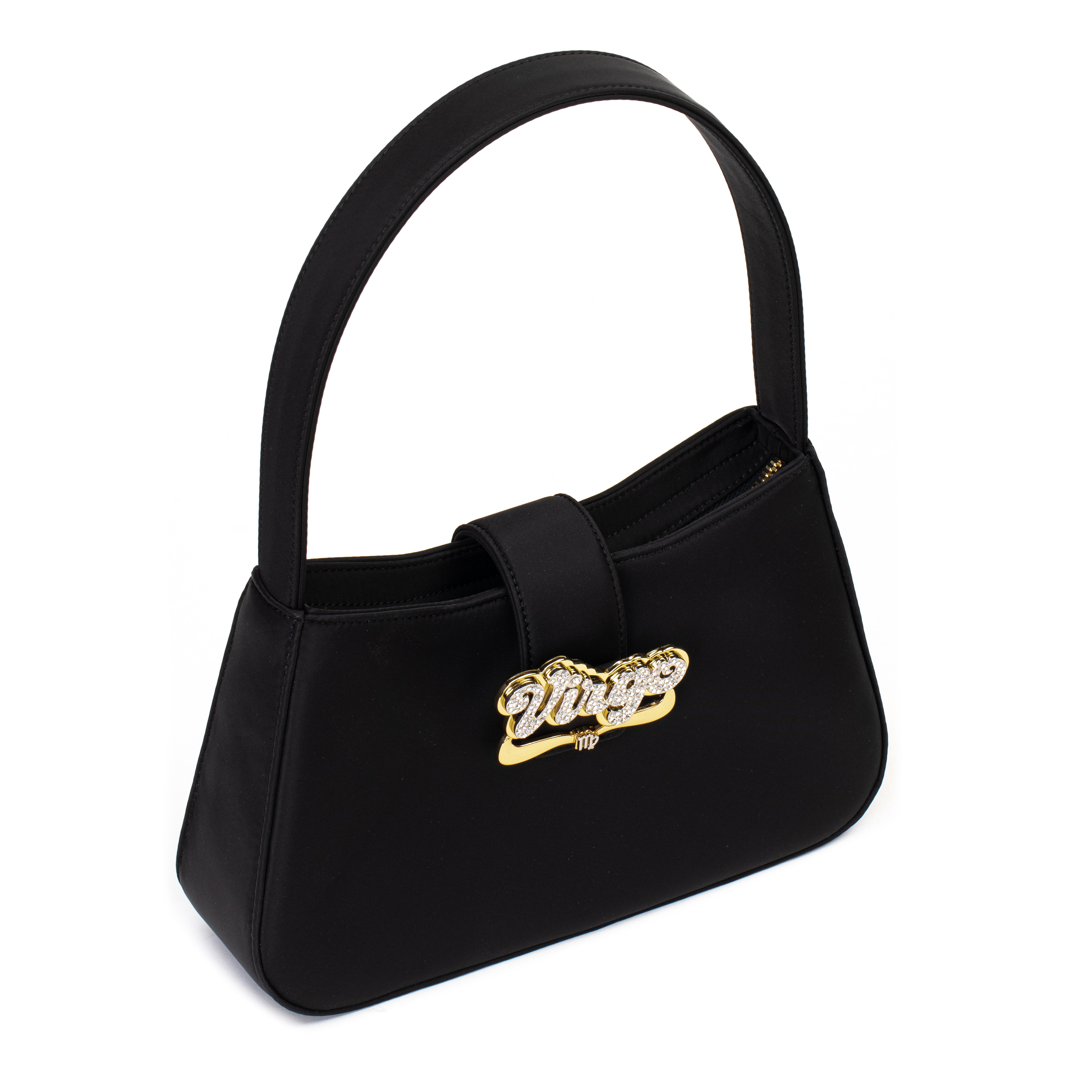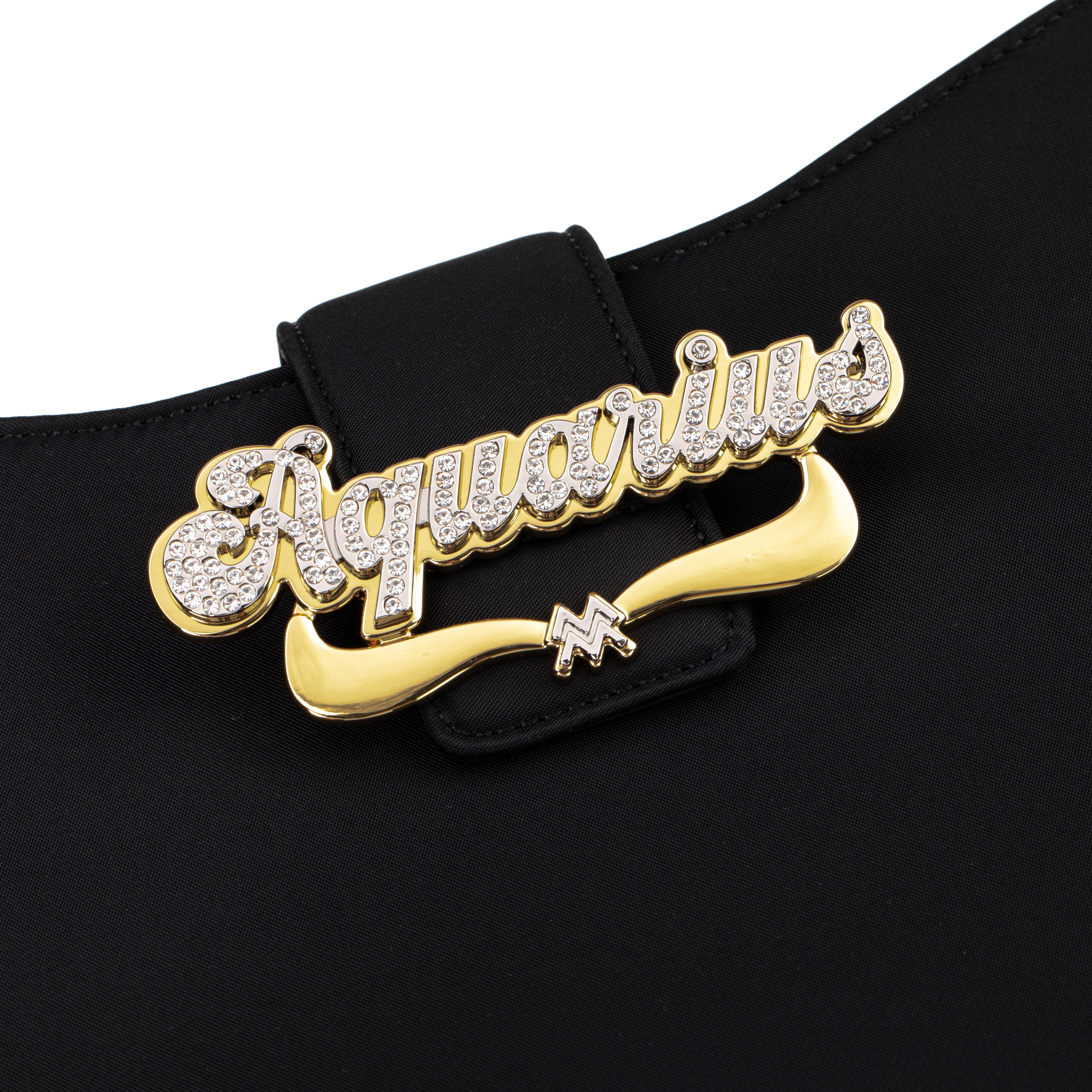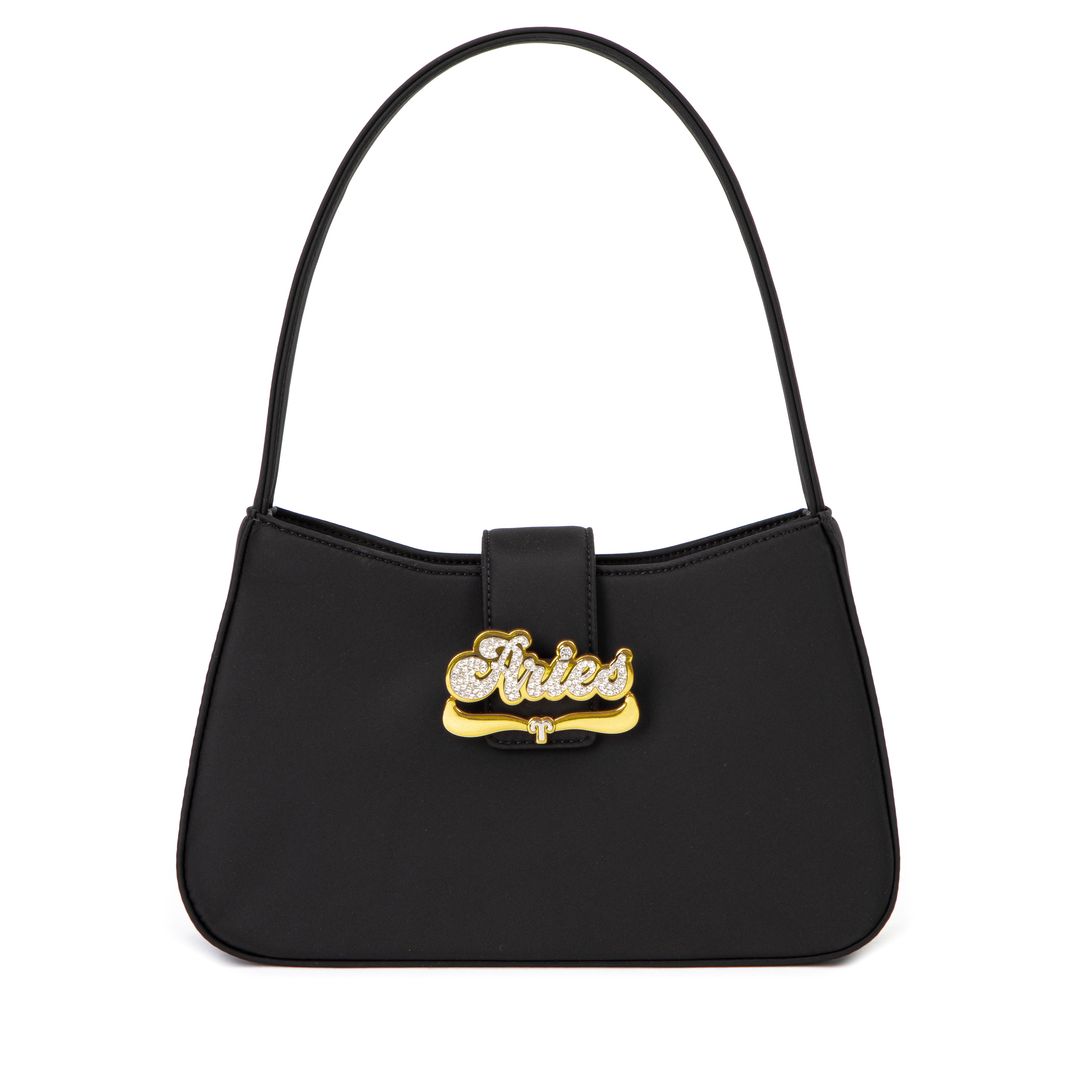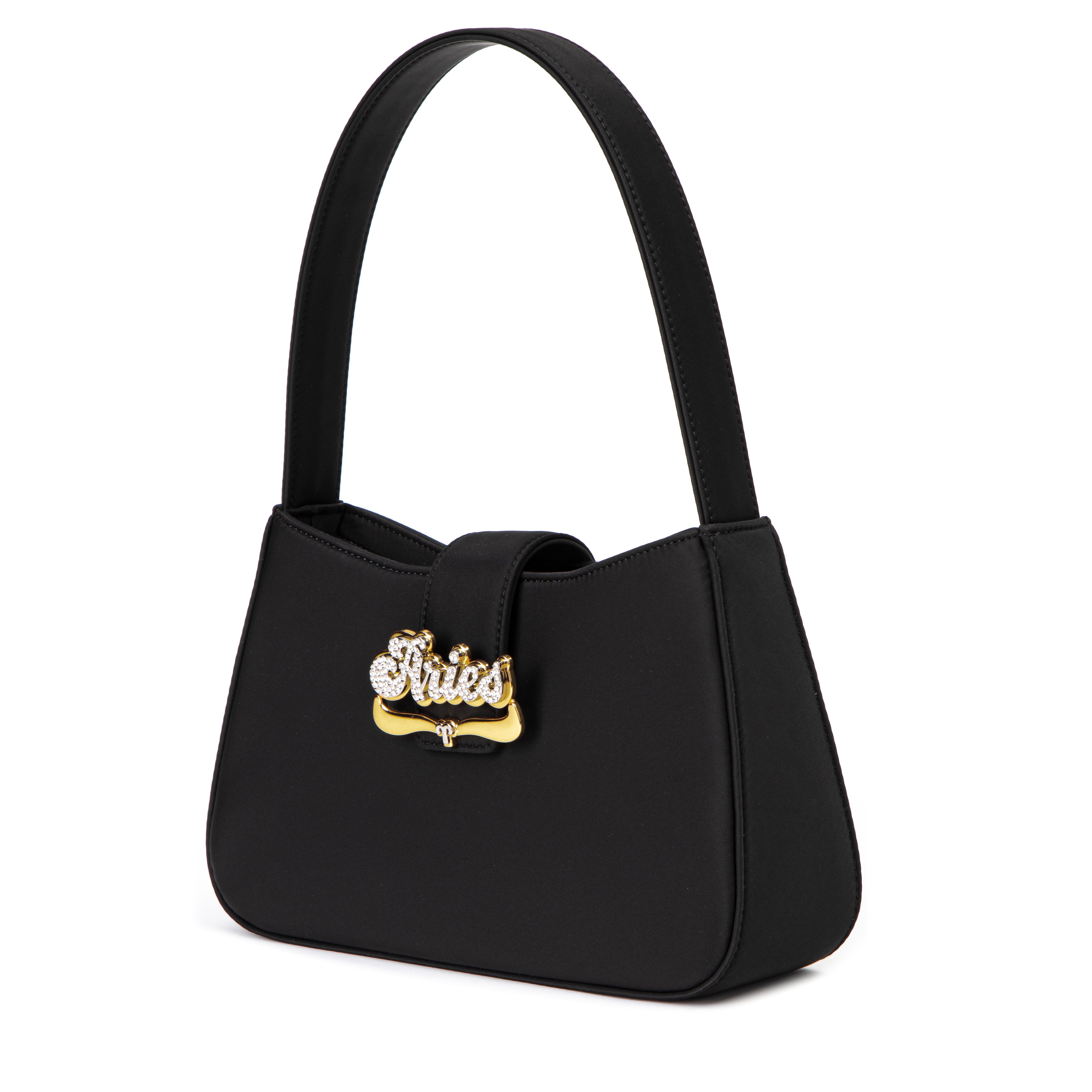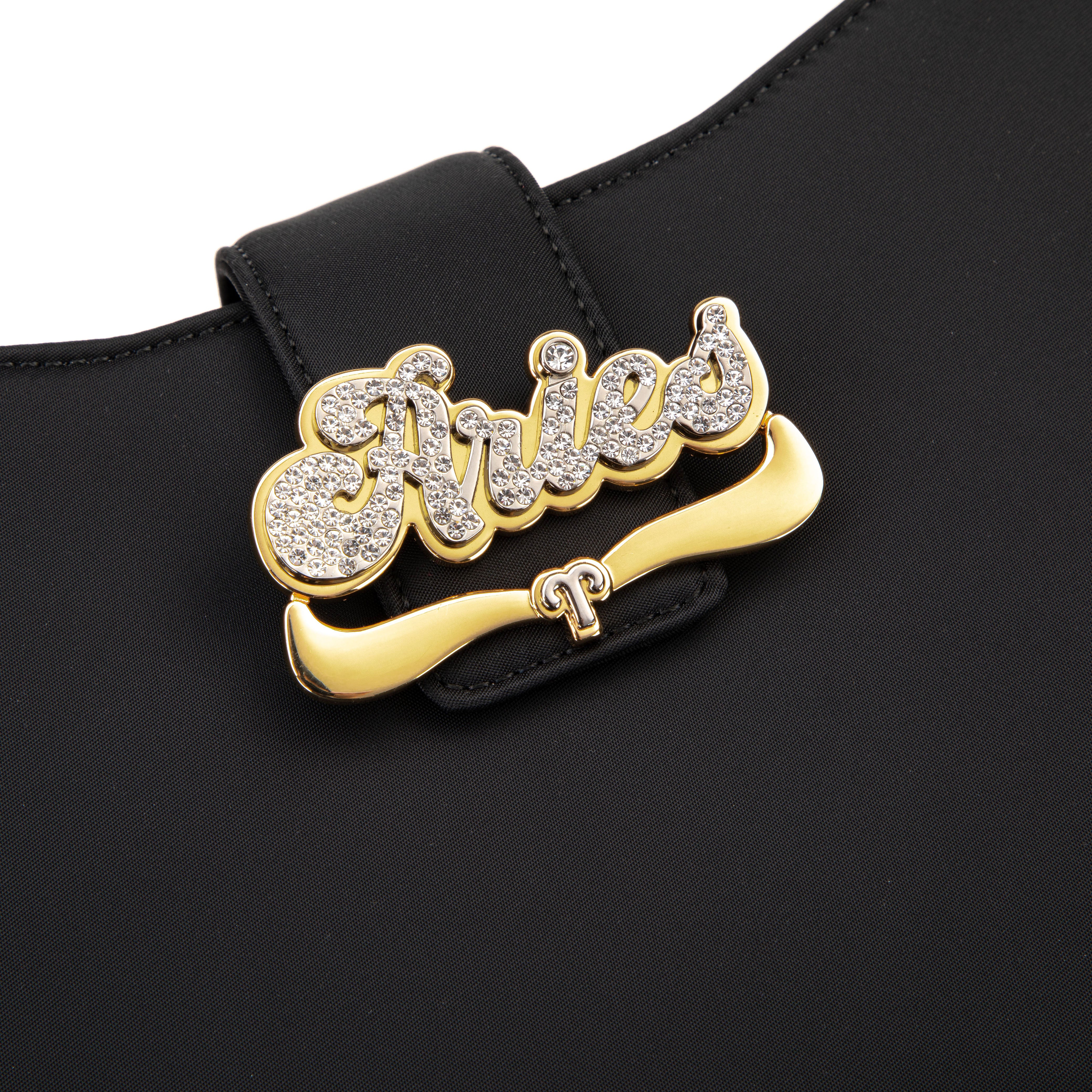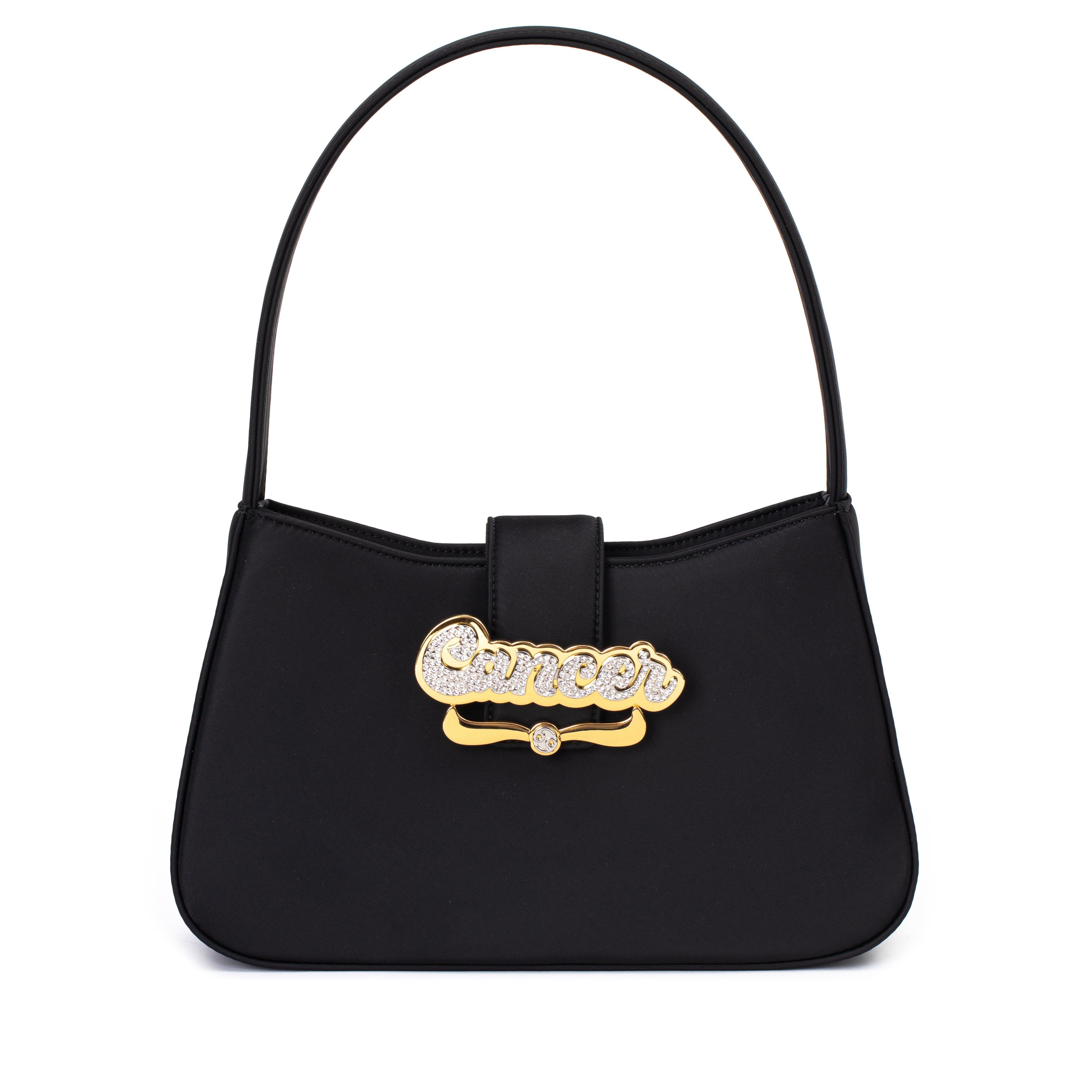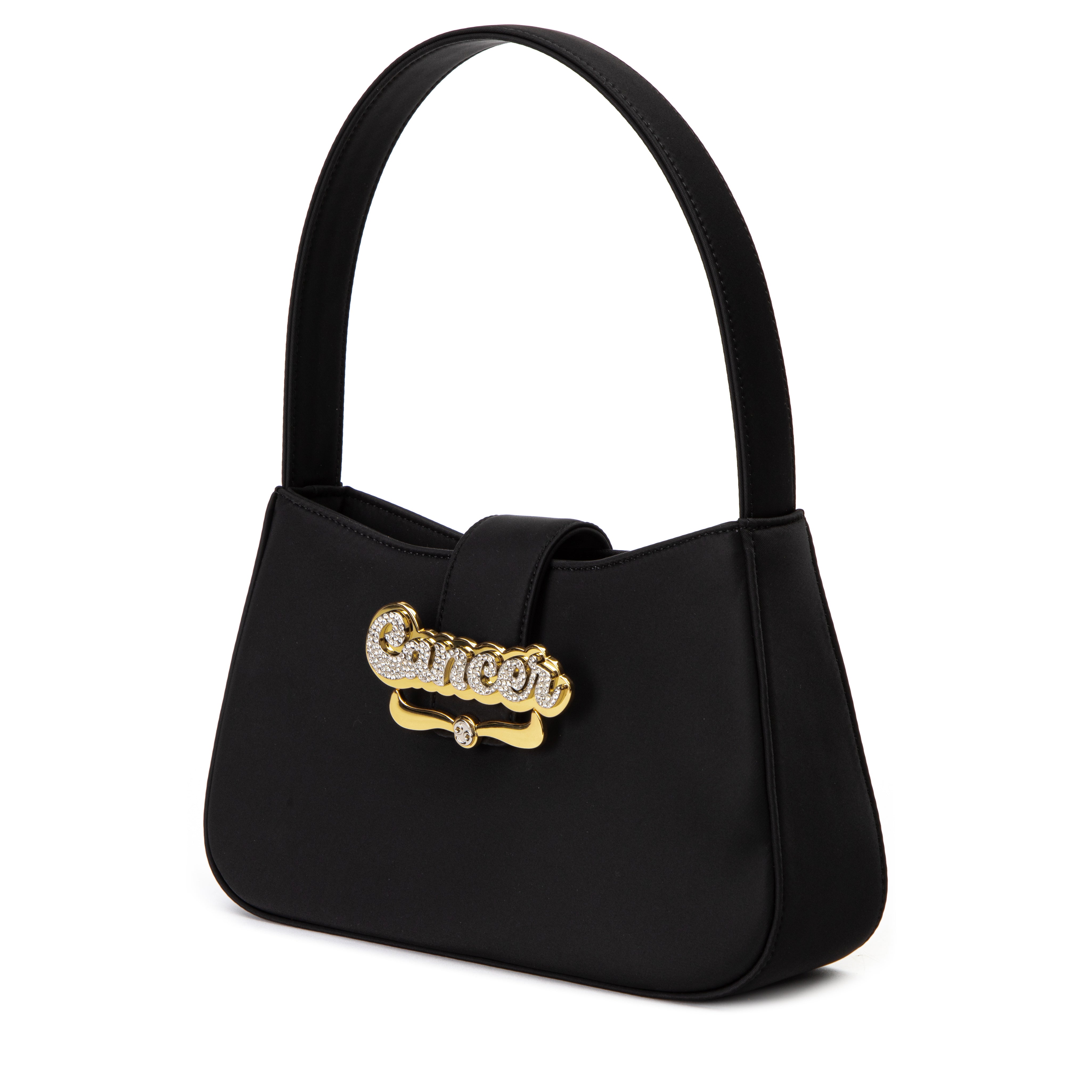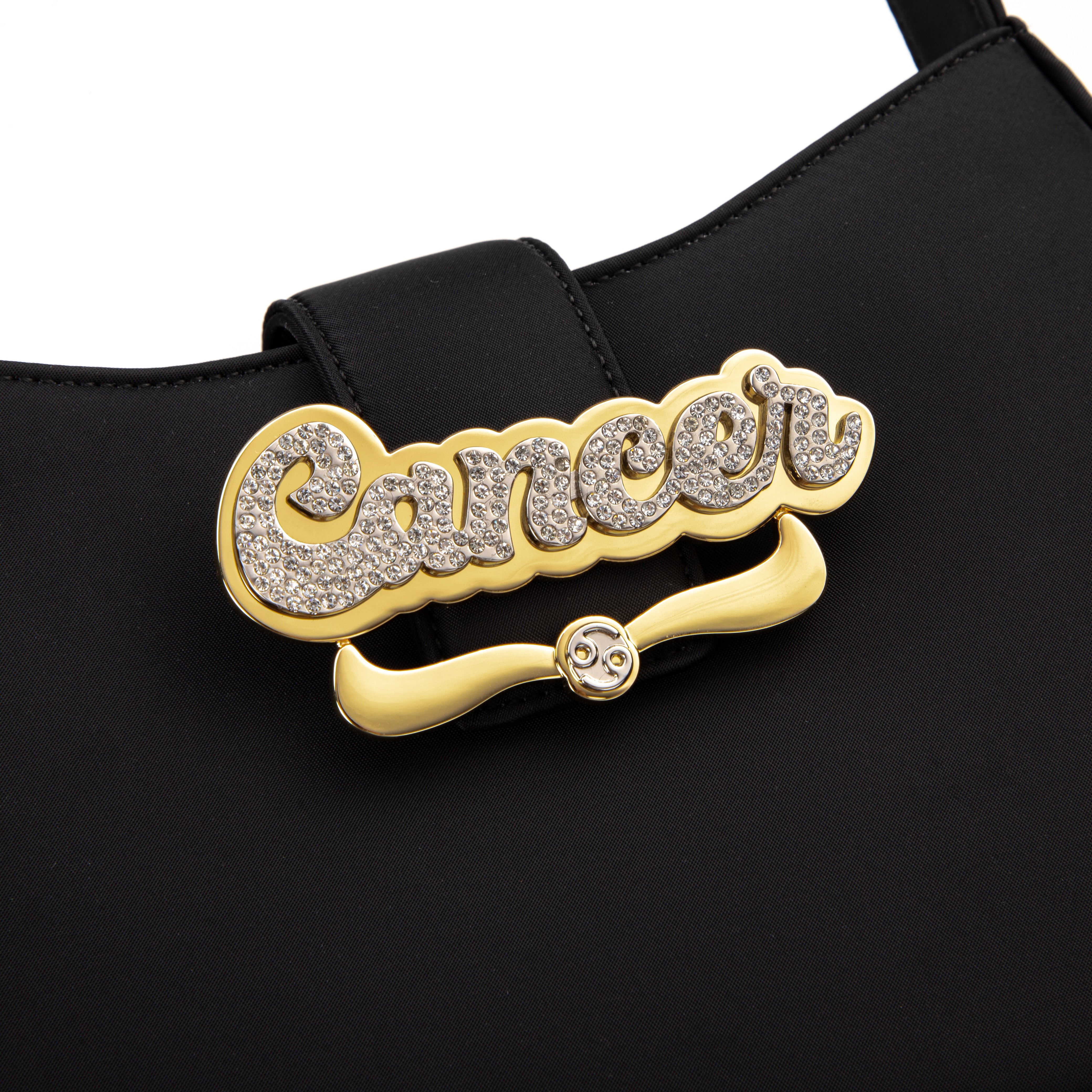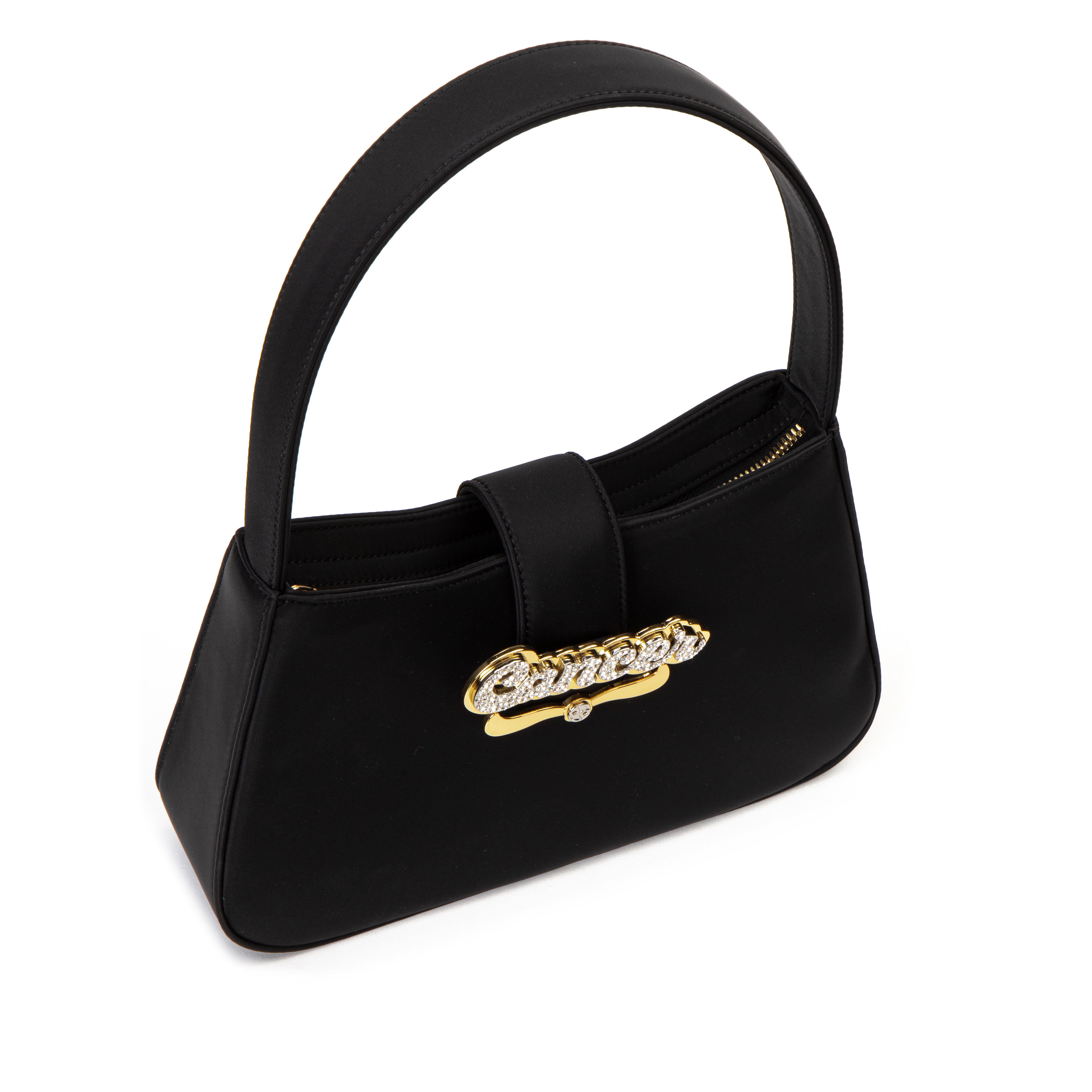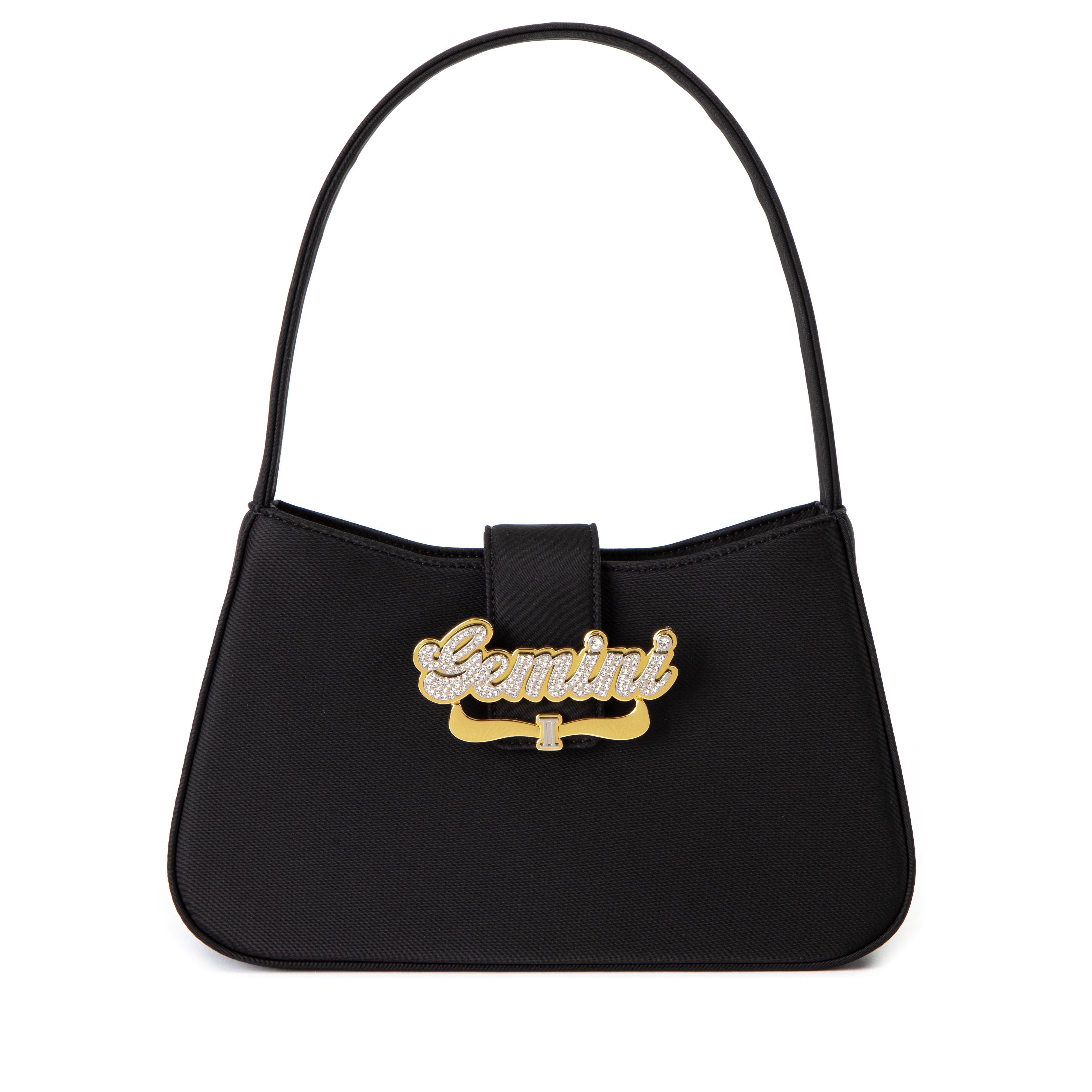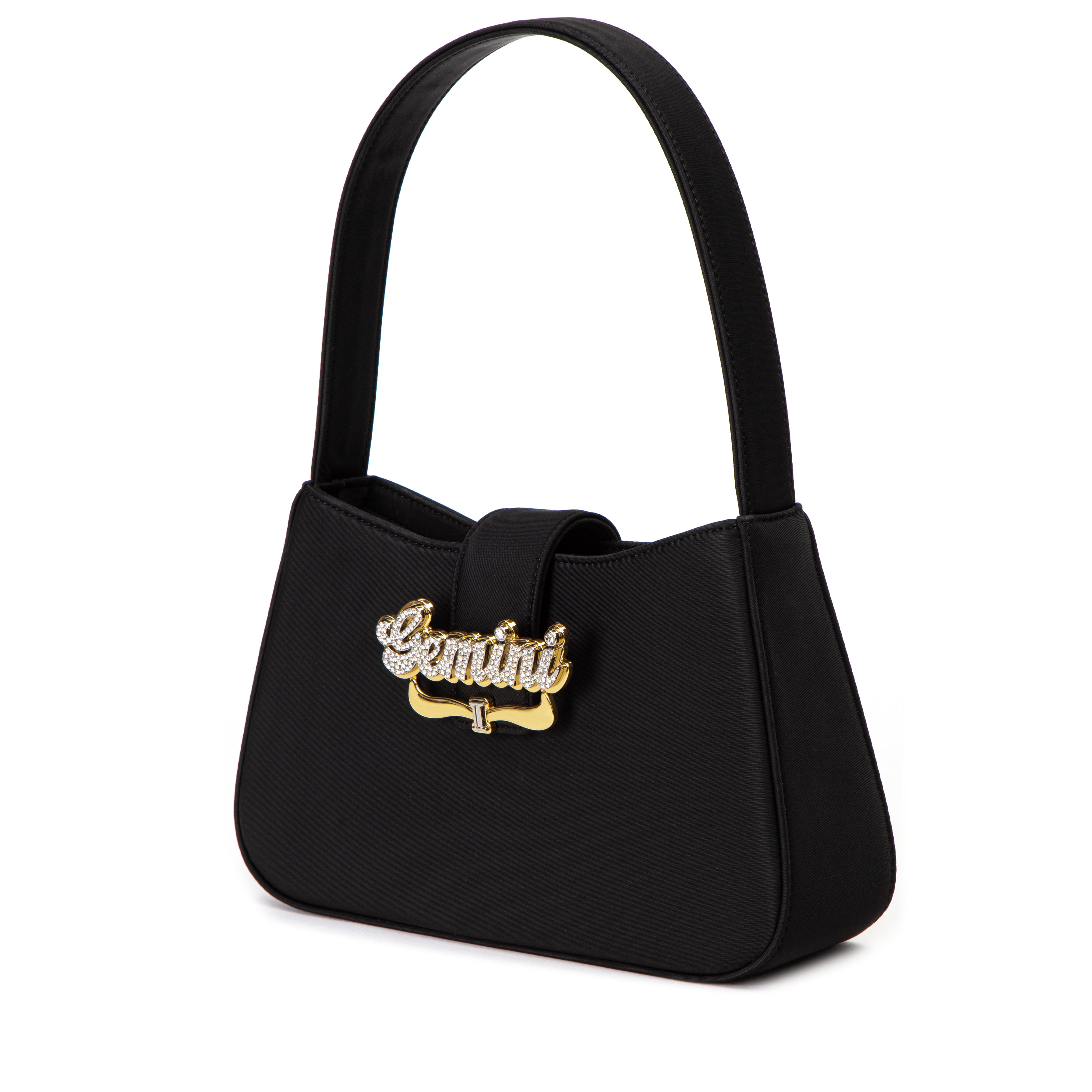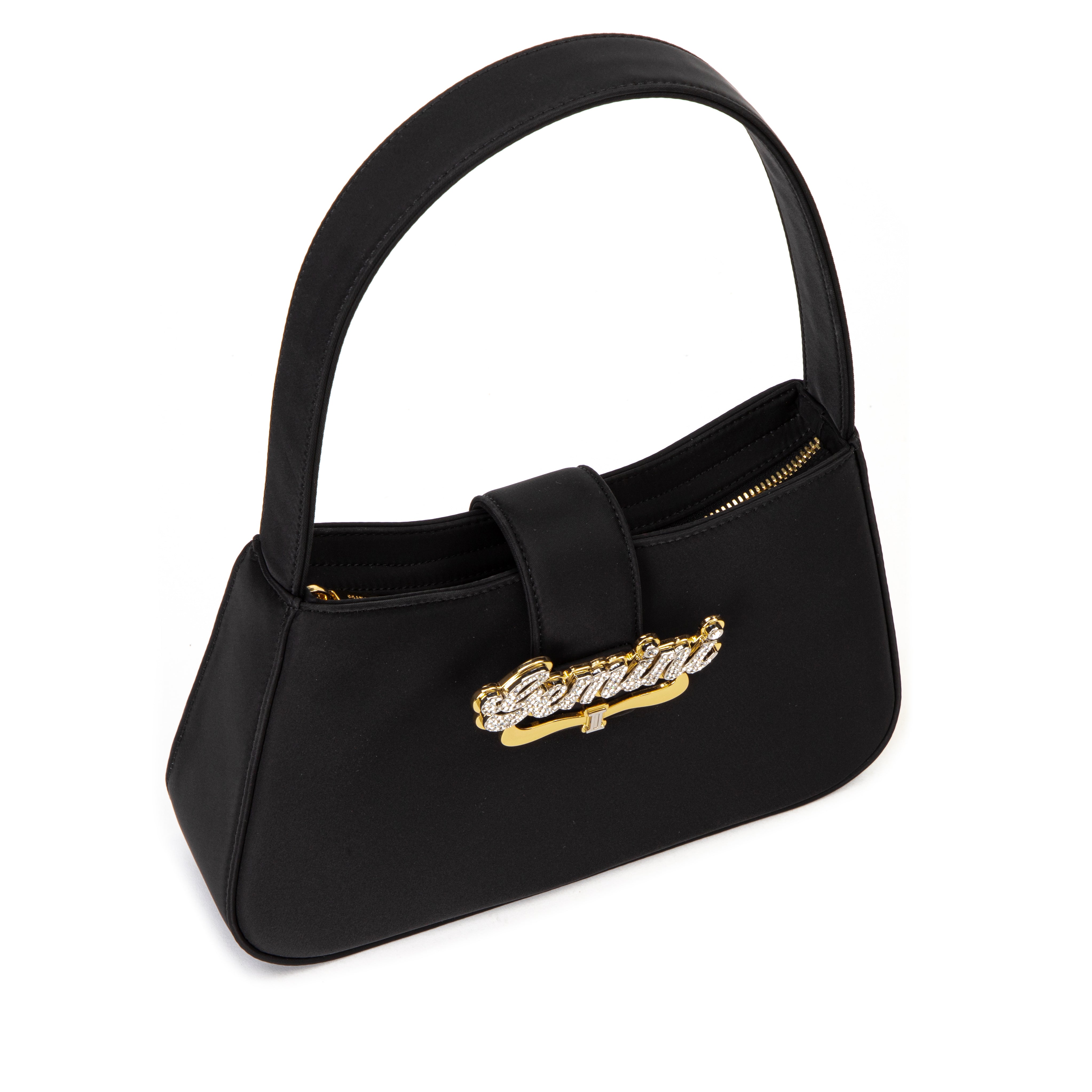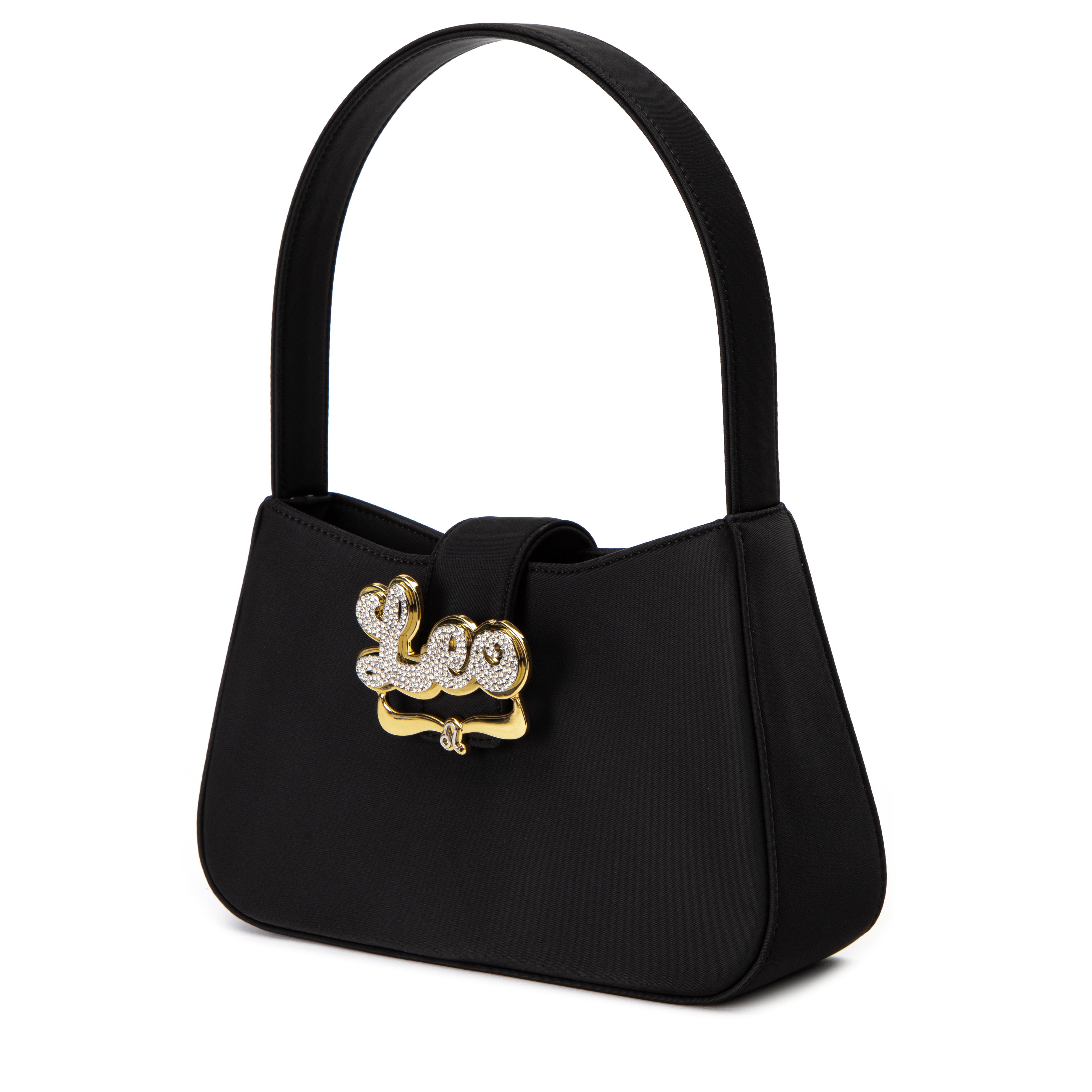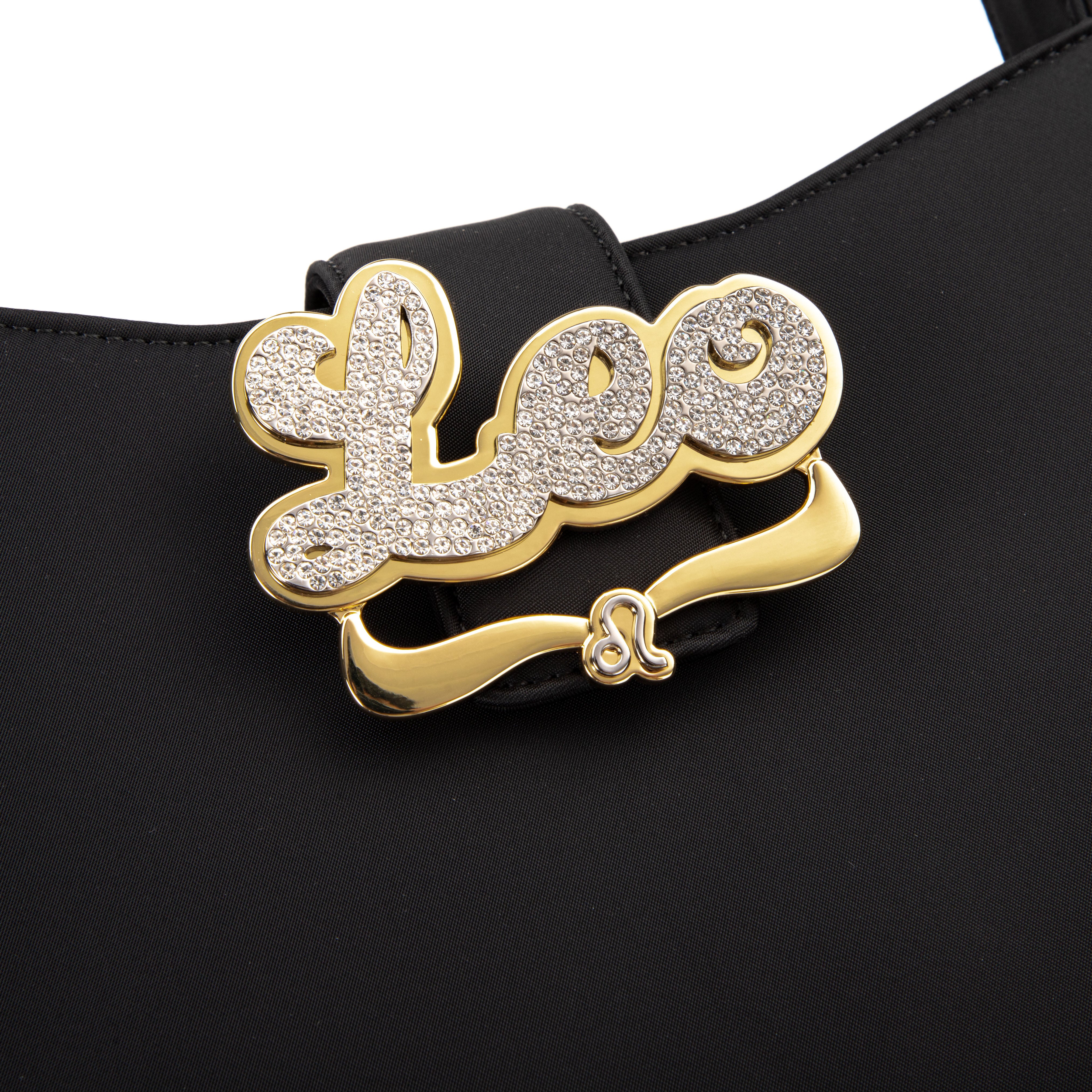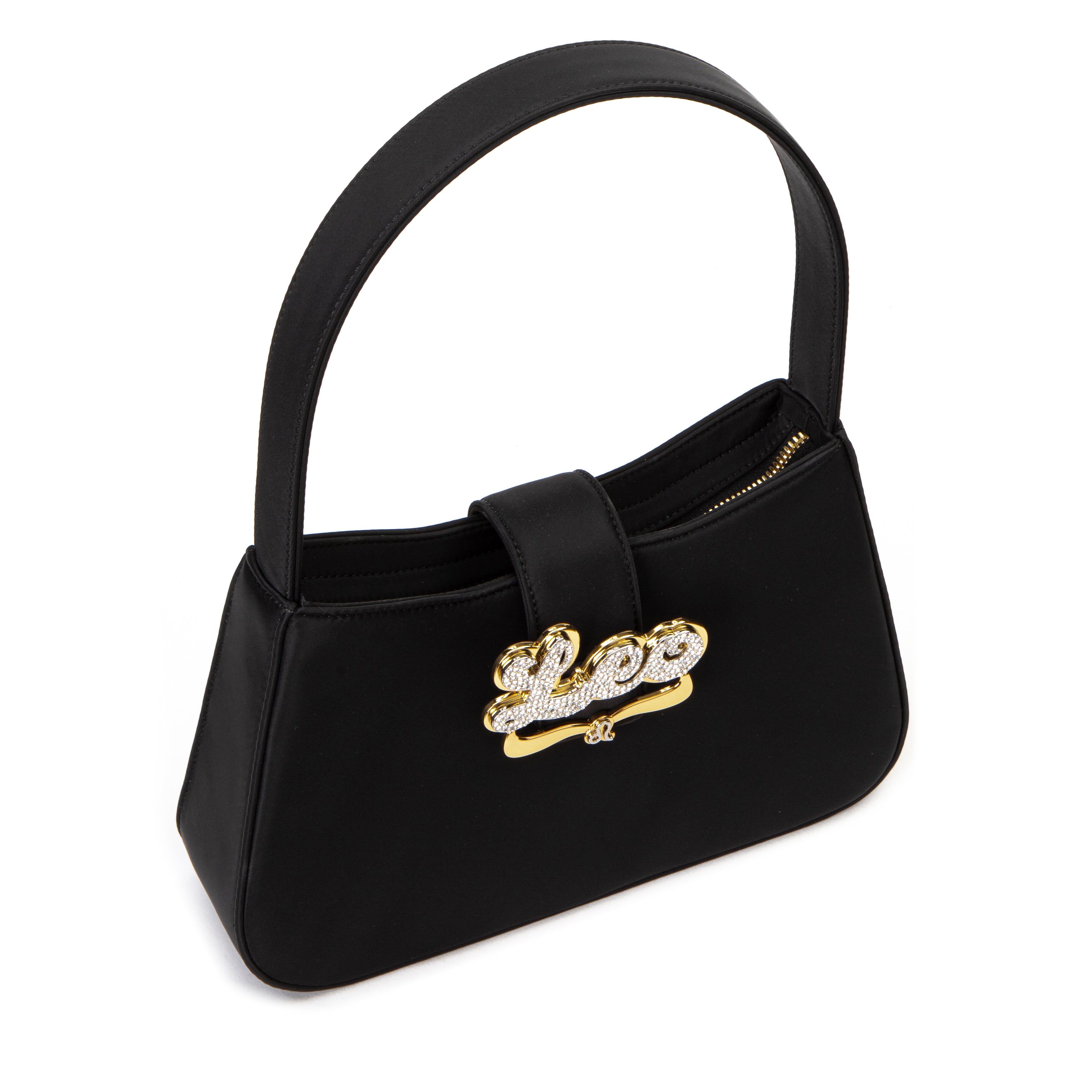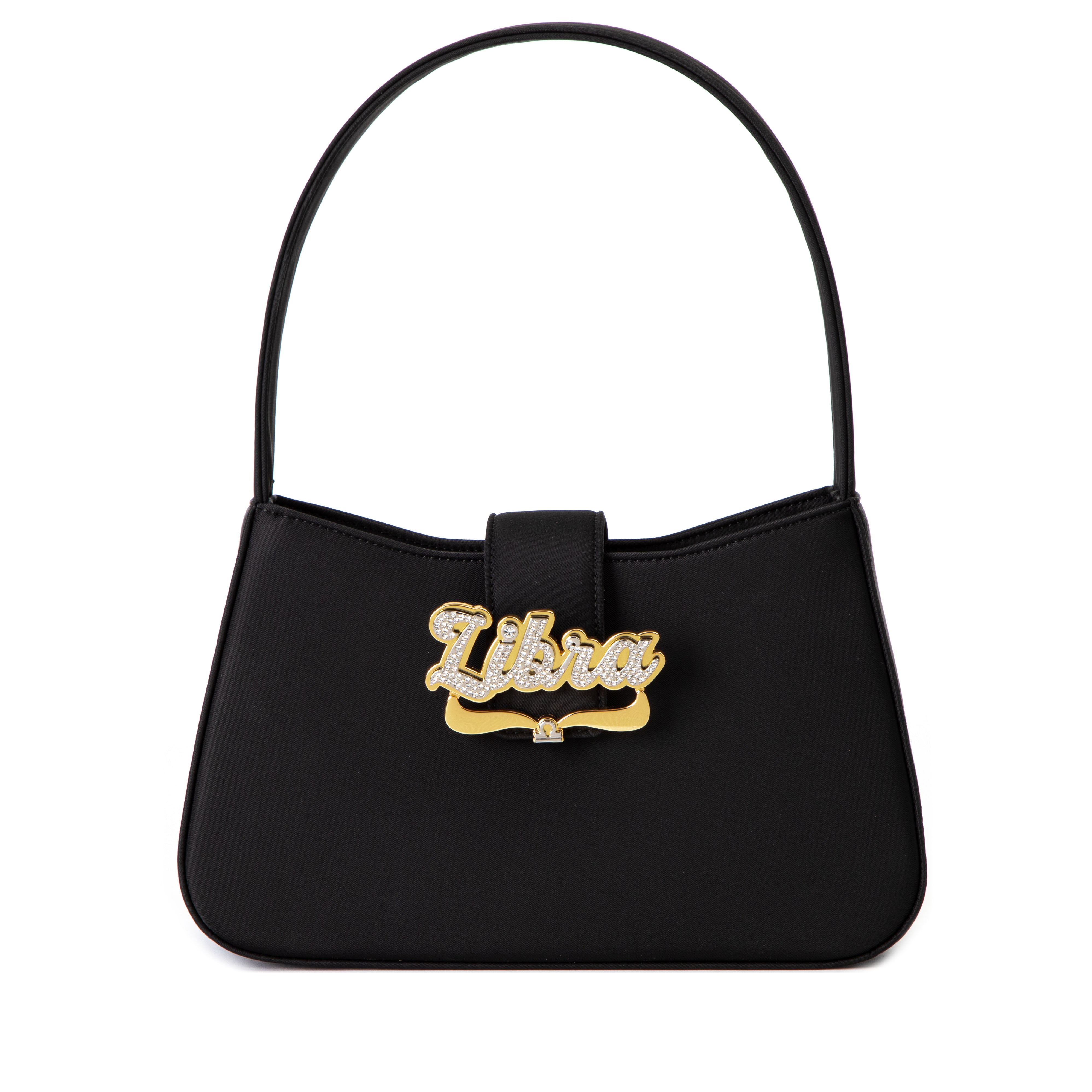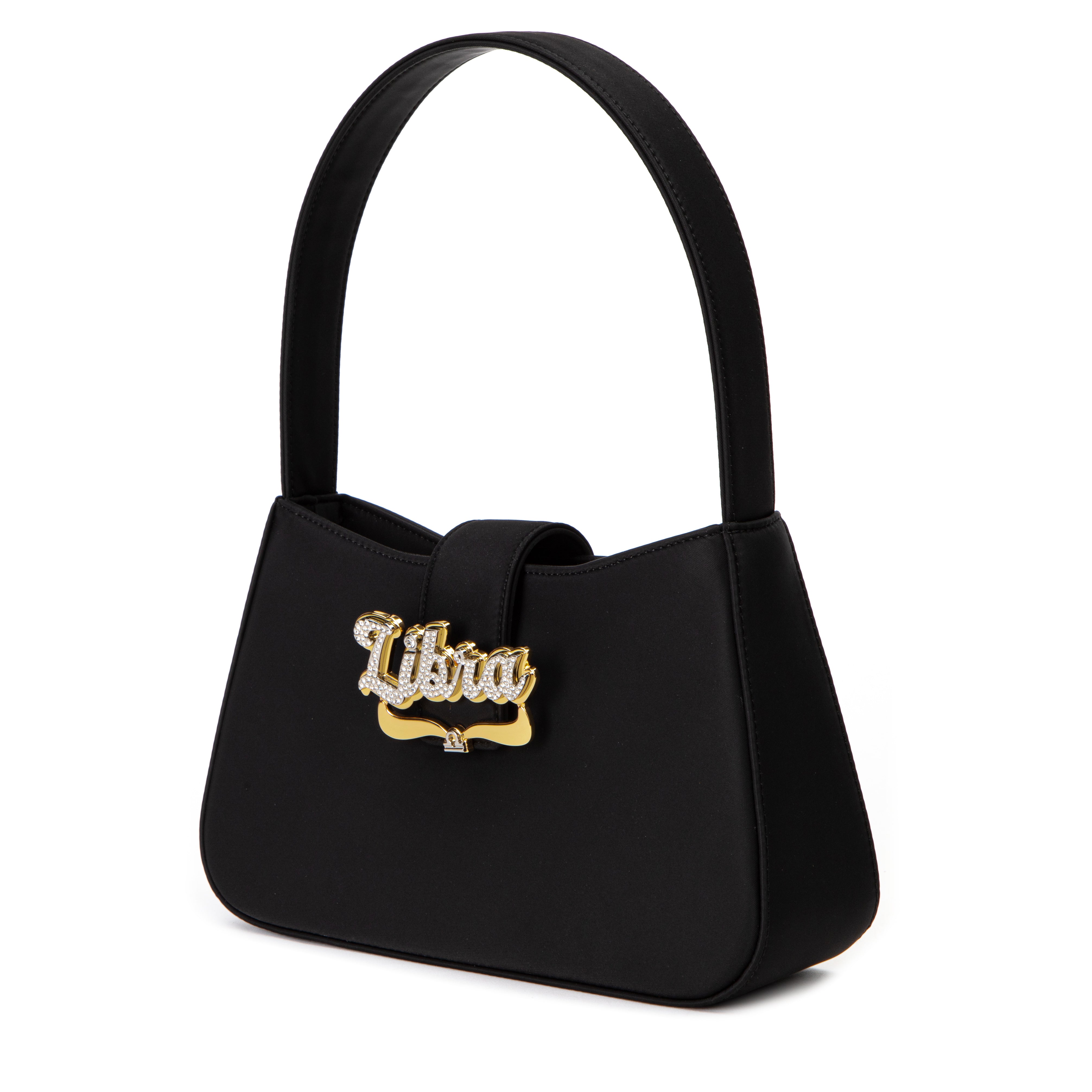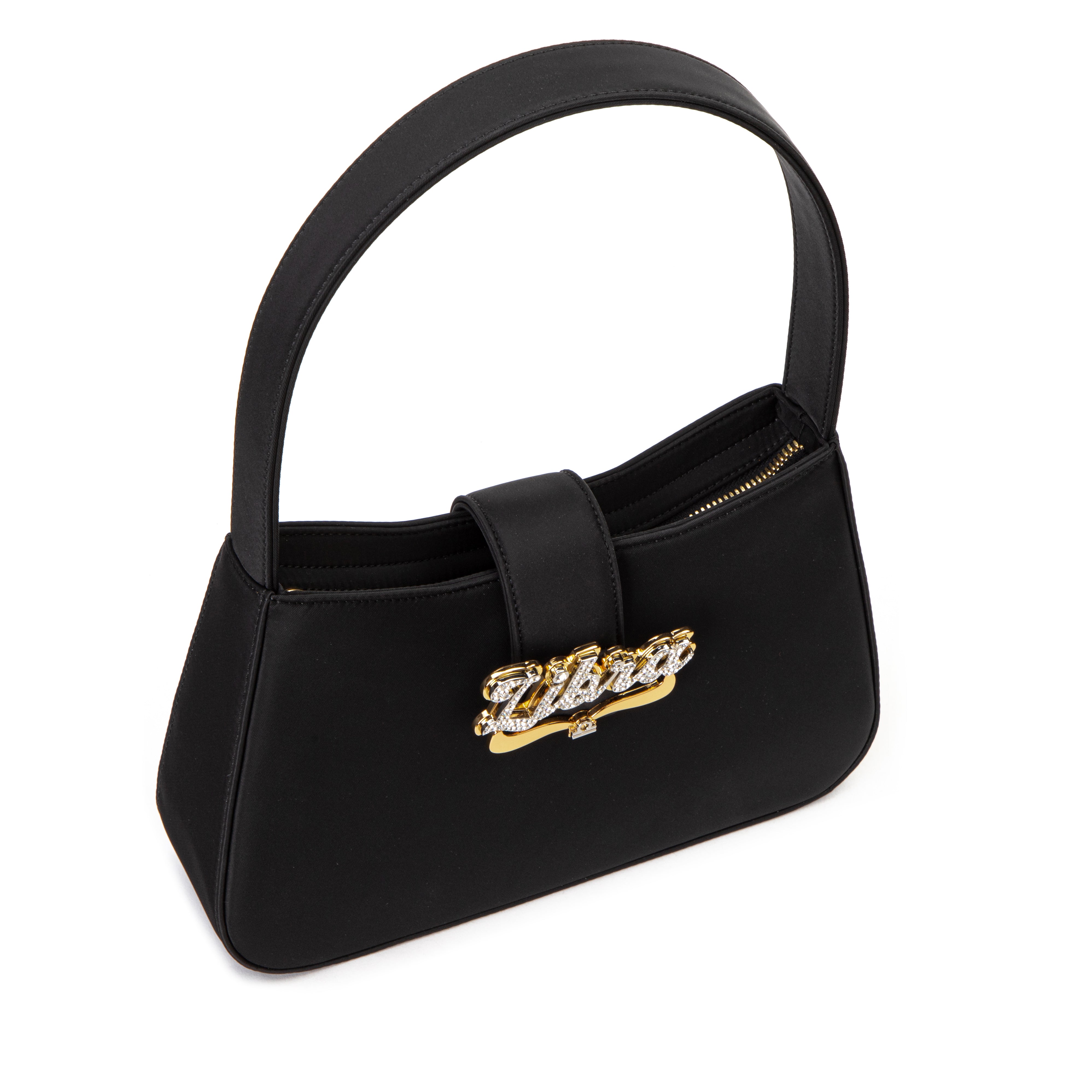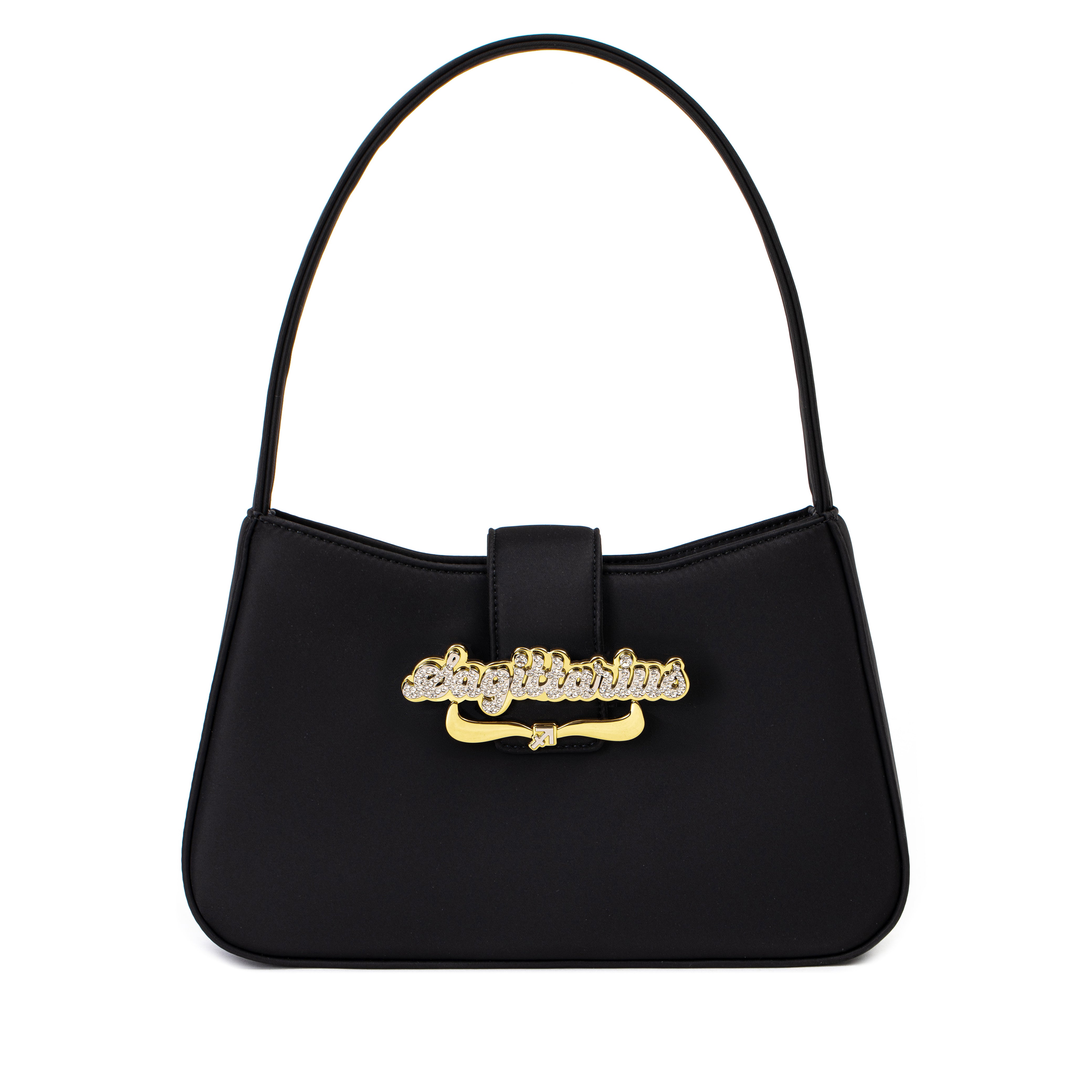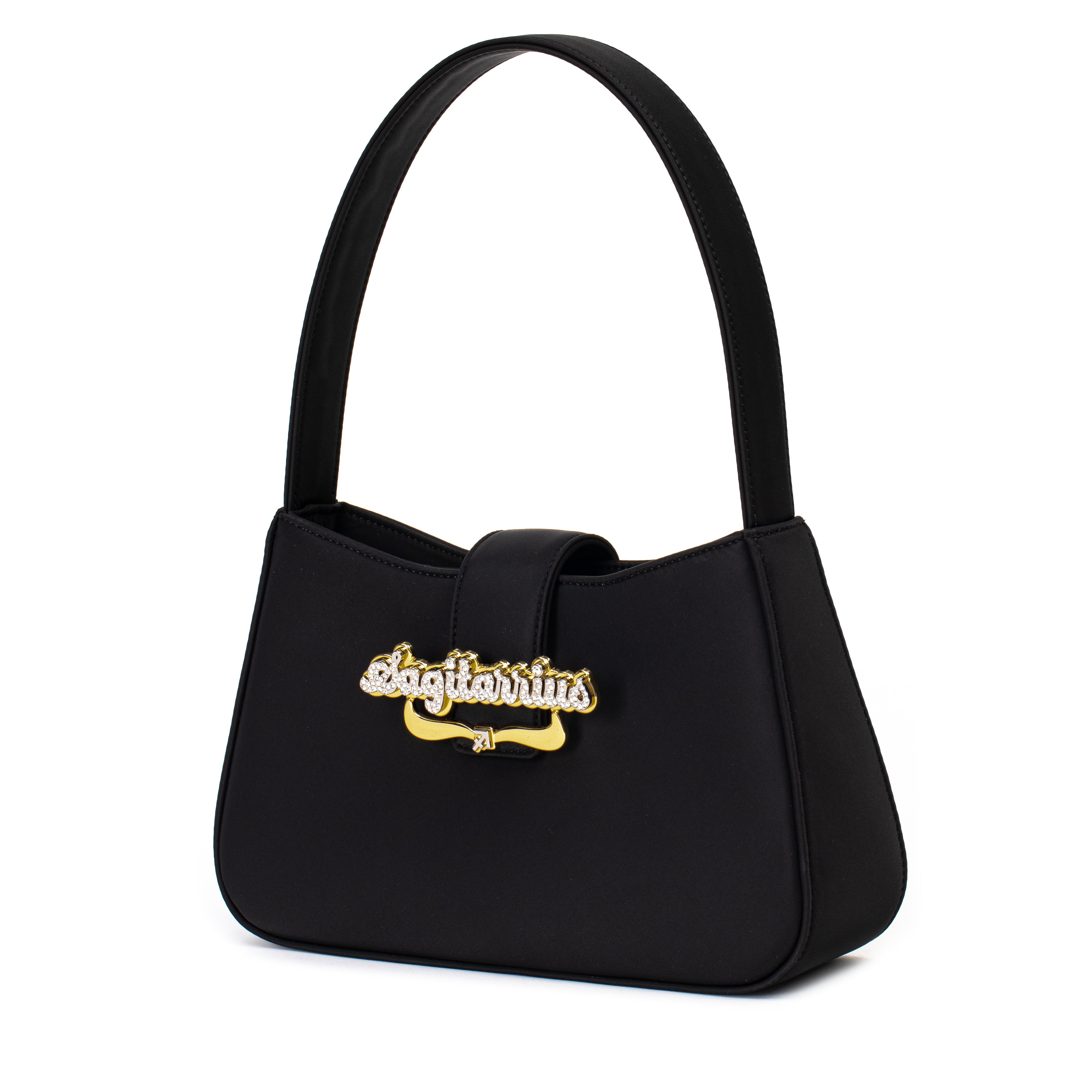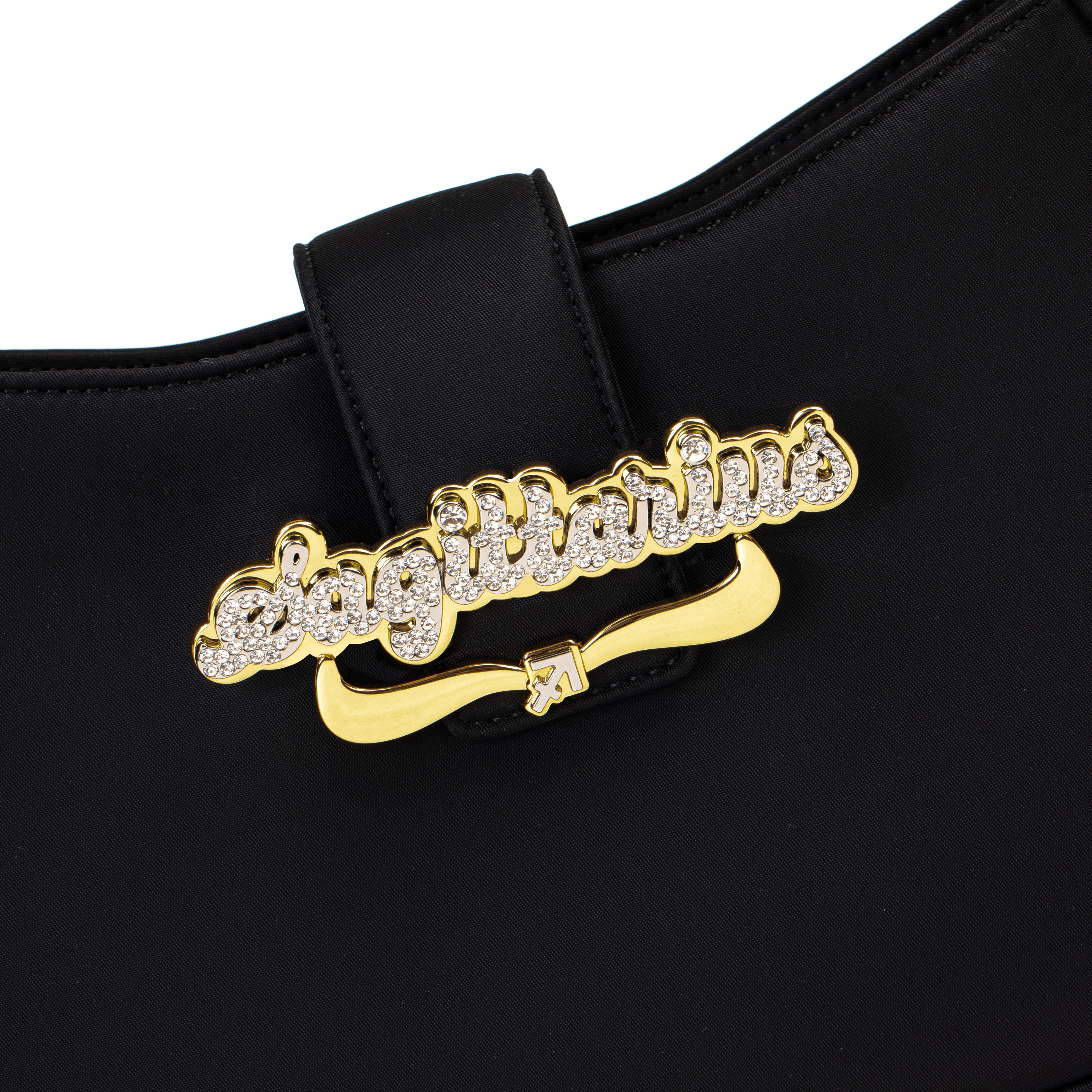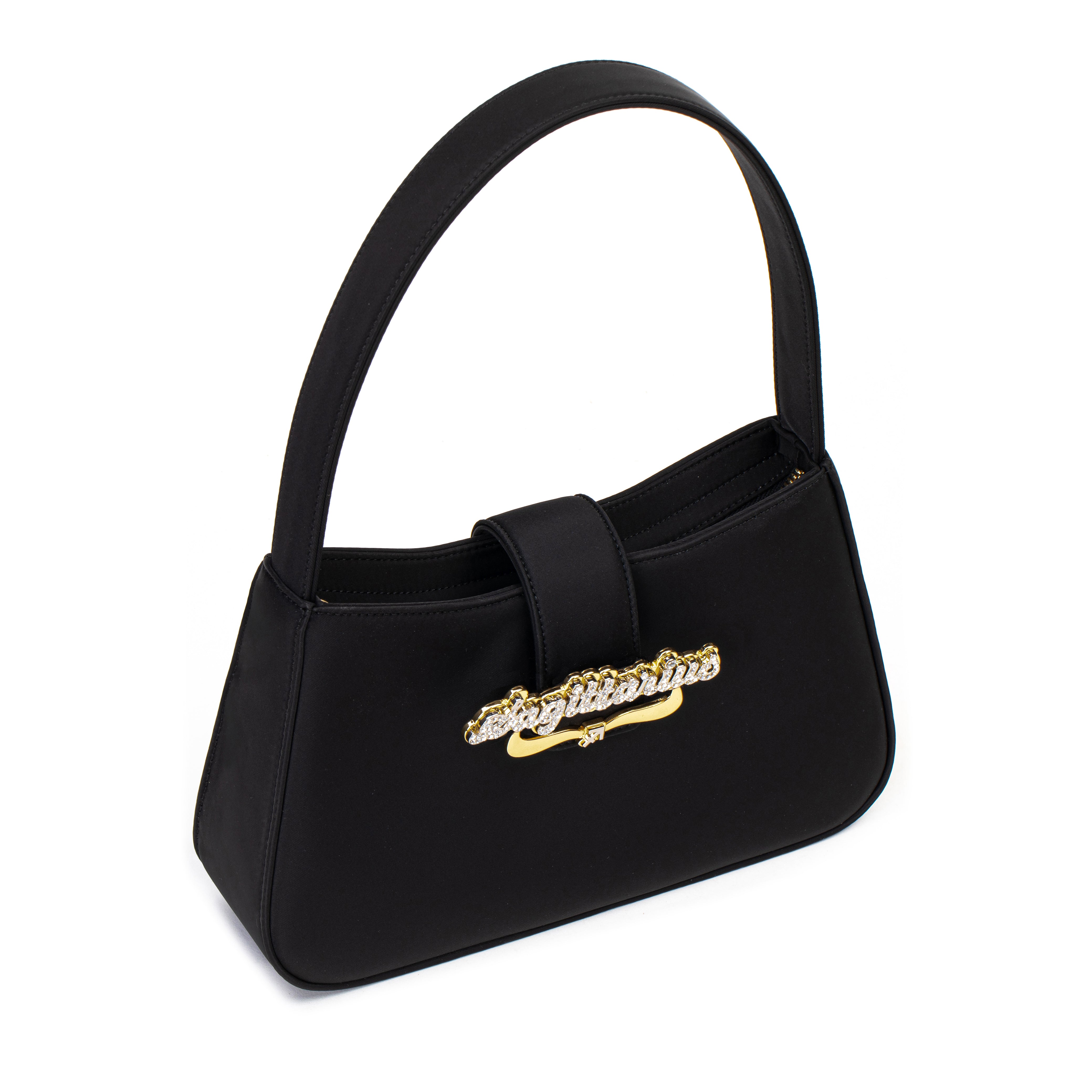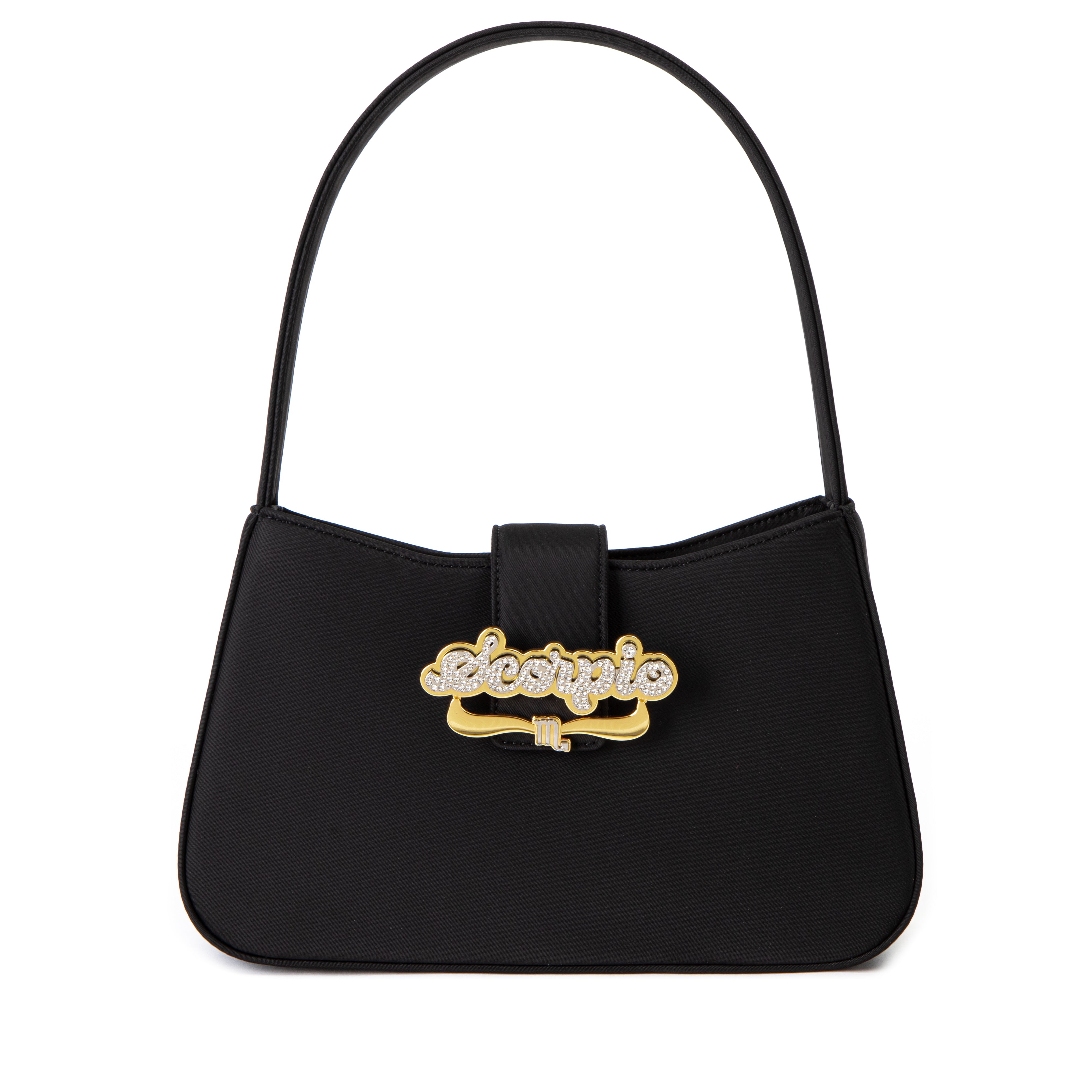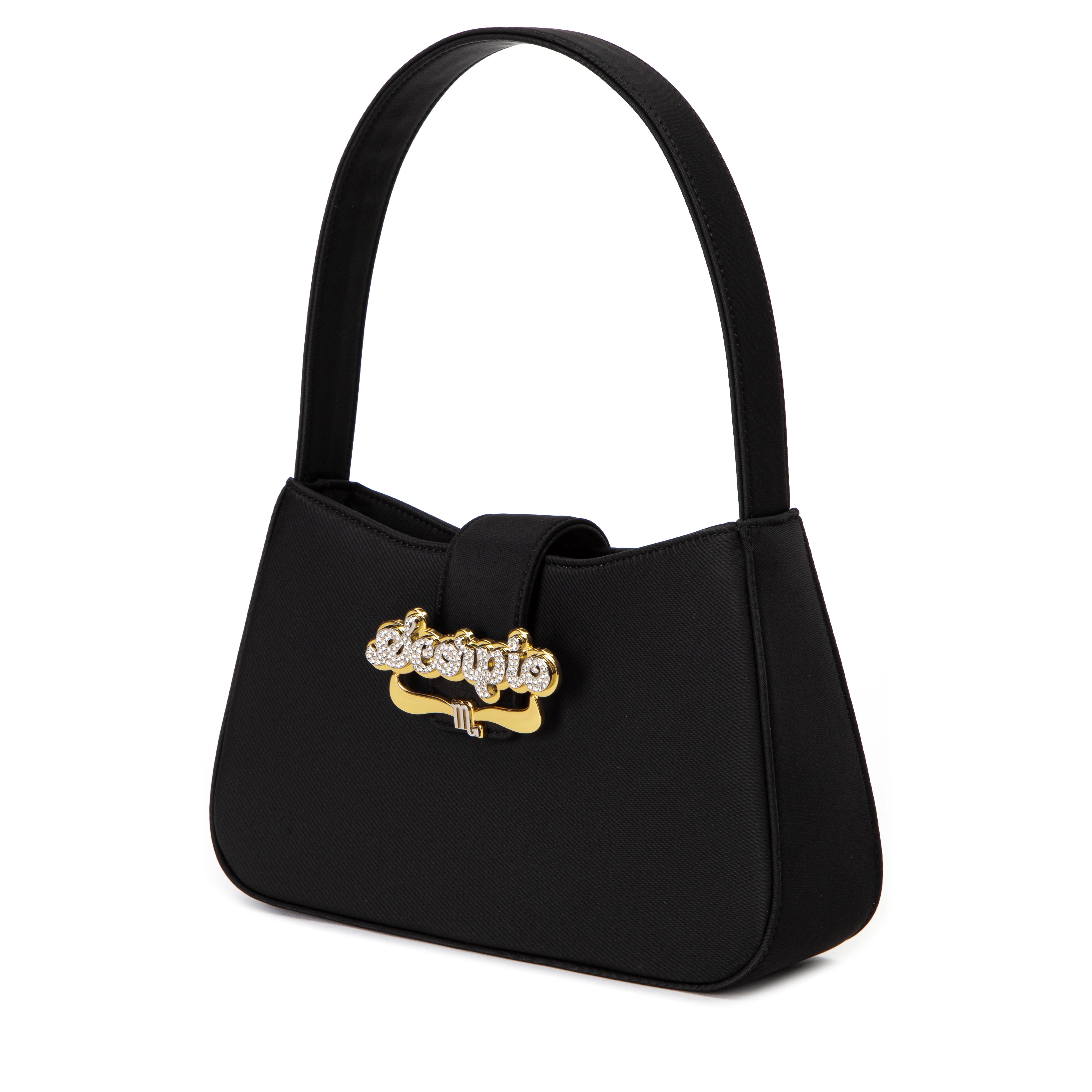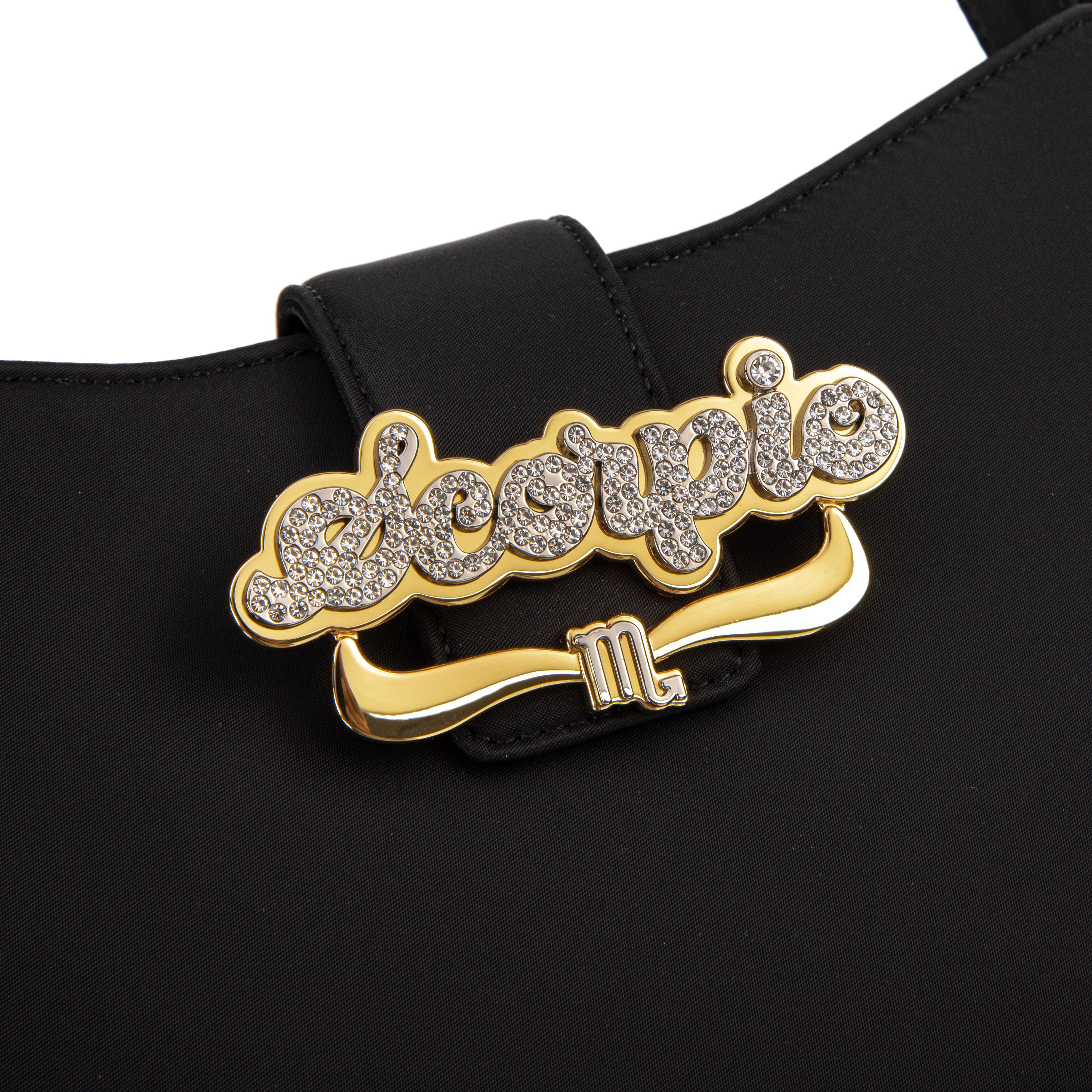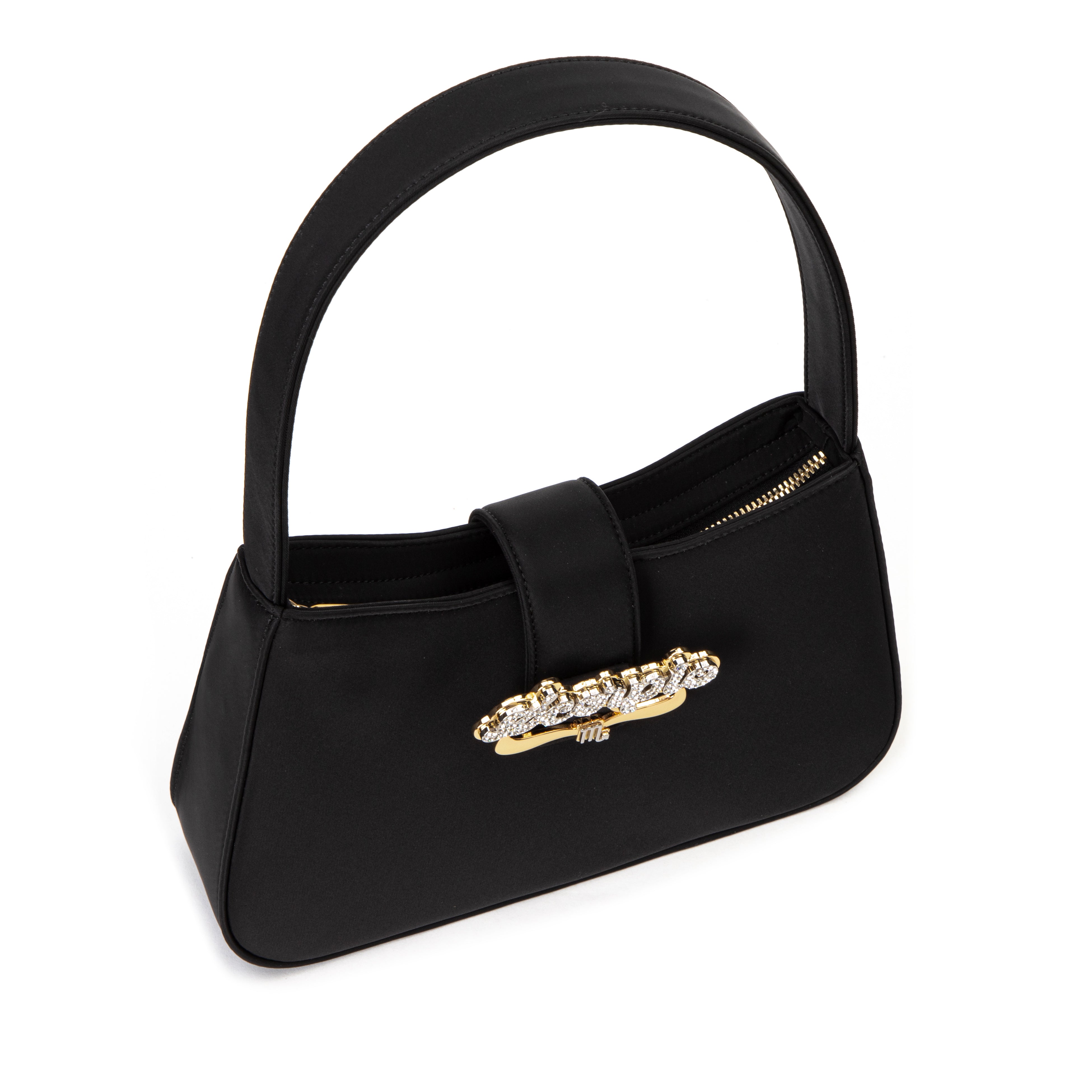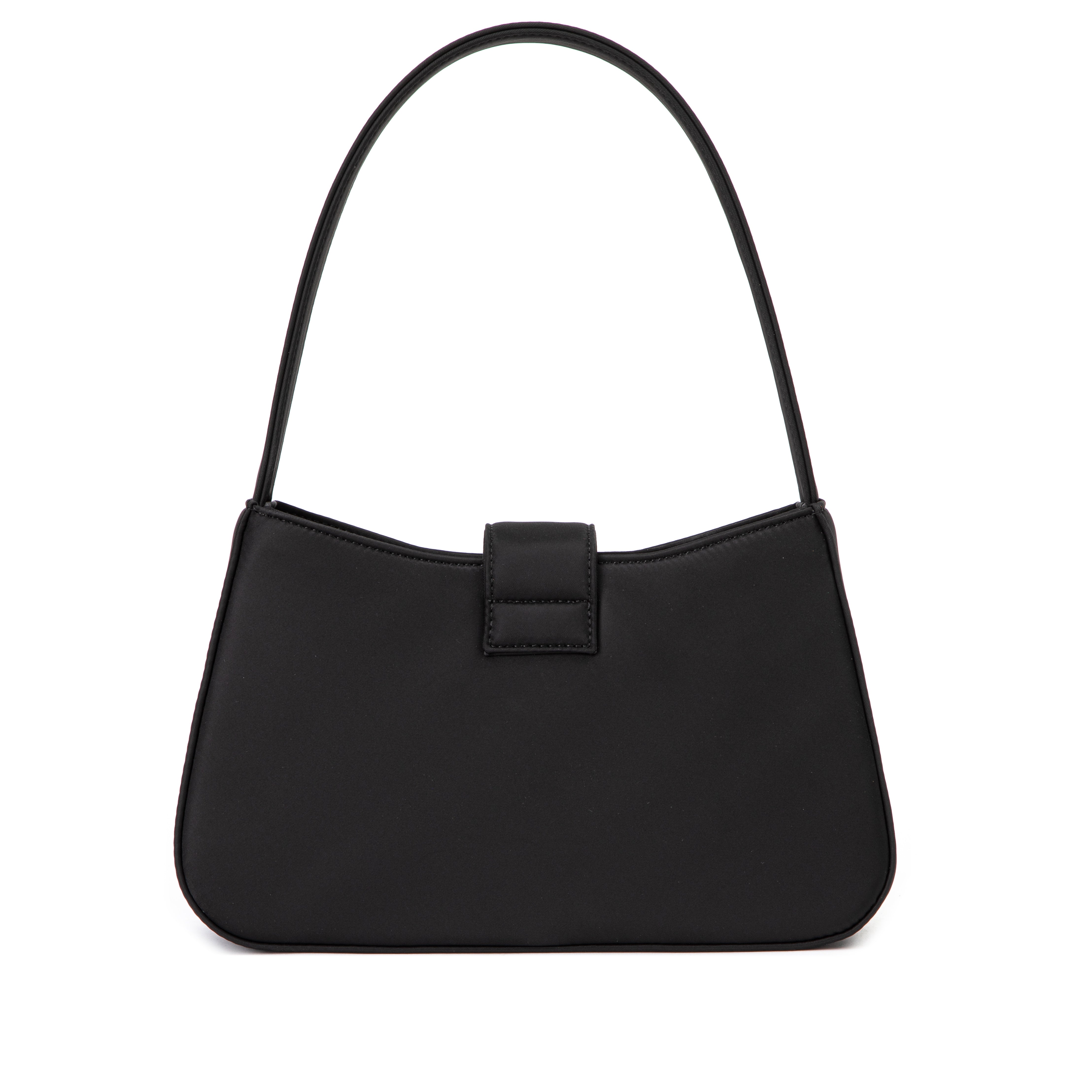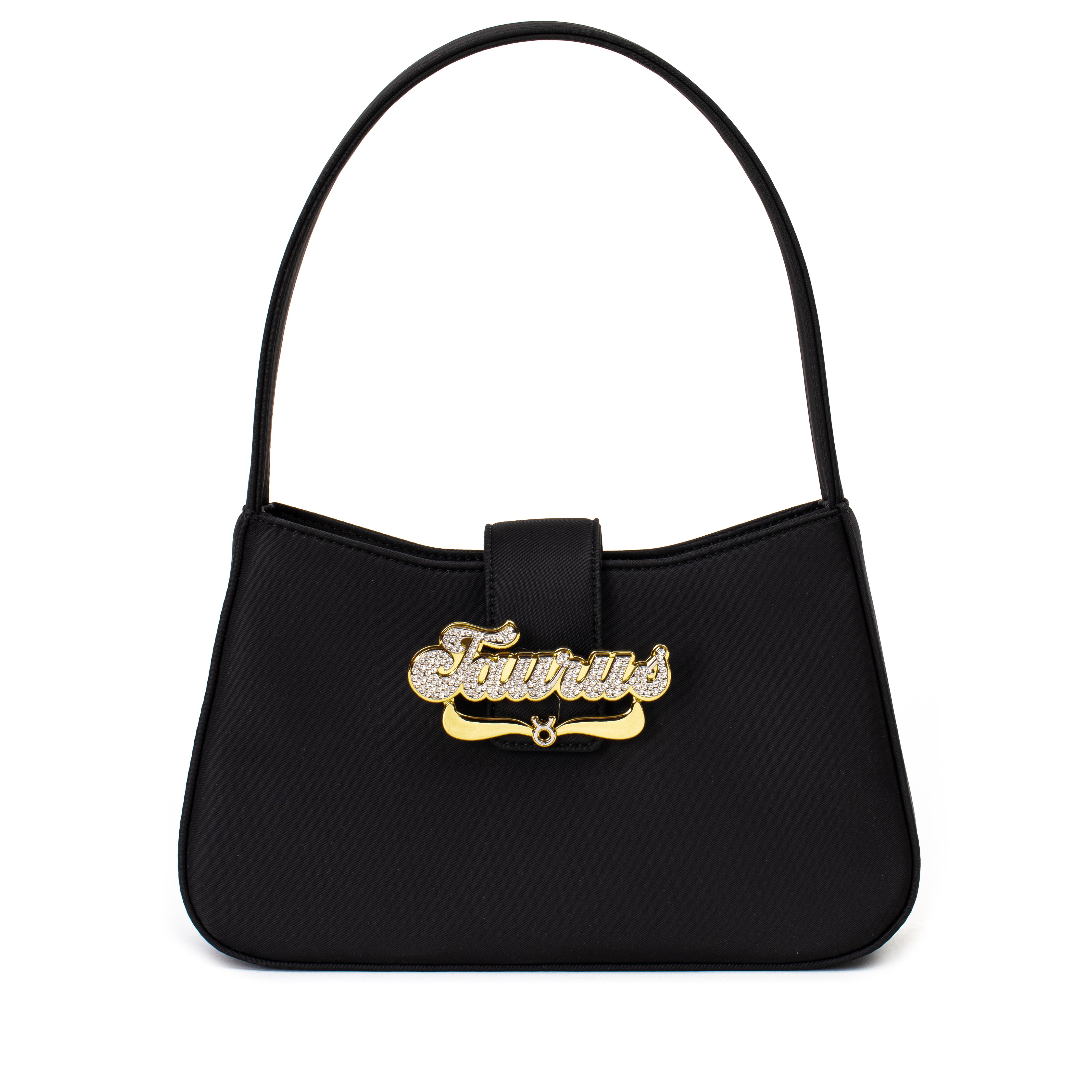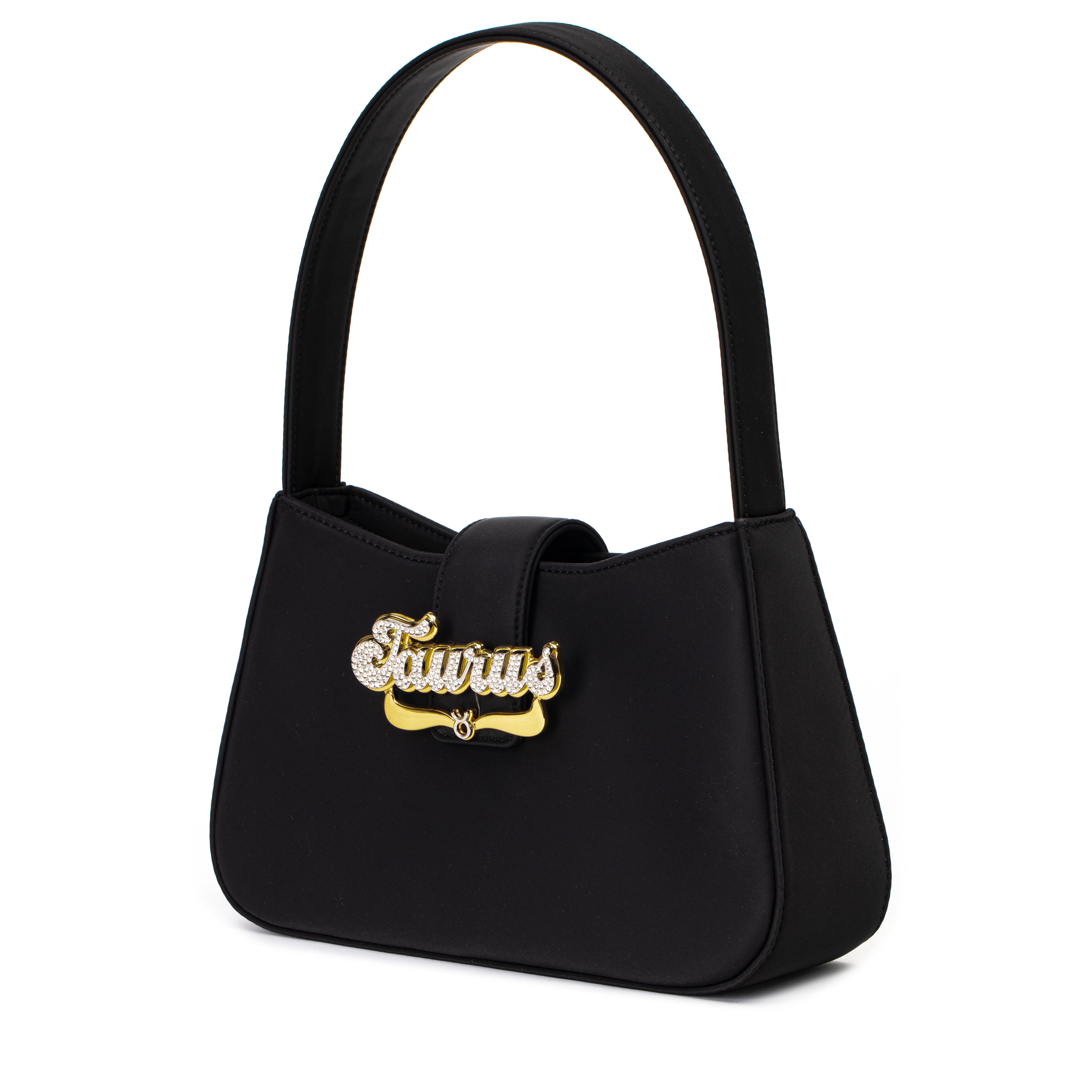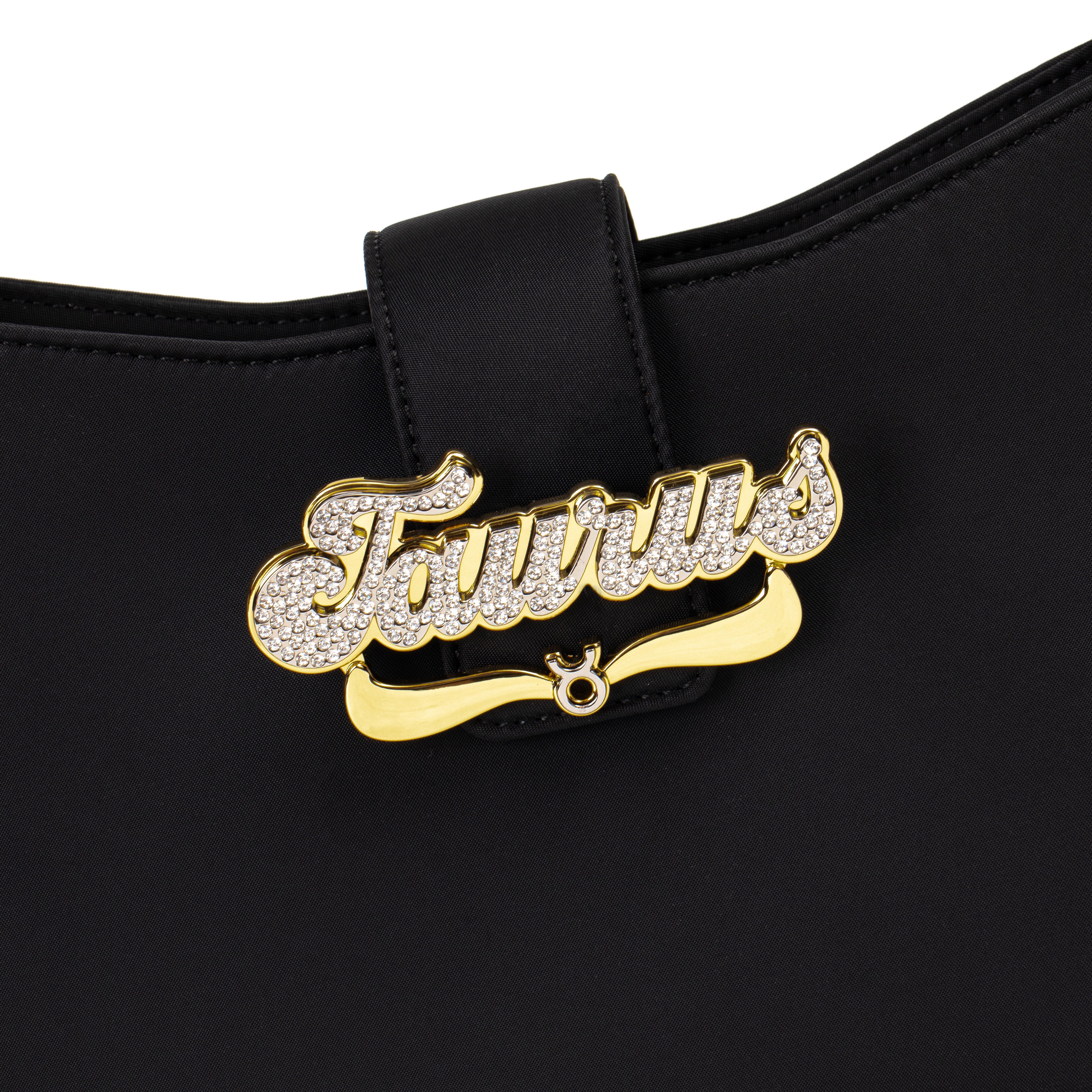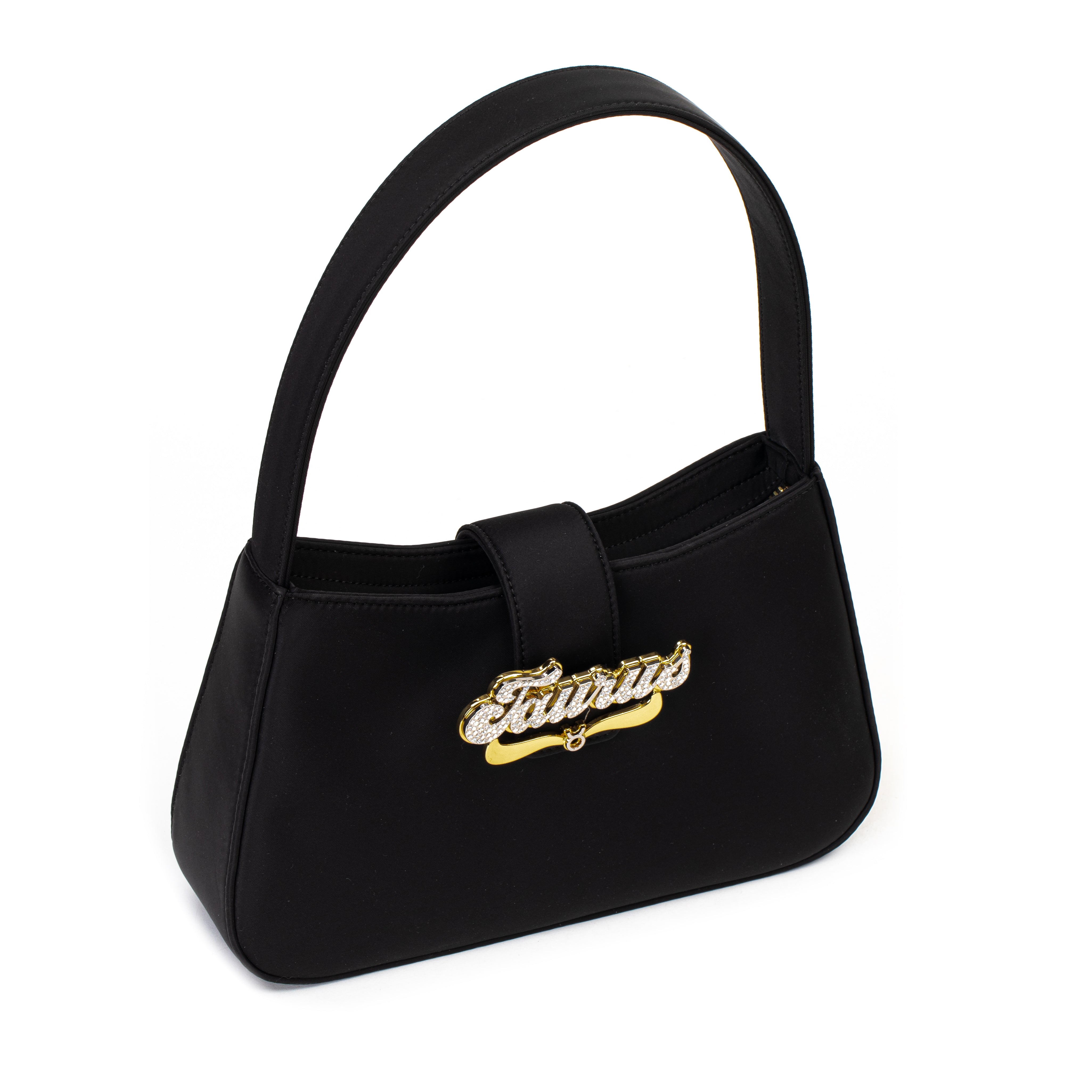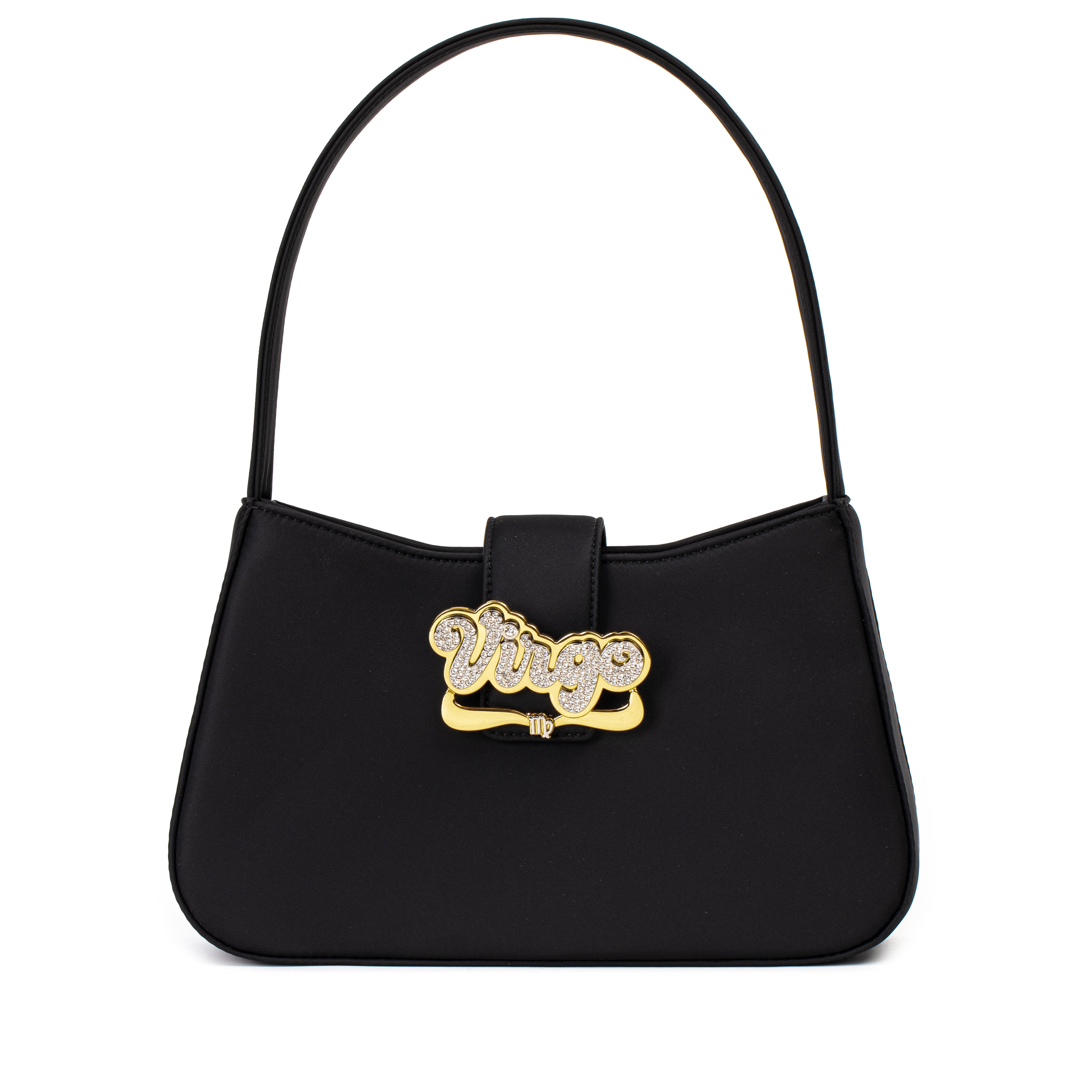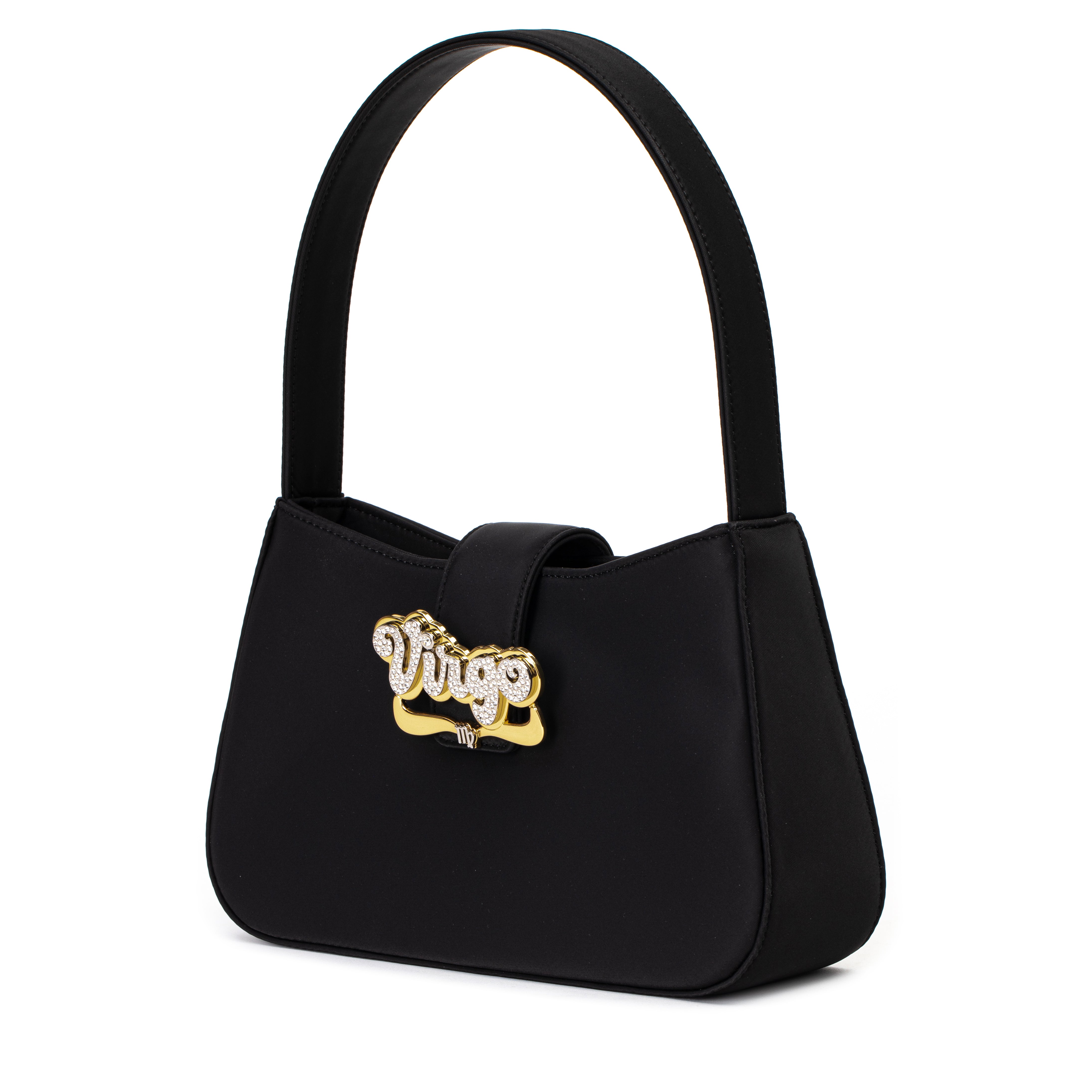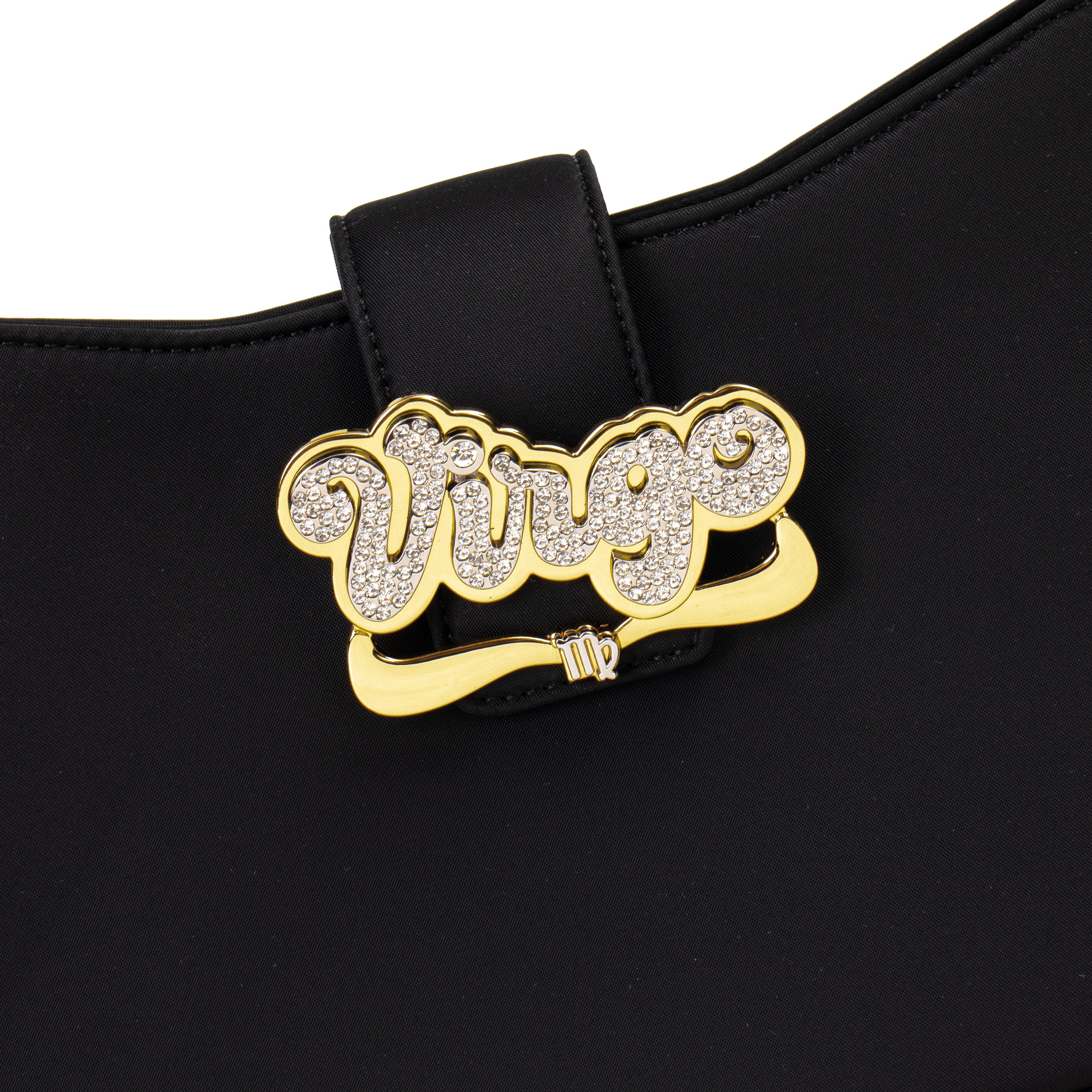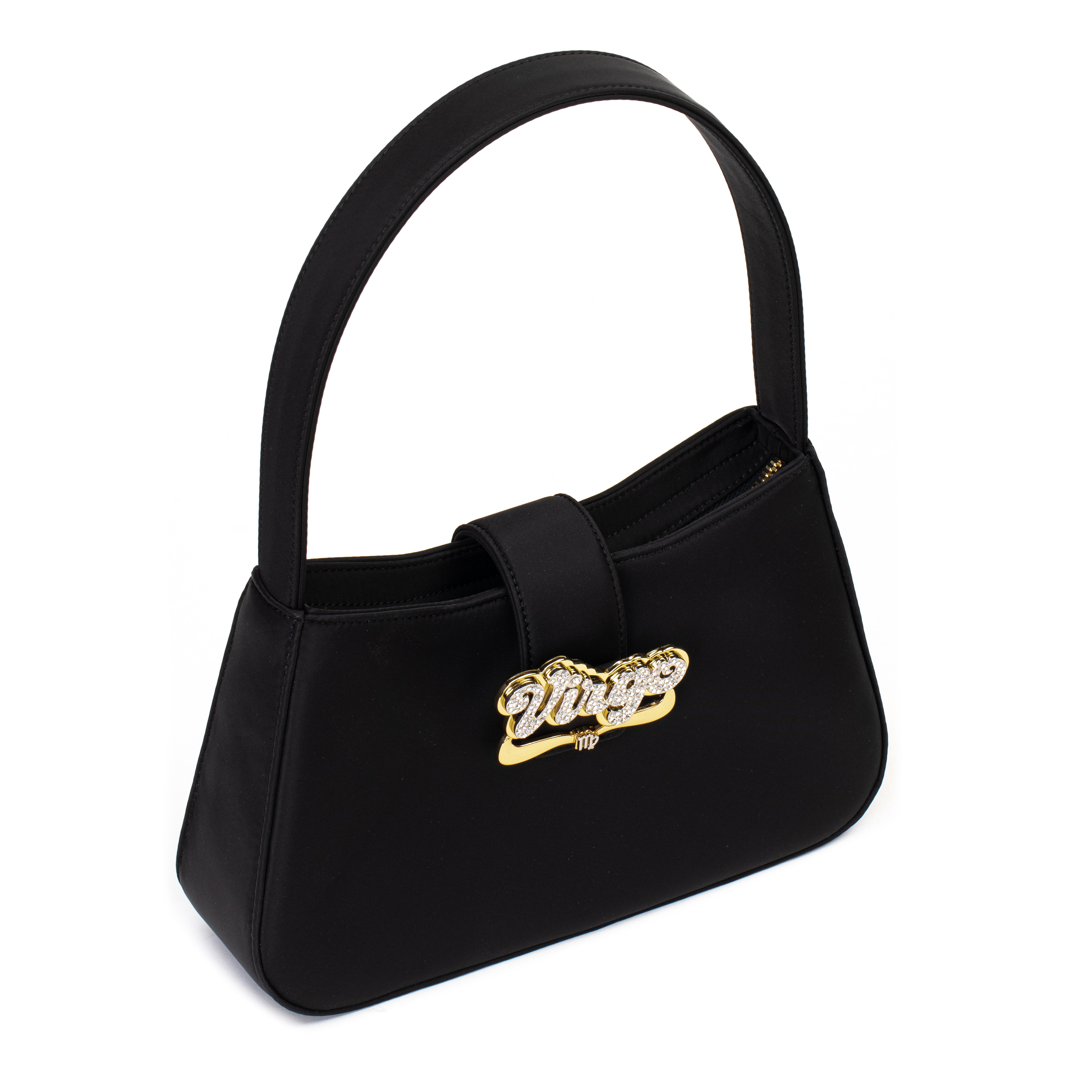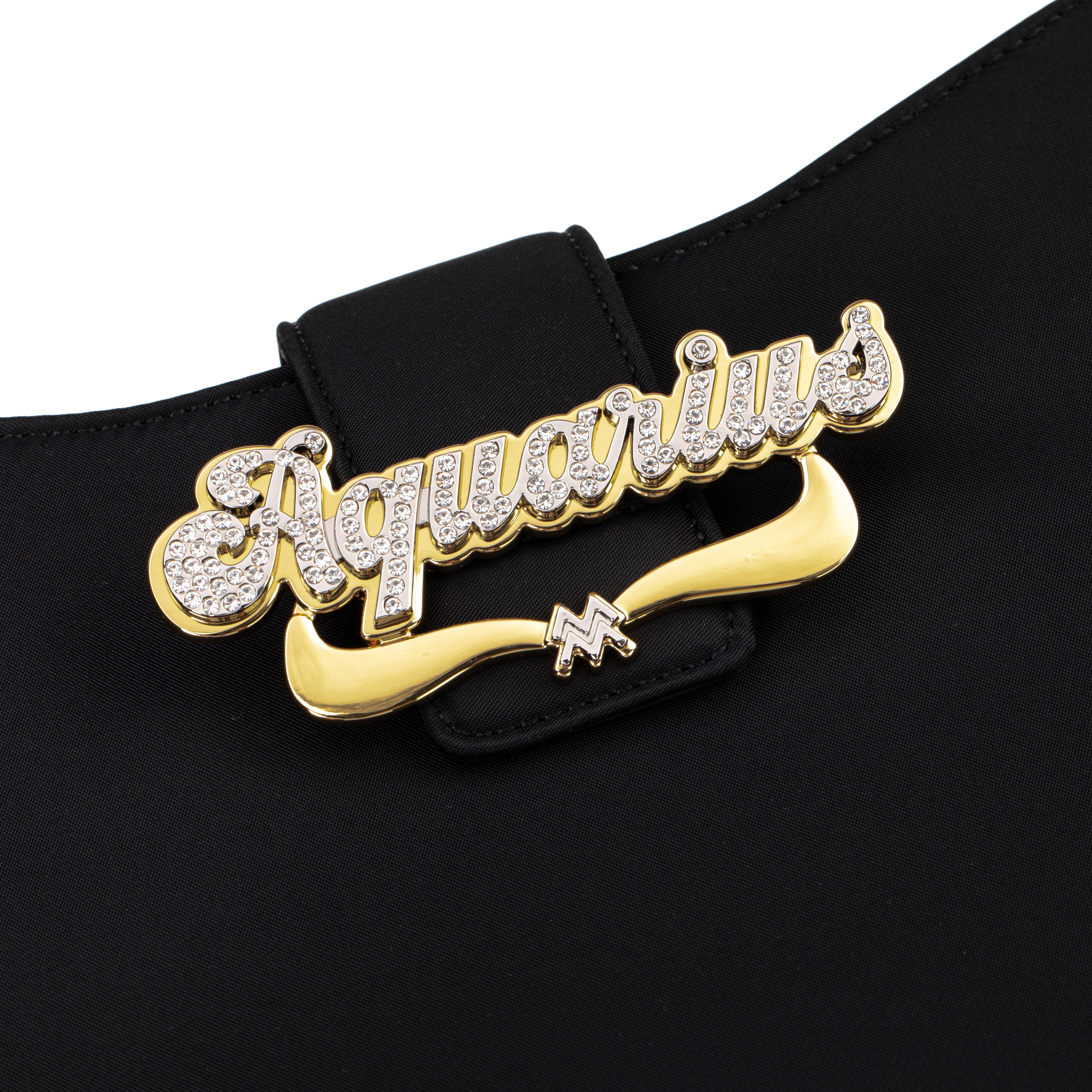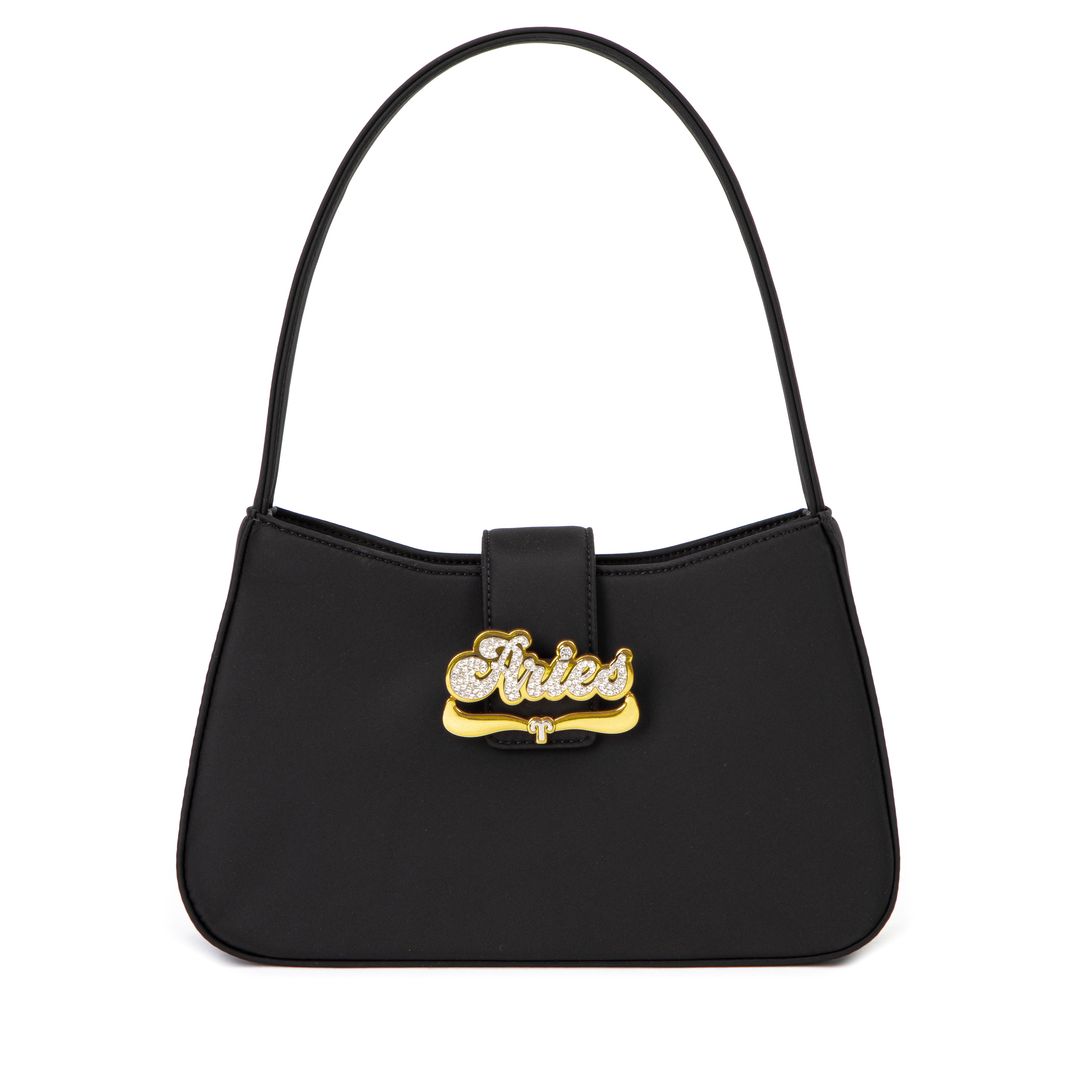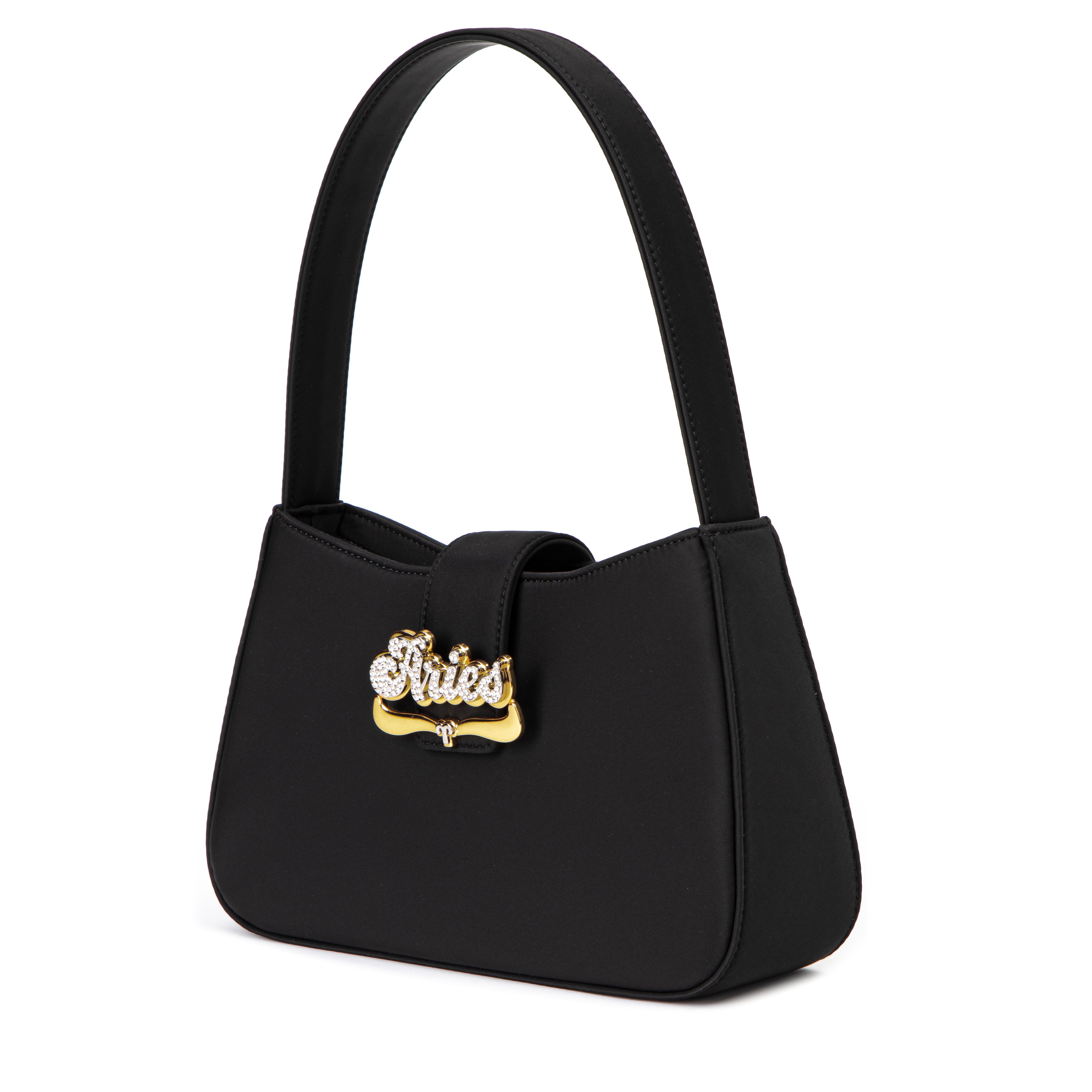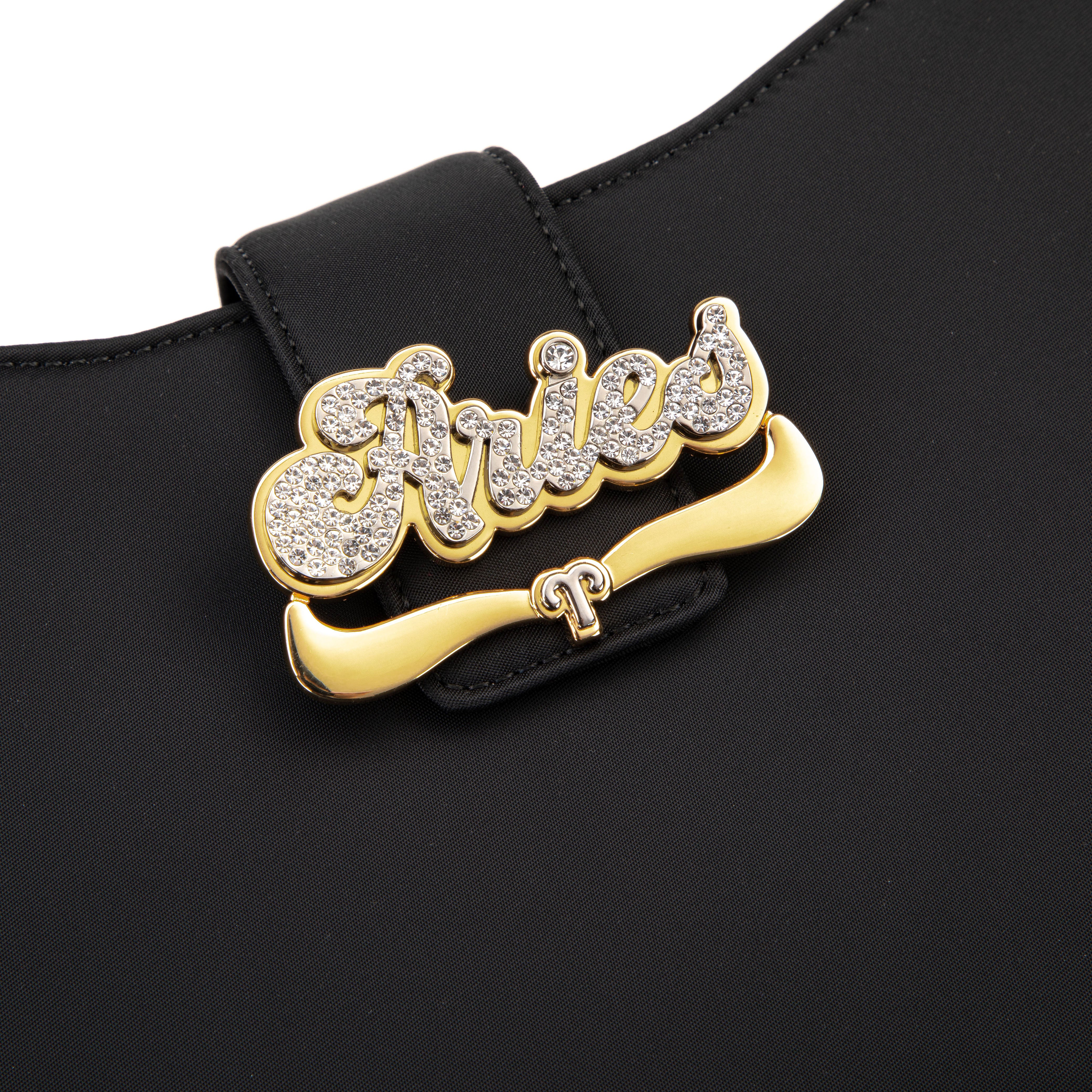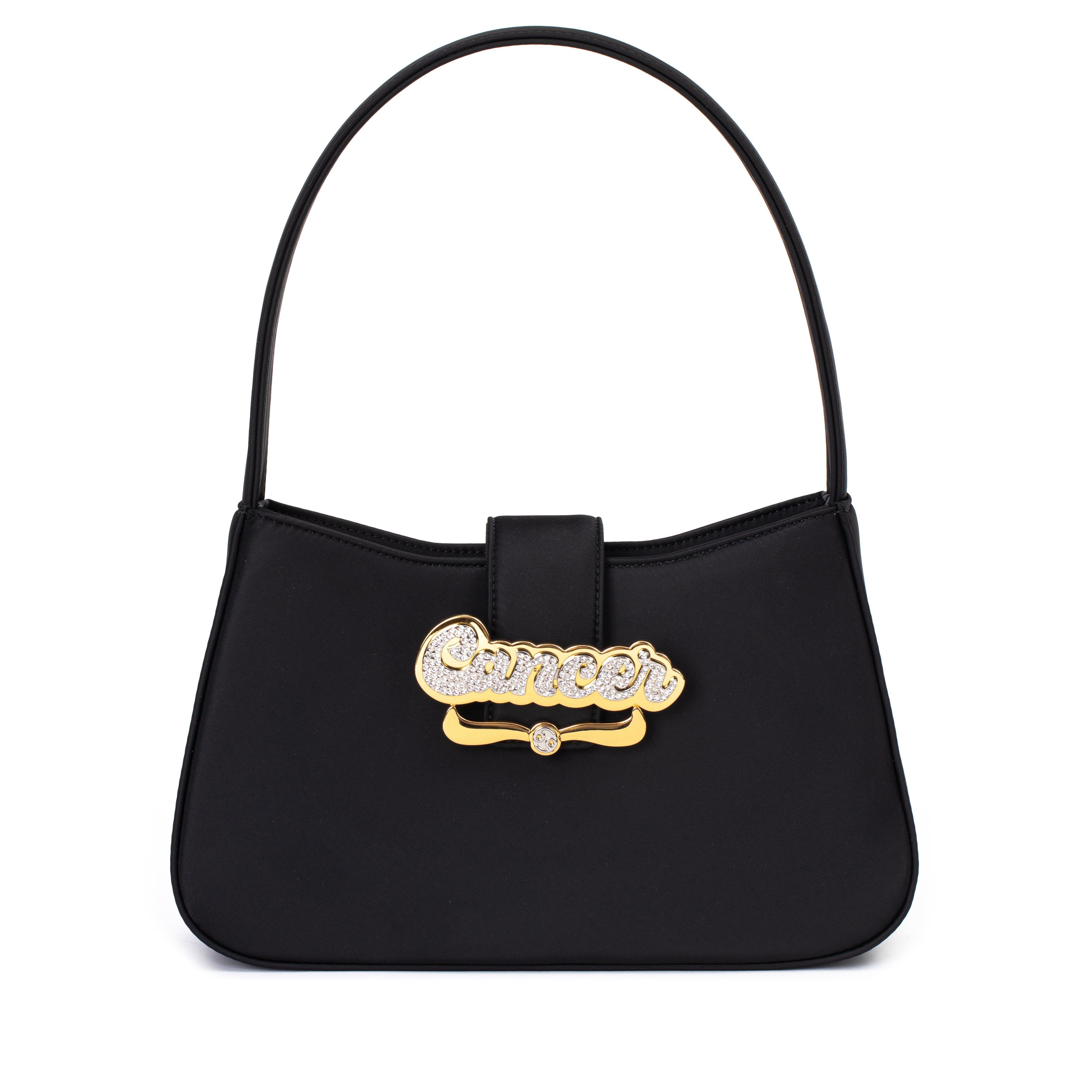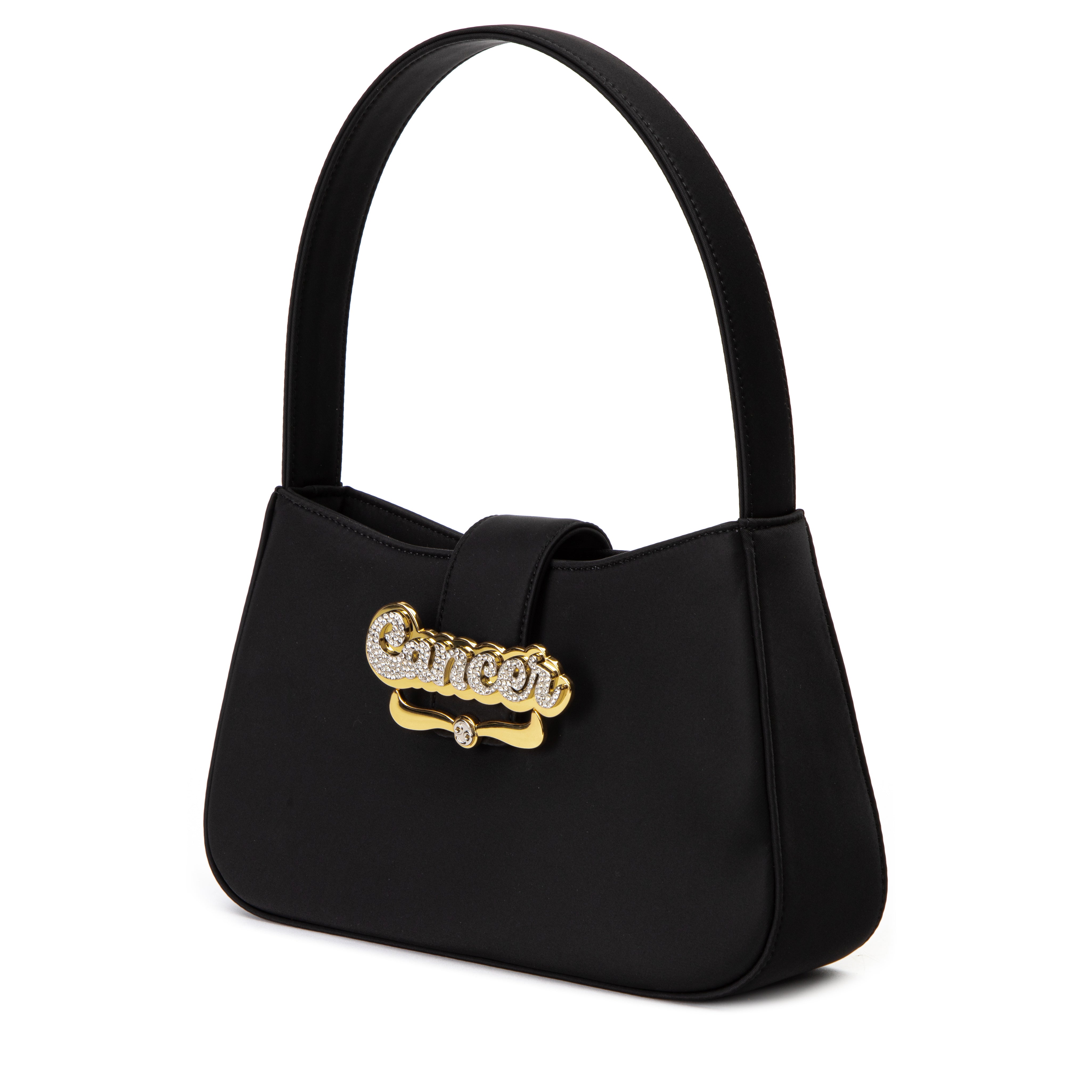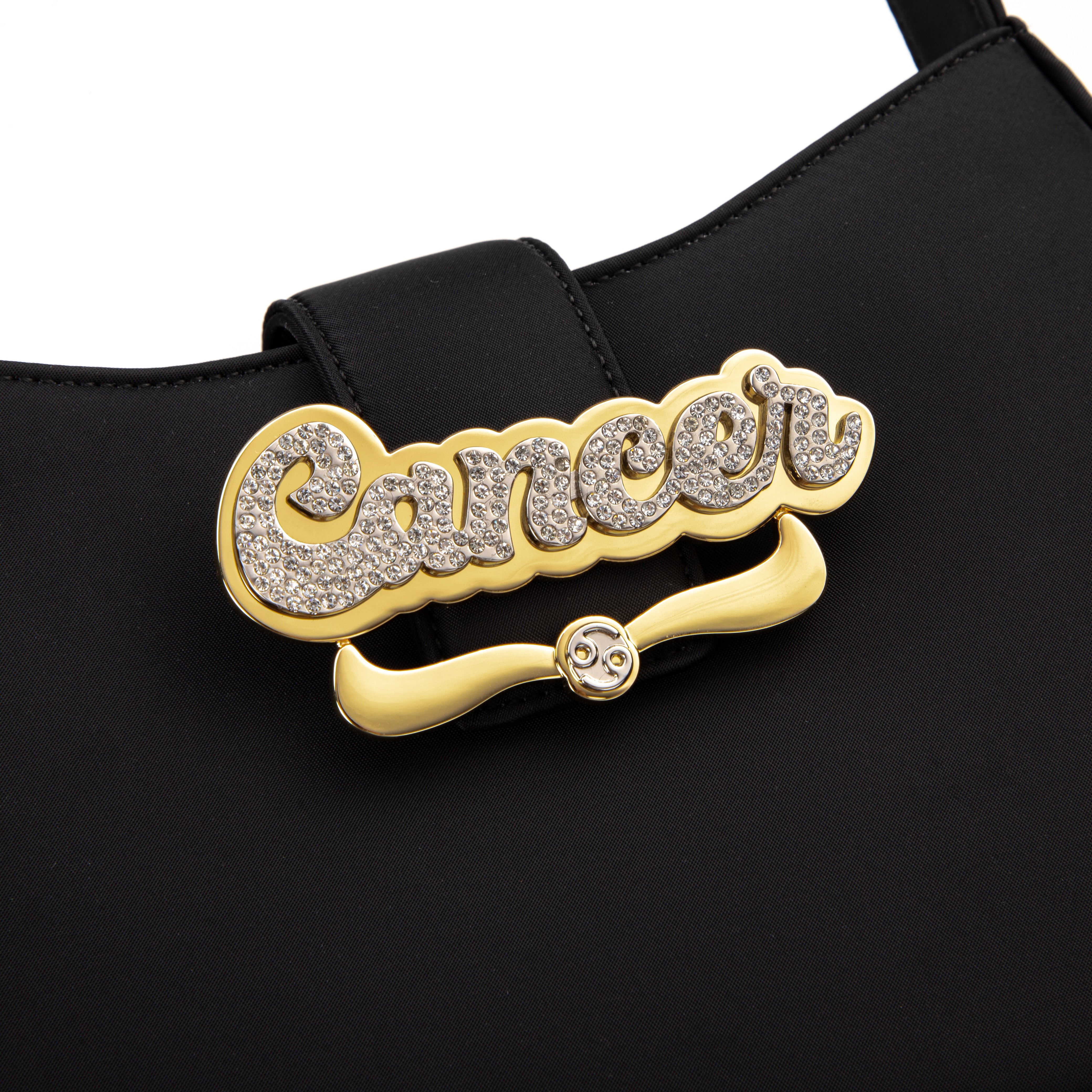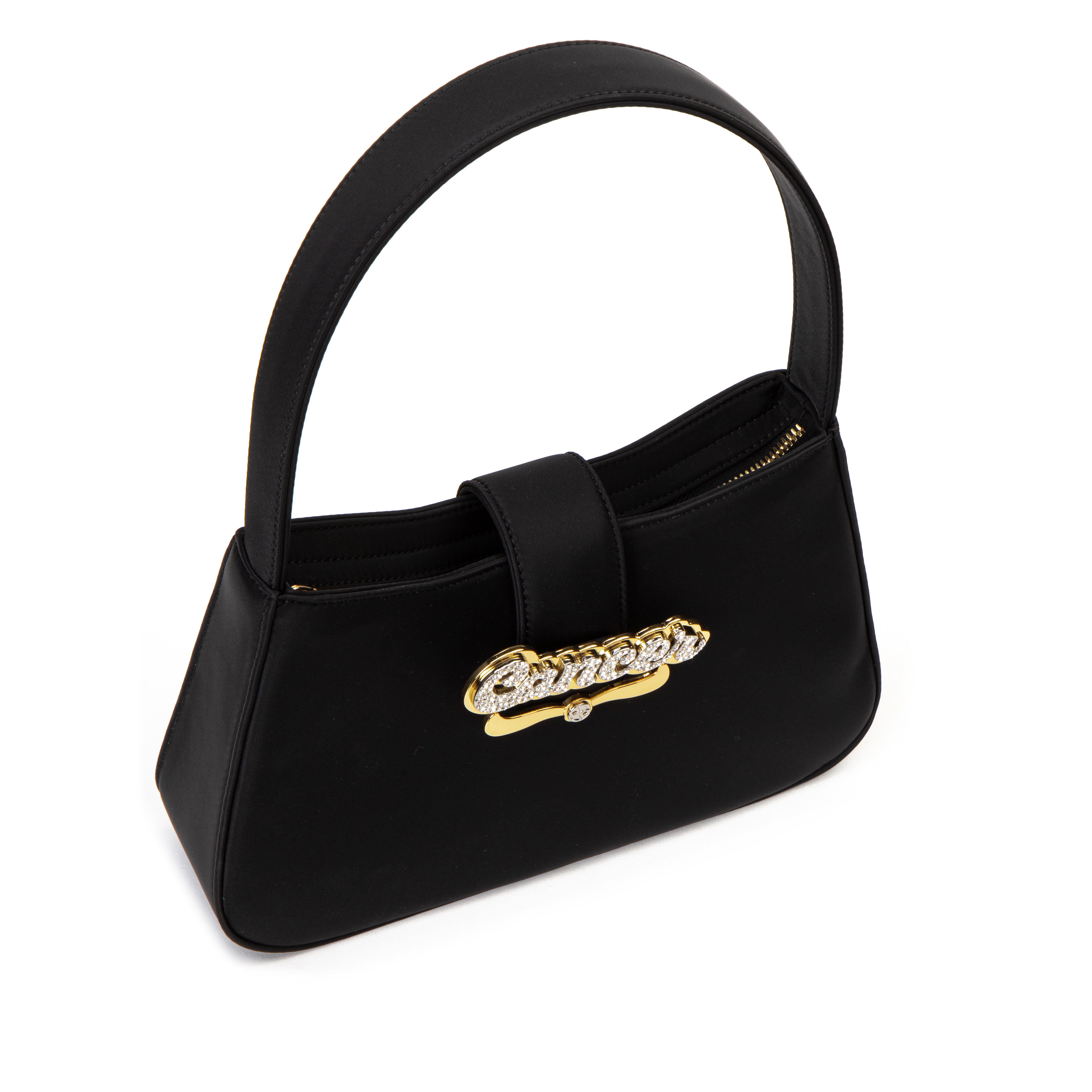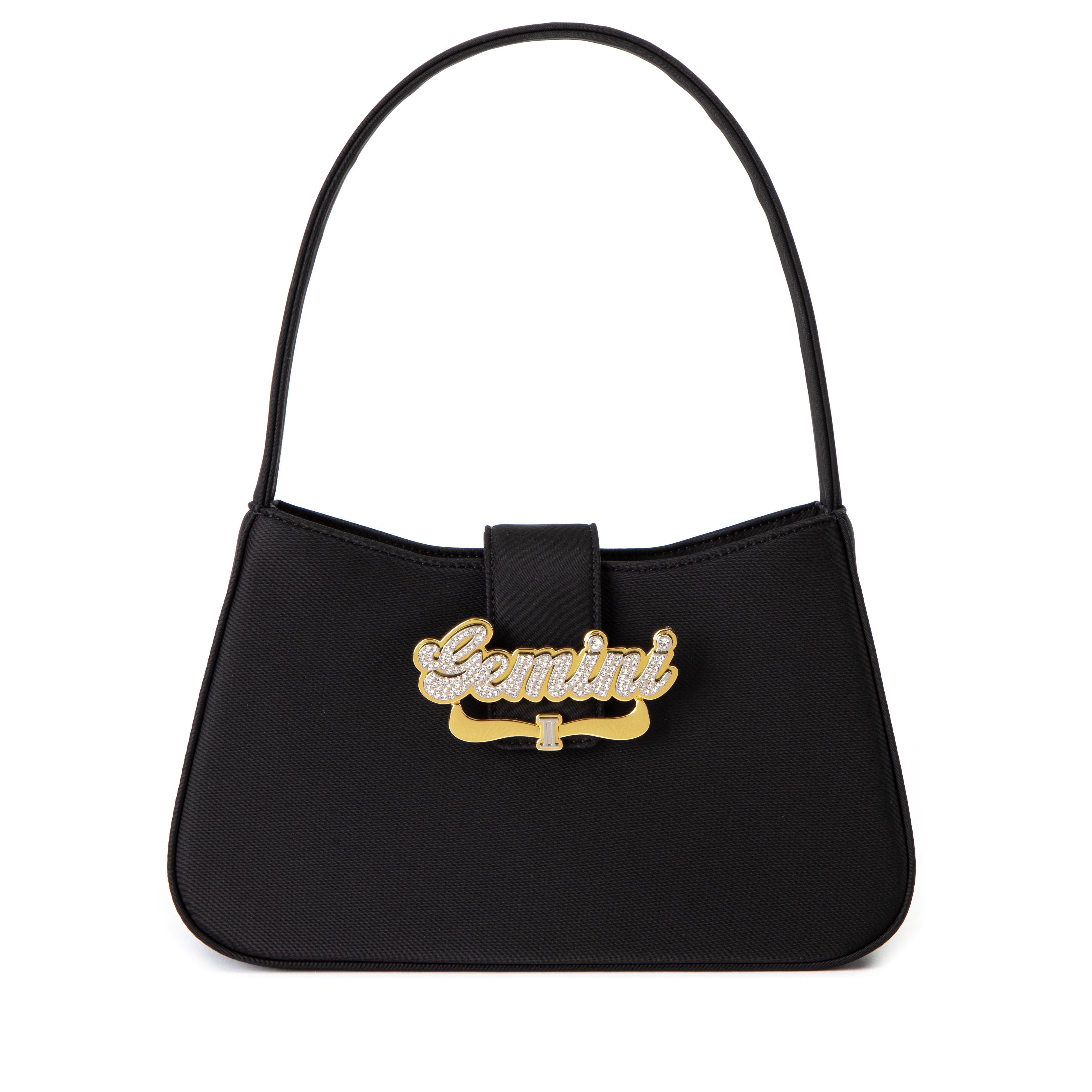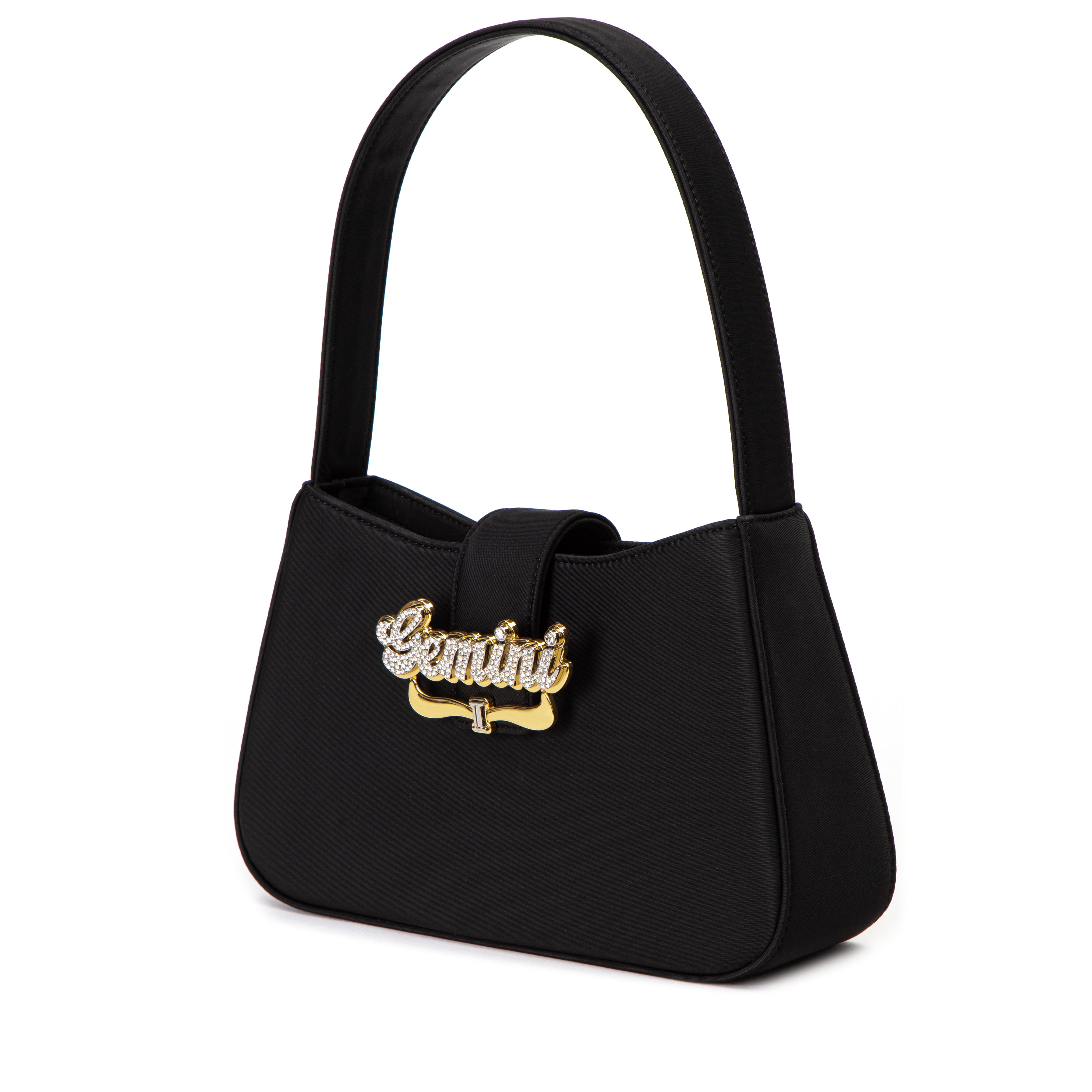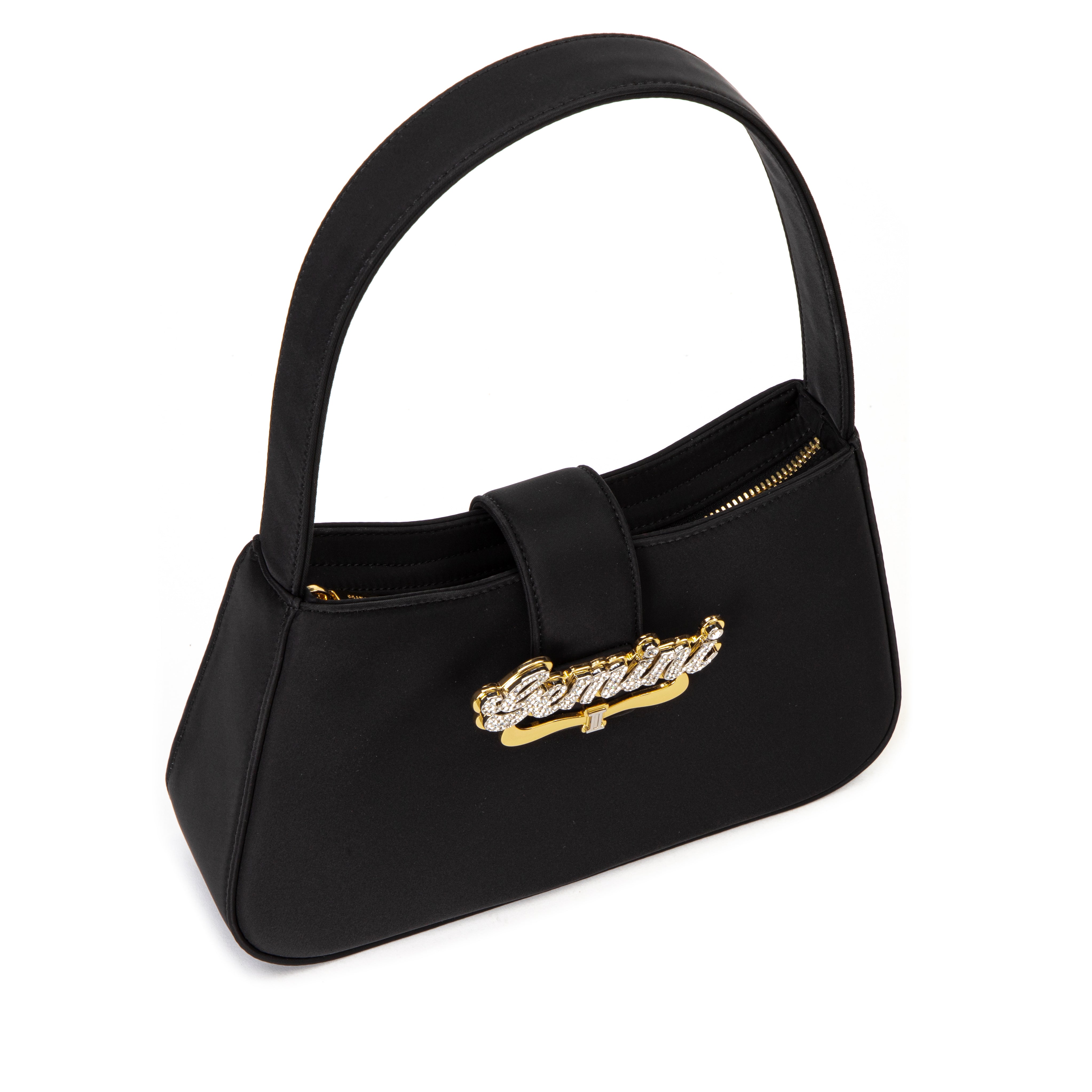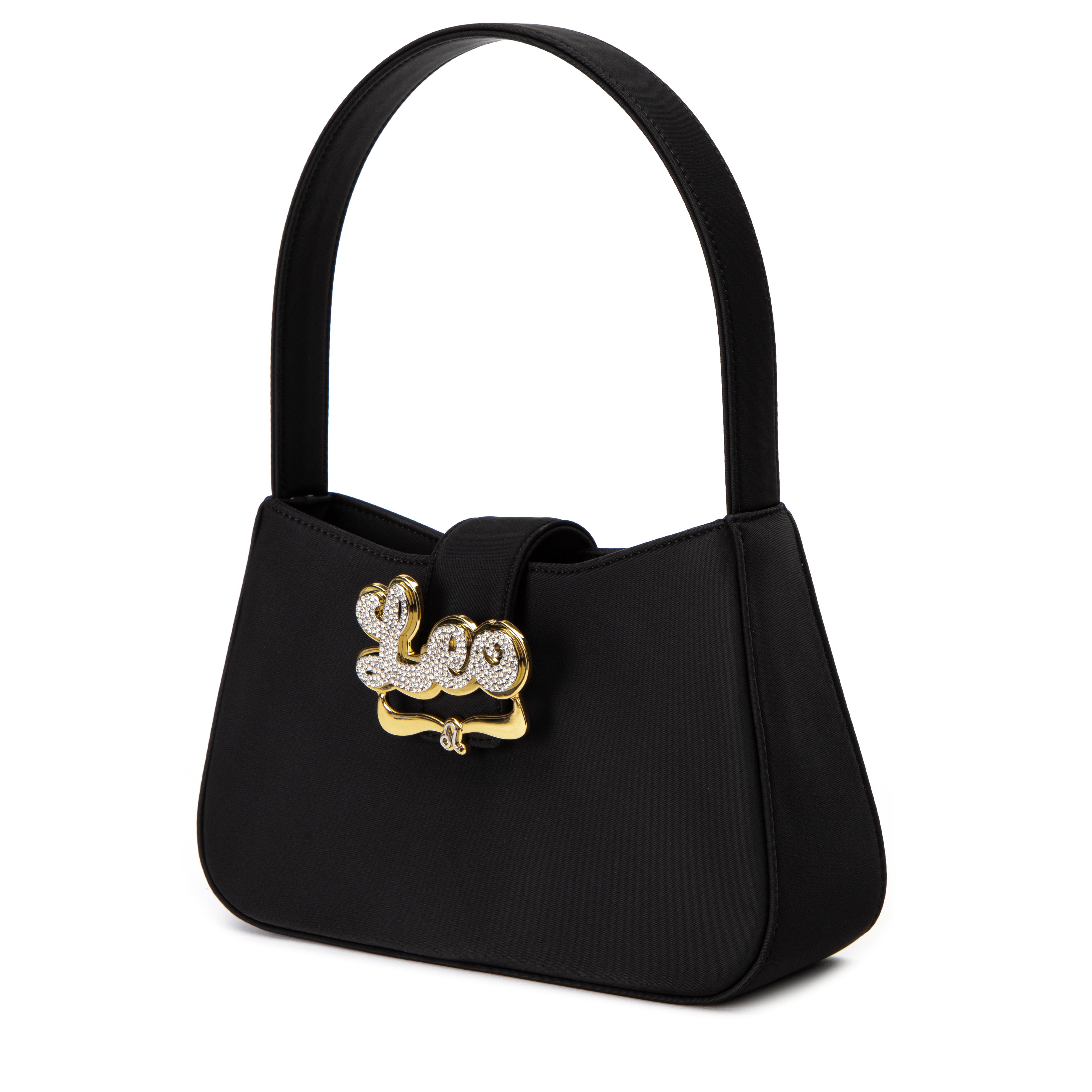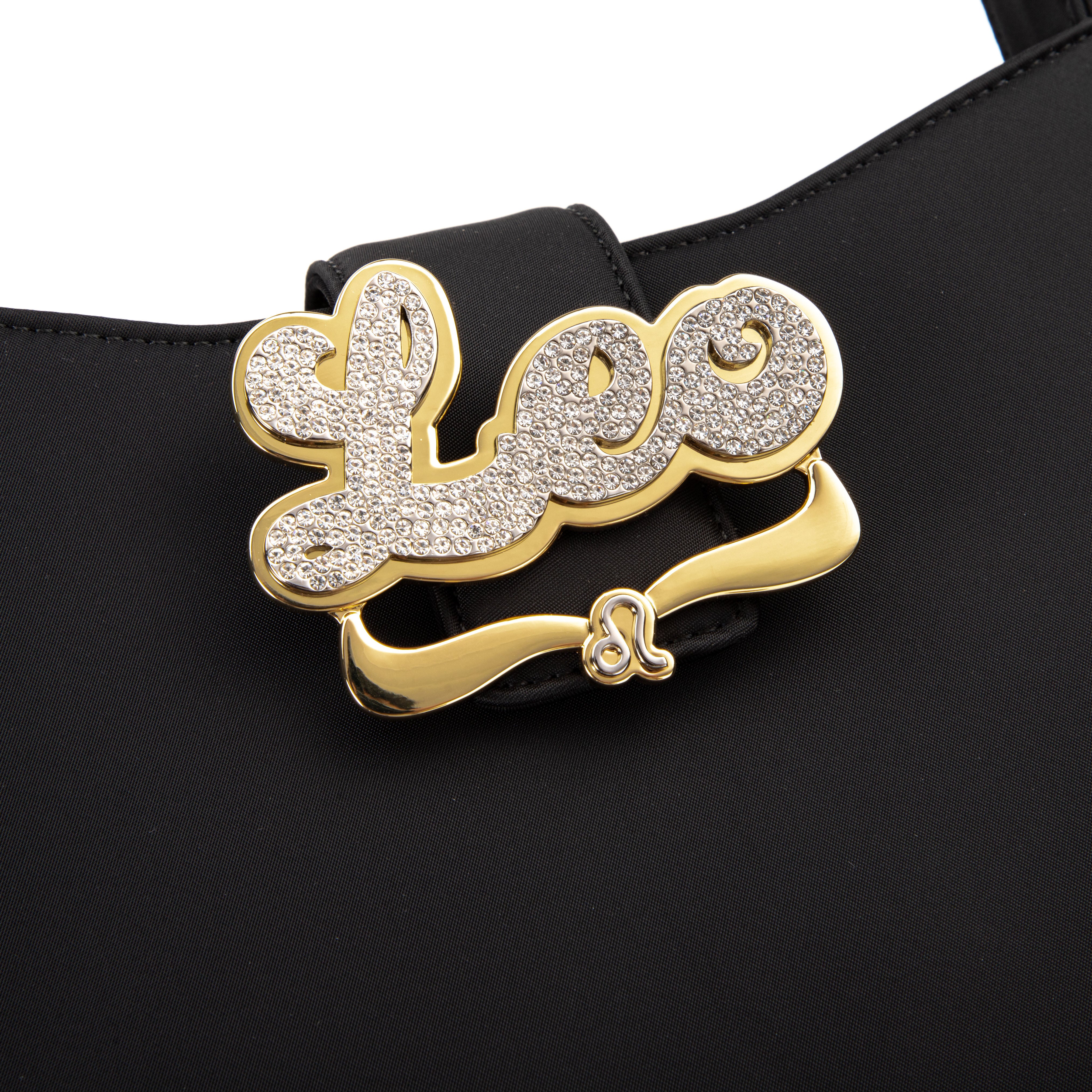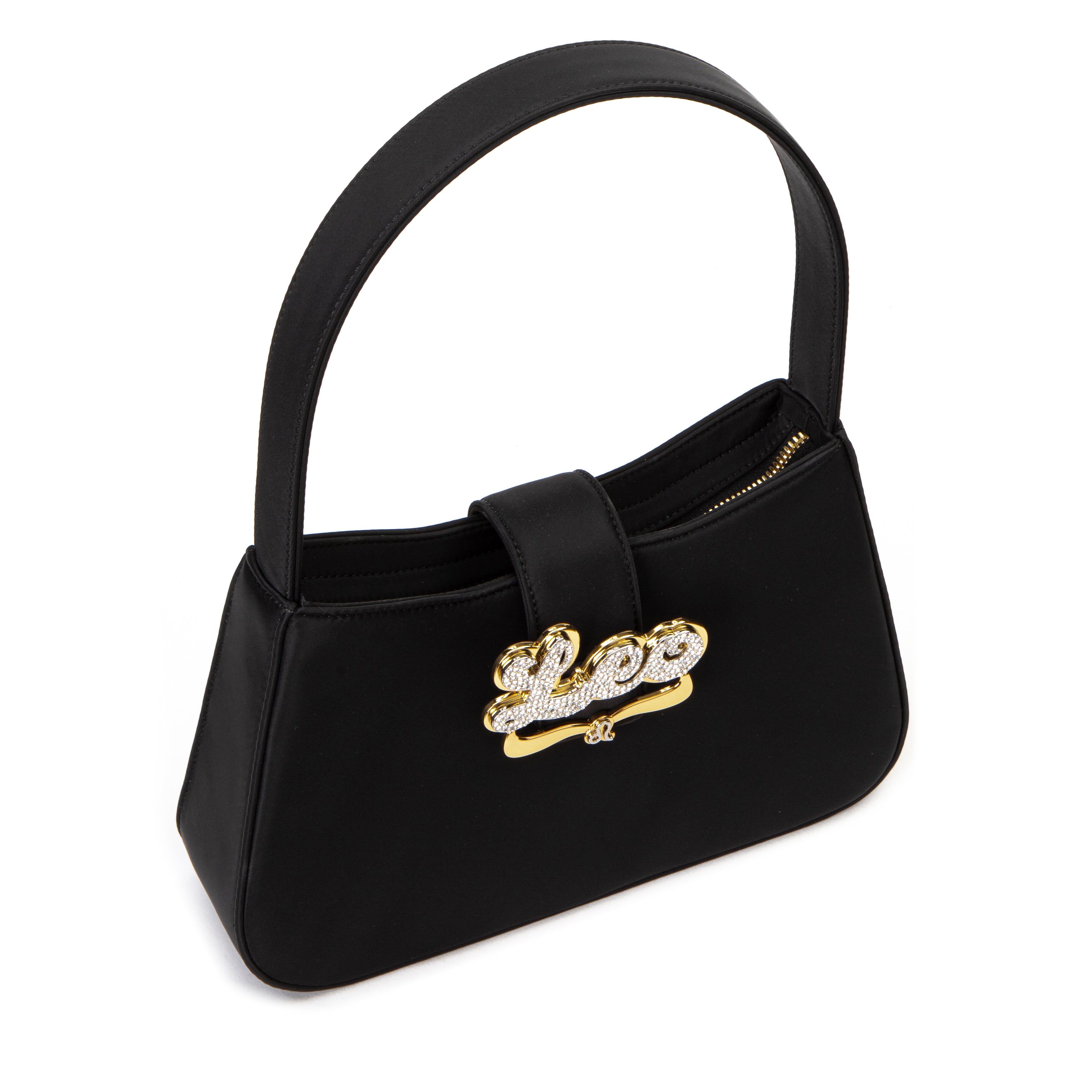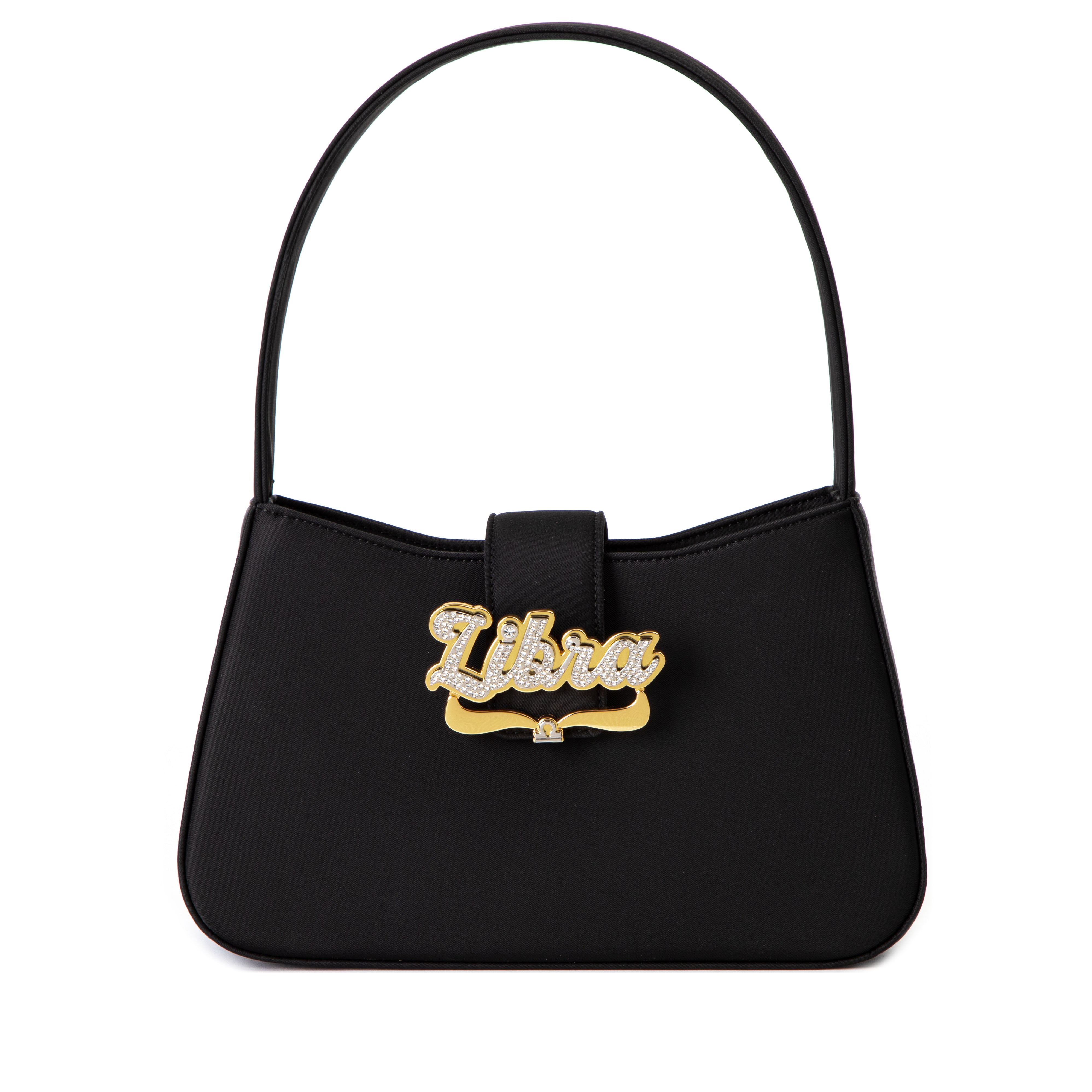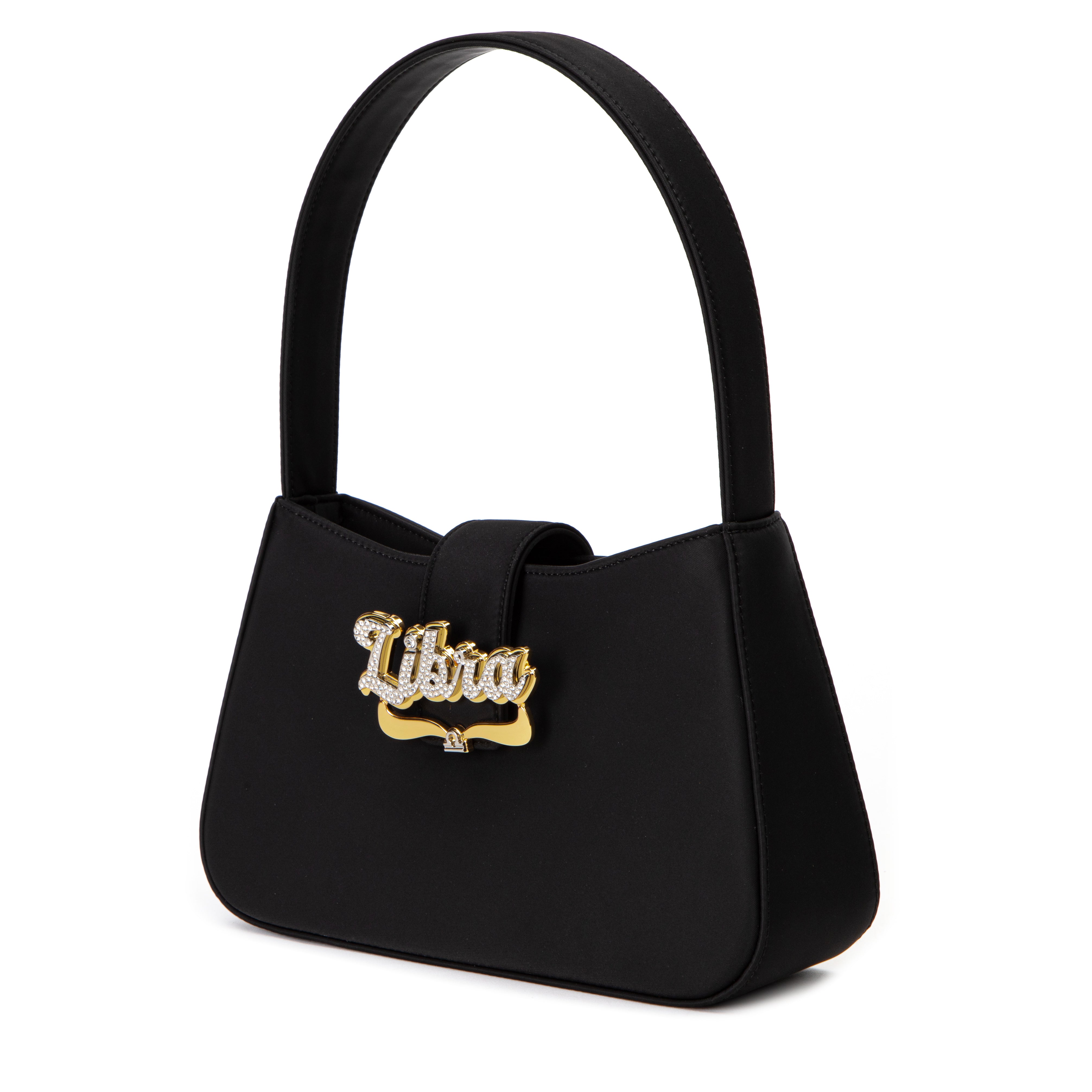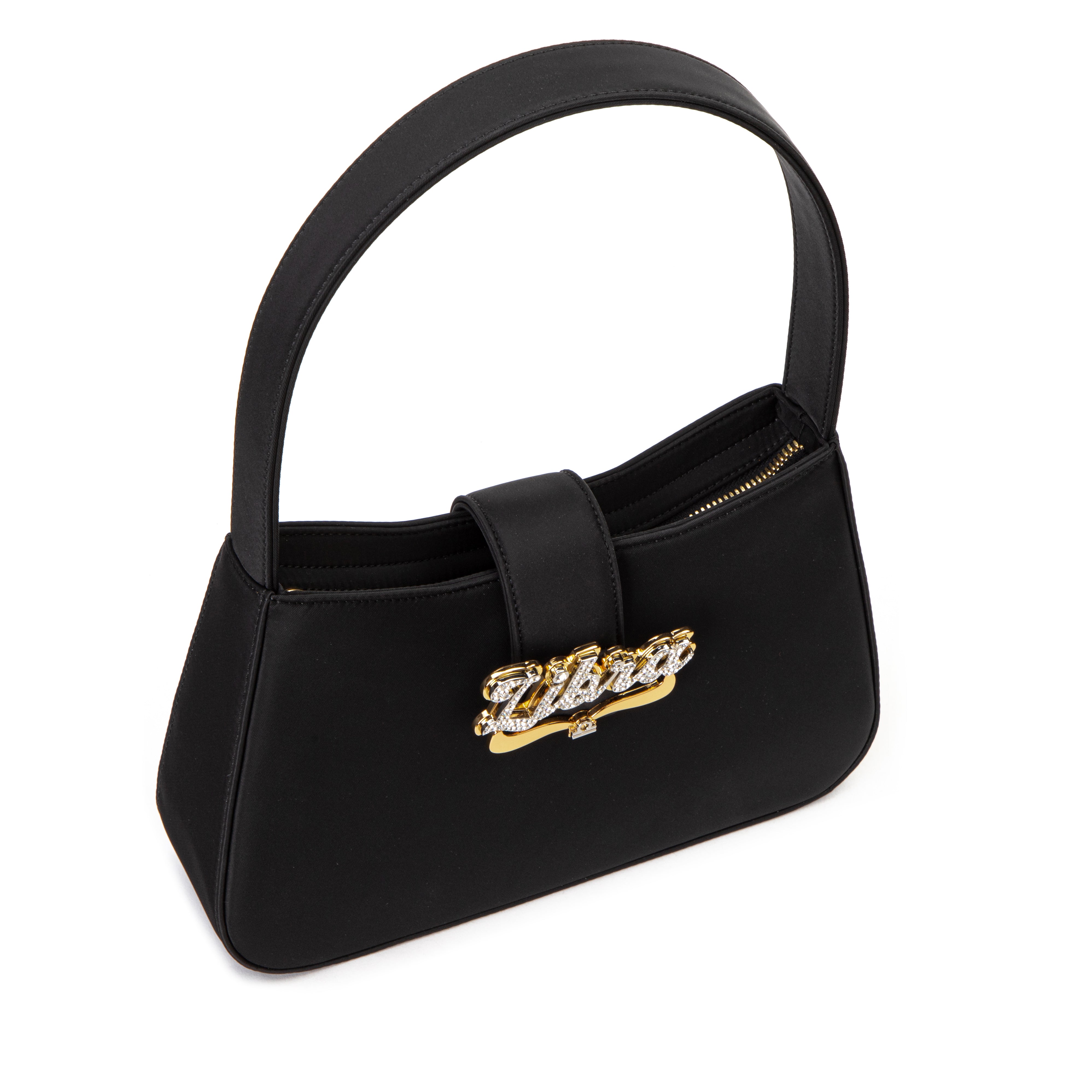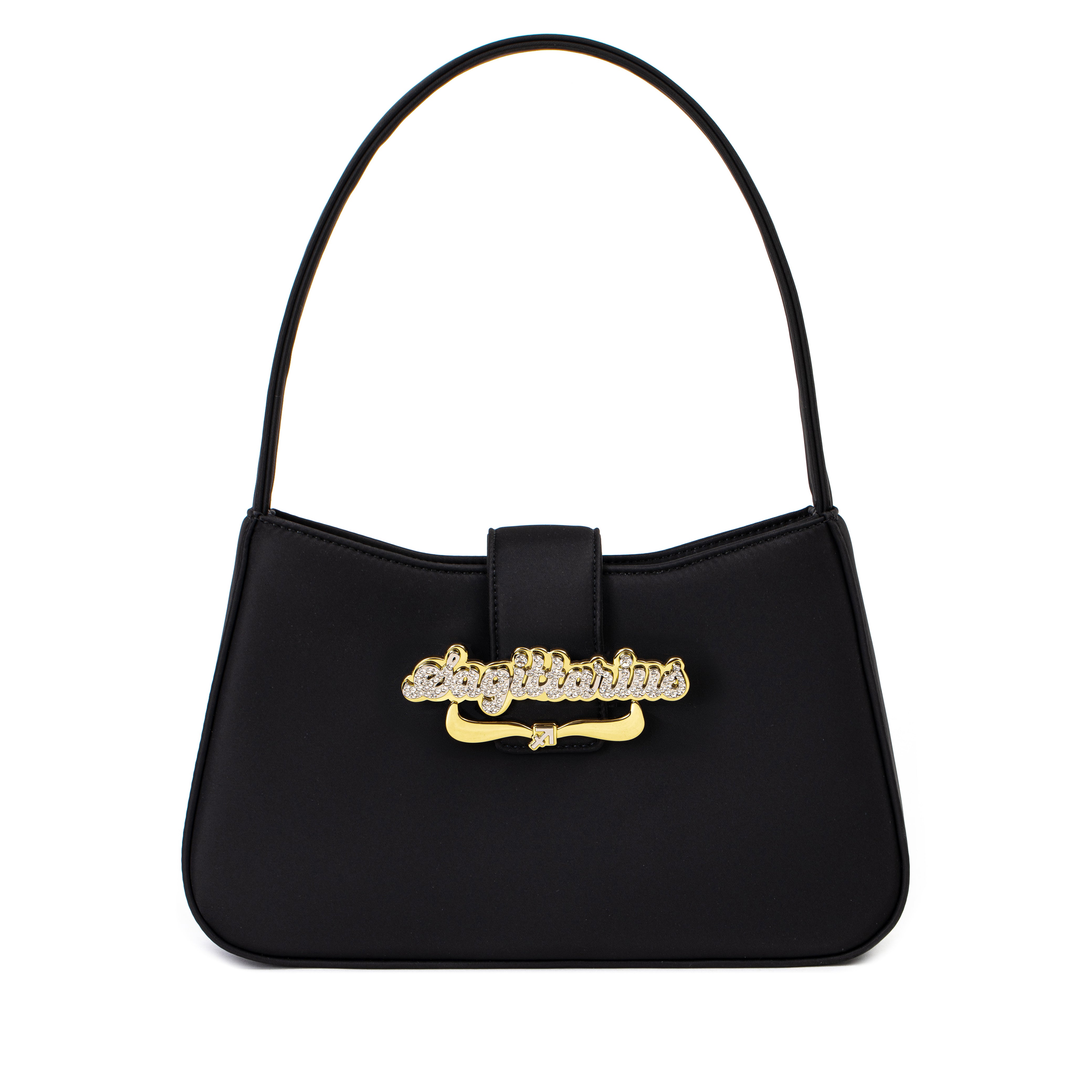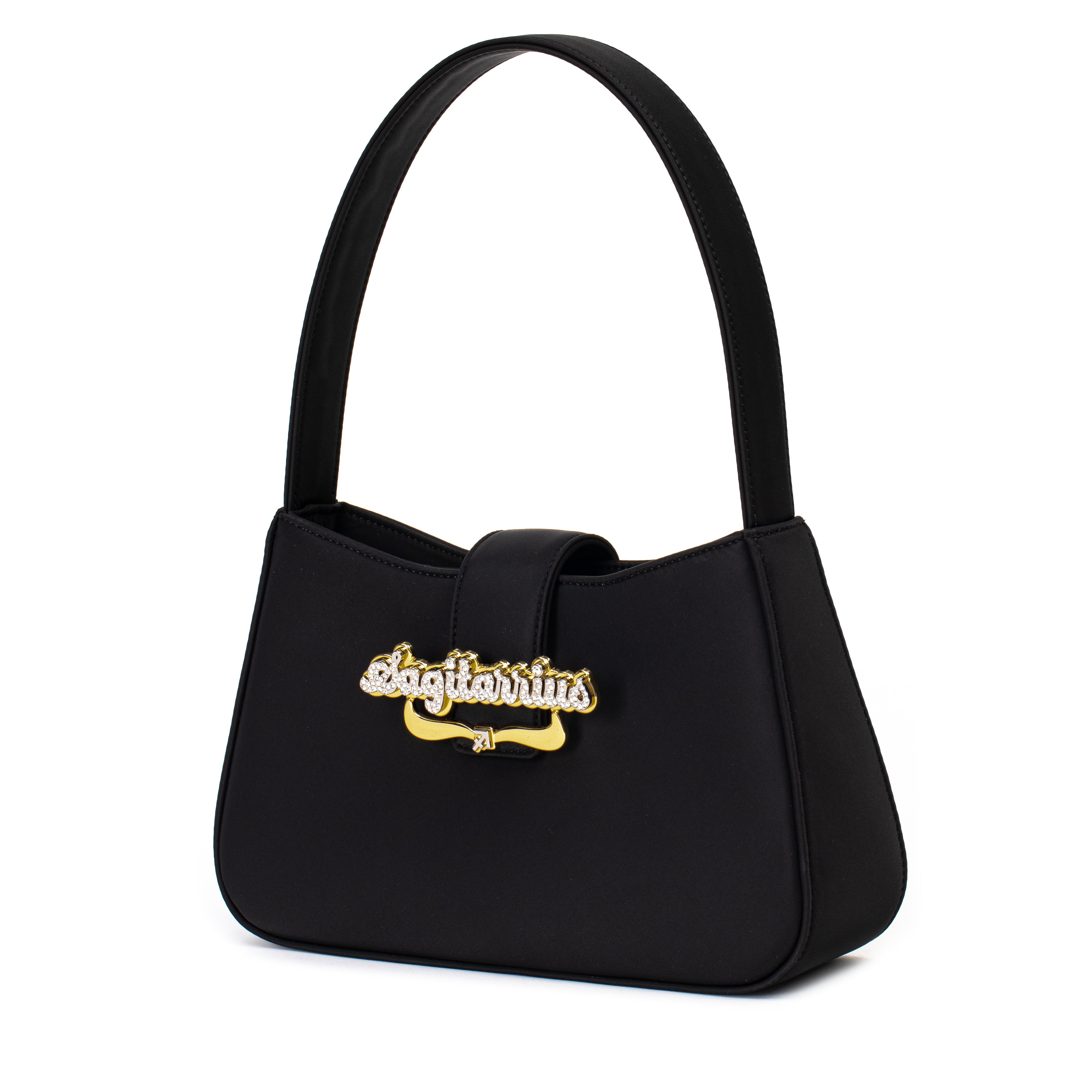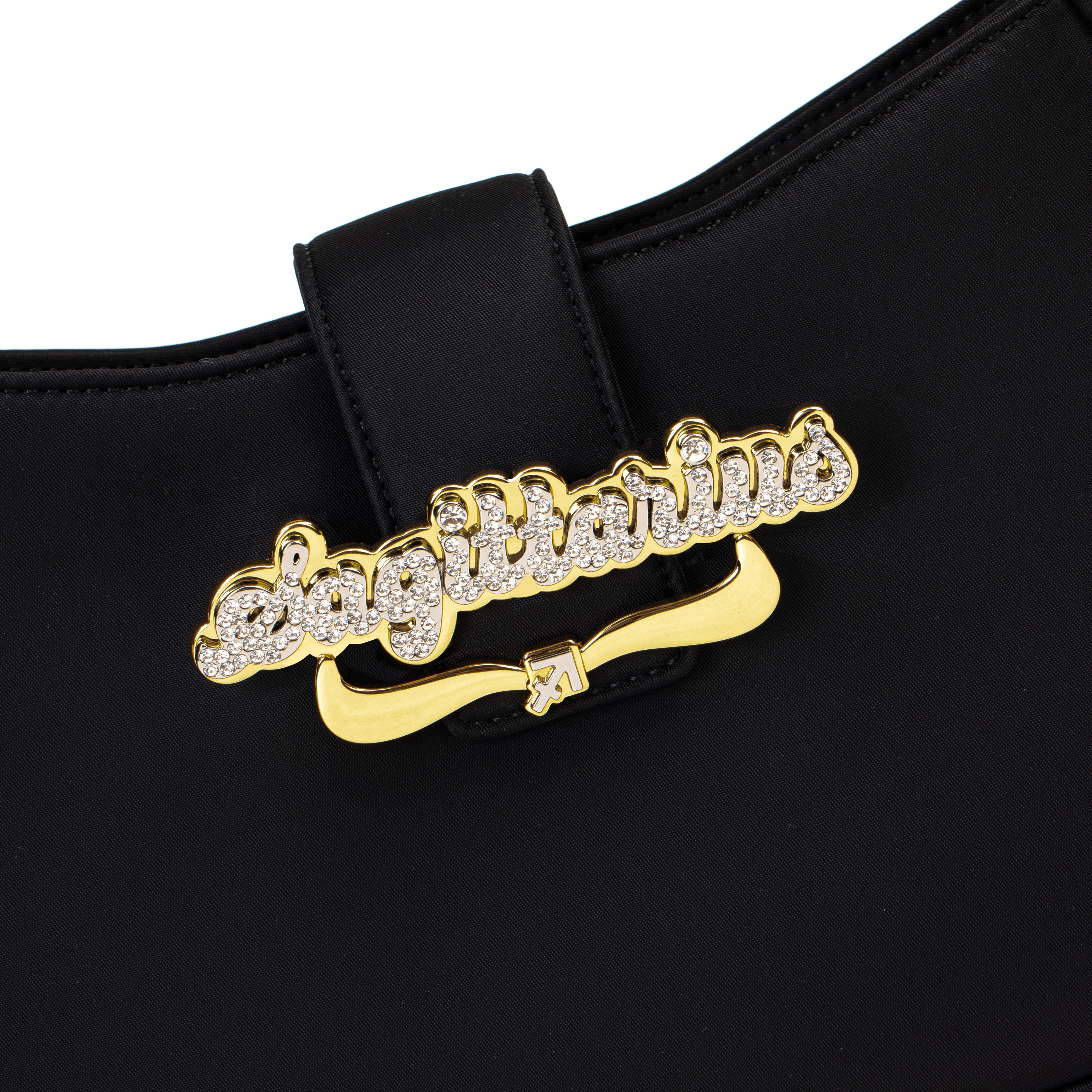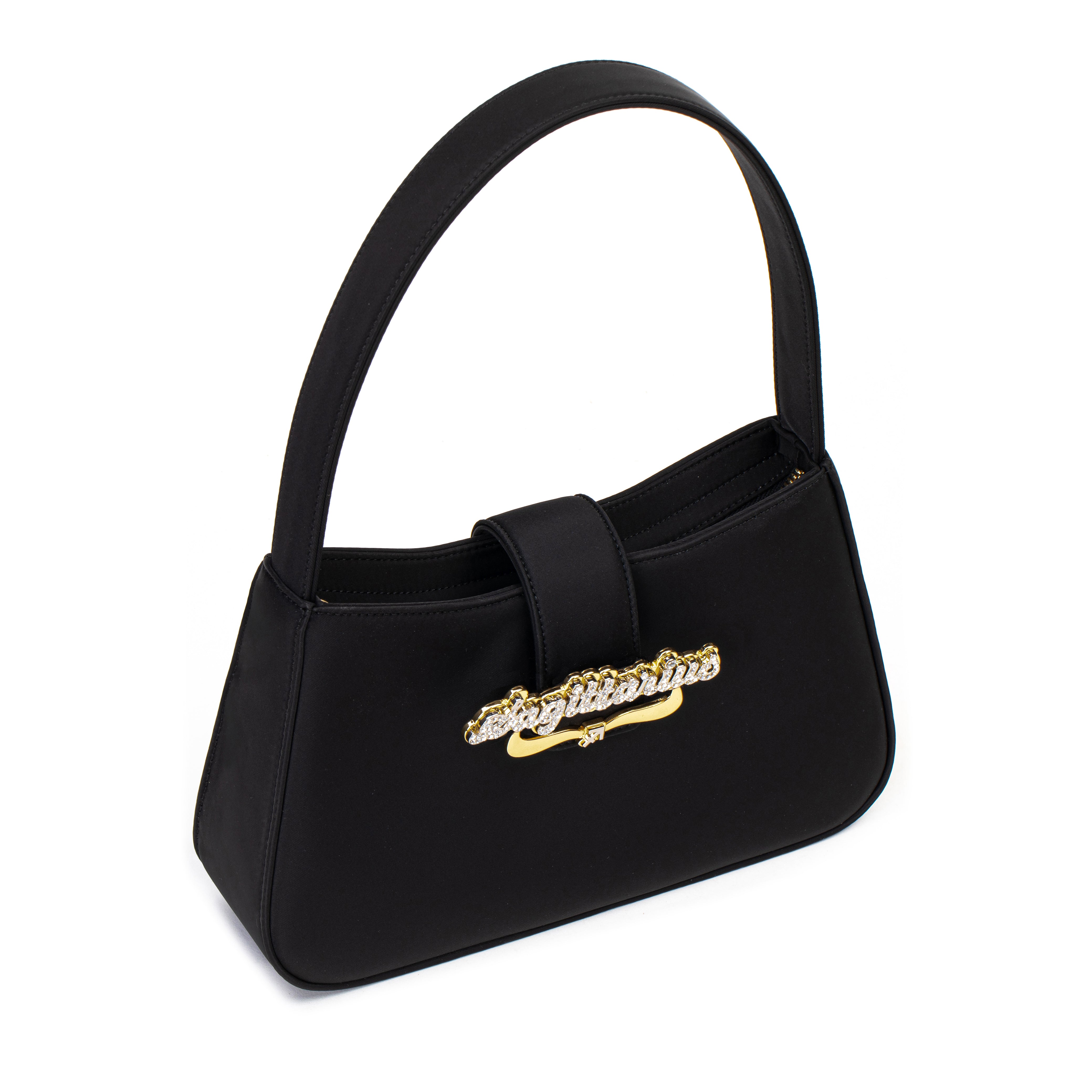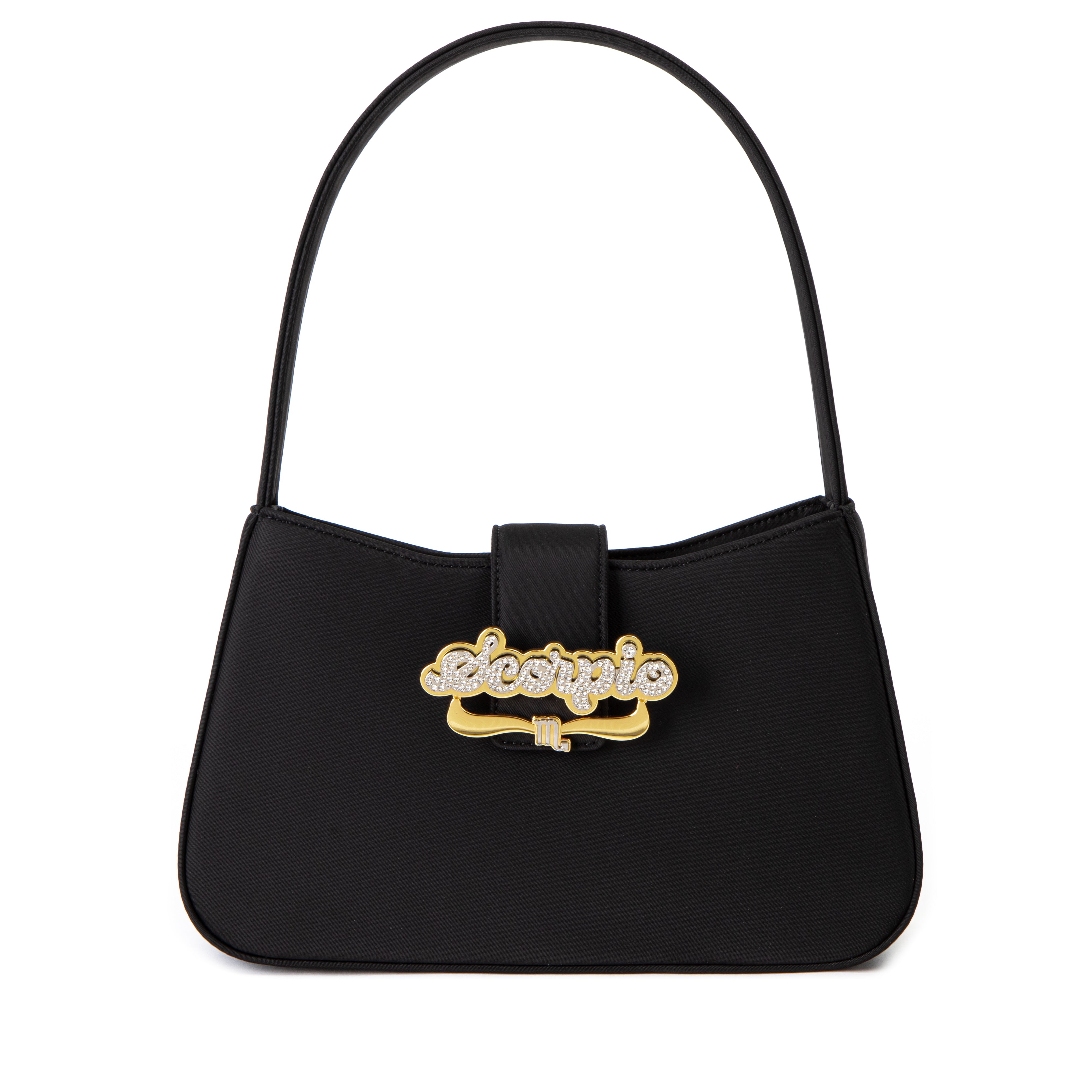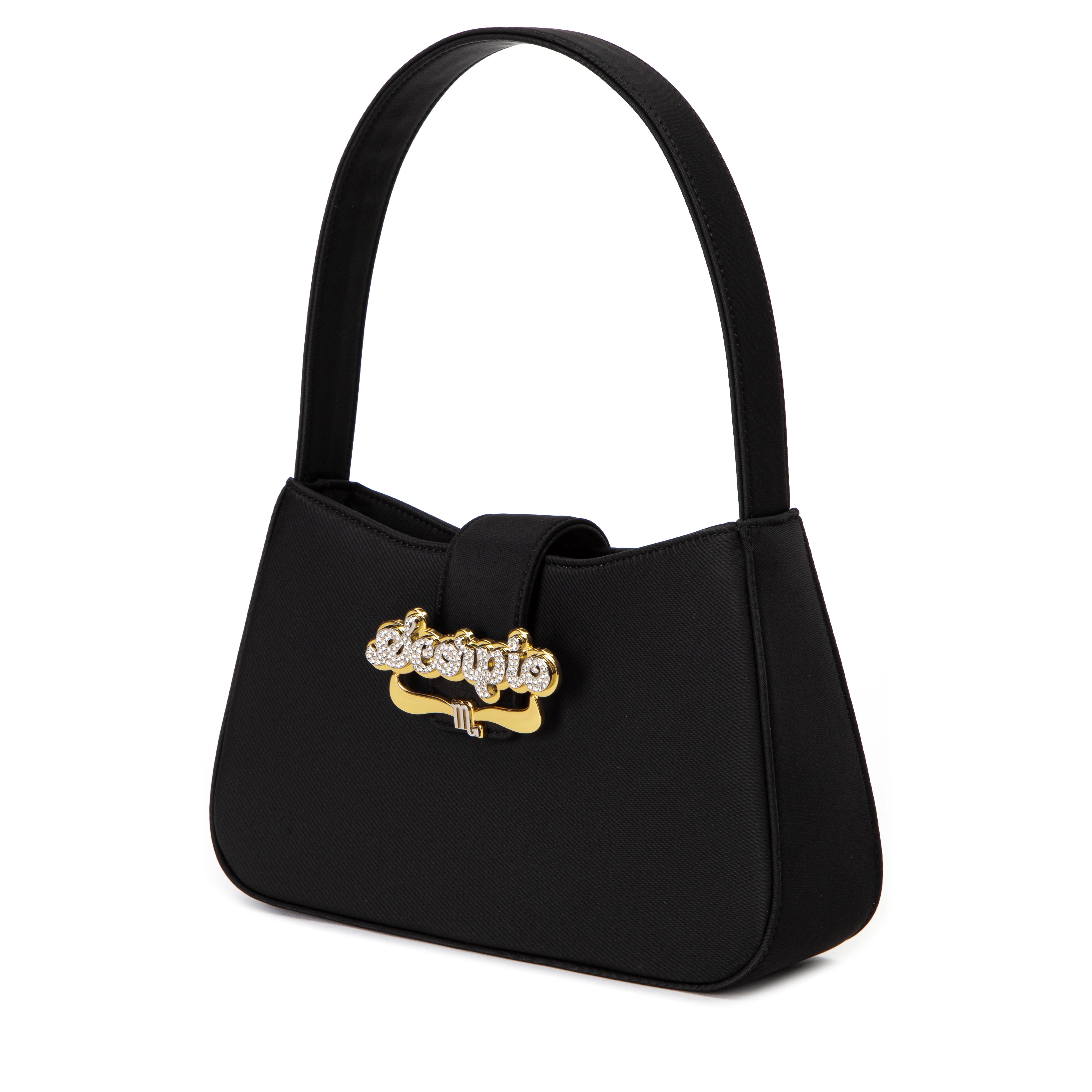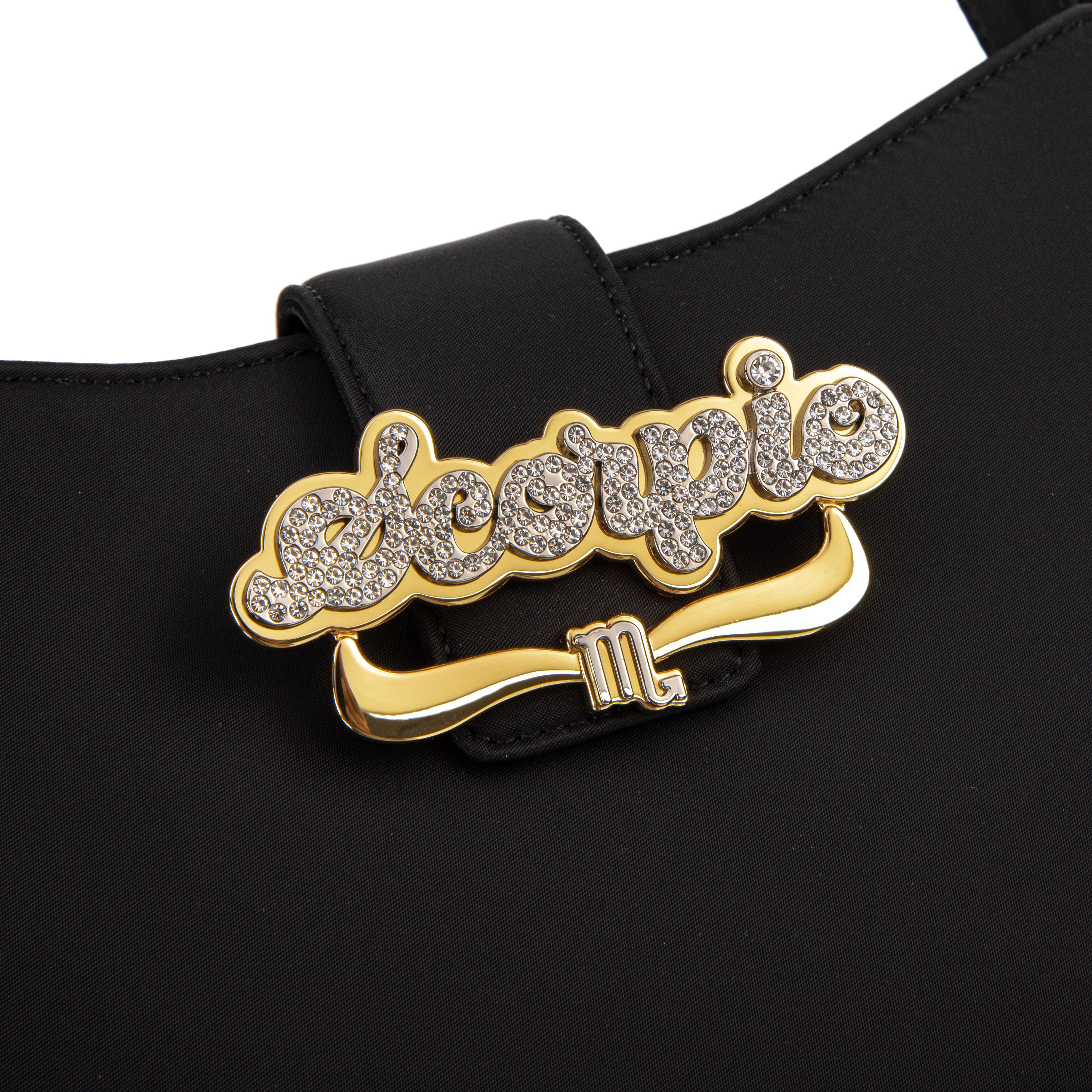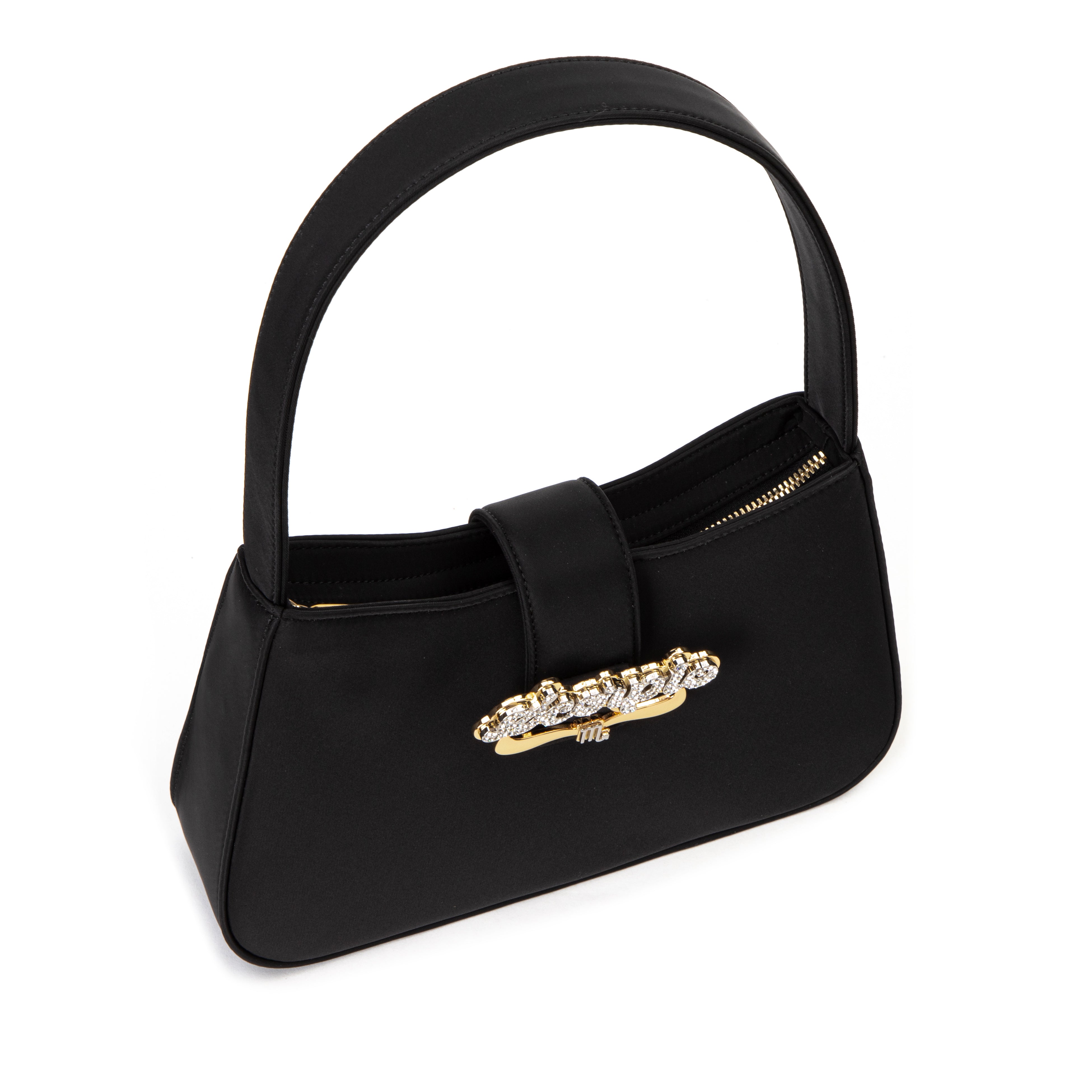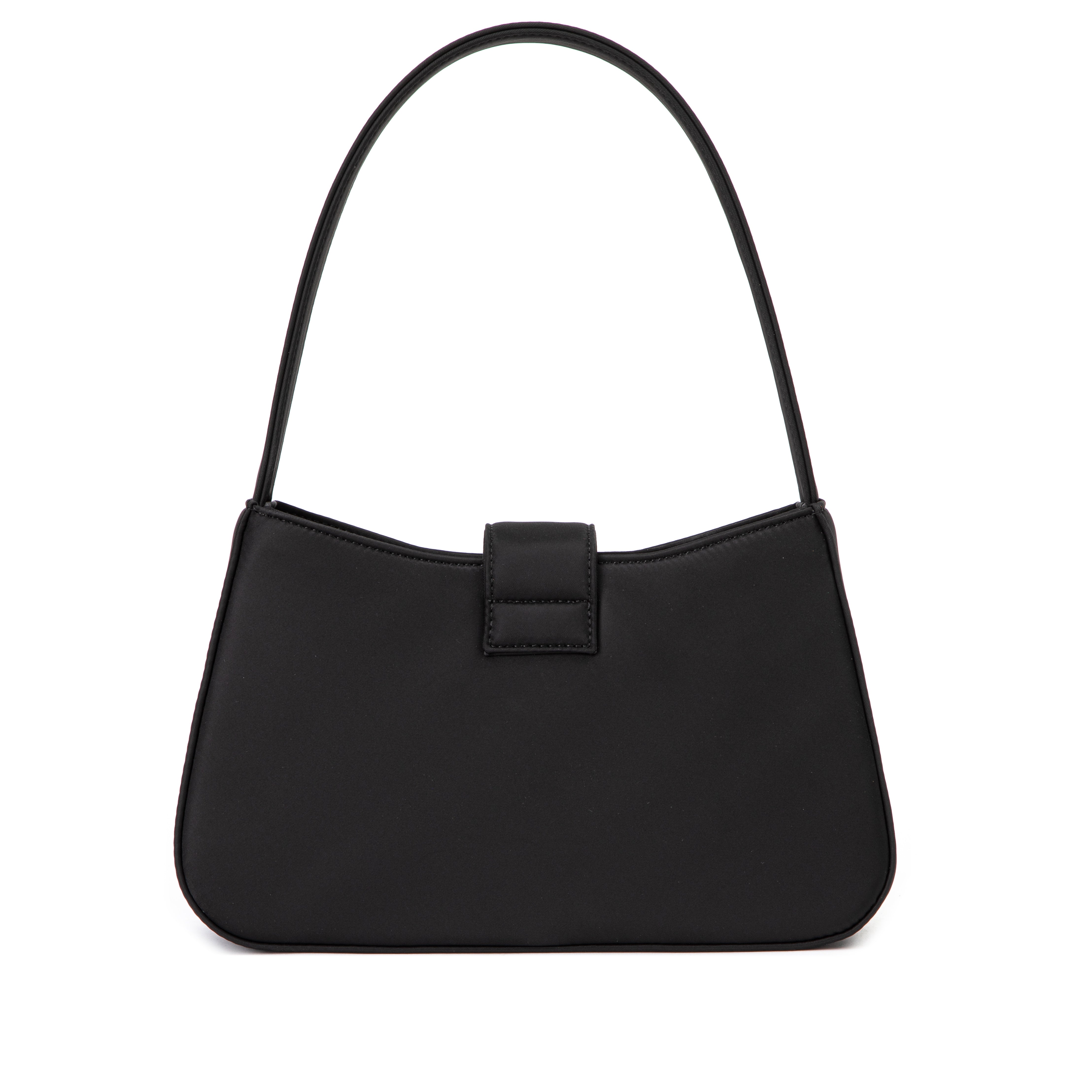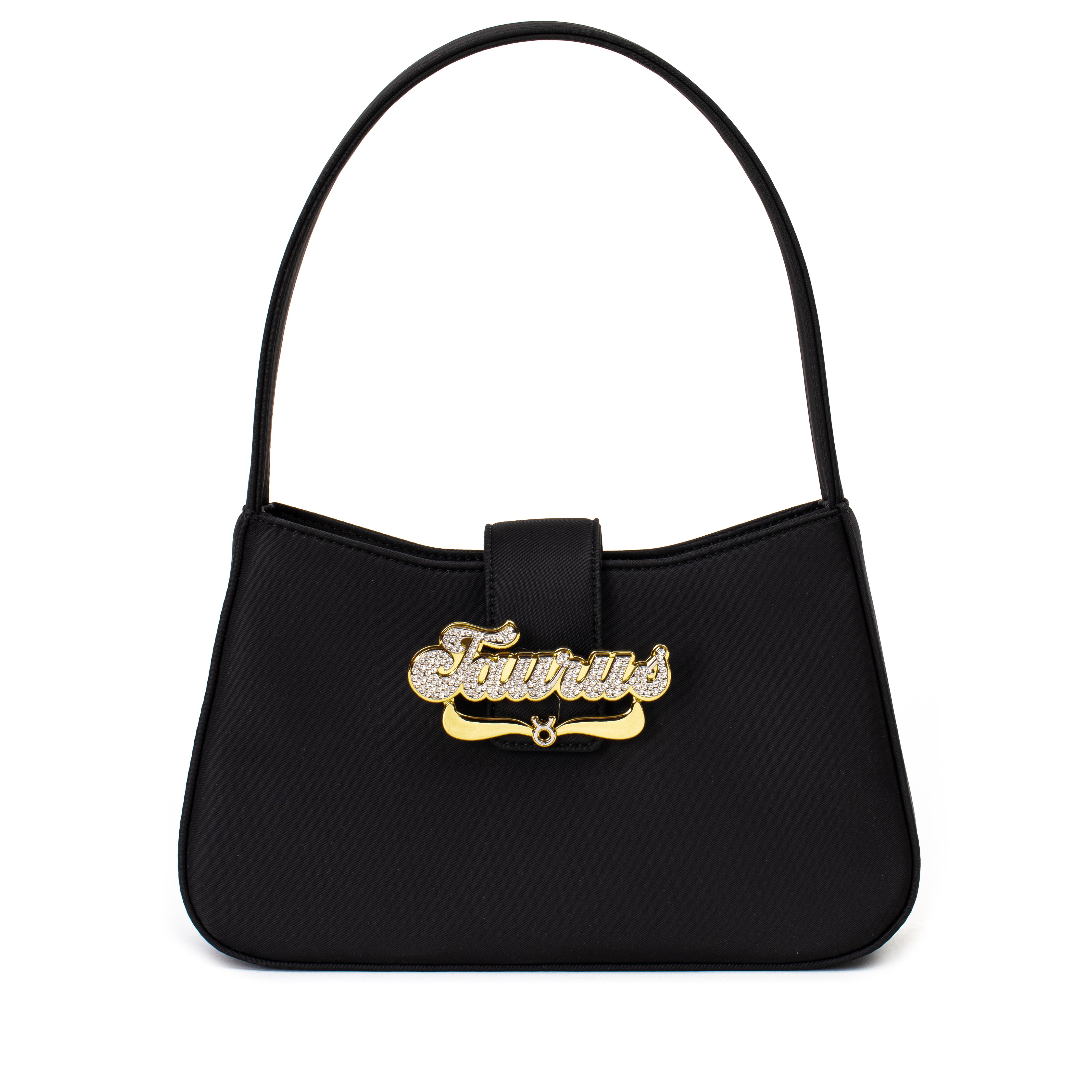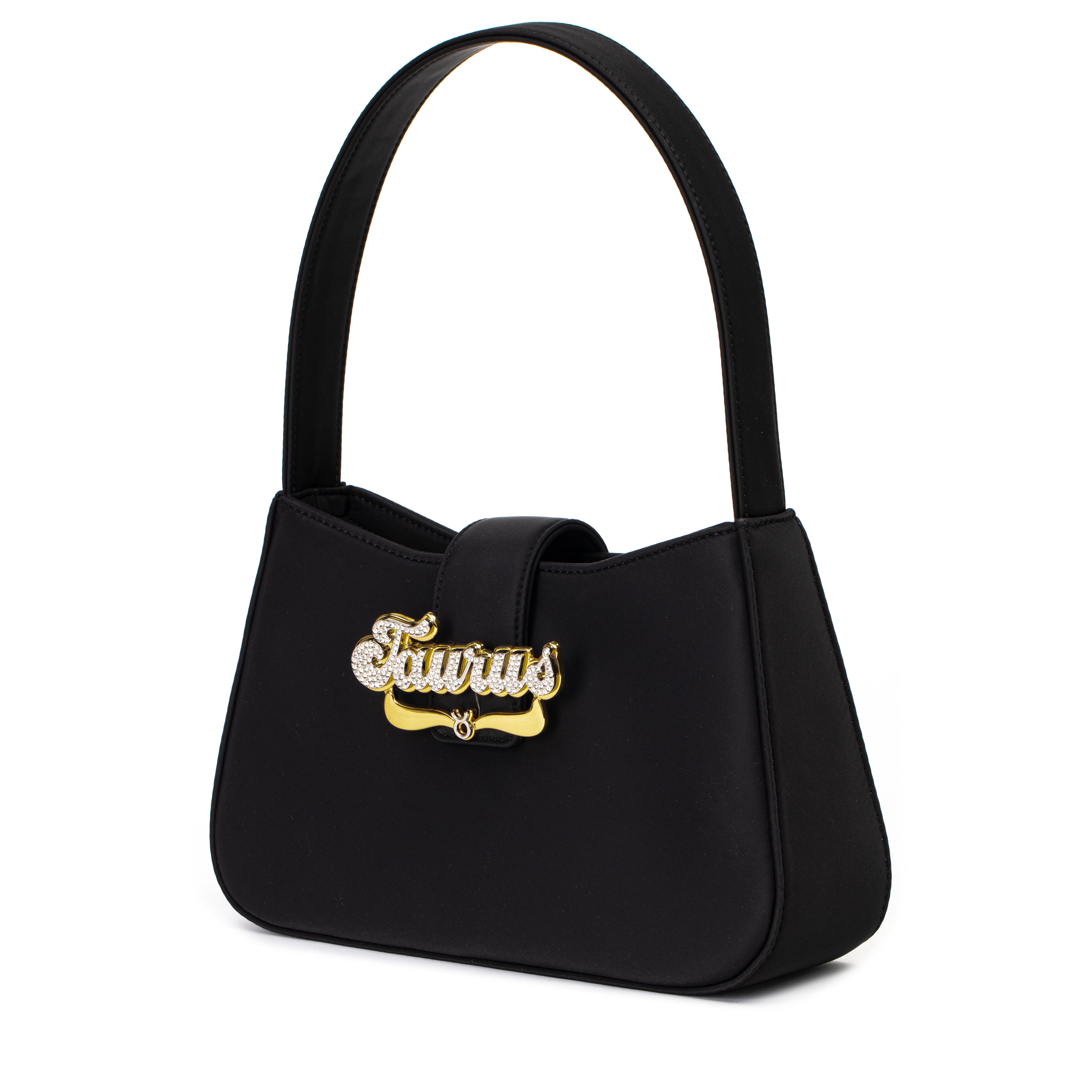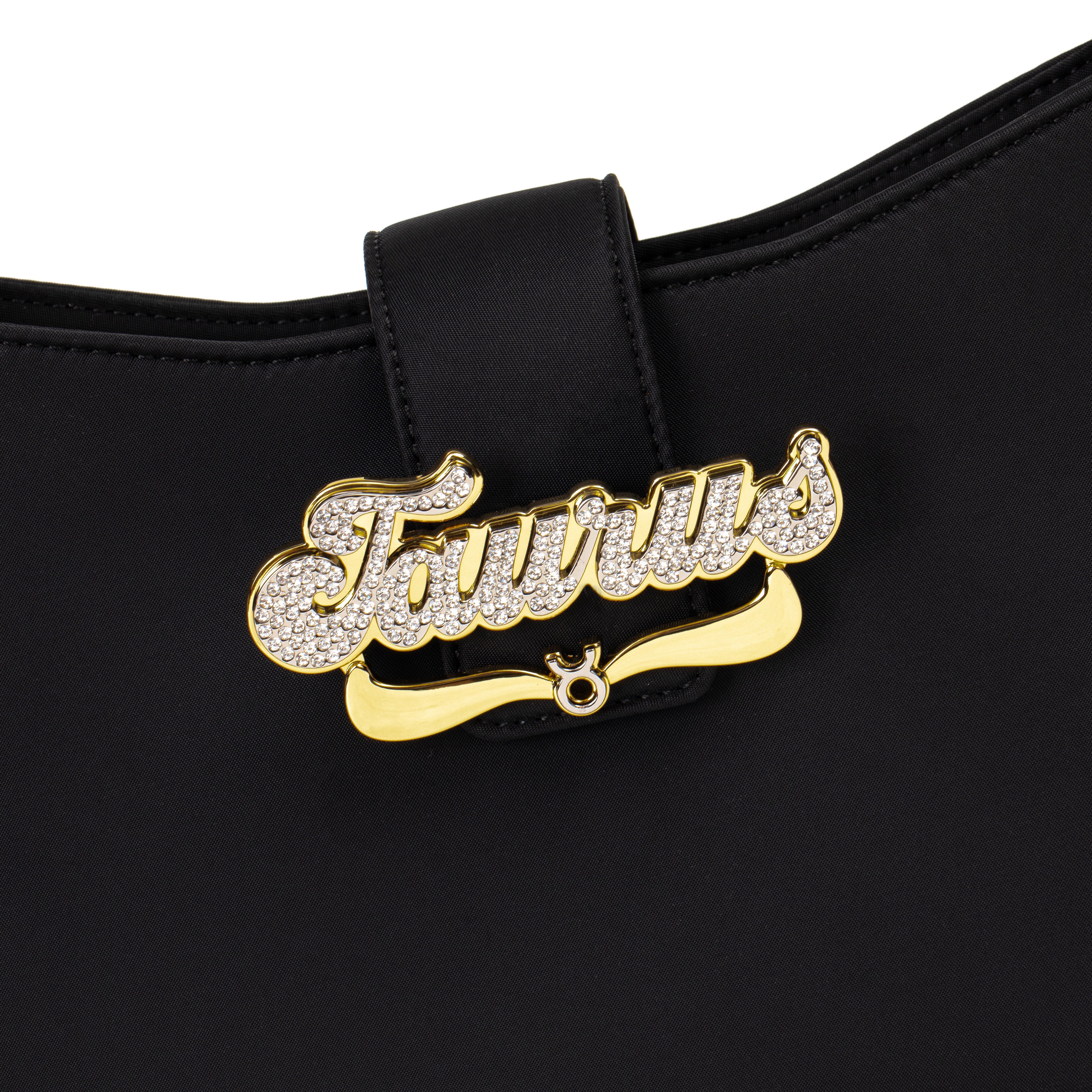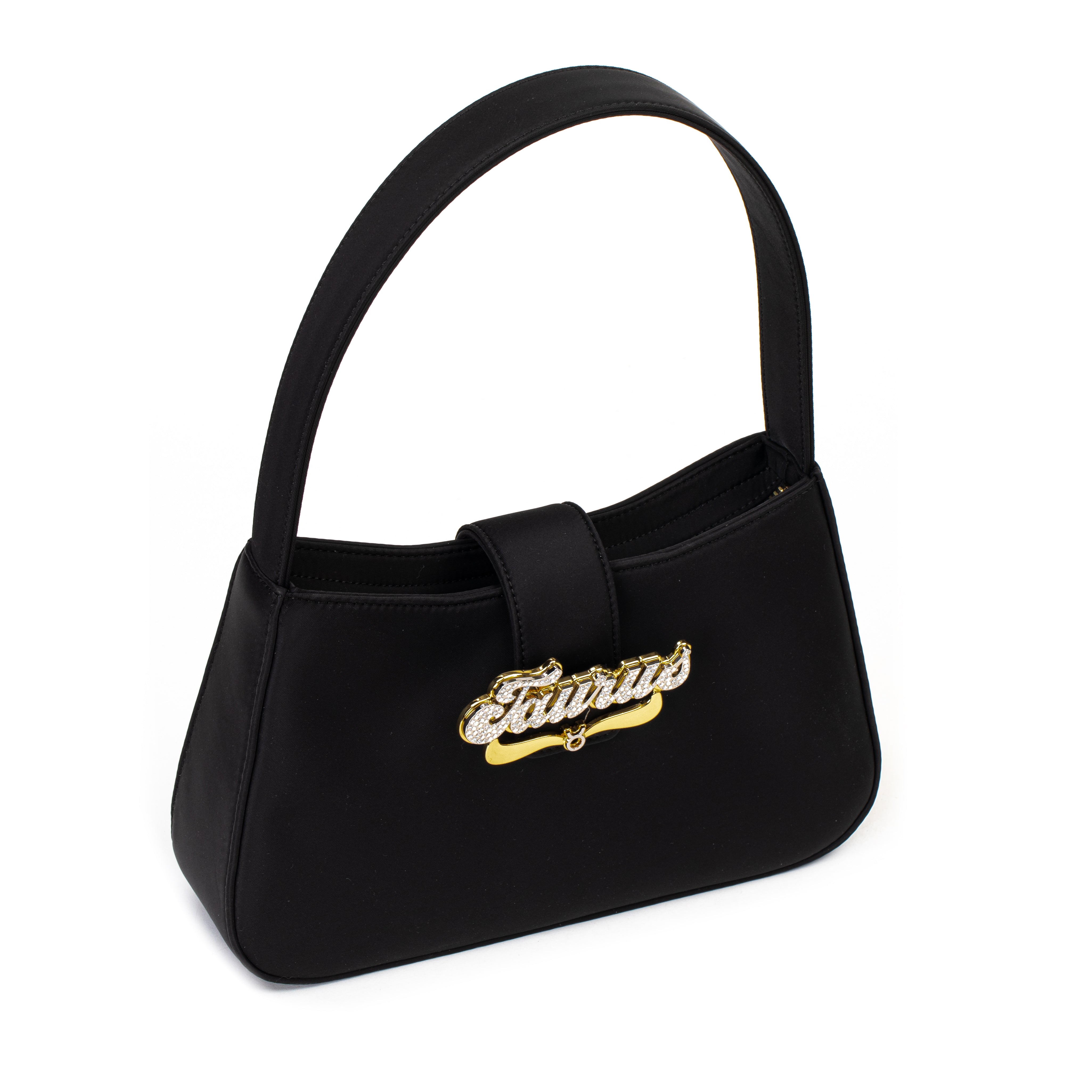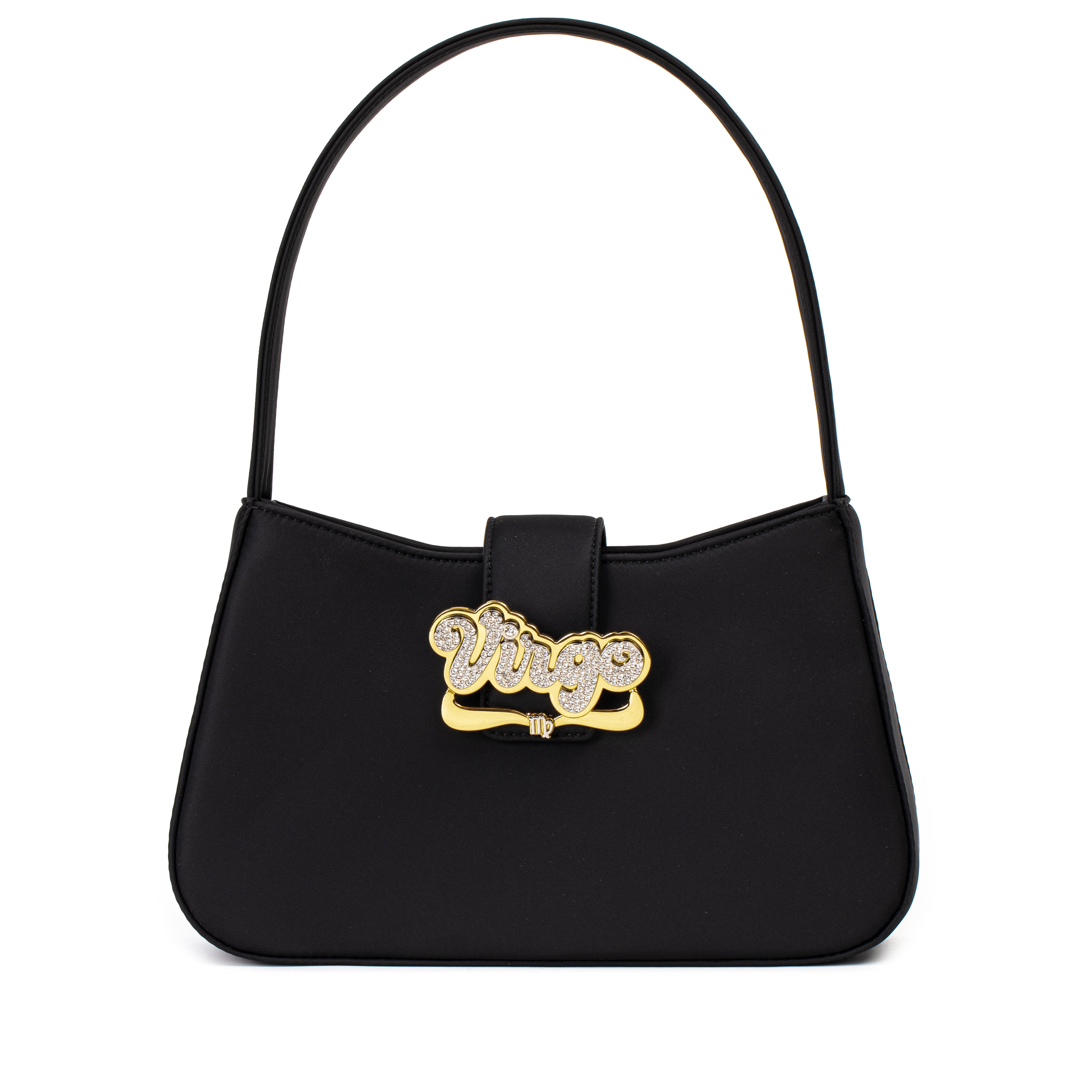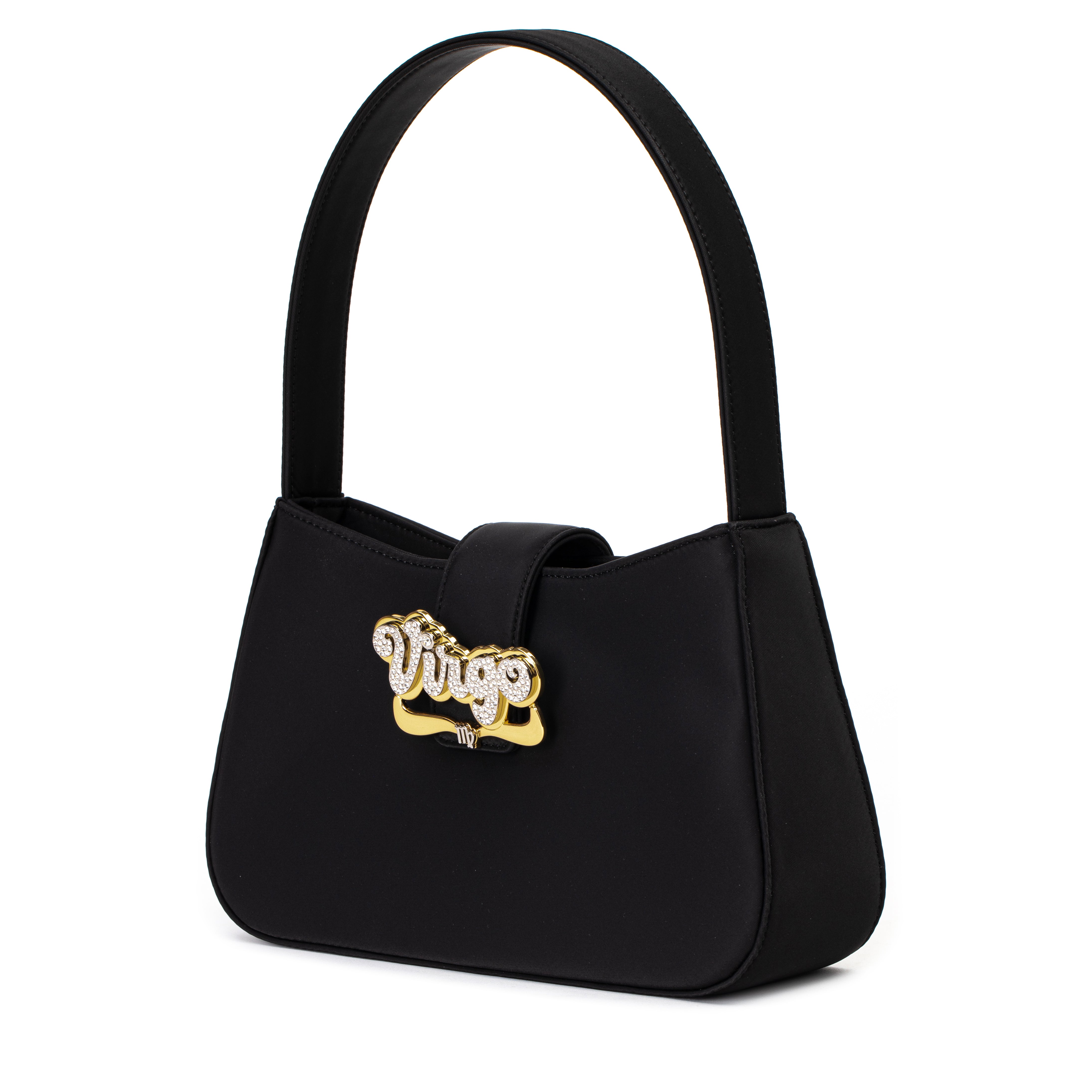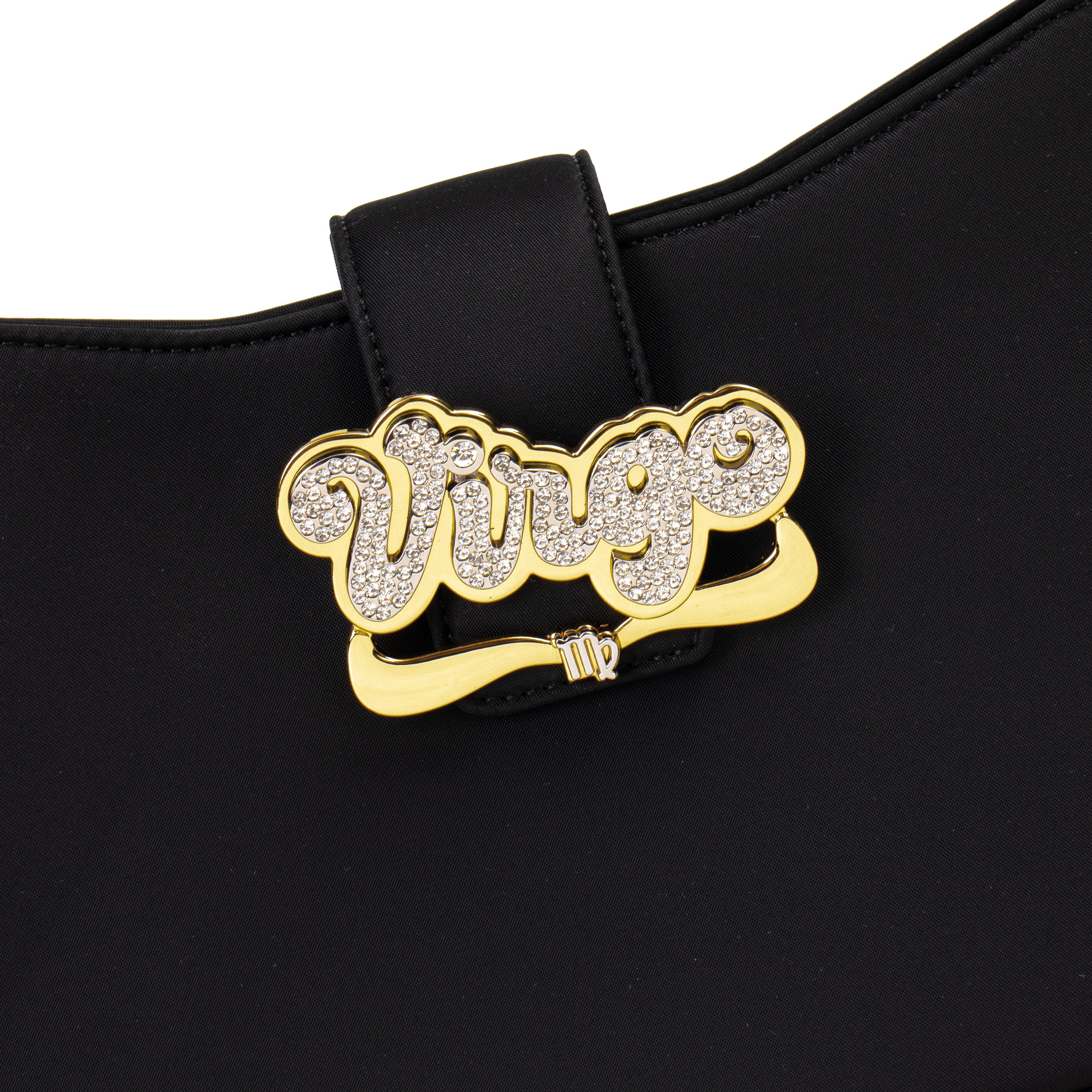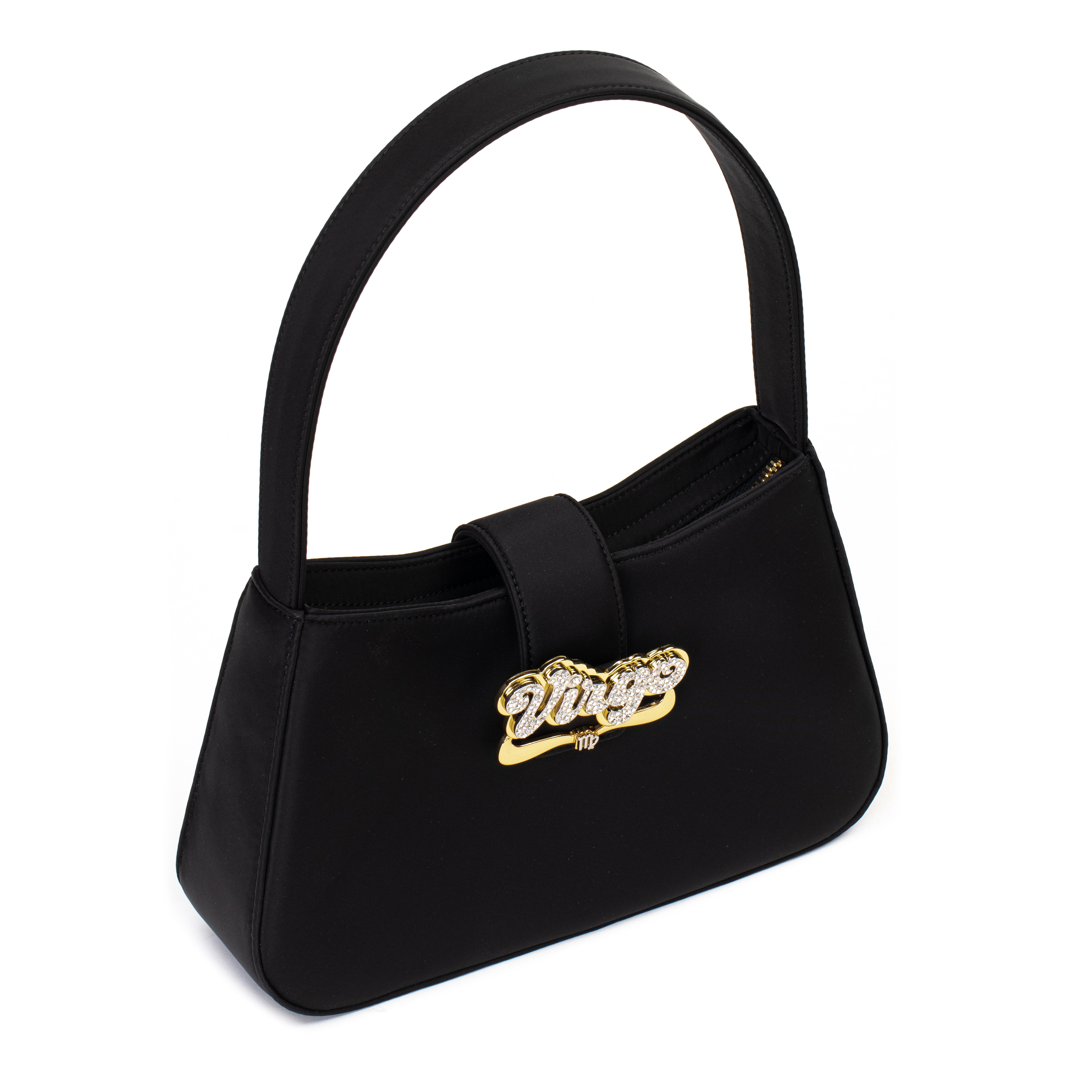 Daphne Bag | Nylon Zodiac - PRE-ORDER
We will send you a notification as soon as this product is available.