Crystal Card Case
$200.00
Description

Our Crystal Card Case in Erinite Crystal with Chain Strap
Item Details

4" L x 2.8" H x 1" W
Crossbody chain: 47"

Included
・Dust bag
・Removable crossbody chain
・Custom box

Designed in New York City
Imported
Reference number: 810118390760
Composition

・Stainless steel
・Rhinestones
・Microfiber fabric lining
Care Guide

Stainless Steel Care

Stainless steel can tarnish over time if it's not properly cared for. To keep your handbag looking its best, Avoid using abrasive cleaners or harsh chemicals like bleach, ammonia, and acetone which can discolor, corrode, or even dissolve the metal.

Although stainless steel is a durable material, it can still scratch. To avoid scratching your handbag, you should avoid contact with other sharp or abrasive objects. When not in use, store your handbag in a protective pouch or cloth bag to prevent scratches or dings. Keep it away from other metal objects that may cause scratches or dents.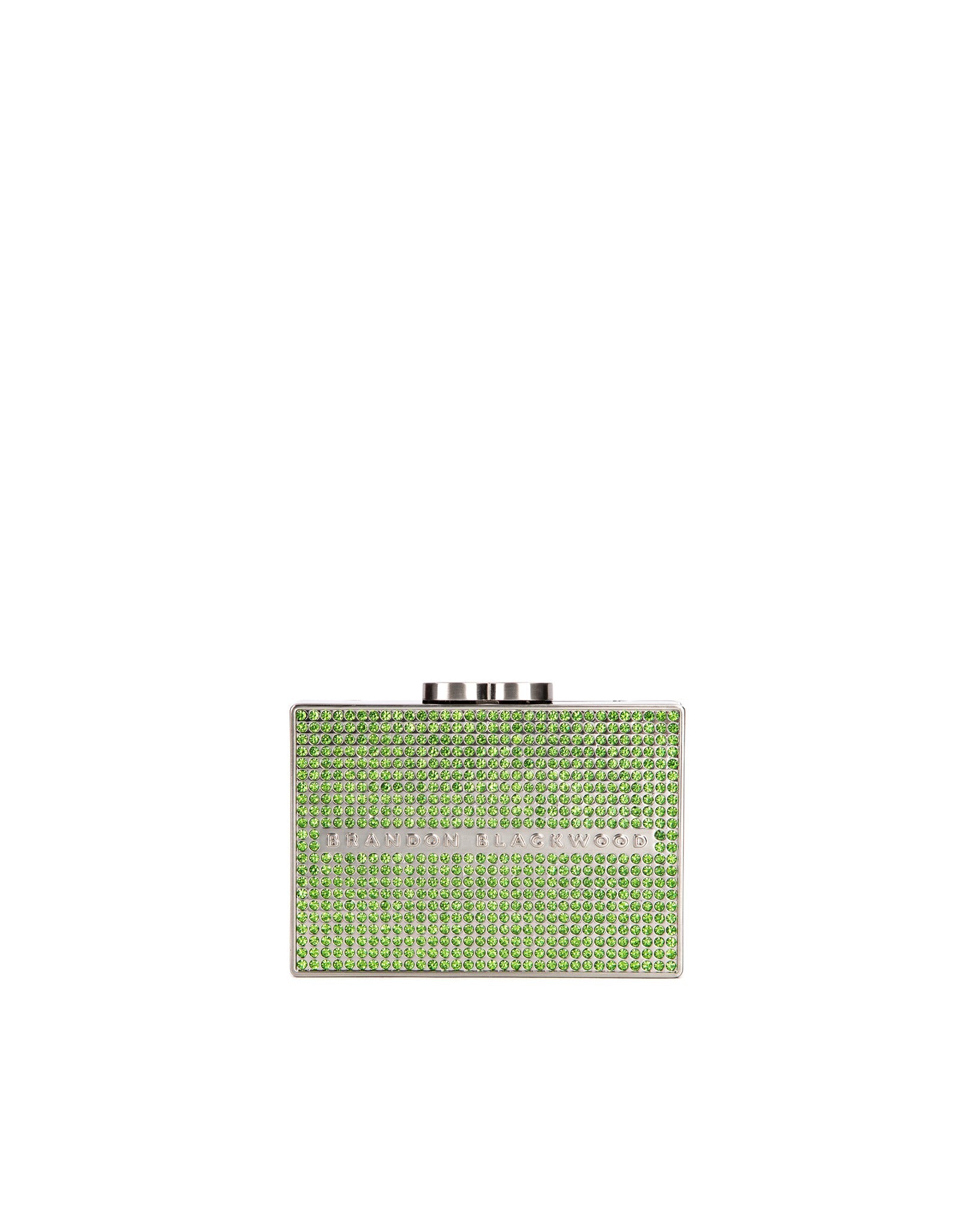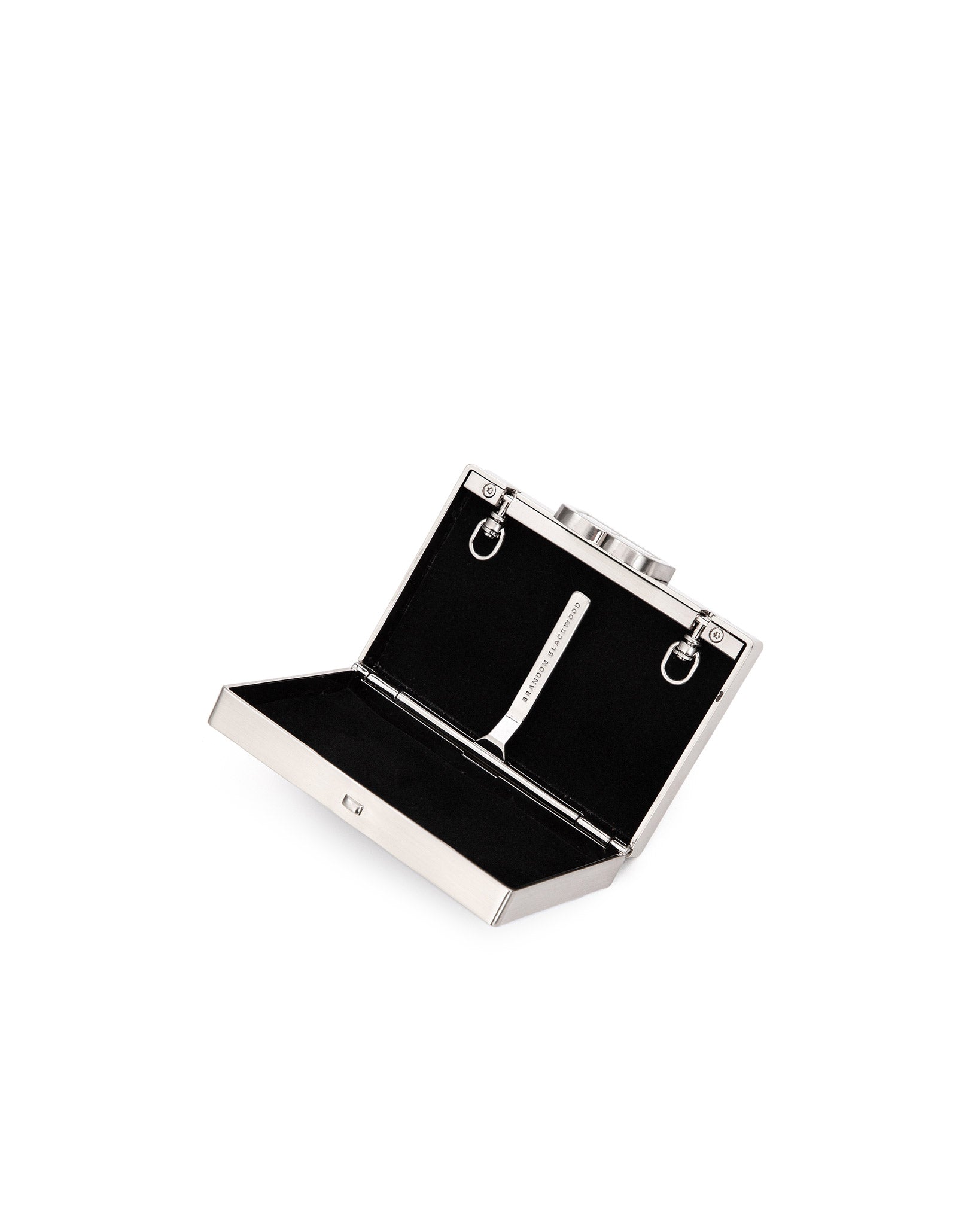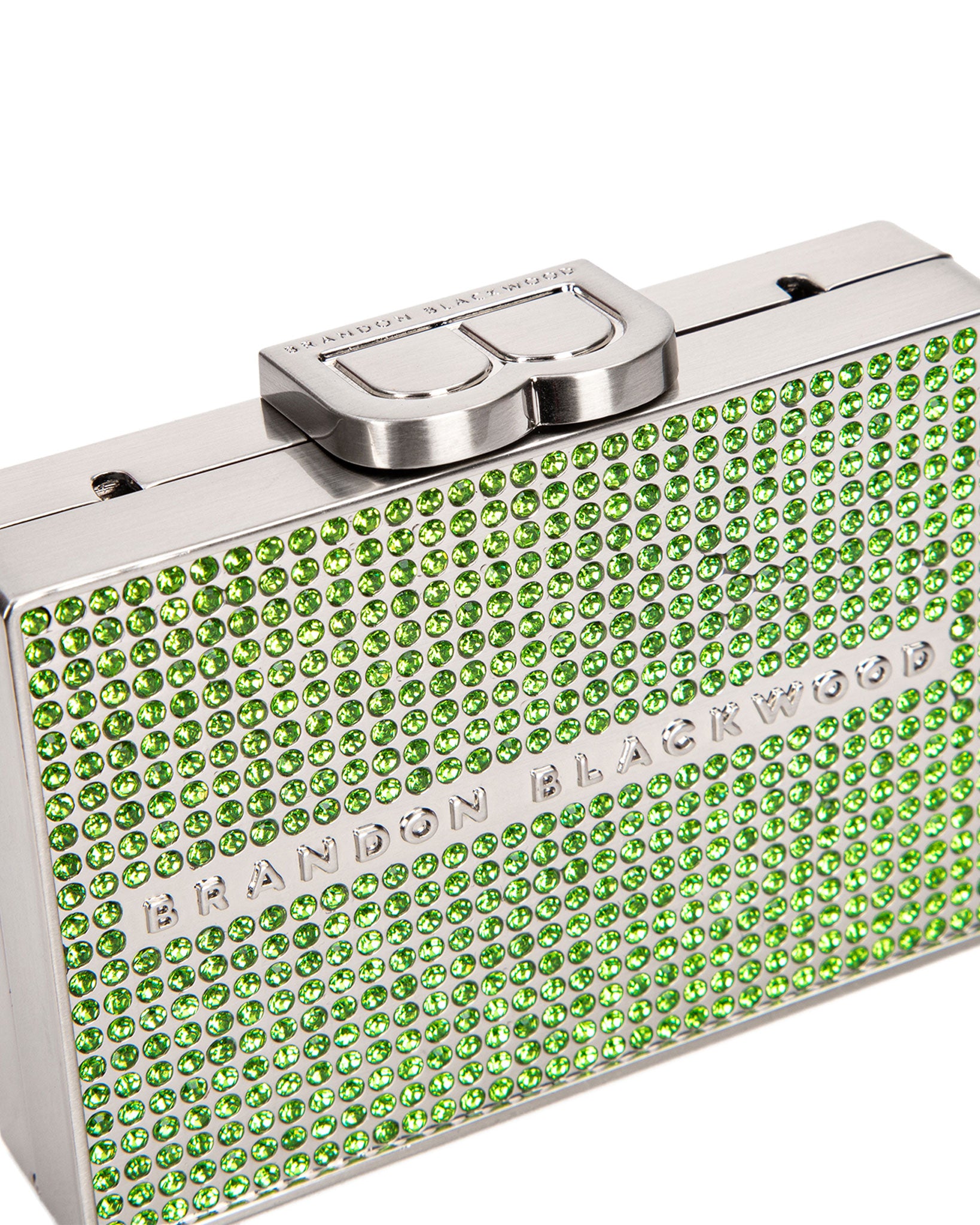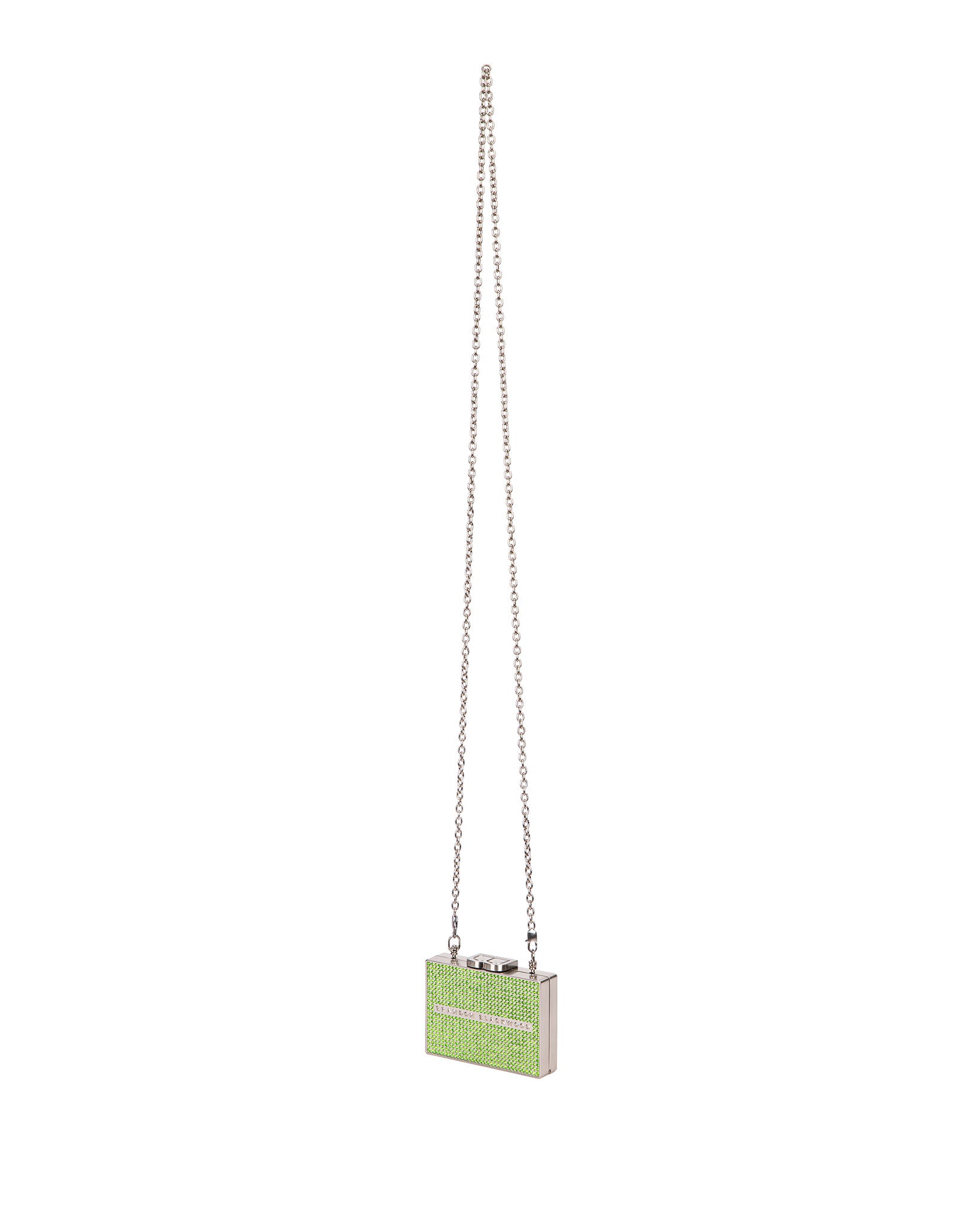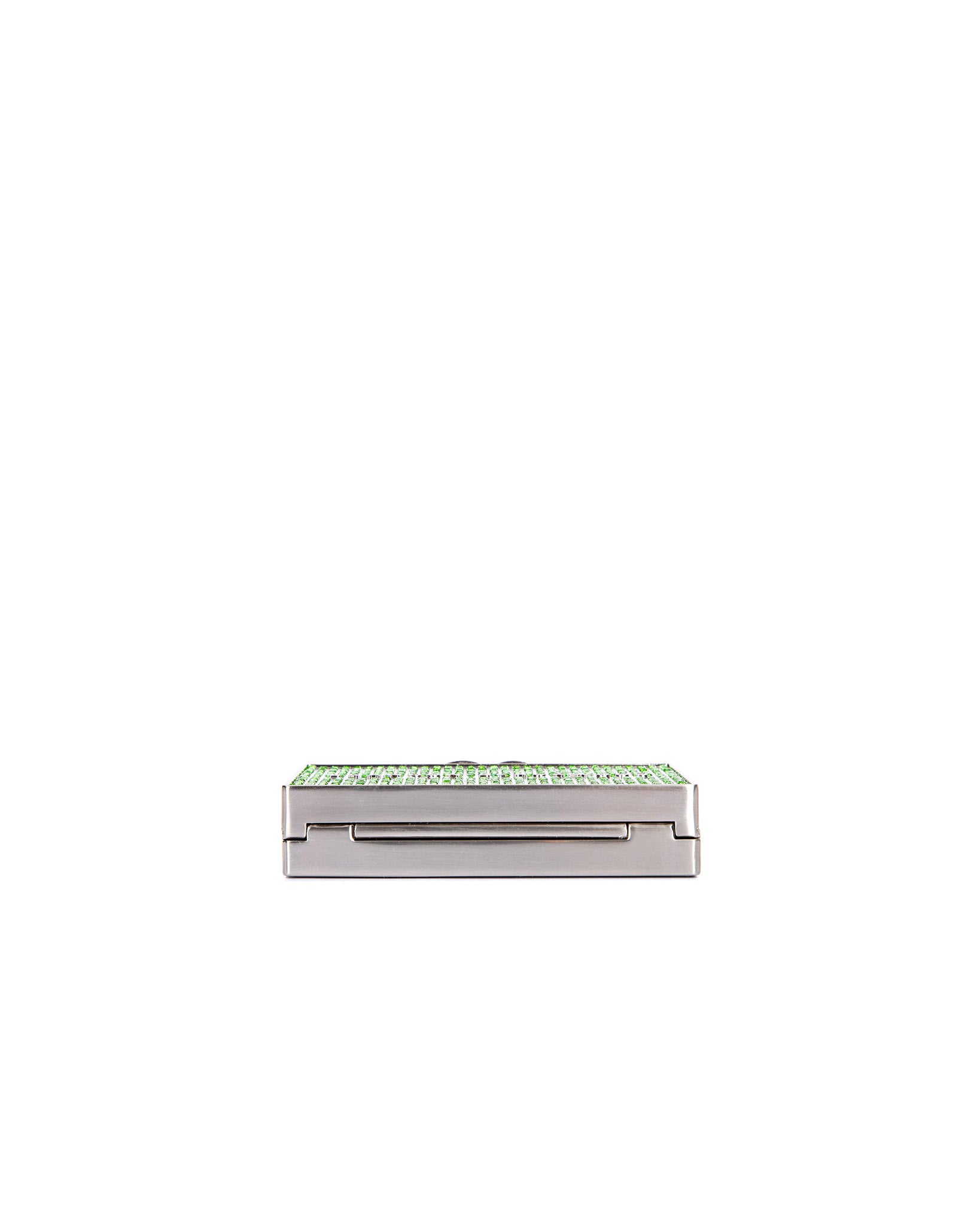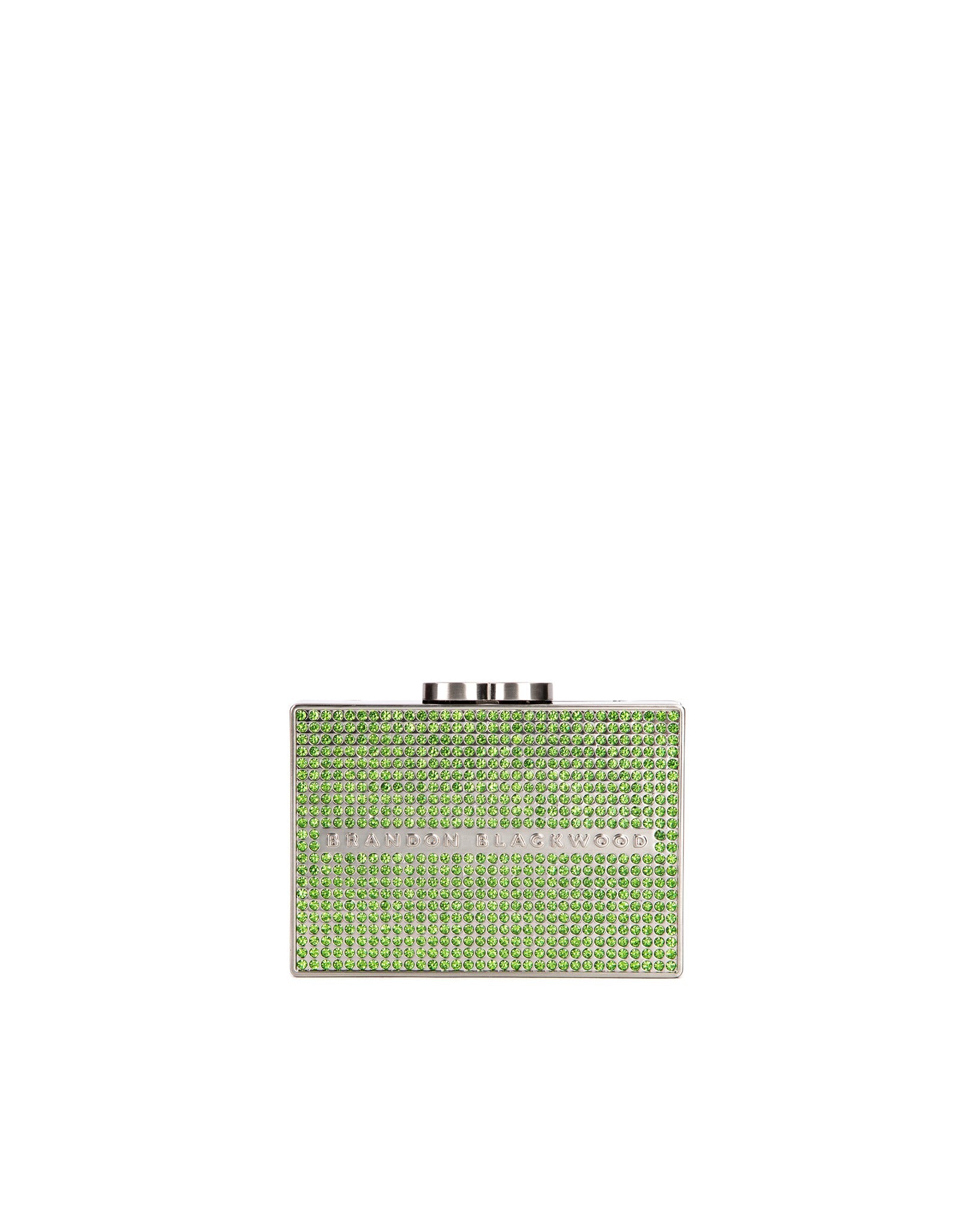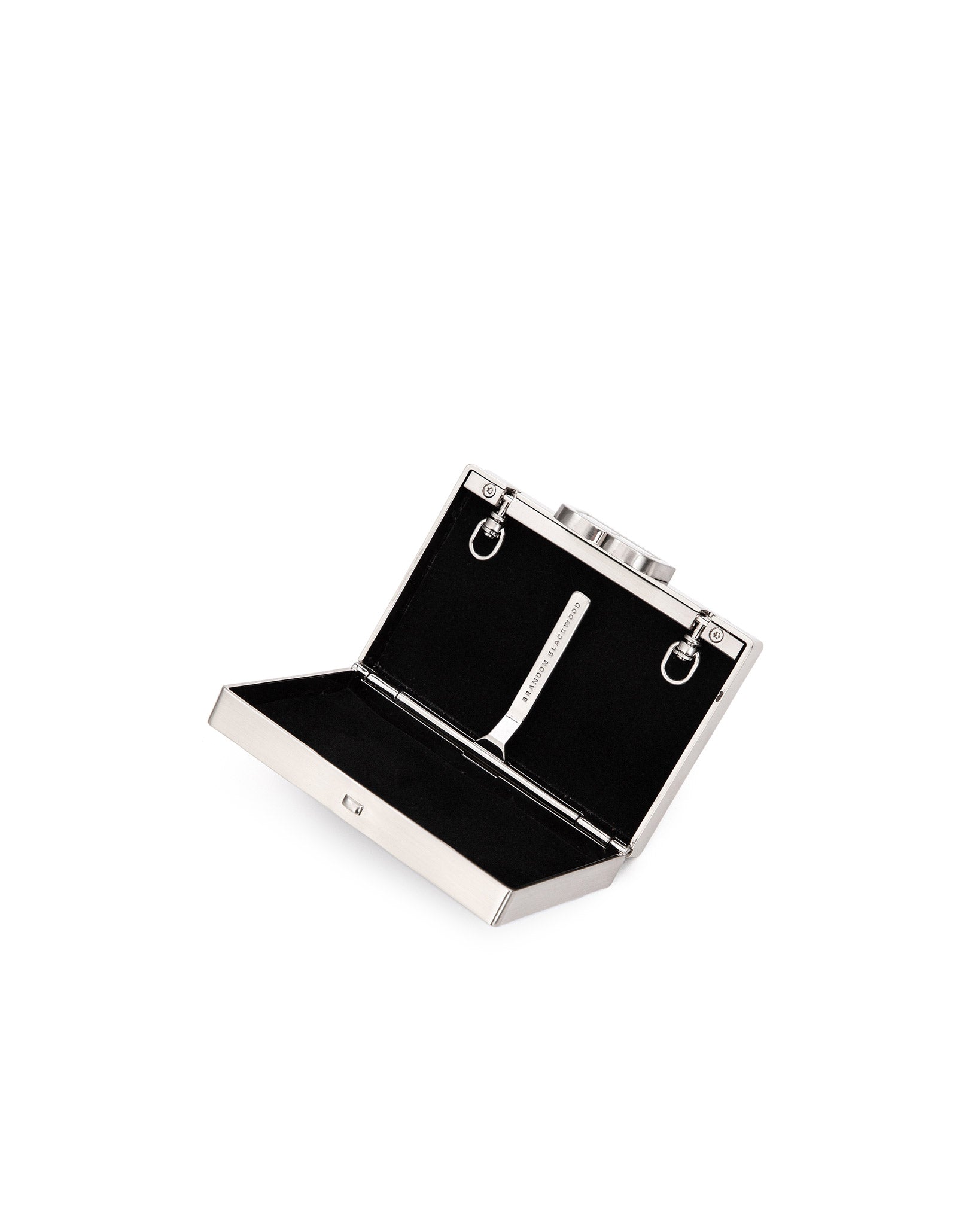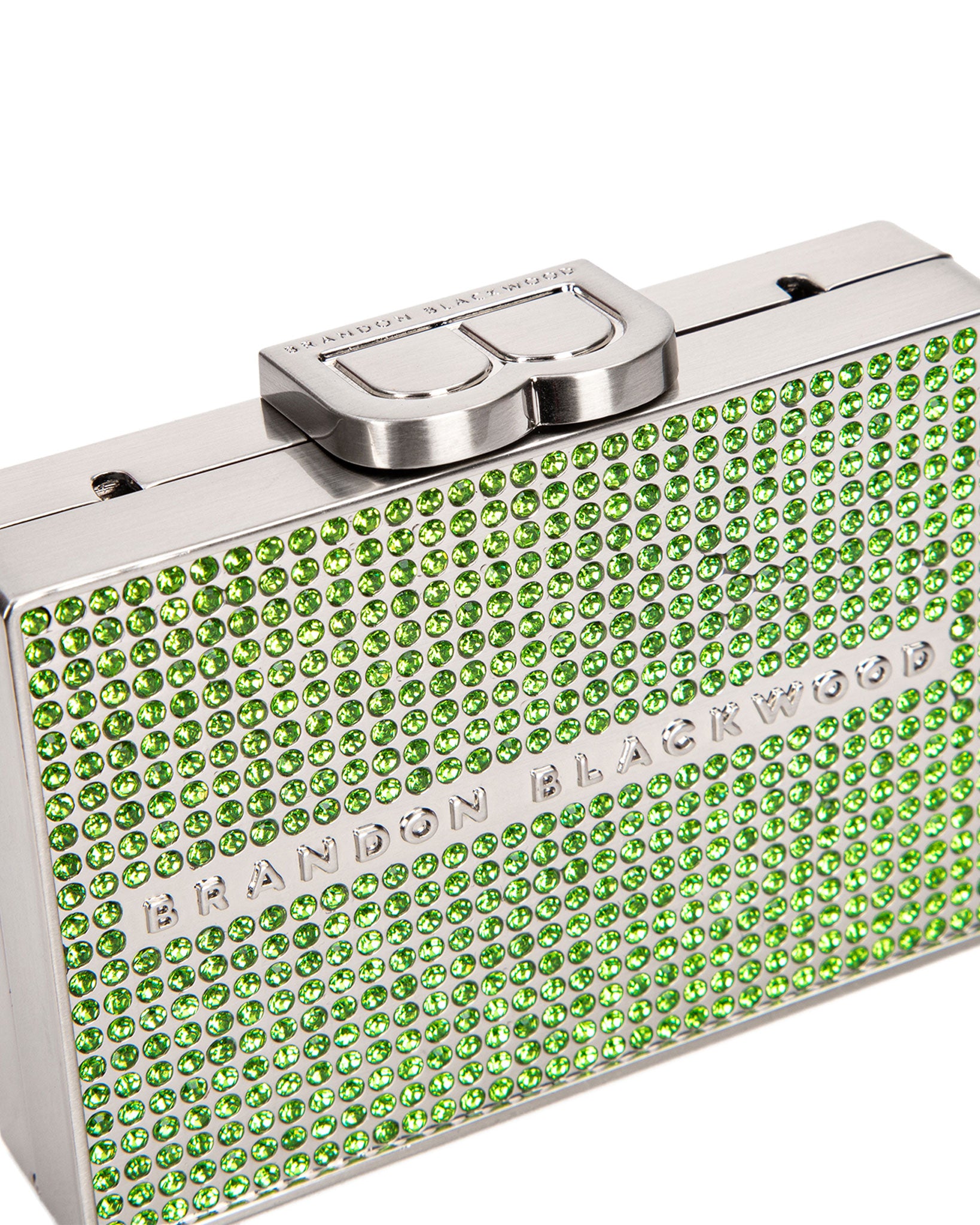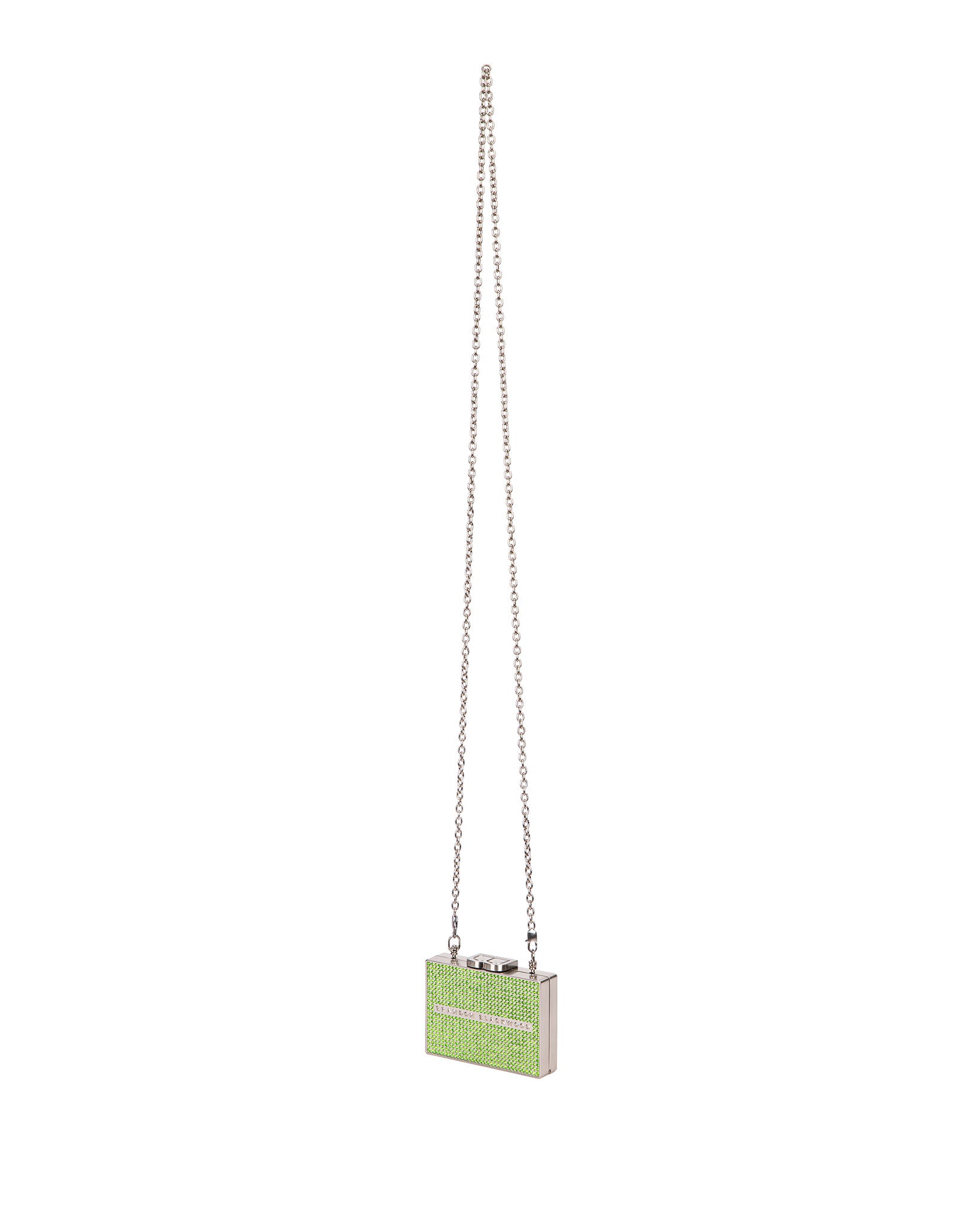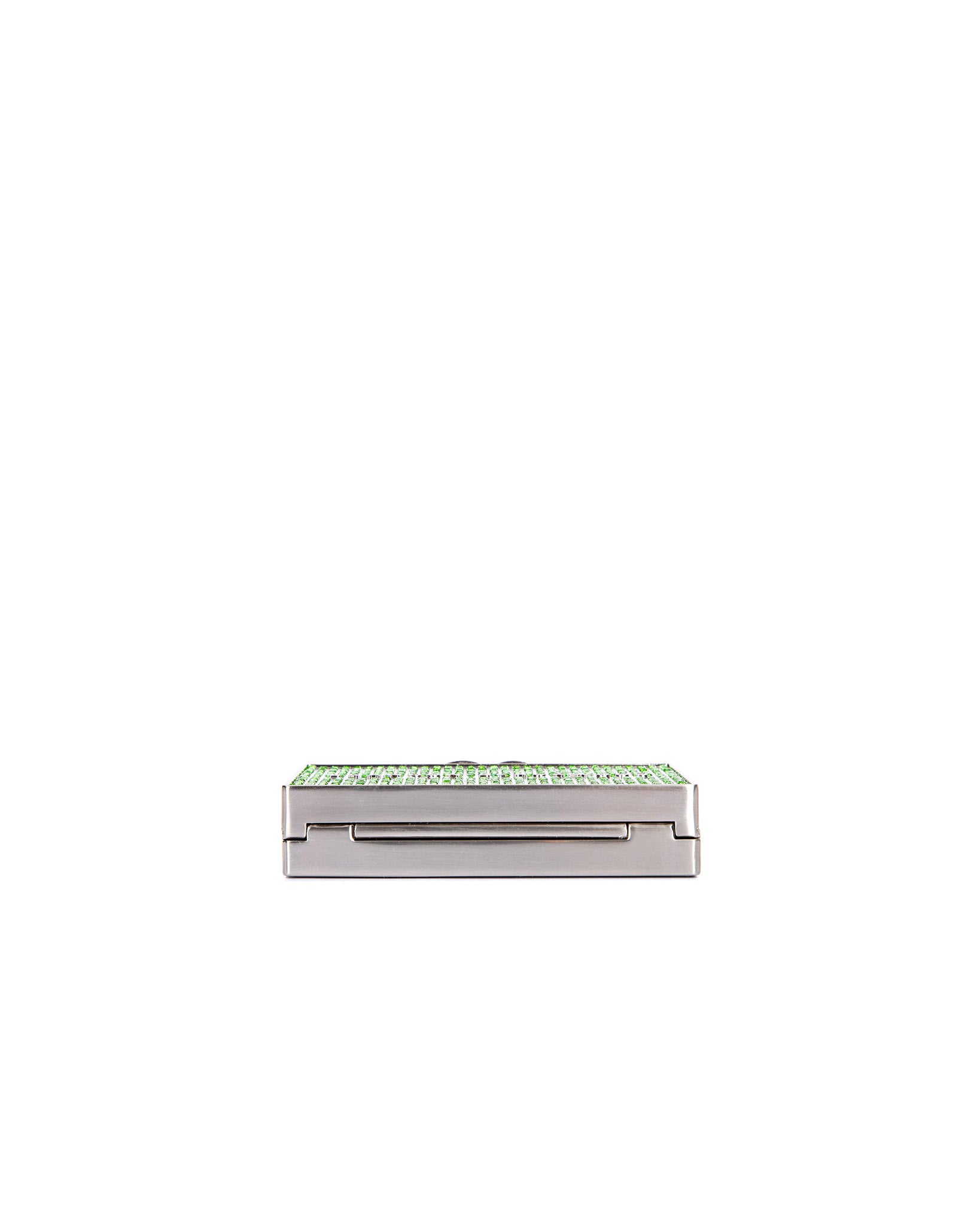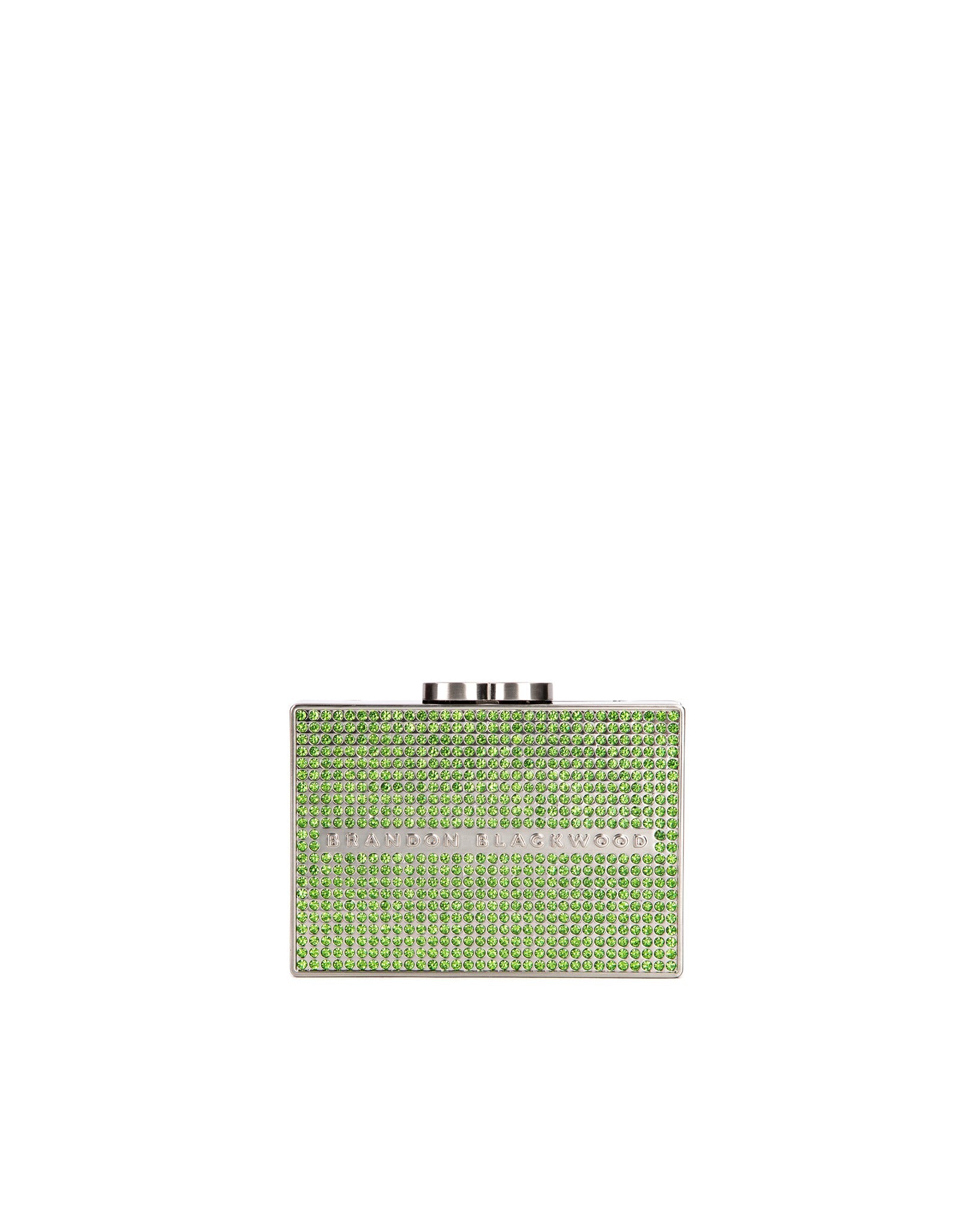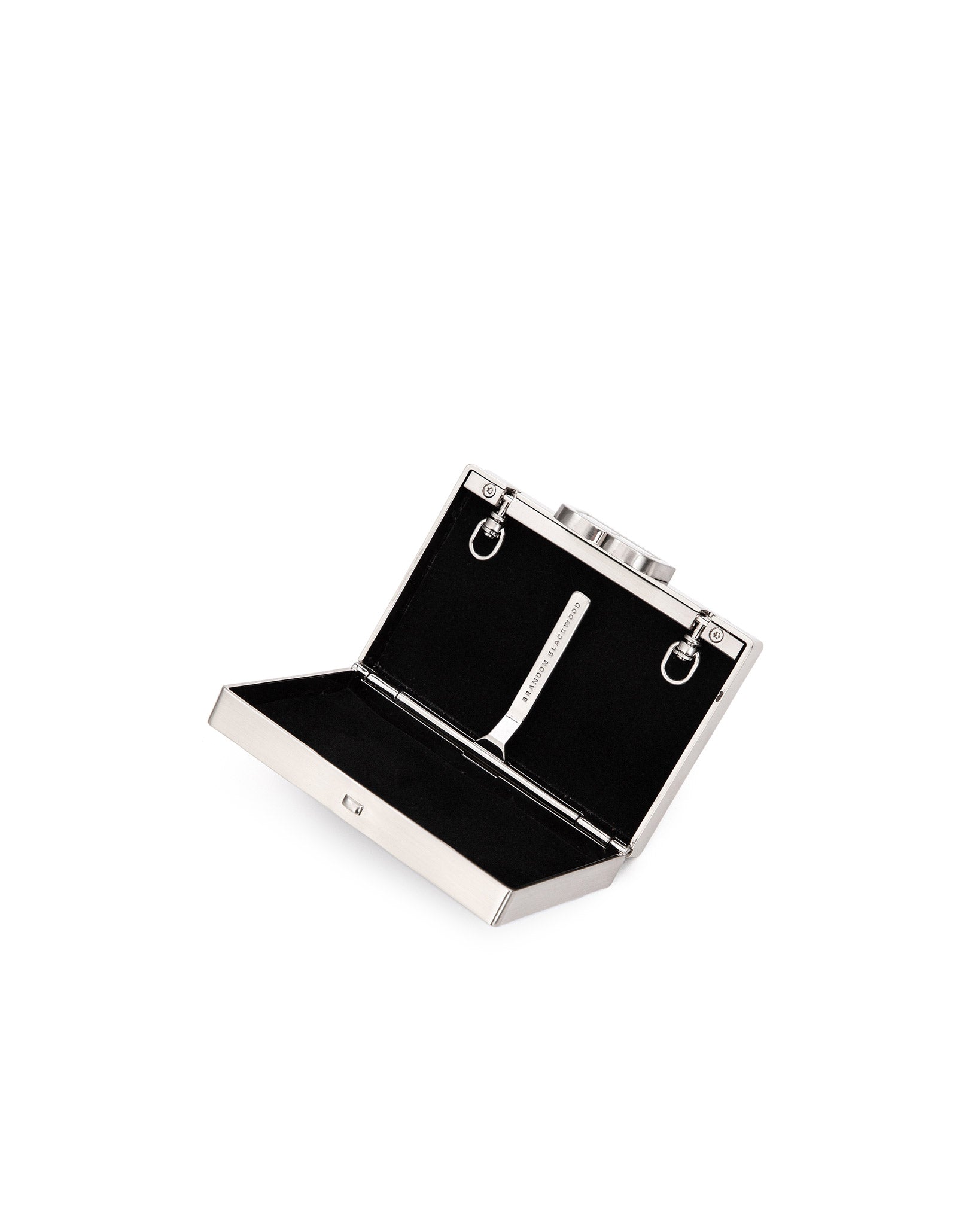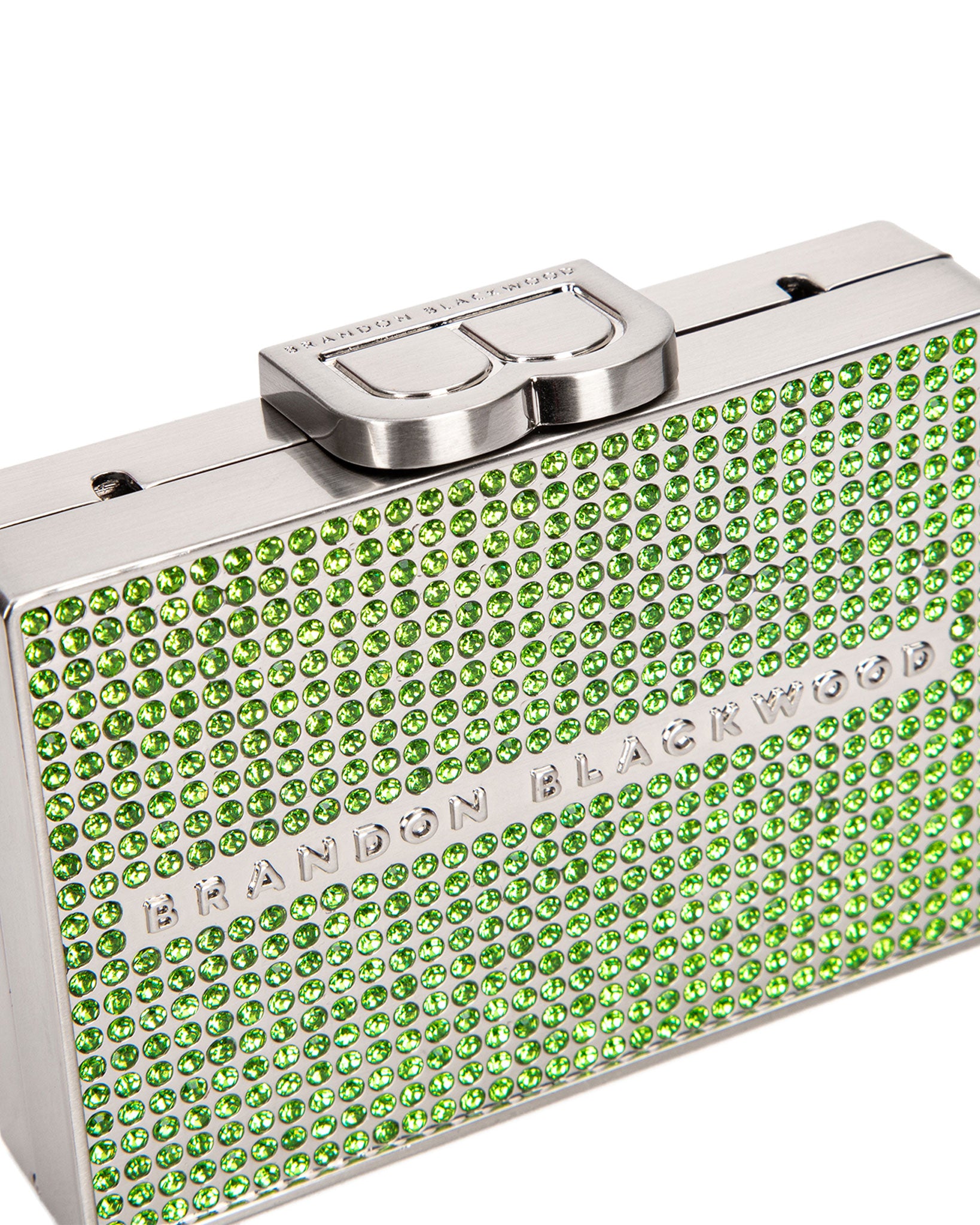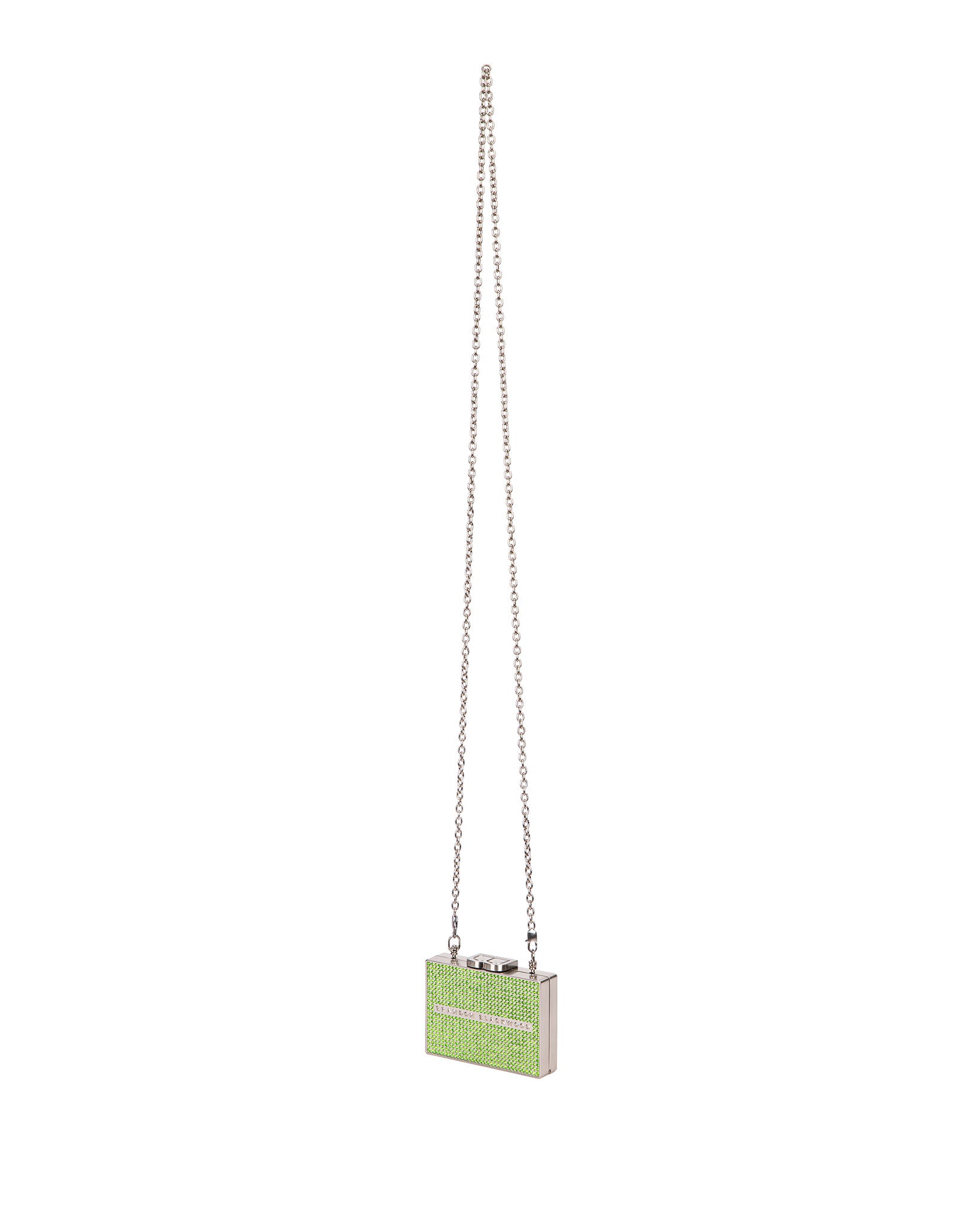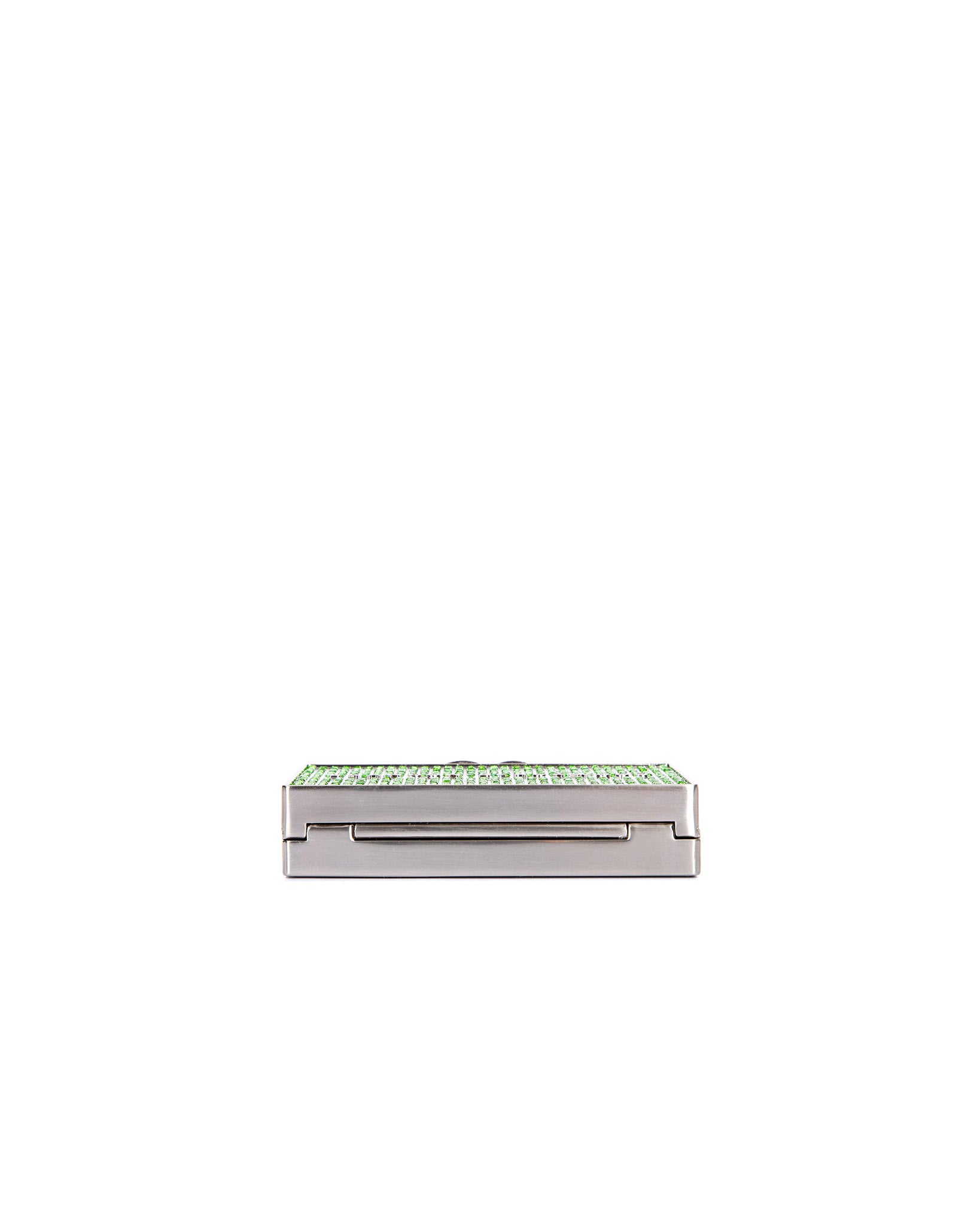 Crystal Card Case
We will send you a notification as soon as this product is available.